This mother of two has curated some of the most fashion-forward swimwear designers in her Miami boutiques, Cristalina Swimwear. It's not easy to compete in the swimwear market in South Florida, but Alicia Bittan designs the perfect backdrop to an insta-worthy selfie in her store locations and she nurtures an impressive social media following that keeps her business growing.
Cristalina Swimwear is more about creating a lifestyle around swimwear. Her knowledgeable and attentive staff will pull pieces that fit you and pair them with the best accessories. It truly is resort lifestyle done impeccably. Her background in business is evident as she expands her franchise to two store locations in South Florida while building her online retail business.
You can follow Alicia's stunning style on Cristalina Swimwear Instagram page where she works her creative content to produce dreamy looks that look just as good on the beach as off.
We couldn't wait to interview this female-entrepreneur on her beauty routine and the tastemakers that inspire her. Read our exclusive interview below: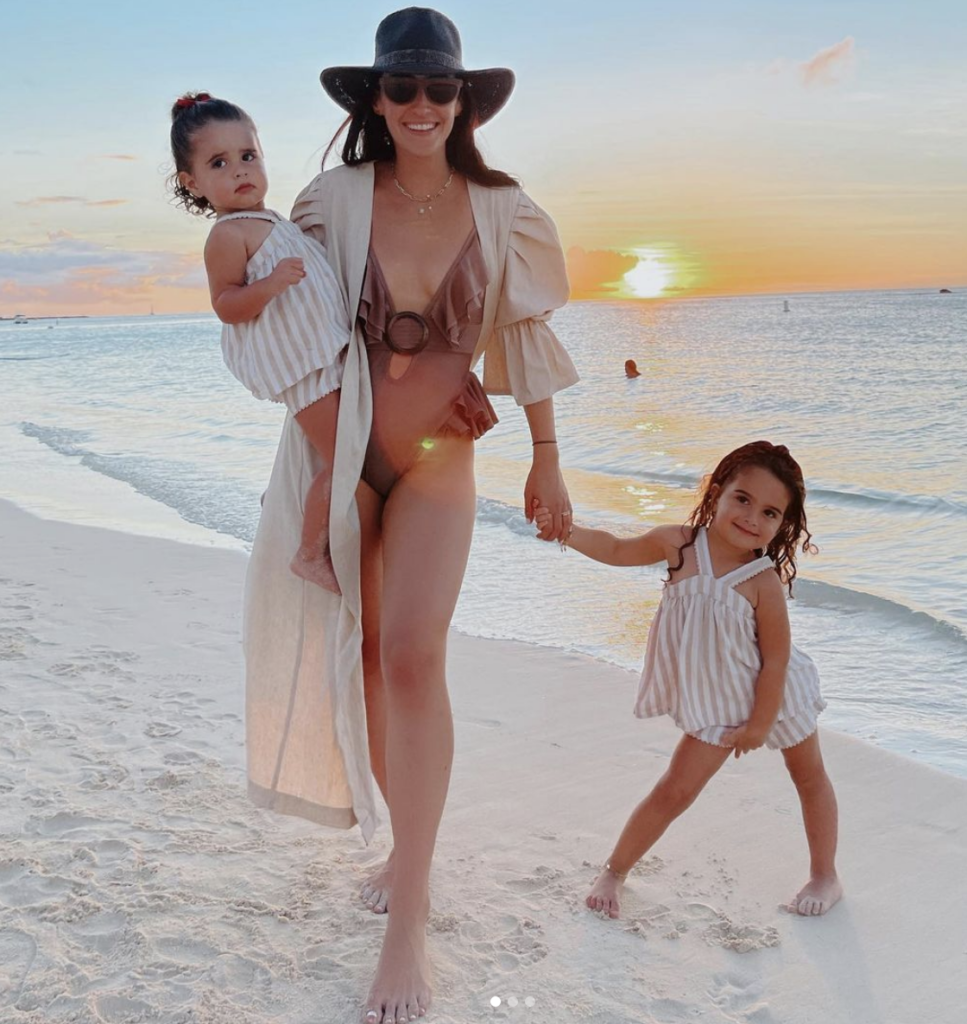 1. Growing up, what were some of your first beauty memories?
Growing up my mother and grandmother were always really big on scents, everything lavender and gardenia. So clearly, I became pretty big on scents and perfumes.
I carry a mini-version of my perfume bottle everywhere (and everyone who knows me, knows this): In my purse, diaper bag, car, and office. I even make my hubby carry one in his pocket when we go out and I'm not carrying a bag! 
2. Who taught you about beauty or was it something you discovered on your own?
My grandmother taught me what I know about beauty, mostly skin care. She's huge on taking care of your skin, everything from daily serum, to using sunscreen 24/7 to hydrating nightly.
She also insists that I soak my feet in vaseline and sleep with socks every night, but I'm not that consistent with it! 
3. Who is your favorite celebrity that you look up to when it comes to beauty goals?
I love Jenna Rennert (@itsjennarennert), and I love to watch her skin care routine videos on IG!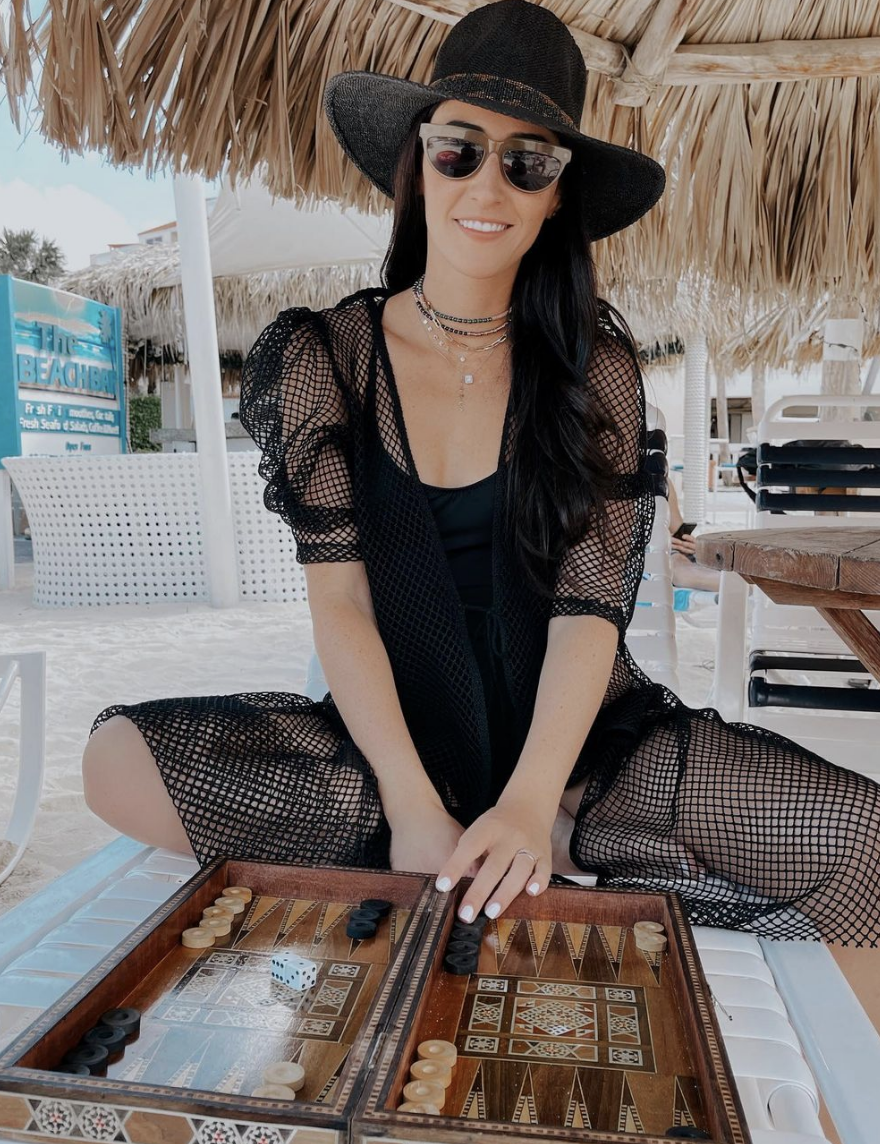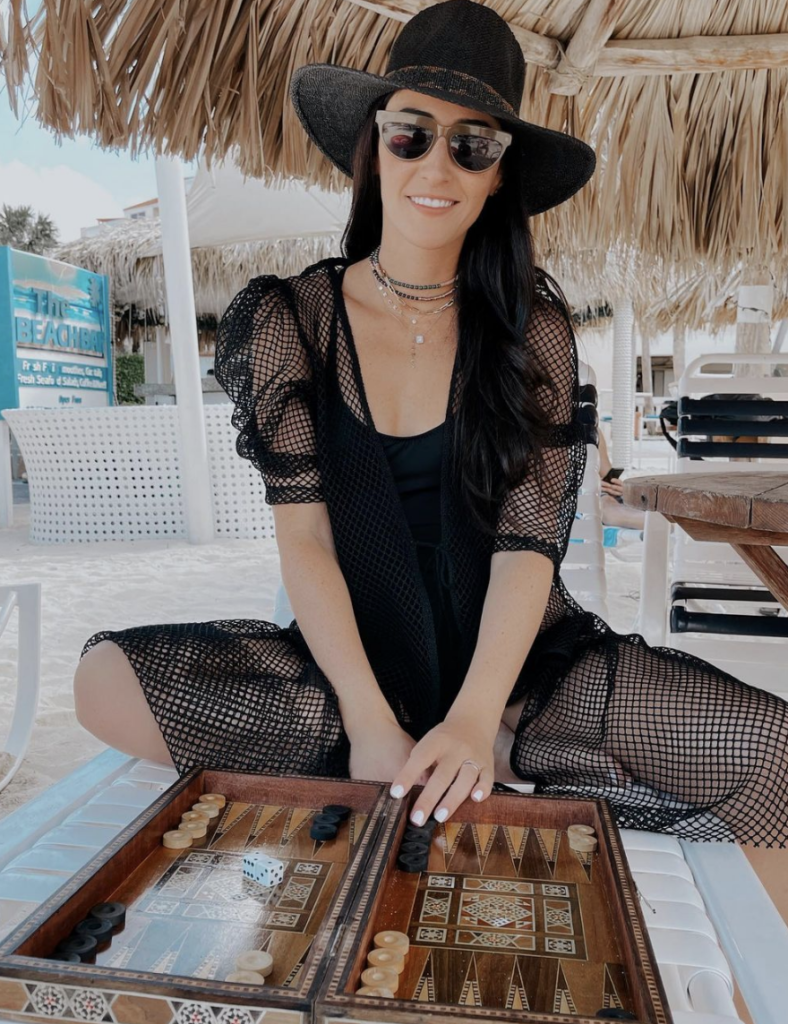 4. What are your Beauty-rituals?
AM Morning beauty routine:
Wake up, wash my face with Tata Harper Regenerating Cleanser, then Clinique Clarifying Lotion 2 (which works as a toner), then 3-4 drops of SkinCeuticals C Ferulic Serum and then SPF ( I use tinted Heliocare with SPF 50).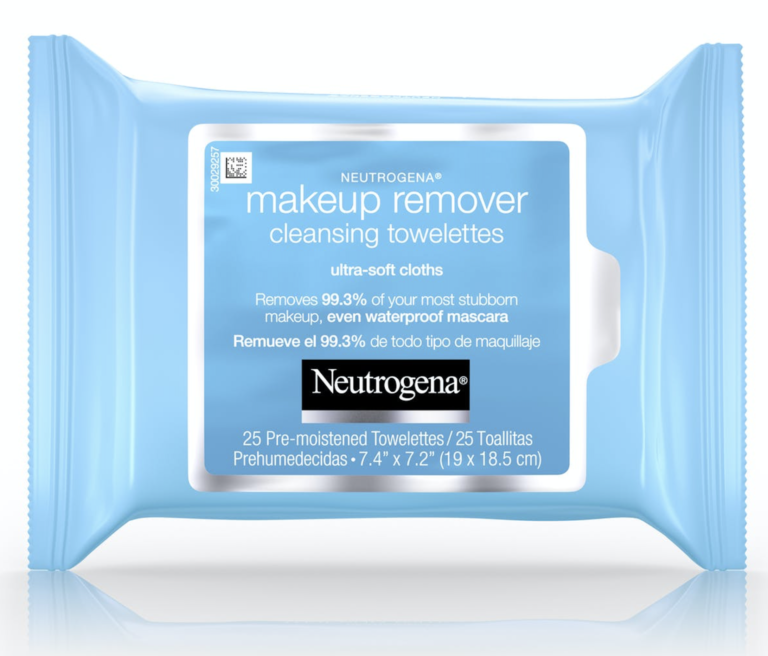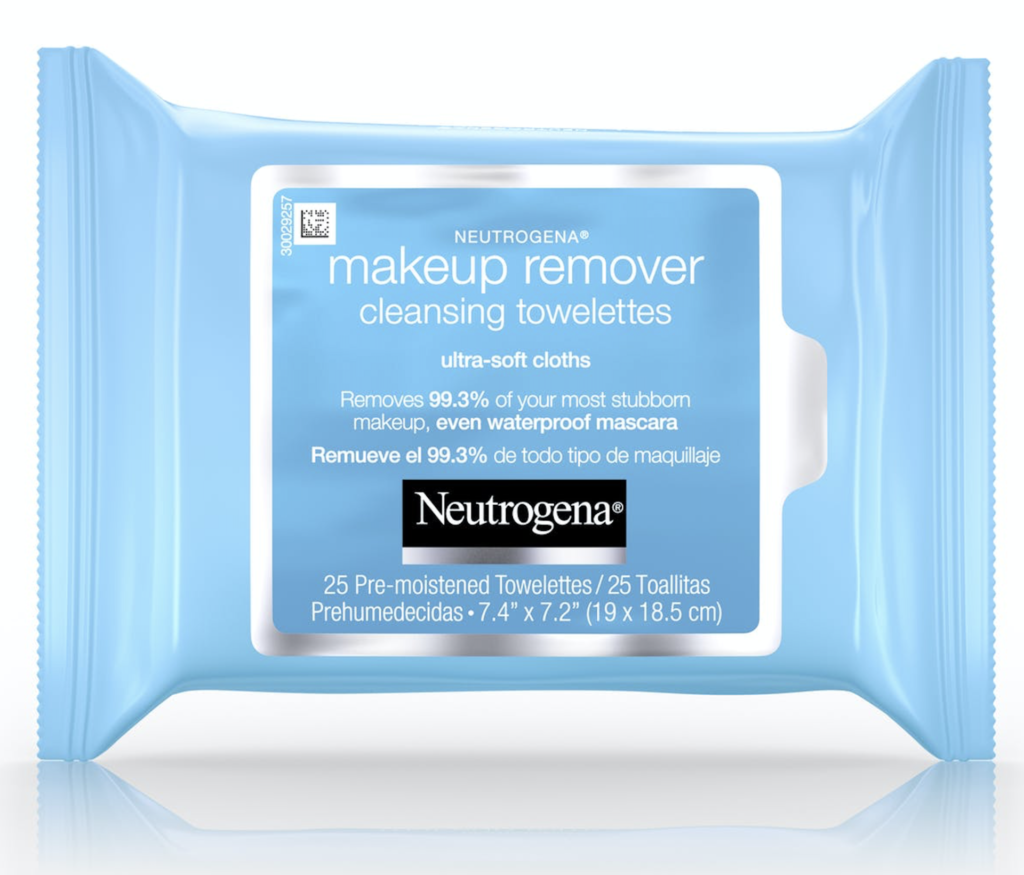 PM Nightly Beauty Routine:
Before bed I remove all makeup with Neutrogena wipes, then again wash my face with Tata Harper Regenerating Cleanser and then a bit of Biotherm Aquasource moisturizing cream.
5. When traveling, what's a must-have product in your carry-on?
Makeup removing wipes and SkinCeuticals serum (love it so much!)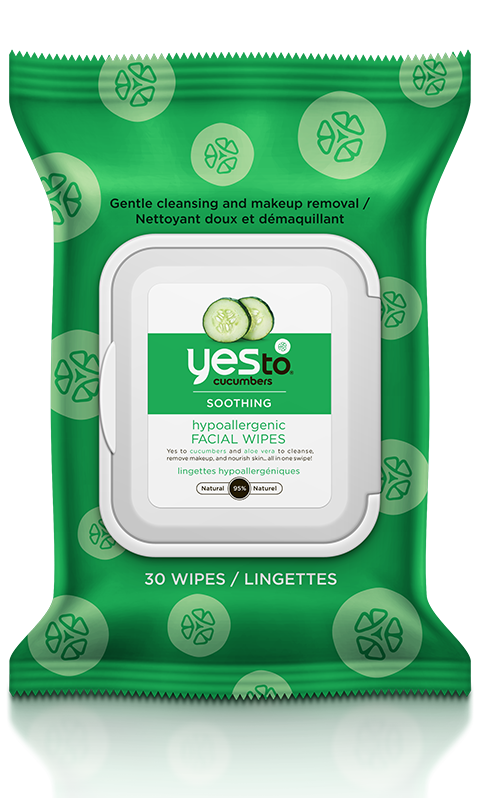 6. Best products under $40?
I really like Yes to Cucumber Face Wipes packets.
7. What's your favorite go-to LOCAL spots to get a treatment?
Never had a facial or any beauty treatments before, but I should definitely start soon!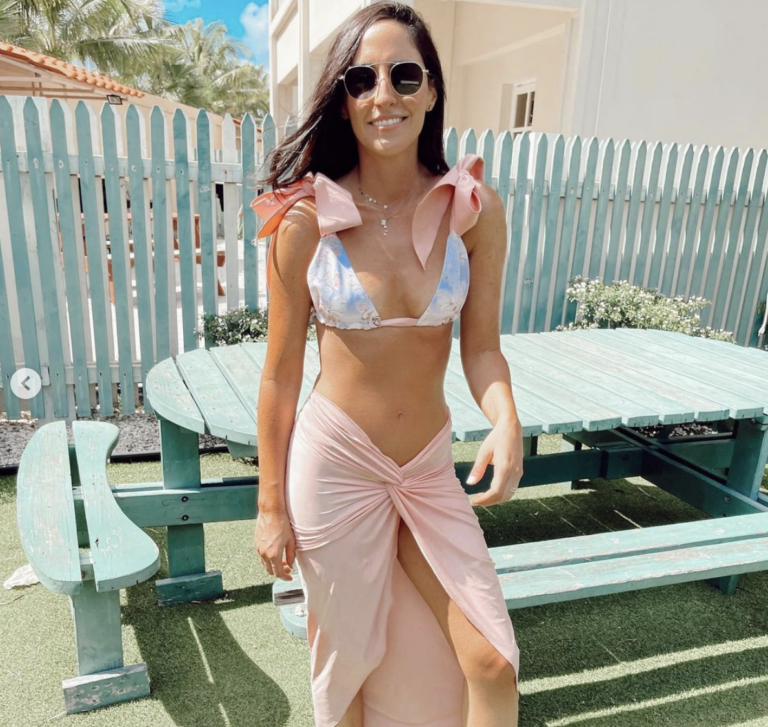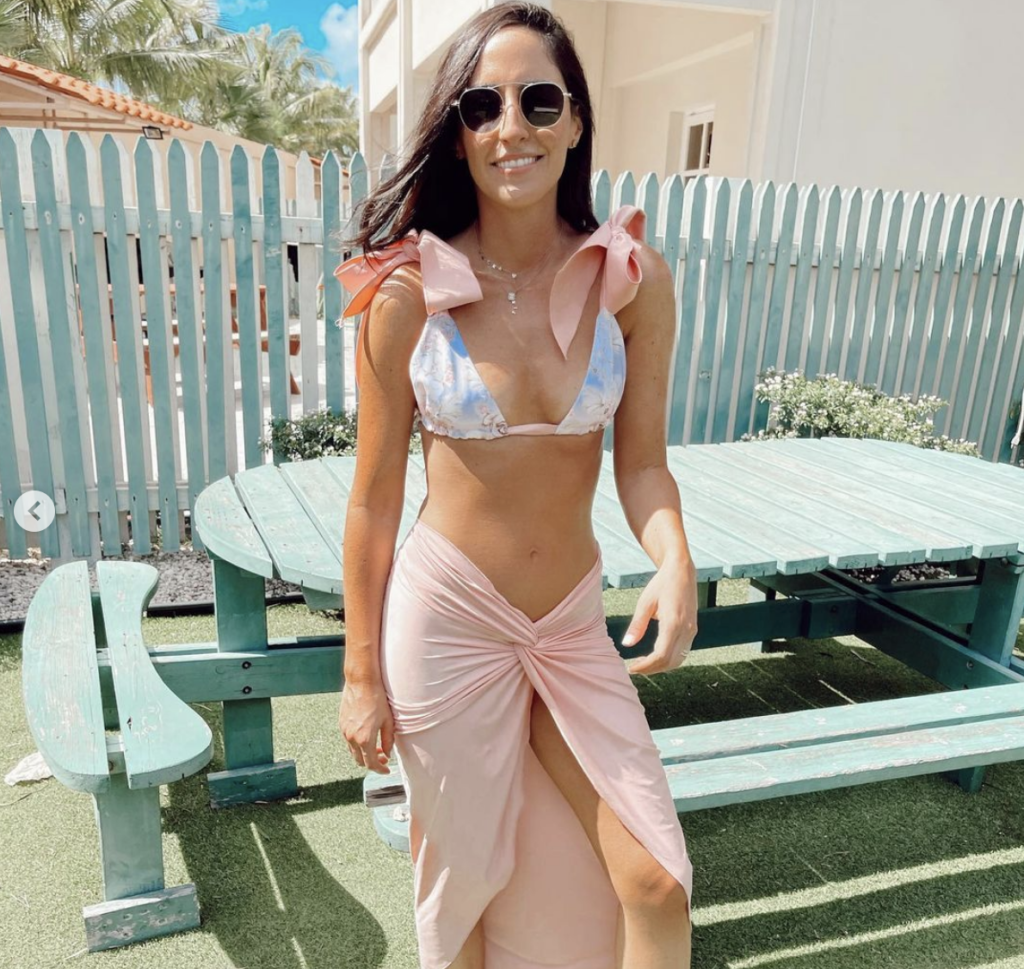 9. Favorite beauty trends at the moment?
Natural / no makeup look and chunky / full eyebrows.
10. What is your favorite natural ingredient in skincare?
Coconut, for sure. I use it for my body, face, and hair. Love the smell, and it really works!