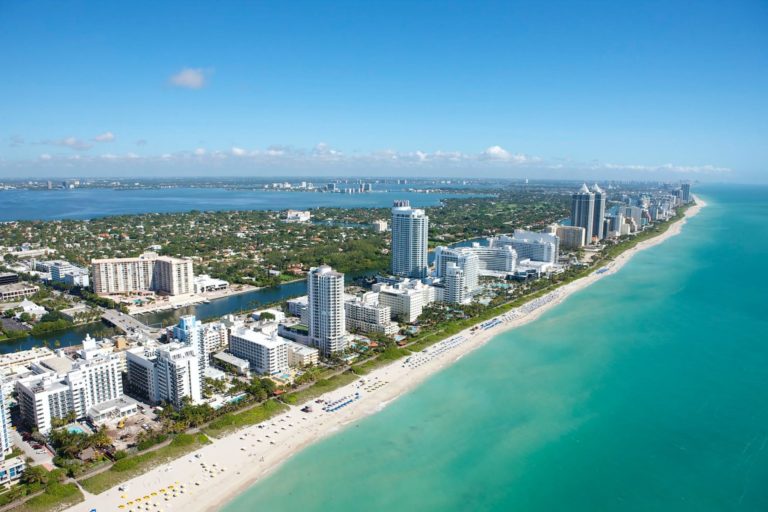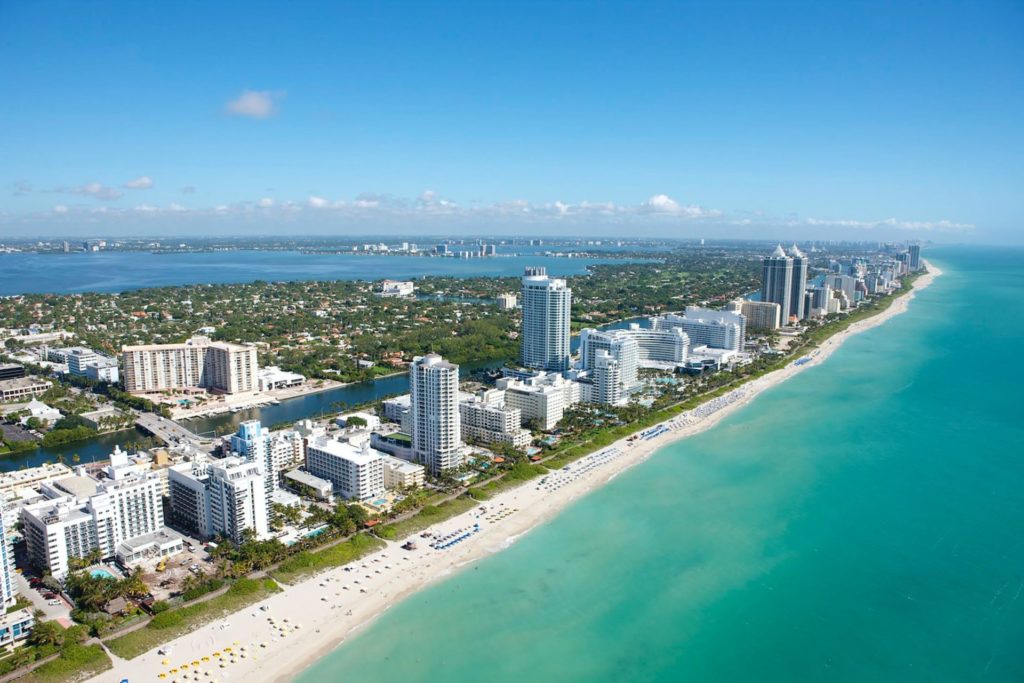 Headquartered in Miami, Florida, BeautySomething is the beauty destination for educational, entertaining and inspiring beauty-related stories. We cover the best, most-shareable stories that pertain to every aspect of the beauty industry from hair, nails, skin, makeup, celebrity and men. With a focus on positive, motivational stories, we showcase how beauty can truly boost self-confidence, self-esteem and make the world more beautiful, one story at a time.
Beauty is personal.
BeautySomething's mission is to create a personal conversation around all things beauty. To somehow bring back the way people used to share beauty knowledge – in the salon environment where there were no social or economic barriers – where men and women could share their knowledge and have a great time doing it.
BeautySomething is your inspiring host to these delightful conversations surrounding the world of beauty. Part amusement and part educational. We are your informal beauty university.
We are bringing back the "age of conversation" and facilitating and curating those beauty conversations under one roof: BeautySomething.com
Get something beautiful out of your day!