Cue in the Outkast jam 'So Fresh and So Clean' this New Years Eve because we got the ultimate guide to the best natural deodorants that will leave you feeling just that. So tear up a rug (even if it's just in your own living room) and reclaim that clean feeling while staying green in the coming year.
Now, let me rewind. Being the Beauty Editor of Indulge Magazine, people come to me for all kinds of advice in the skincare and wellness industry. This, by far, has been one of the most interesting requests I received. So, I rolled up my sleeves (literally), lifted up my arms and did the test. After sampling quite a few brands, these are the aluminum and paraben free deodorants that actually work with ingredients you can feel good about using.
They do the job of masking the odor beautifully with natural scents you will fall in love with. Using pure and natural ingredients without any of the "nasties" in traditional anti-perspirants, you can feel confident using these products daily on your skin.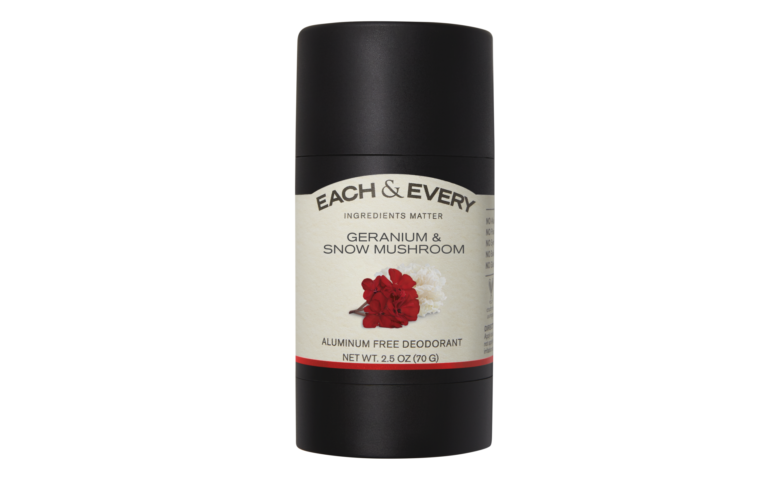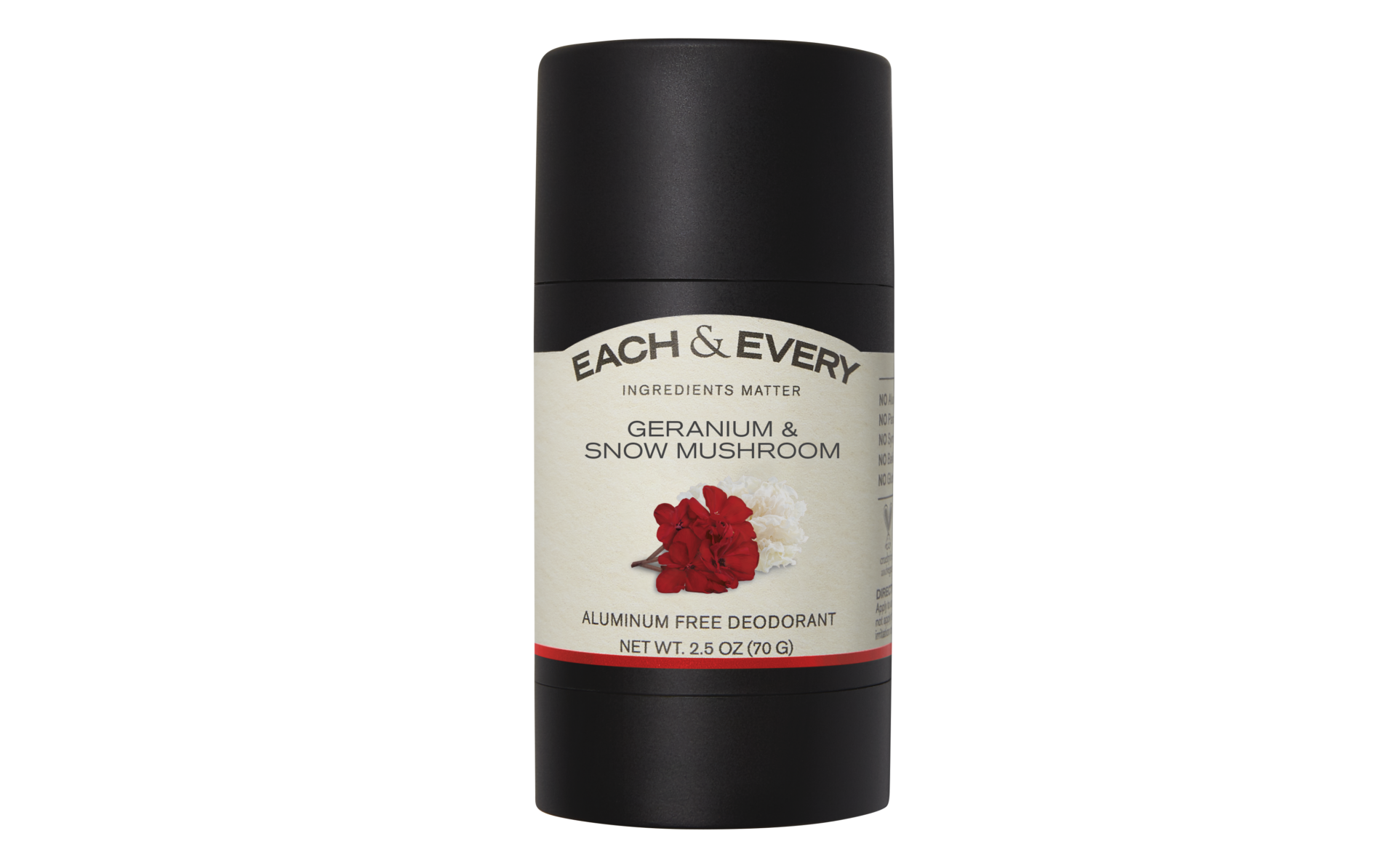 1. EACH & EVERY. Their slogan, 'Ingredients Matter,' must be the method to the success of this black bottled, synthetic-free and extra smooth product that actually works. Like, wow! The natural-scent selection is as on point as it gets. I personally fell in love with the Geranium & Snow Mushroom scent. The dead sea salt, tapioca starch and bergamot essential oils are just a few of the show-stopping ingredients in this nearly perfect deodorant. Available at eachandevery.com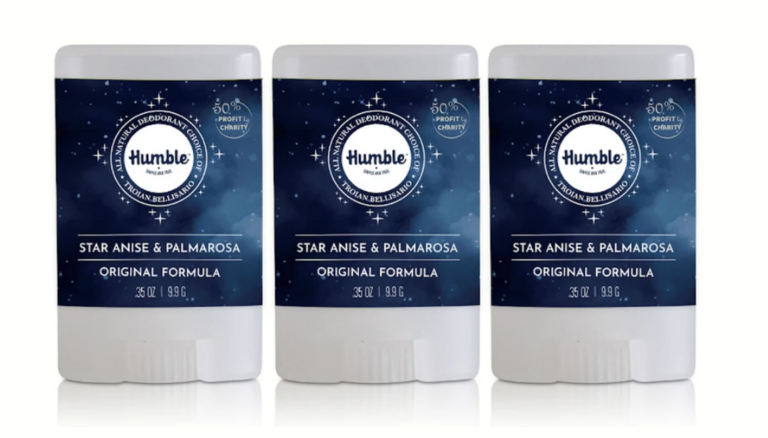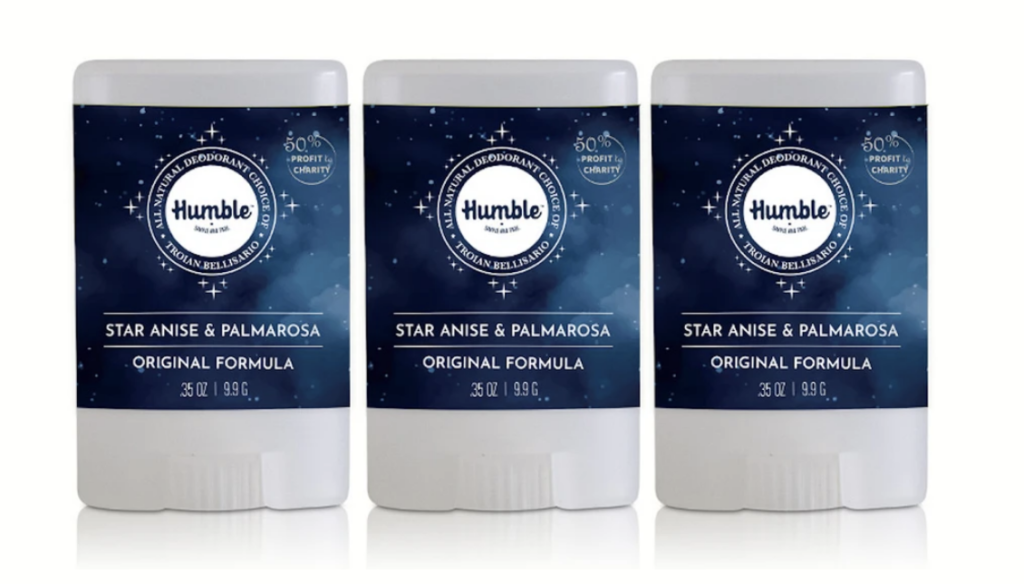 2. Humble. Simple and true indeed, I originally melted over their palo santo scented stick that boasted one of my favorite scents. That was until I tried the Star Anise & Palmarosa which just launched last week. If you adore the scent of licorice and are into a product with a 50% give-back charity element, this will be your go-to brand. An original formula with four ingredients only, plus essential oils, you will have a field day on their website. I used their product for a week straight and it did the job, plus it put a smile on my face after every application. Available at humblebrands.com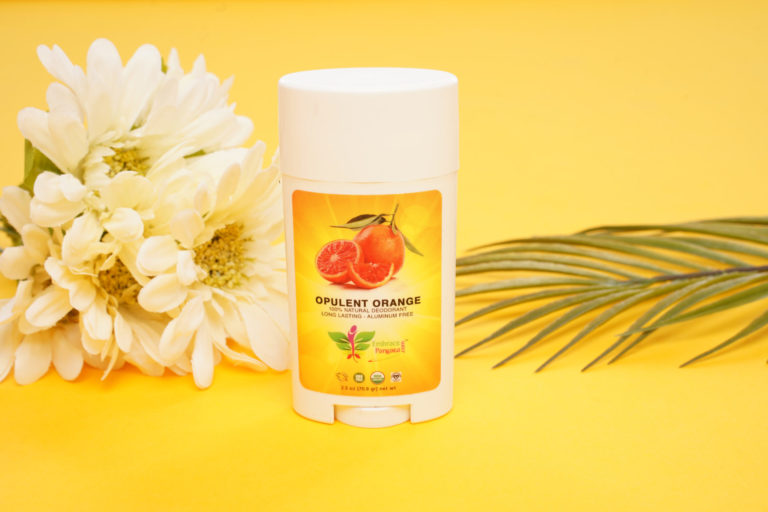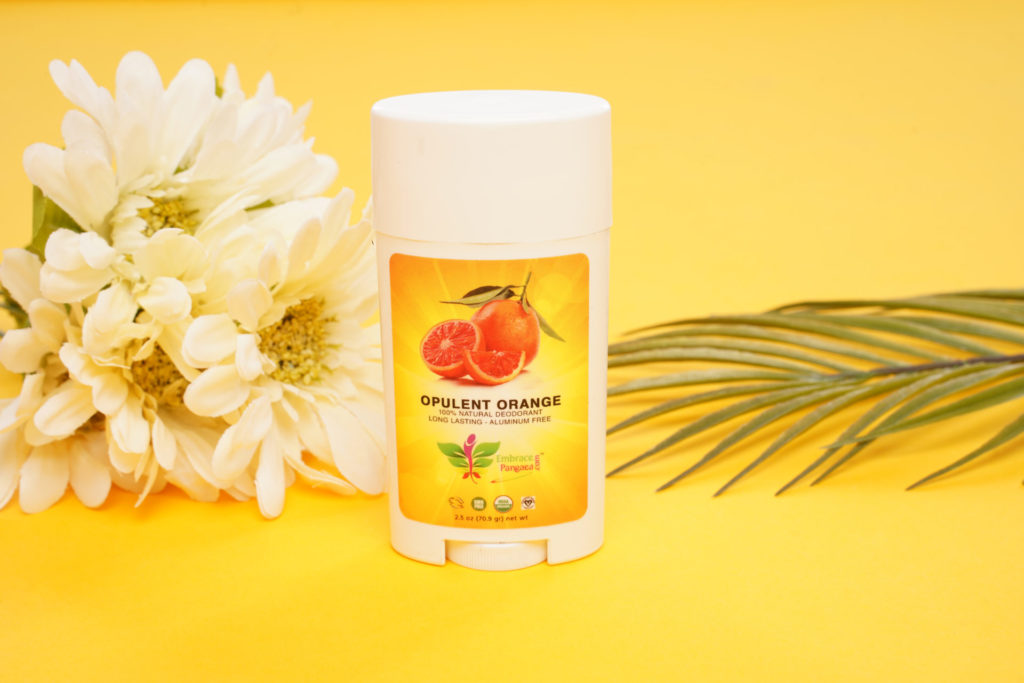 3. Embrace Pangea. If you are into scents of orange, you will never, ever be able to live without the Opulent Orange. In fact, all of the ingredients are practically edible! It's so pure they actually recommend storing it in the fridge to maximize freshness. Available at embracepangea.com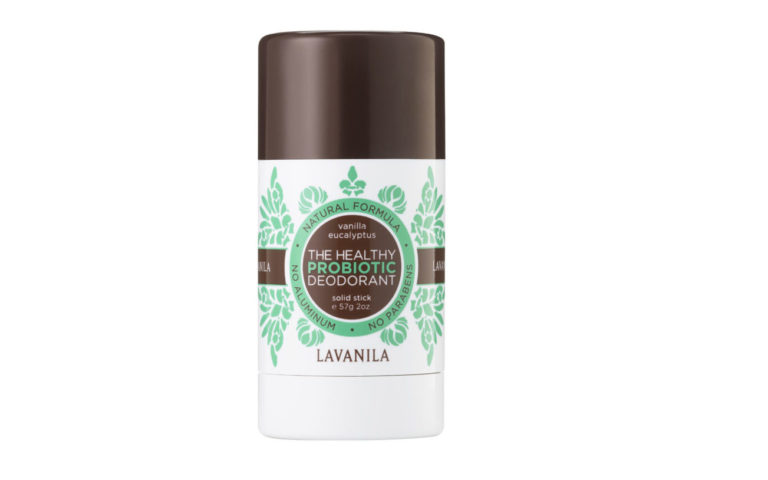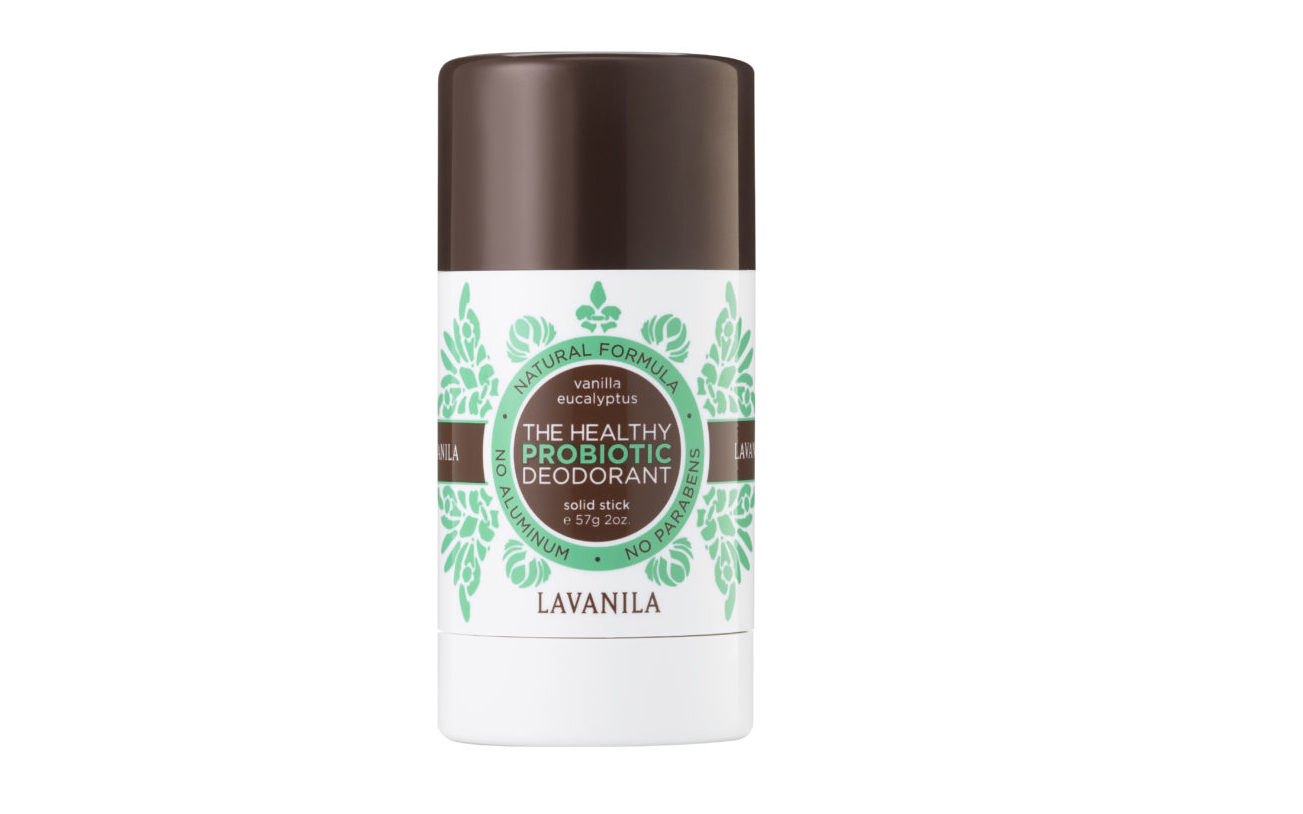 4. LAVANILA. Derived from artichoke, lemon peel oil and tea tree – to name a few, this probiotic based deodorant is delicious in the Vanilla Eucalyptus scent. There are no sulfates, and like the other products mentioned in this story, there is no testing on animals! It is also dermatologist recommended. Available at lavanila.com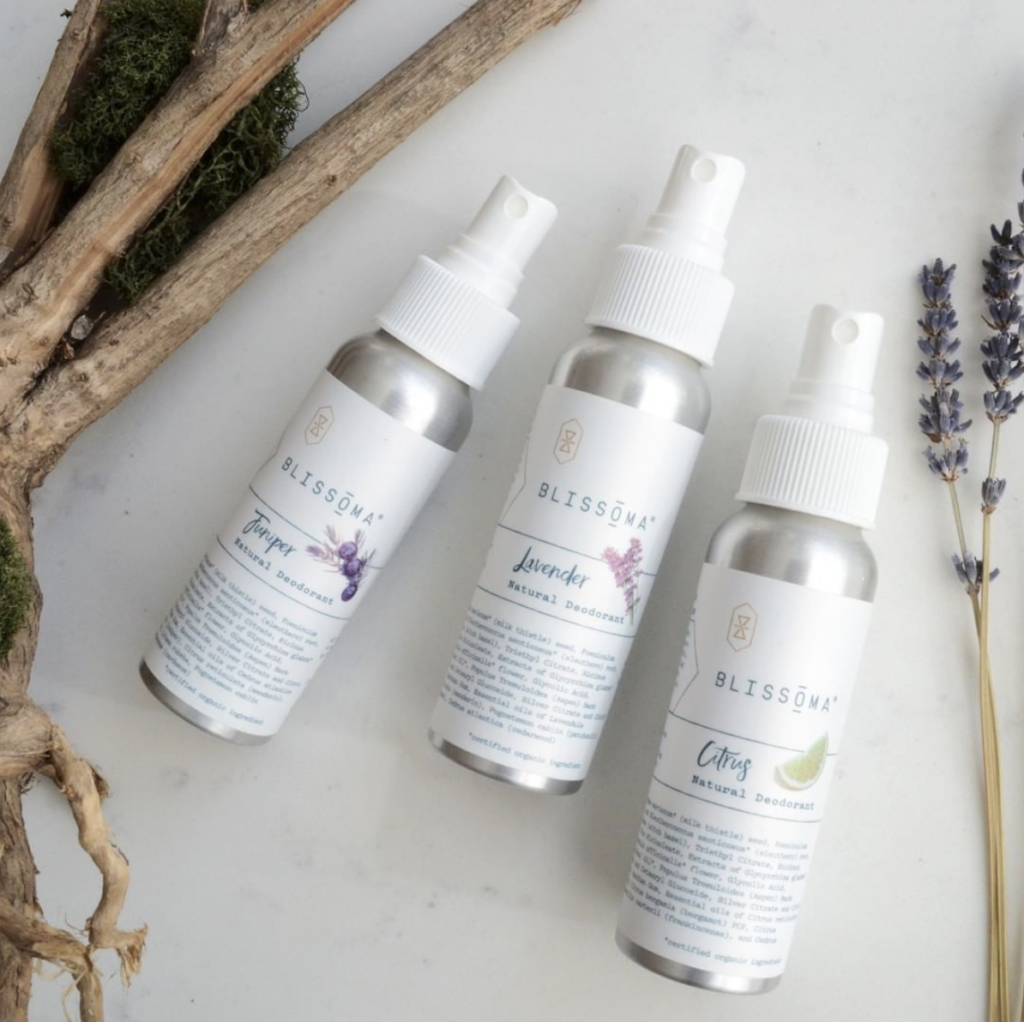 5. Blissoma. If you prefer a spray to a stick, say hello to the best invention in the spritz deodorant game! Absolutely obsessed with the delicacy and efficiency, it will blow your mind and you can travel with it too. 400 sprays and 2.5 oz, it is a bottle of heaven and we guarantee one thing – a reorder! Available at blissoma.com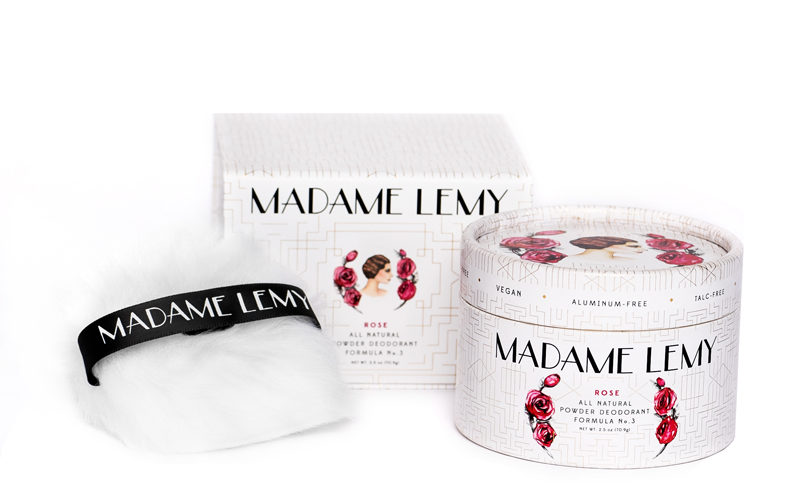 6. Madame Lemy. I have been using this natural deodorant for years. An old-fashioned puff that you use to apply the powder, it simply is cool, packaged beautifully and fully effective. The most unique product out there, it is available in lavender, rose and lemon. I stick with the rose, but if you want all three – they recently launched a trifecta, so you get one of each! Available at madamelemy.com