Annabelle DeGrazio, CEO and Co-Founder of Taja Collection, moved from NYC to Miami to attend law school. It wasn't until she was practicing law at a firm, looking for a holiday gift for her assistant, when the idea of TAJA Collection was born.
TAJA Collection is a Miami made customizable home accessories company that is re-defining gifting. Her products are all completely customizable keepsakes that can be engraved with your favorite quote or your pet's adorable face.
You can find Annabelle featured on Miami entrepreneur panels, hosting markets alongside female-owned small business owners and collaborating with other mompreneurs like Sally Schimko of The Tahini Goddess.
We couldn't wait to learn more about Annabelle's beauty and self-care routines. Read the full interview below: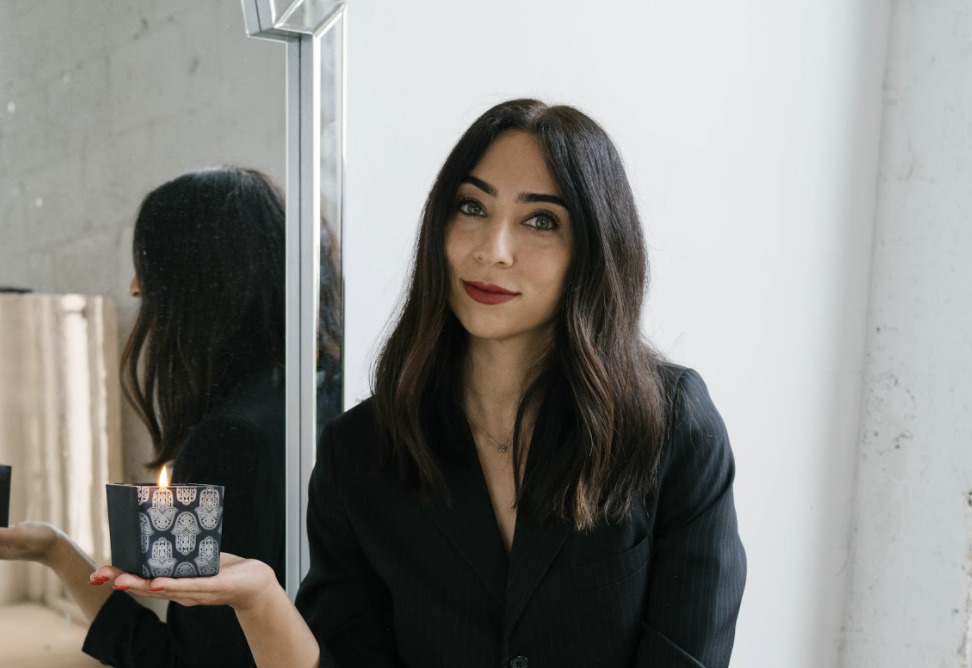 1. Growing up, what were some of your first beauty memories?
My Grandma makes her own hair masks using olive oil for as long as I can remember. My mom also makes her own face masks using plain yogurt, it's messy but it works!

2. Who taught you about beauty or was it something you discovered on your own?
I used to watch makeup tutorials and taught myself how to tweeze my brows and do a smokey eye! Now I watch @natgeebeauty videos to help with makeup and let her take over my brows!

3. Who is your favorite celebrity that you look up to when it comes to skincare + beauty goals?
J.Lo is my skincare goals – her skin, her makeup, her glow — it's all so perfect. When your skin glows, you don't need much of everything else.

4. What are your Beauty-rituals?
I am very into Naturopathica these days, I love the Carrot Seed Soothing Facial Oil so much and use it nightly! Tatcha The Essence Toner and Tata Harper Regenerating Cleanser are the best, I've been using them consistently for two years. I was just introduced to Sunday Riley CEO Vitamin C Serum in the morning and love it, it's not oily and smells yummy!
I love organic Coconut Oil from head to toe before bed but if I'm going out, Barbara's Strum's Anti-Aging Body Cream gives my legs a beautiful shine without greasiness.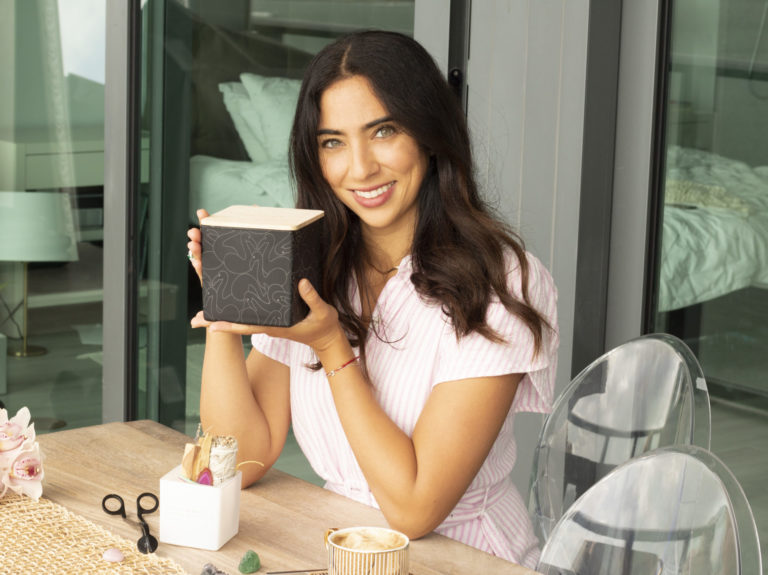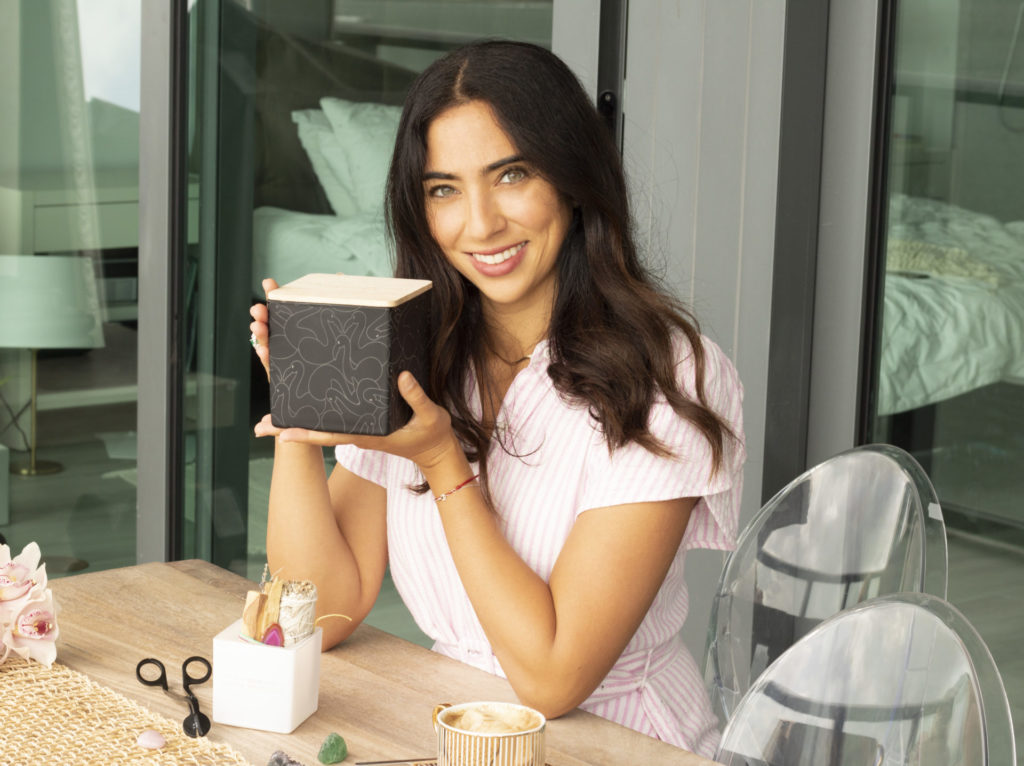 A.M. What is your Morning beauty routine?
Warm water + lemon, Skinny Confidential Ice Roller, Biologique Recherche Yall 02 serum on my face and Dr. Sebagh Supreme Eye Serum for my eyes (I put it in the fridge for a little extra cooling and de-puffing). I love Coola's Sun Silk Drops SPF 30, living in Miami, you need that SPF!
P.M. What is your Nightly beauty routine?
My sister just bought me the Augustinus Bader The Cream, it's all rage! In the shower, I love the Lancer's The Method: Polish exfoliator, it does wonders for my skin!
I'm very into hydrating my skin so I usually do Miami Beach Bum's Body Cream (in Lemongrass) in addition to my coconut oil lather.
5. When traveling, what's a must-have product in your carry-on?
Vaseline, floss, Wet Ones, Mary Ruth's liquid probiotic (good skin comes from within), and iS Clinical Copper Firming Mist (I bring this everywhere – it's so refreshing).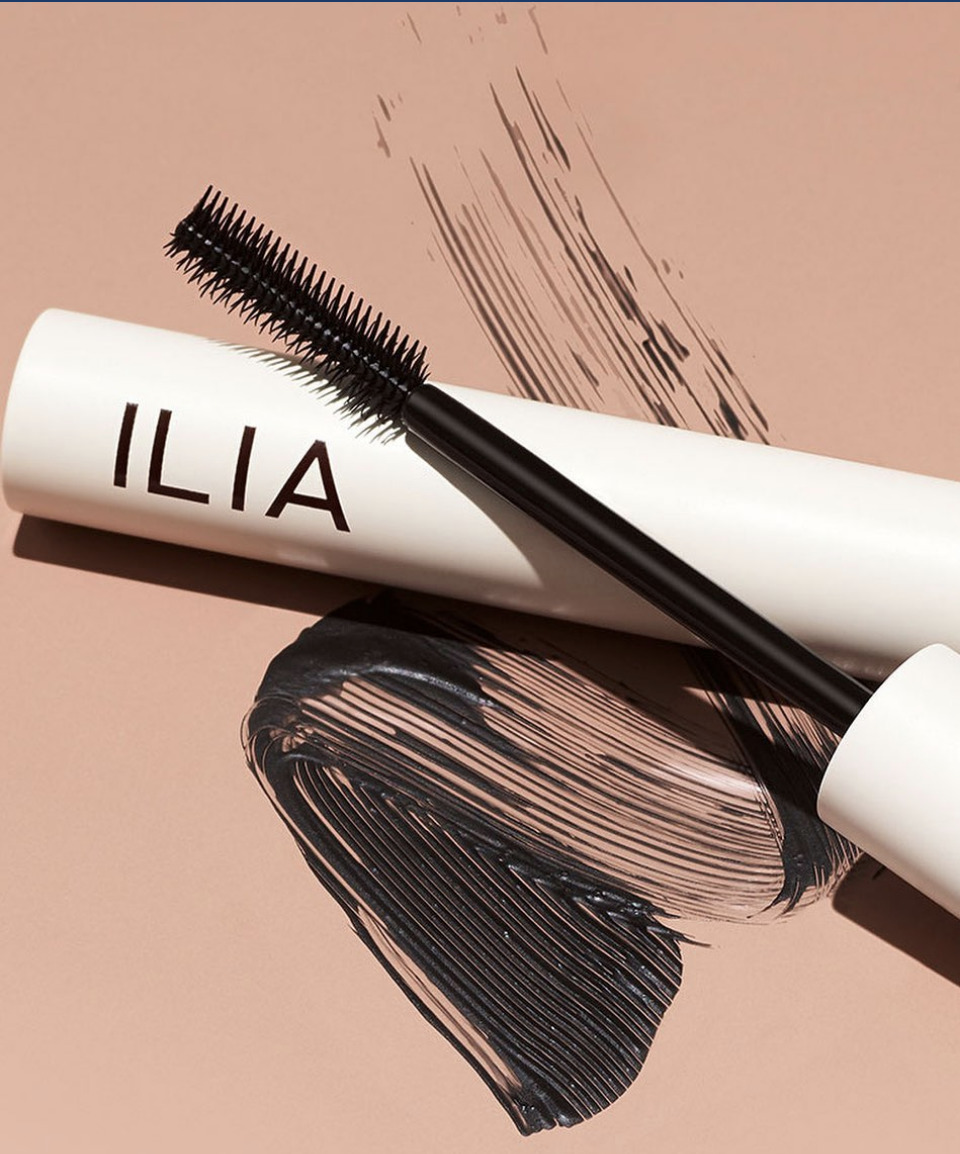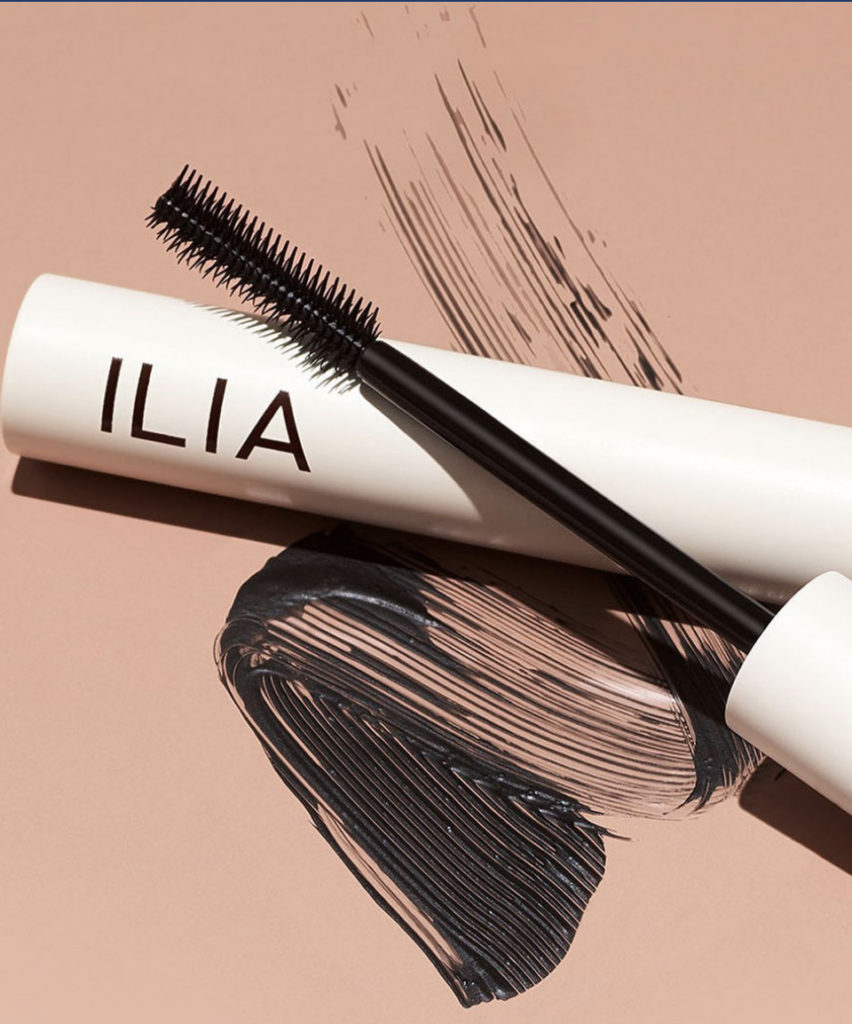 6. Best products under $40?
Organic Coconut oil (for body and hair), Iliya Limitless lash mascara, Nars Lip Pencil and Gee Beauty lip liner.

7. How do you pamper yourself / self care rituals?
I love my lymphatic massages – it's my time to wind down. I also love a good face mask – I just tried the 111 Skin masks and love them! I also like a nice Epsom salt bath + hair mask.

8. What's your favorite go-to LOCAL spots to get a treatment?
I love facials at Sana Skin Studio, Gee Beauty and Flawless by Melissa Fox. I have sensitive skin so I can't do a lot of the fancy stuff, but I do love the LED light and a good lymphatic massage.
9. Favorite/least favorite beauty trends at the moment?
Least: Graphic Eyeliners (I can't do colors!)
Fave: Natural looking brows and No-Makeup Makeup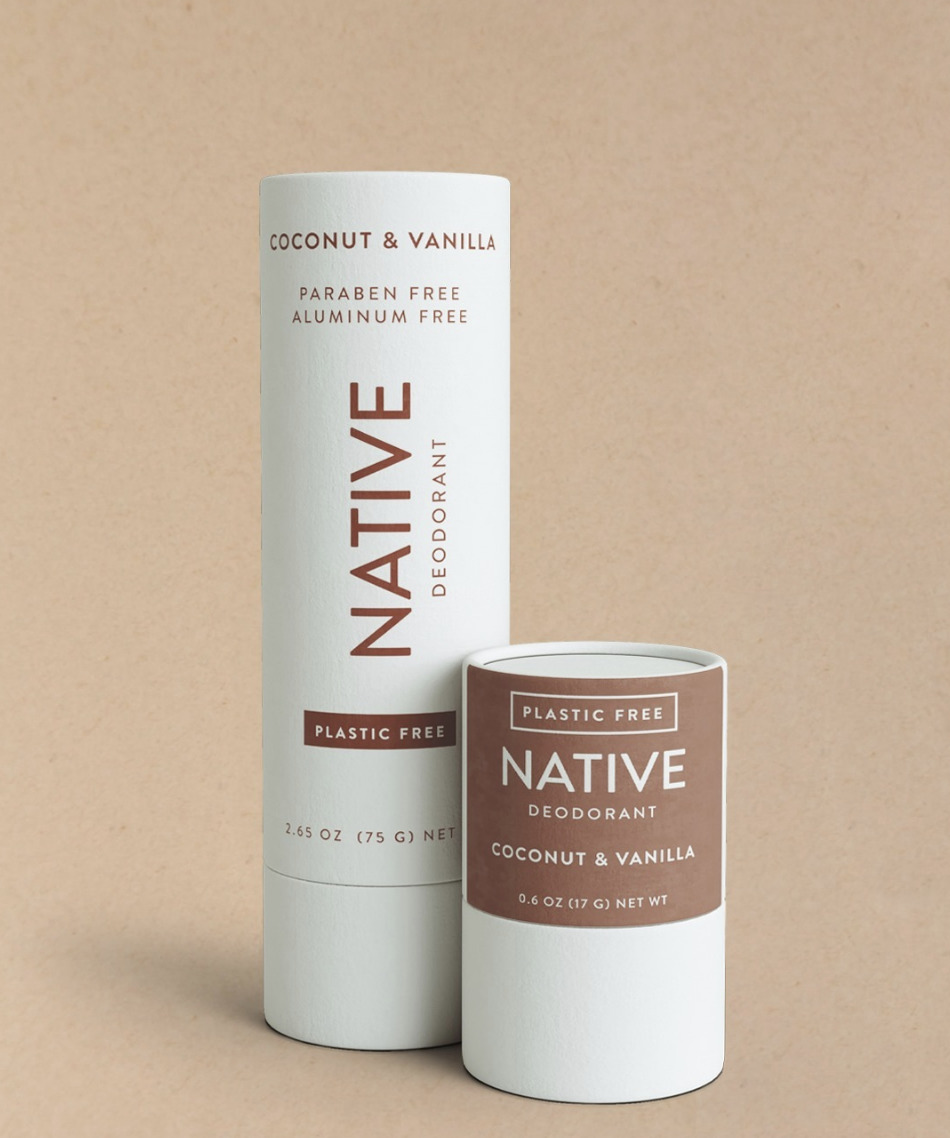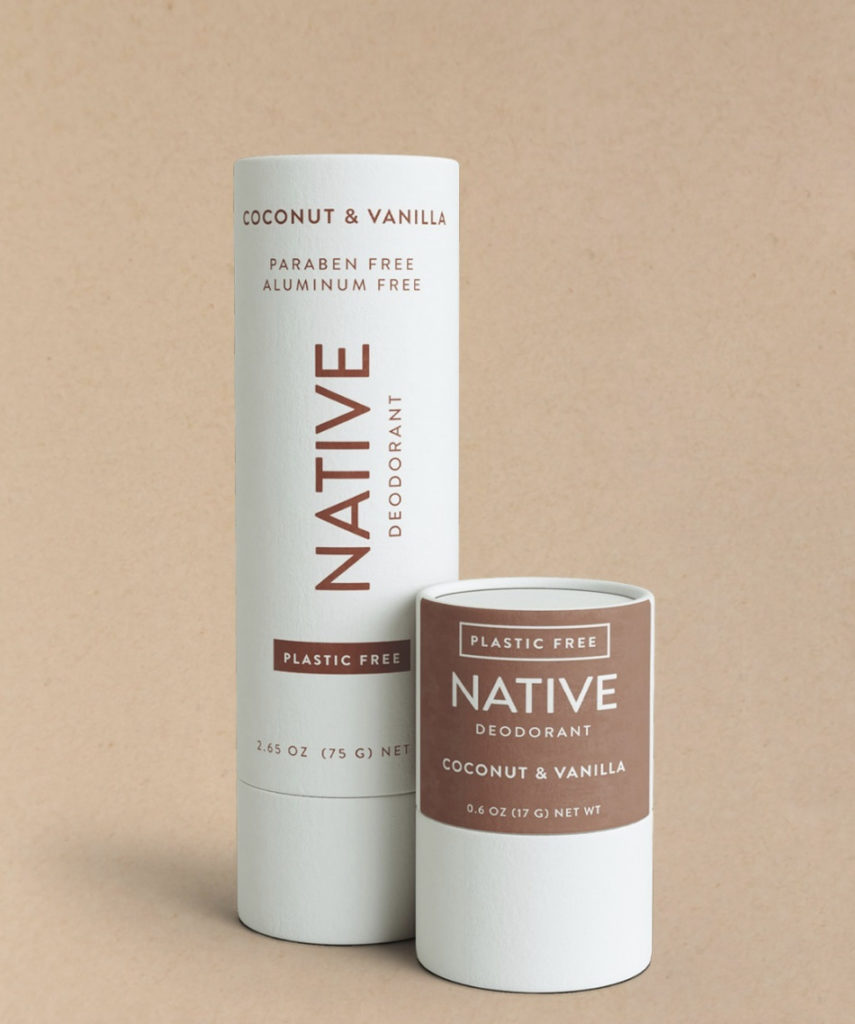 10. What is your favorite fragrance / deodorant?
Native Deodorant (in coconut & vanilla).
Perfume: Le Labo Jasmin 17 for the day and Frassai's A Fuego Lento

11. Favorite nail polish color right now?
Deborah Lippman – Naked
Follow @annabelledegrazio on IG
@tajacollection for more information visit tajacollection.com