Truth be told – there is nothing better than a non-greasy body oil that makes you shine like a star – and even smell like heaven. Over the past year, we sampled an array of products and the end result is this list which boasts brands from around the world that stopped us in our tracks.
Oils provide skin with an array of benefits from hydration to preventing free radical damage and a well formulated oil will absorb nicely into the skin and will not go rancid. Having even discovered one locally at the W-Hotel South Beach during a Thai Massage, these body oils will give you the feeling of a true spa treatment at home. From CBD oil to infusions with truffles from Italy, this editor tested and approved list will have your body glowing in no time.
Isa Lazo – Body Oil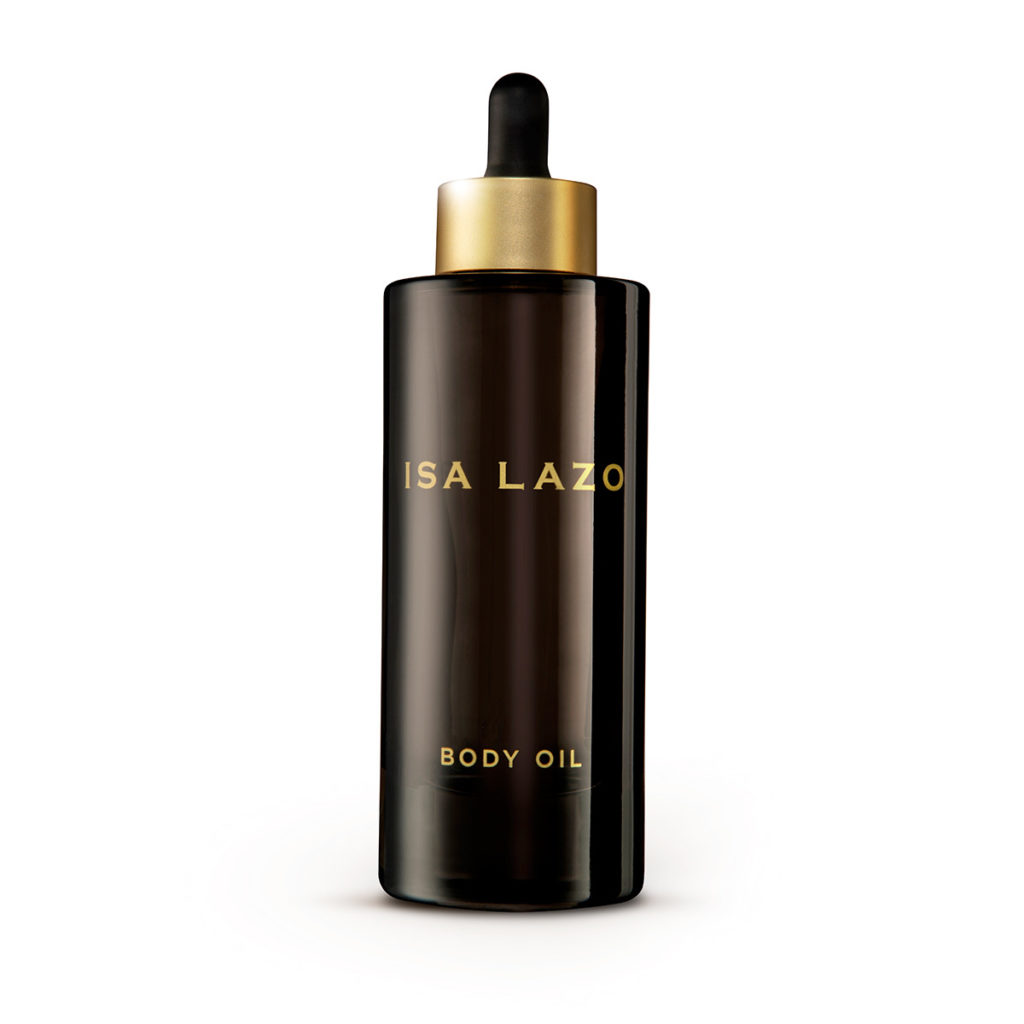 Created by a mother and daughter duo, this clean product with wildly elegant packaging leaves your body silky and smooth while looking gorgeous on your bathroom counter.
This perfectly balanced formula includes primrose and grapefruit oil that moisturize skin splendidly. The tincture allows for you to measure appropriately, and there is a rather tight closure to ensure optimal preservation. Personally, we love it for our legs. All you need to do is apply and go.
Available at isalazo.com. $126
[Comfort Zone] – Tranquillity Blend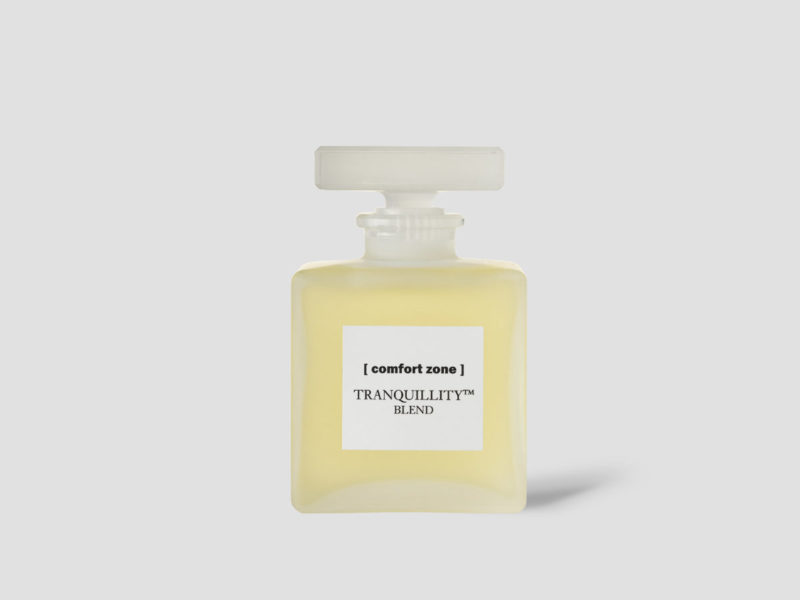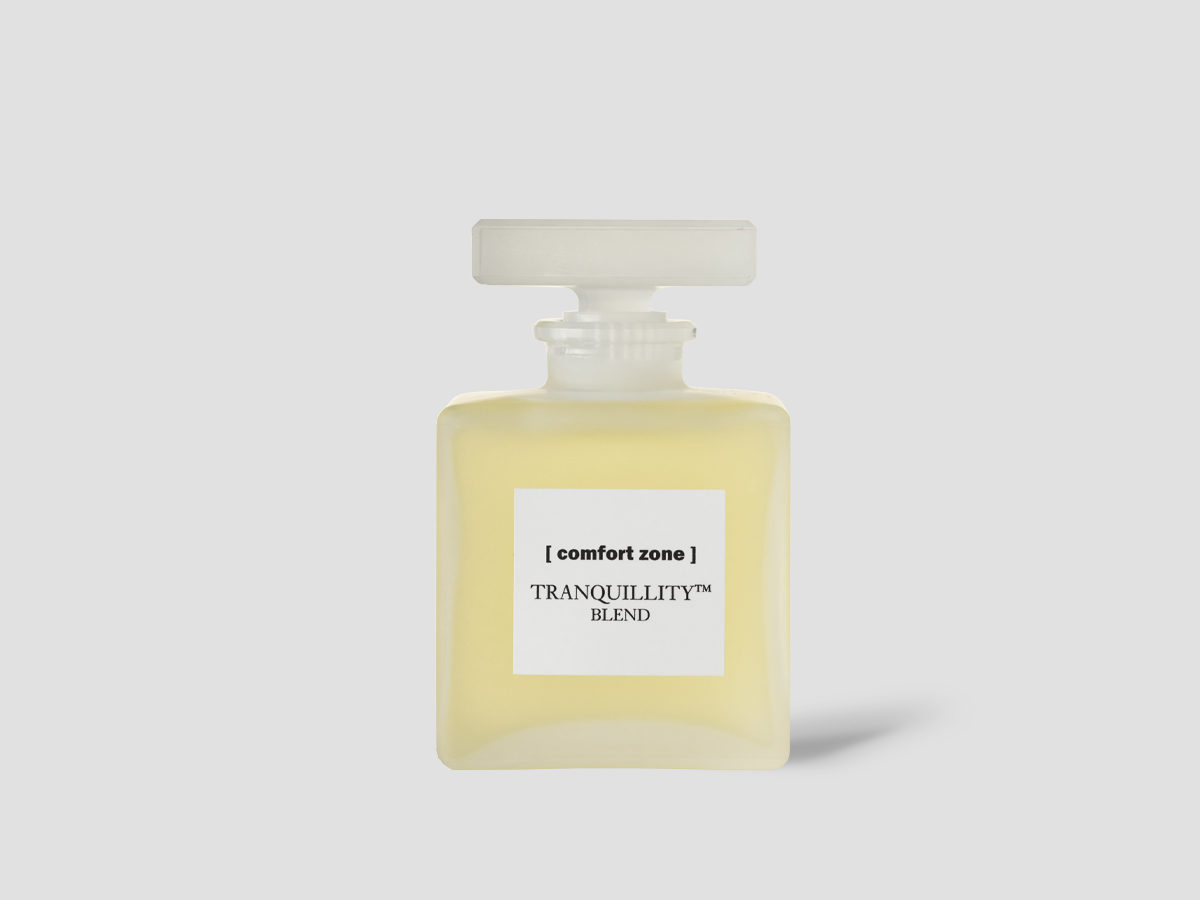 A few weeks back, I swung by the spa at the AWAY Spa at W Hotel South Beach for a Thai Massage. The service, by Gema was outstanding. But what kept me in a state of tranquility was the oil she used which I purchased on the spot. The [Comfort Zone] Tranquillity Blend is the signature fragrance of the Italian brand (they also own Davines, my favorite shampoo brand in the market), and the bottle boasts essential oils of Cedarwood and Sweet Orange.
Harmony and peace were achieved, and I douse my body in this after the shower. A tincture comes as part of the package, but the product is so good that I skip that part and apply directly because with this baby – the more, the merrier!
Available at comfortzone.com or locally at AWAY Spa, the W Hotel South Beach. $91.
Biography – Golden Ray Glow Drops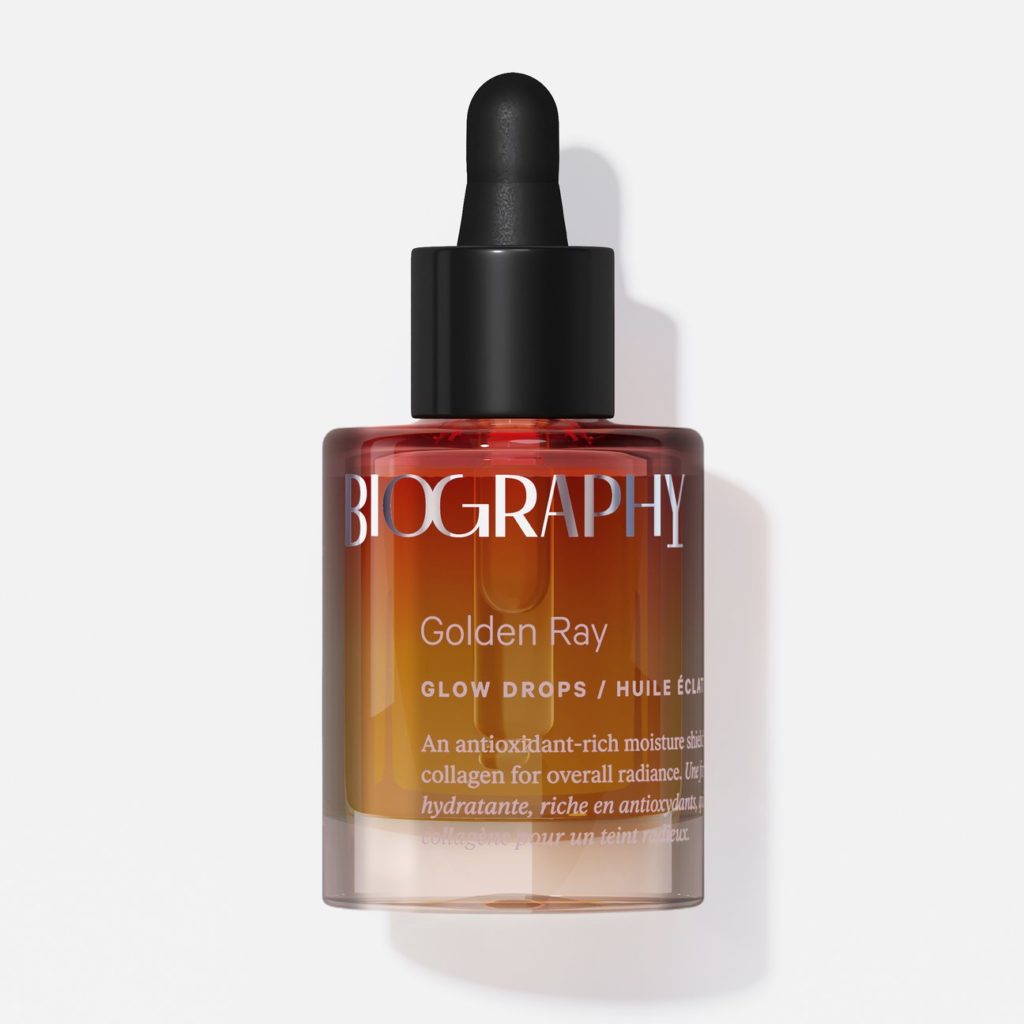 Although the true intention of this product is for the face to glow, one day I applied some on my legs! From that moment on, it became multi-purpose, adding radiance and making my body glow on the go!
Made with French marine algae, Carrot Seed Oil and Fruit Seed Complex, all you need to do is apply a bit of this oil with a deep marigold hue for a sunlit glow. And, if you decide to use it on your face, we suggest blending it with a primer before you add your foundation.
That was exactly what Jodie Foster's makeup artist did before she attended the Golden Globes and won! How fitting!
Available at Biographynyc.com or locally at the Bazaar Project, Mr. C Hotel, Coconut Grove. $112
Lake and Skye – 11 11 Oil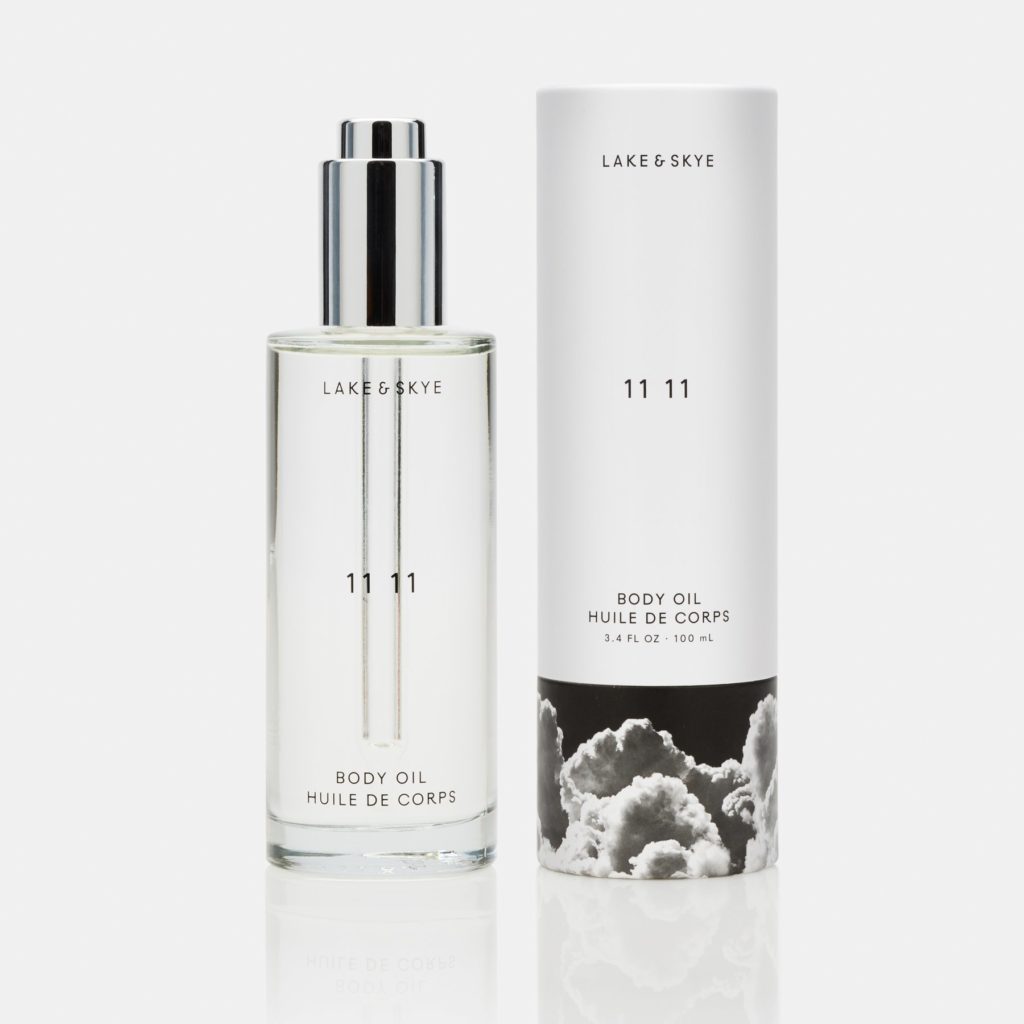 This beautifully packaged product is way more than just that. In fact, I bring it with me to my lymphatic drainage massages for my therapist to use. Rich in essential fatty acids and anti-oxidant Vitamin E, this hydrating all-over body oil naturally nourishes and soothes dry skin.
The formula also includes sweet almond oil, known to soften skin and restore protective barriers. Oh, it is also free of parabens, phthalates, sulfates and is cruelty free.
Available at lakeandskye.com $48
Skin & Co – Truffle Therapy Shimmering Body Oil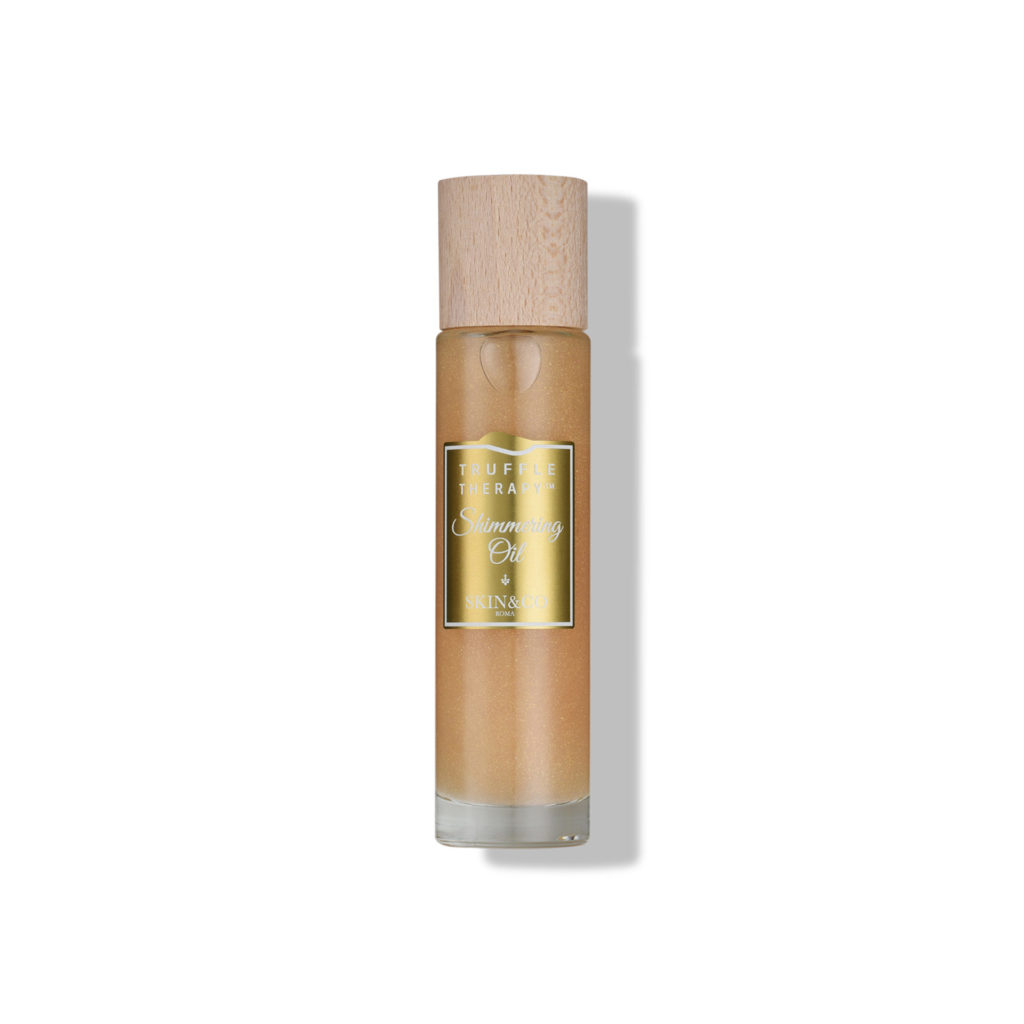 Straight from the Tuscan region of Italy, this luxuriously indulgent bottle of shimmer is produced using actual truffles! Nourishing and multi-purpose, it is a dry oil that deeply moisturizes while enveloping skin with a delicately aromatic fragrance reminiscent of sun-kissed summer days spent on the beach.
Wrapping skin in a shimmering luminous veil, this rich blend of Sicilian Sweet Almond Oil, Argan Oil, Jojoba Oil, Maracujá Oil, and the brands exclusive Black Truffle Extract, is a potent formula that replenishes skin with long-lasting moisture and antioxidant protection imparting a healthier, more youthful appearance.
Available at skinandco.com $68
Lab to Beauty – The Fountain of Youth Body + Bath Oil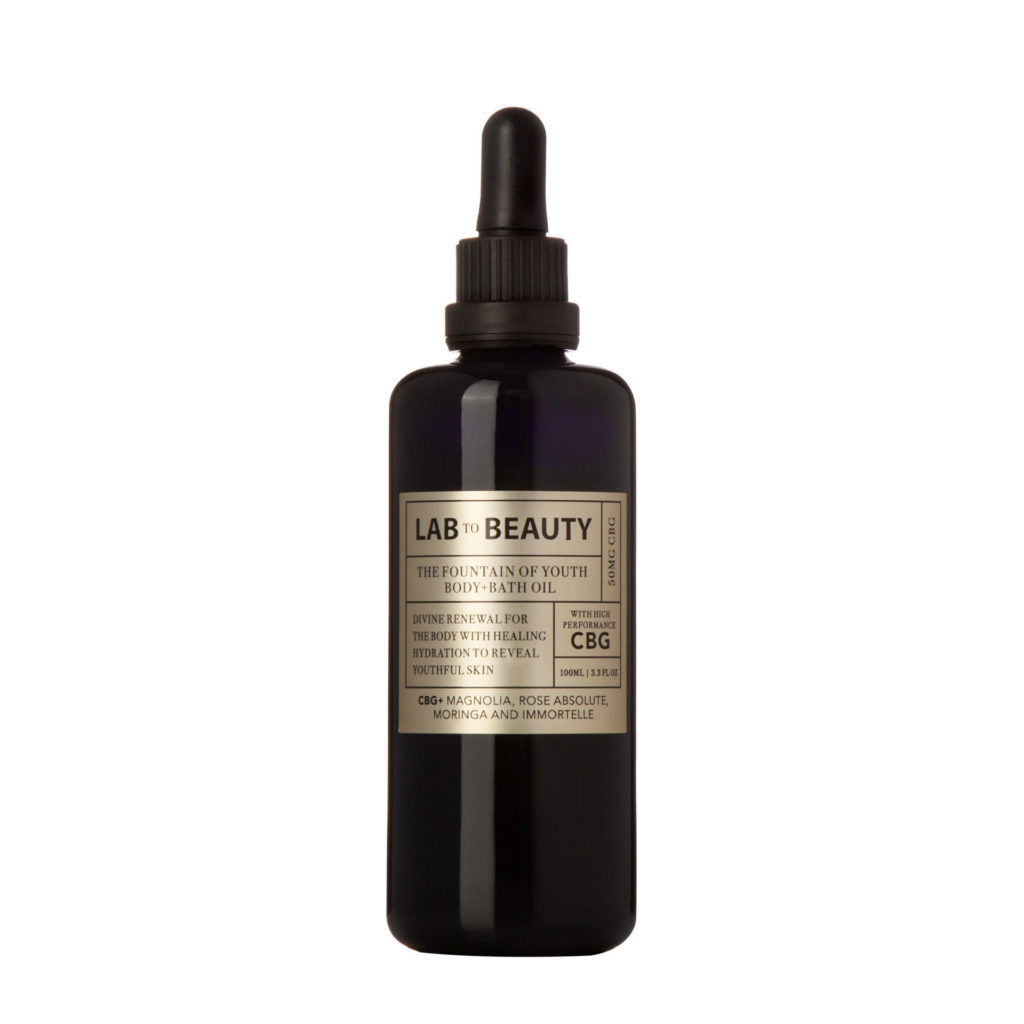 This glass bottle from our favorite CBD brand makes the most sense if you are seeking an anti-aging product that can either be applied directly to your skin or used whilst relaxing in your tub. T
he Magnolia and Bulgarian Rose Absolute Oil provides moisture – and the Moringa and Immortelle adds a touch of glow and youth. Add just use two droppers worth under running water in your bath, or if you prefer directly to your skin. We suggest you apply from your neck to your toes.