Pauldine France is the CEO of Neohabitus, a disruptive business strategy consulting firm based in Miami. She is also vice president at FIP Commercial where she represents investors in the sale, purchase, or rental of commercial investment assets such as restaurant space, land for development, hotels, and offices.
She's a self described shoe addict that uses global travel instead of a therapist to remain balanced. With a Master 's degree in Global Political Strategy and travel to over 28 countries, she has her pulse on what's next.
We recently caught her going makeup free to a Miami event and needed to find out how she kept her skin glowing. We asked Pauldine about her beauty and self-care rituals. Read the full interview below.
1. Growing up, what were some of your first beauty memories?
My grandmother had a glass powder vase on her vanity with the first by Van Cleef and Arpel fragrance. It had a large fluffy powder puff in it. I thought it was so glamorous.
2. Who taught you about beauty or was it something you discovered on your own?
My mother. She was a huge beauty addict. She always gave me tips like "don't keep your face exposed to the sun for too long to avoid wrinkles" and "use olive oil as a hot oil treatment"
3. Who is your favorite celebrity that you look up to when it comes to beauty?
Halle Berry and Tracy Ellis Ross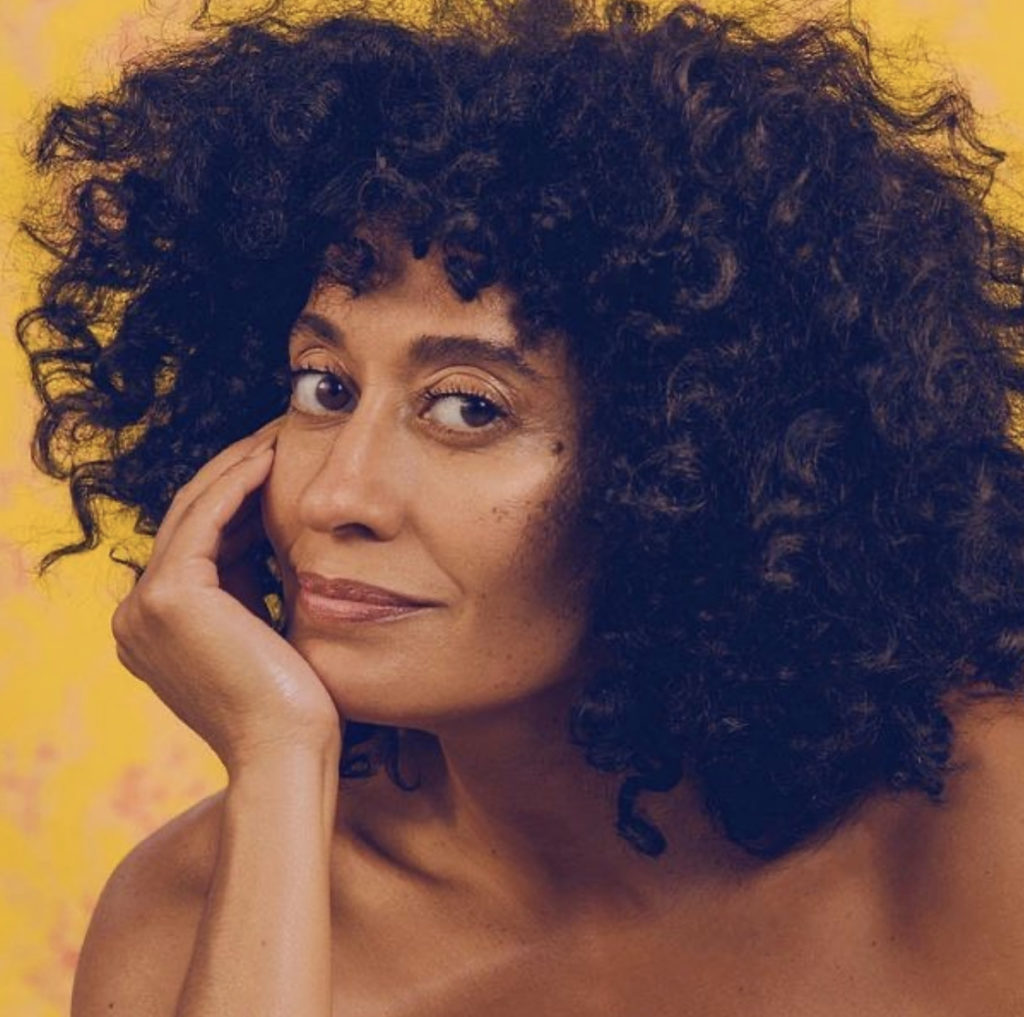 4. What are your Beauty-rituals?
A.M. Routine: I splash cold water several times on my face then dry it off. I apply The Ordinary Vitamin C Suspension. Then Neutrogena Moisterizer with SPF 15.
I go have a coffee while it absorbs then apply make up on top if stepping out. I apply Clarins Radiance Plus Golden Glow to my body right after my shower so I have a nice glow and stay moisturized all day.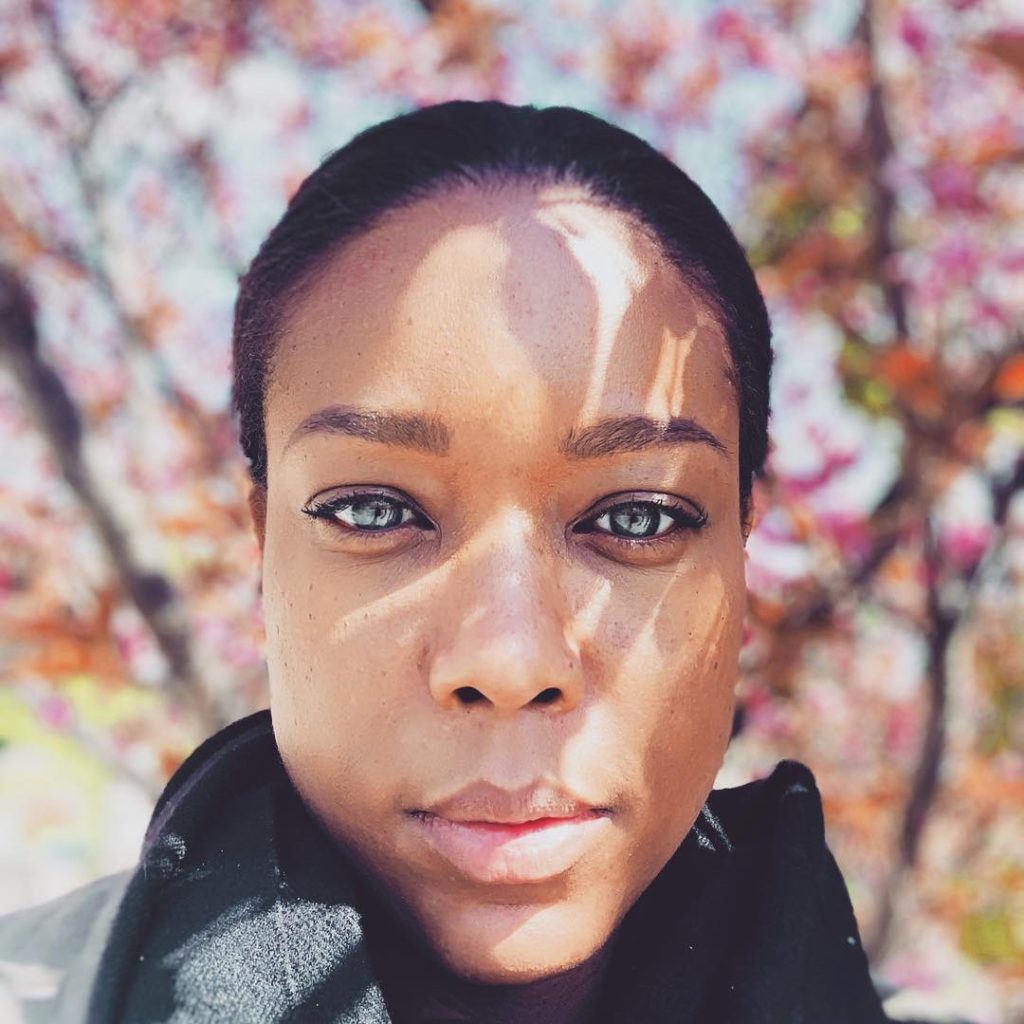 P.M. Routine: I'm a big fan of Neutrogena Makeup Remover Cleansing Towelettes for removing the bulk of makeup followed by Lancome Cleanser using my Clarisonic Face Brush. Witch hazel on organic cotton balls comes after to remove traces of make up, especially around the jaw line, hair line and around the nose.
For my eyes, I use La Roche Posey Eye Makeup Remover on a cotton ball to remove any remaining eye makeup. I alternate between The Ordinary Retinol and Hylauronic Acid after.
Once absorbed, I top it with La Mer Creme de la Mer. I apply regular Chaptick on my lips to keep them soft. Before sliding into bed, I apply Eucerin Lotion to my feet.
5. When traveling, what's a must-have product in your carry-on?
I own a bunch of eye and face sheet masks. They are the best for flights over 5 hours. I'll wear them while watching a movie (or 2).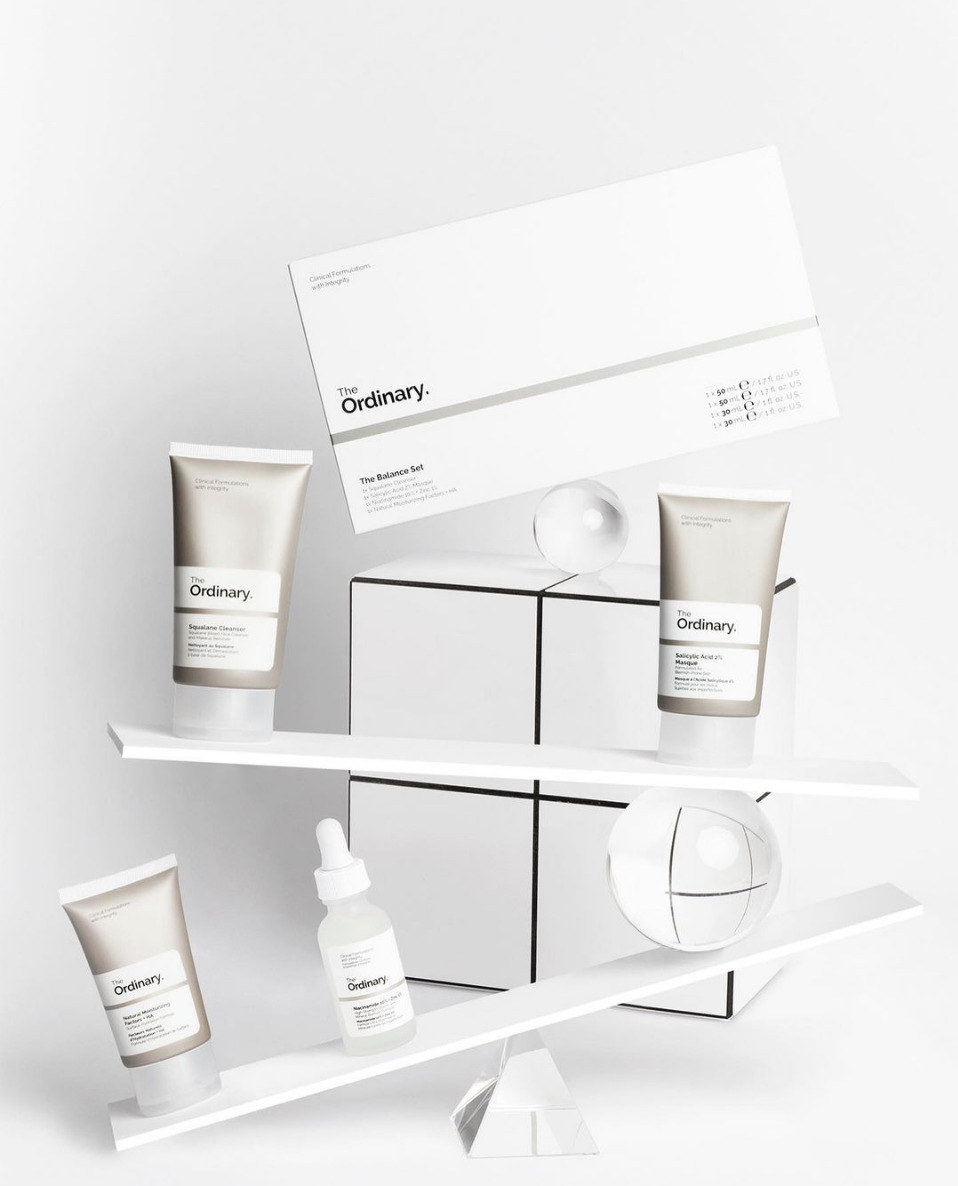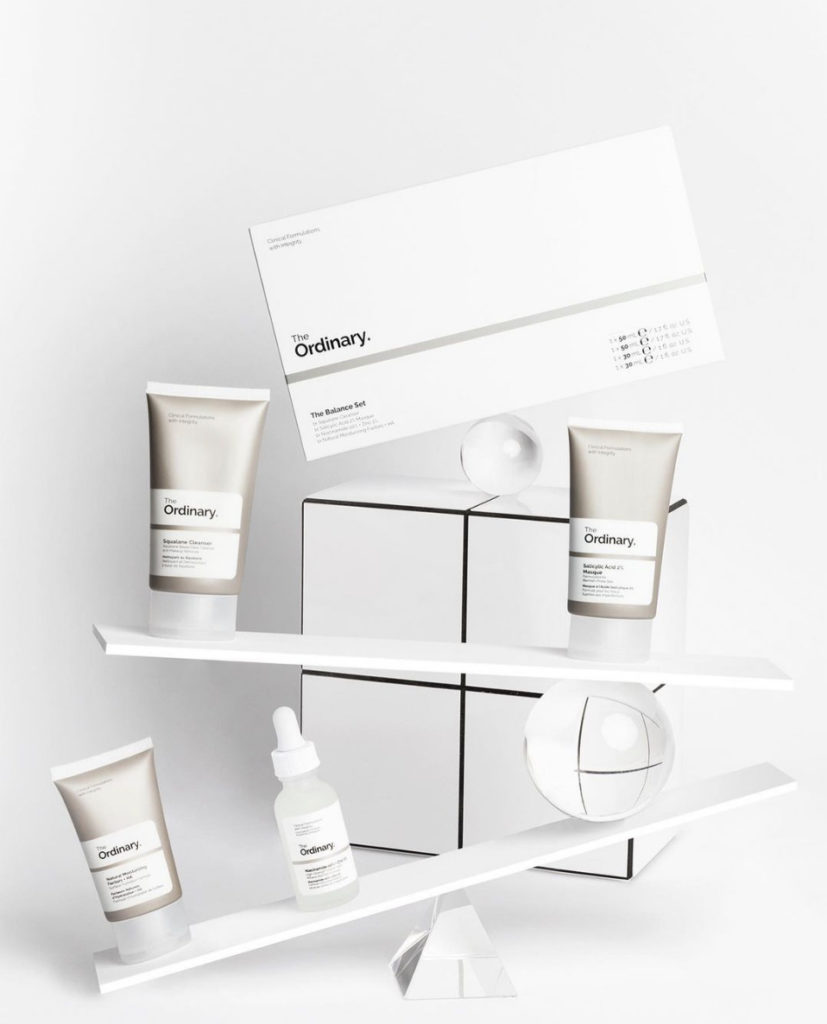 6. Best products under $40?
The entire The Ordinary line is a solid bet. High quality and very tailored.
7. How do you pamper yourself / self care rituals?
I do a full body scrub with a glove once a week and take my time to apply dry oil all over after. Baby soft skin is in for any season and no in-grown hairs.
8. What's your favorite go-to LOCAL spots to get a treatment? AND what treatment/s do you get?
The only treatment I do regularly is get a 90 min full body Swedish massage at the St. Regis hotel in Bal Harbour Miami. I try to do it once a month.
9. Favorite/least favorite beauty trends at the moment?
I'm not a fan of acrylic nails, lash strips, super fluffy eye lash extensions, and wearing photo ready make up everyday (foundation/concealer layering, contouring, "baking")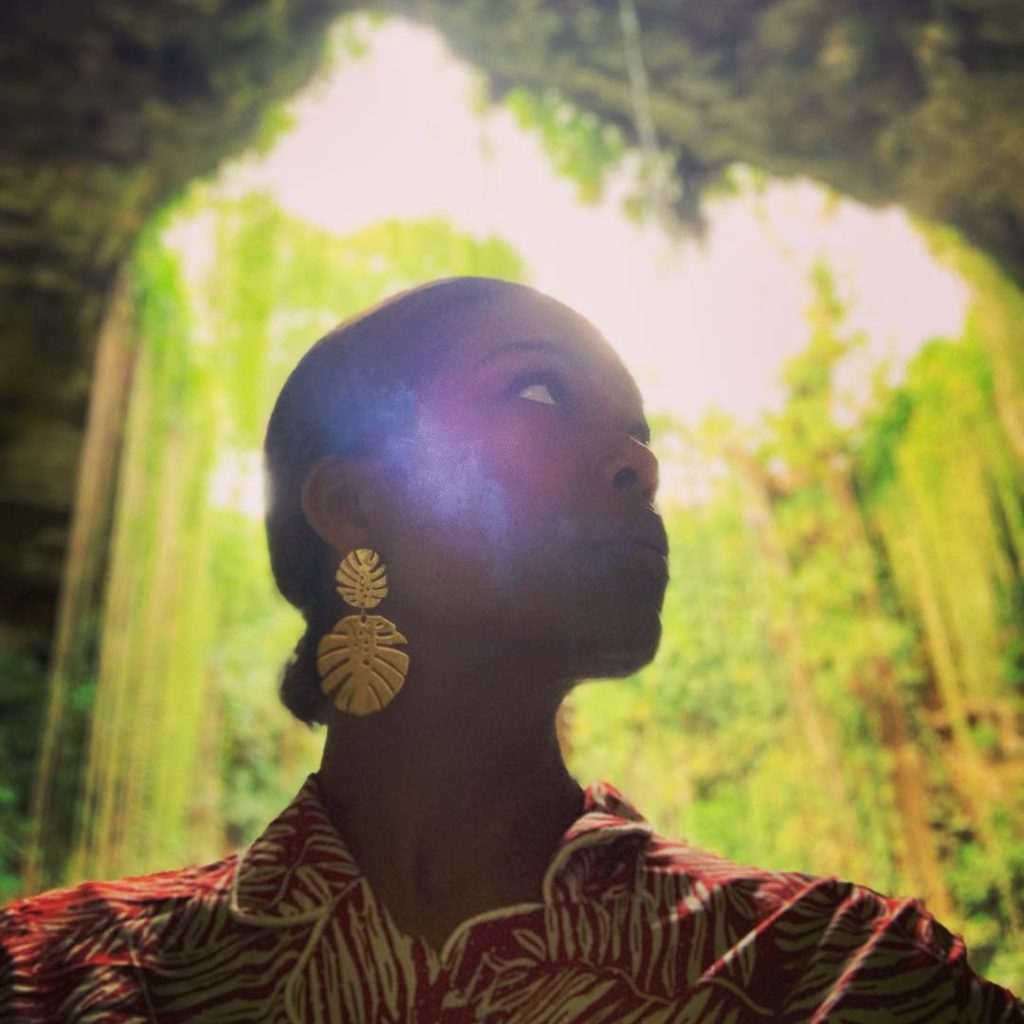 10. What is your favorite fragrance?
My recent discovery is Acqua Di Parma Ambra. It has oud notes which smells so yummy.
11. Favorite nail polish color right now? Brand?
Essie Fifth Avenue. It's a coral red which is my spring / summer direction
Follow her @pauldine on Instagram
Website: Neohabitus.com