If you ask most people what makeup products they can't live without, I'm sure foundation is probably the highest one on that list.
Now if someone tries to suggest skipping that part of your everyday makeup routine you might think they're crazy… but what if you could still get a full coverage makeup look without the help of your favorite beauty essential?
YouTuber, Sazan Hendrix helps you create an easy five-minute makeup look that will require absolutely NO foundation, but still have you looking flawless!
This tutorial is especially great for anyone who doesn't want to feel like they are wearing a heavy amount of makeup or that simply have no time.
Even if you're someone who might feel like you don't have pristine skin and can't imagine not wearing foundation because of that, you can still camouflage imperfections with the help of the right products.
I think this natural makeup look is a wonderful way to give your skin a break from wearing foundation, but still give you a lovely glow at the same time.
Here is a breakdown of every product you will need to achieve this look:
1. Primer: Hourglass Primer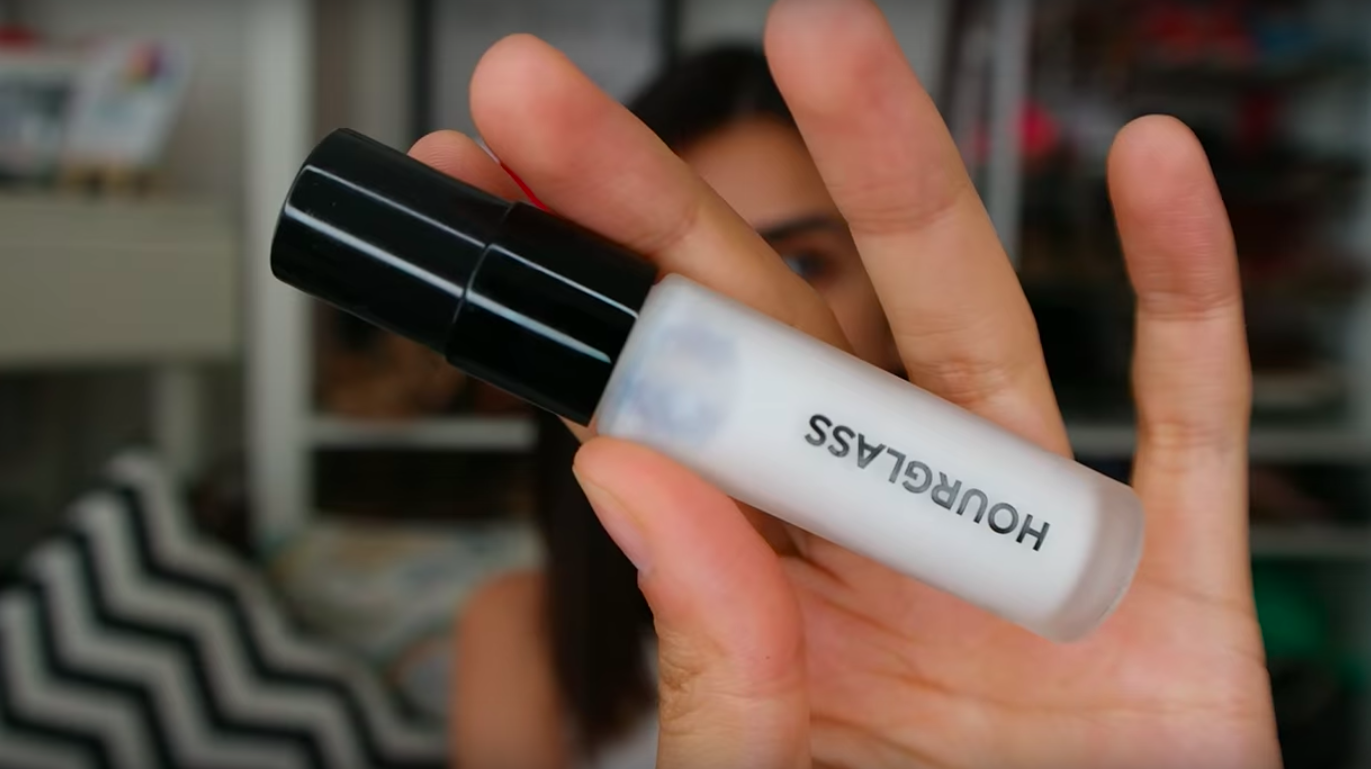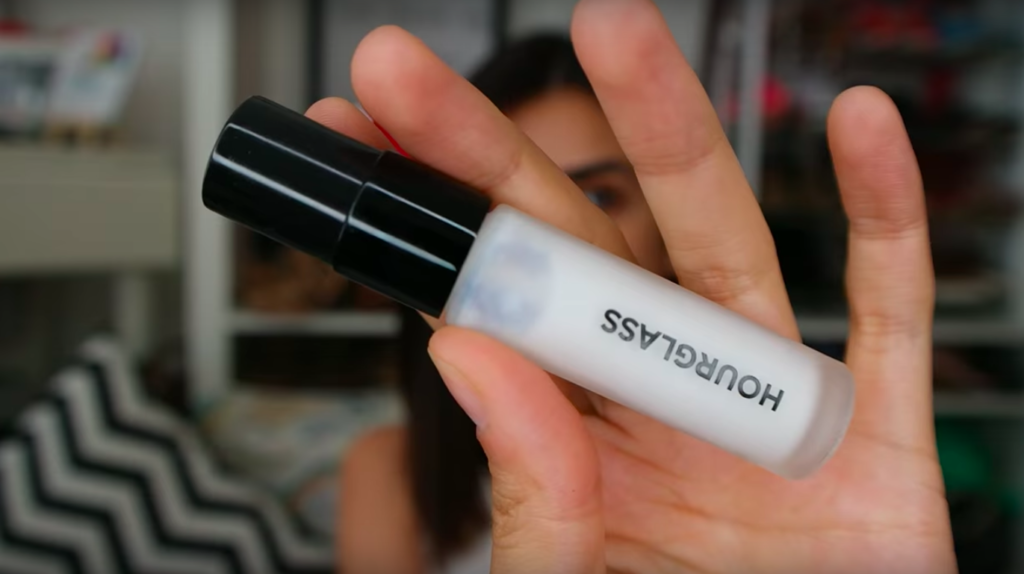 2. Full Coverage Concealer: Givenchy Mister Light Stick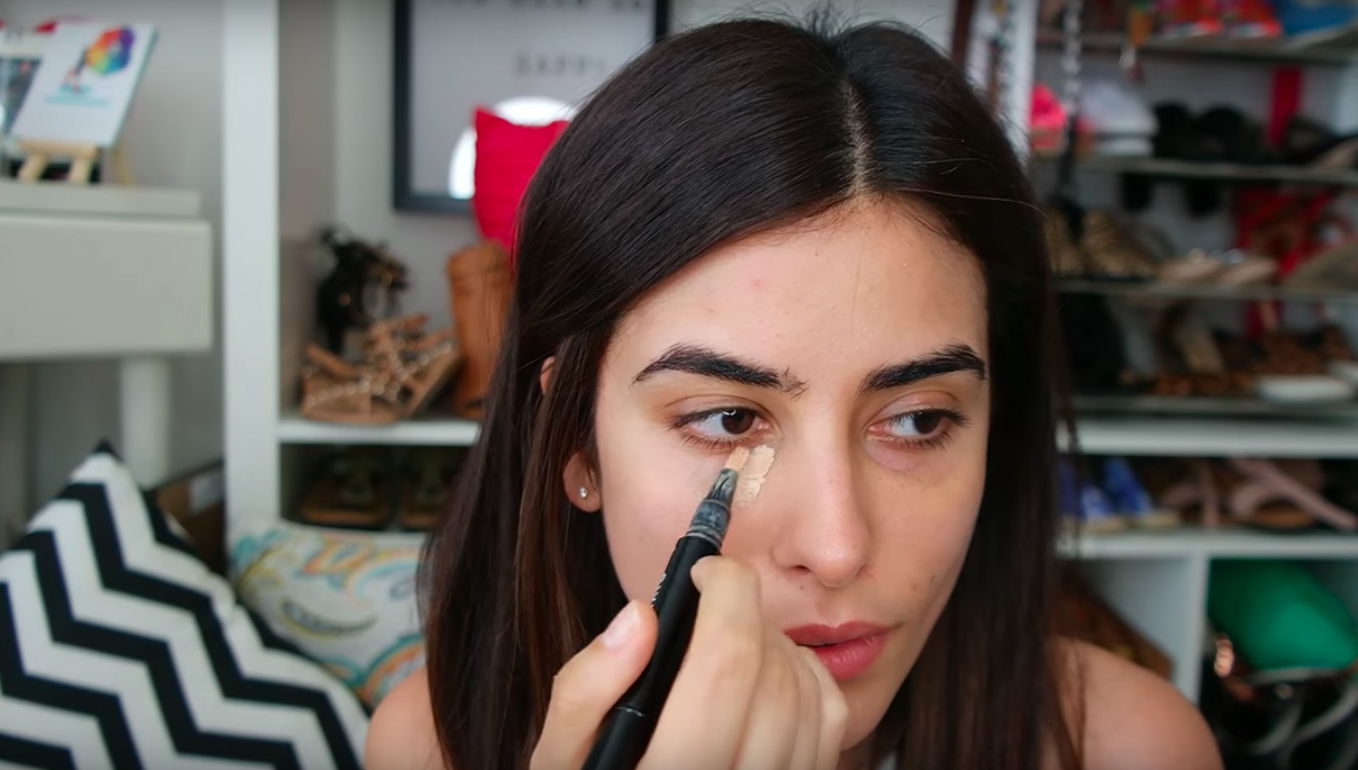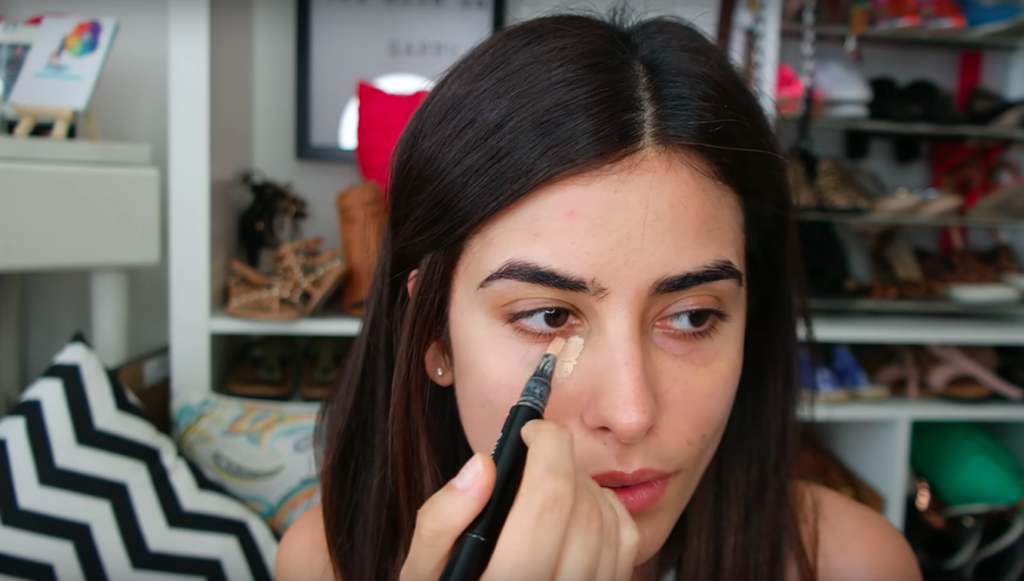 3. Translucent Powder: Laura Mercier Camouflage Palette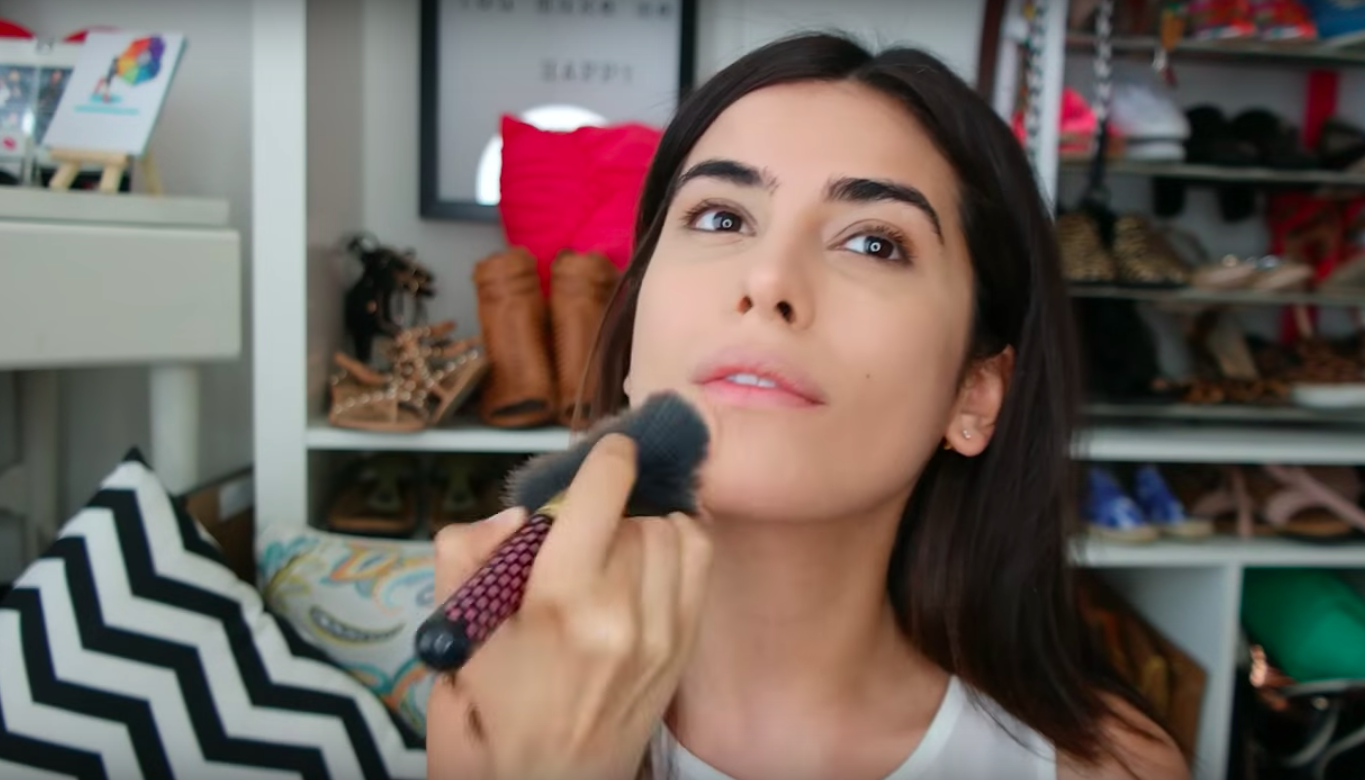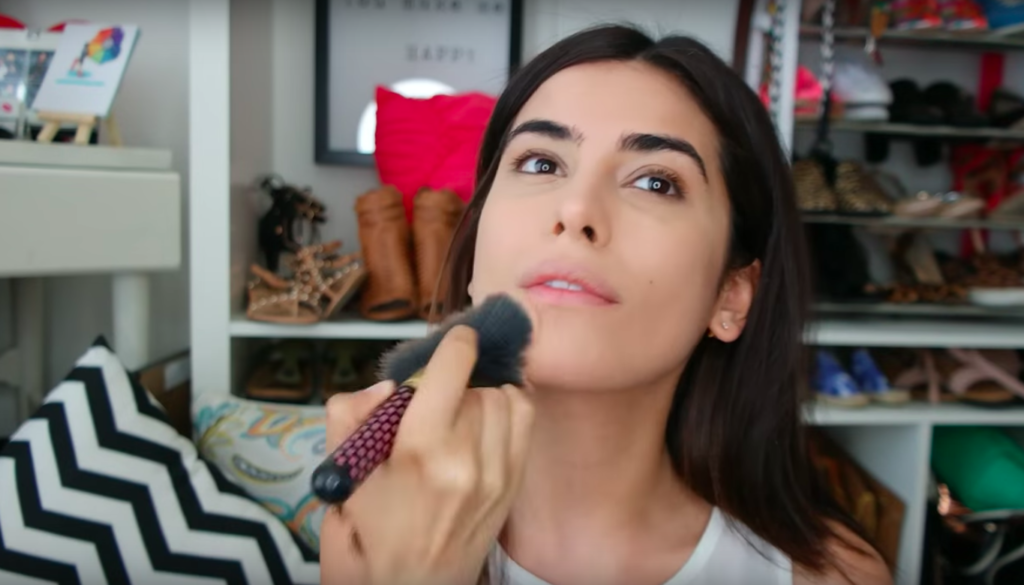 4. Brow Gel: Stila Stay All Day Eyebrow Gel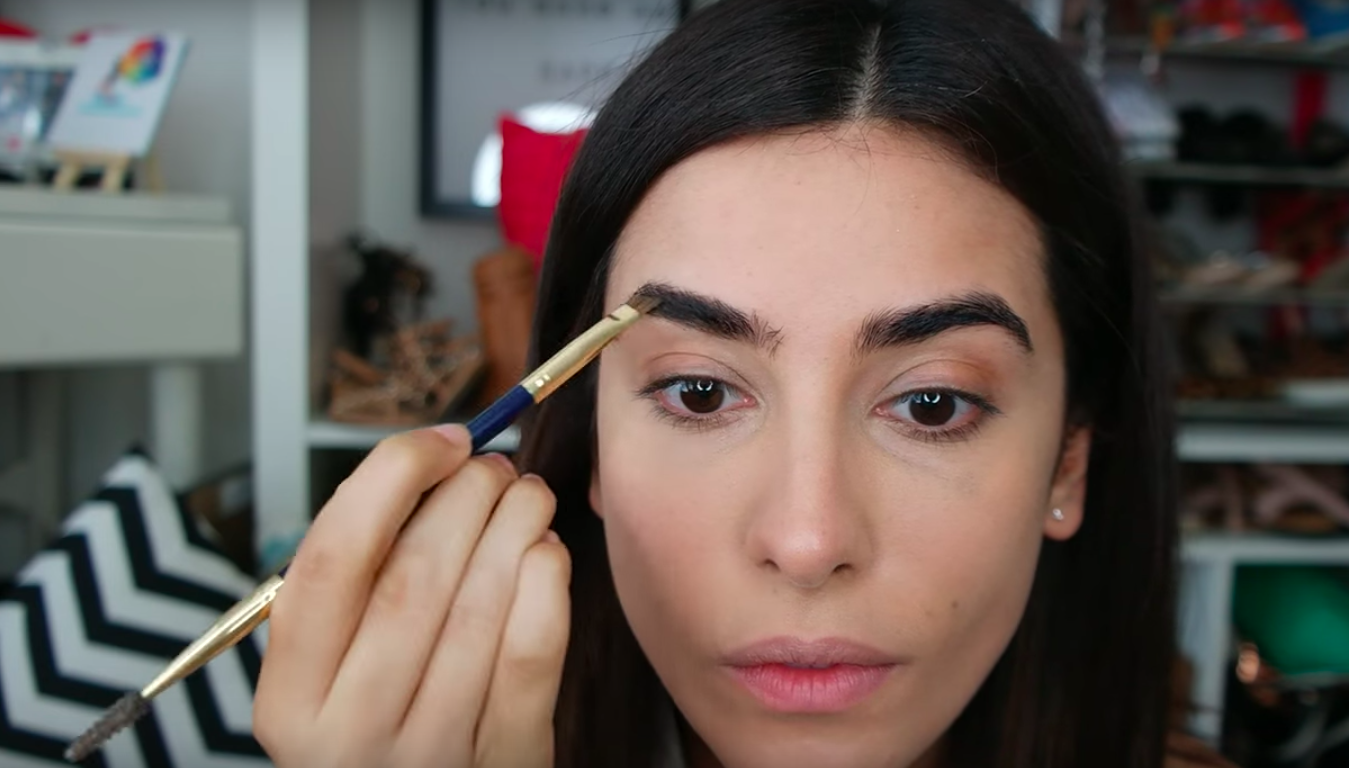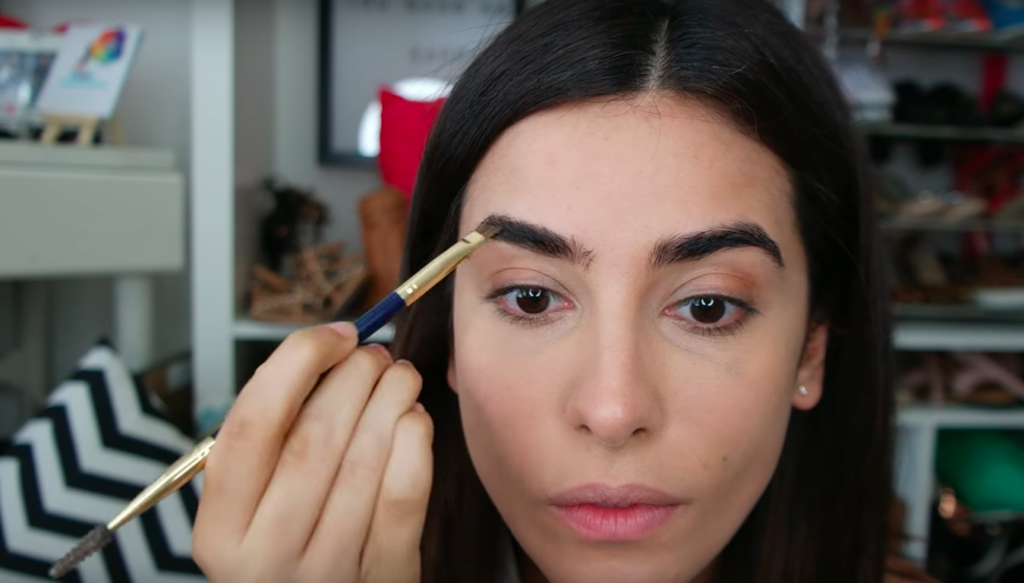 5. Eye Primer: Too Faced Eye Primer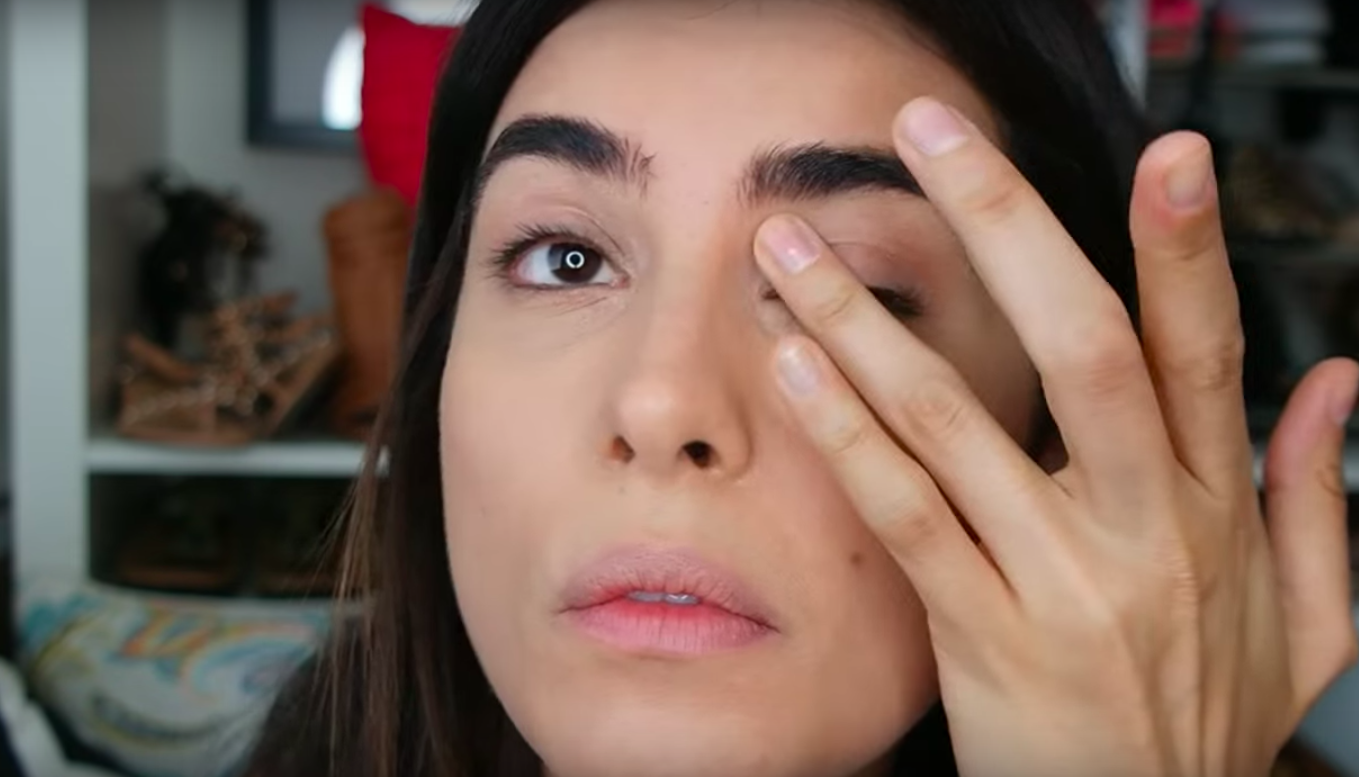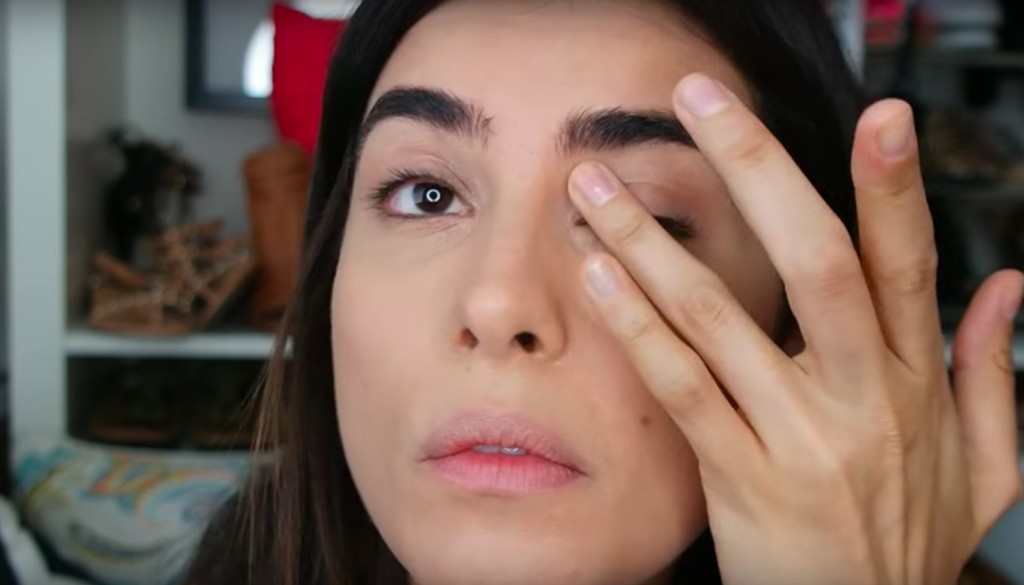 6. Eye Shadow: CHANEL palette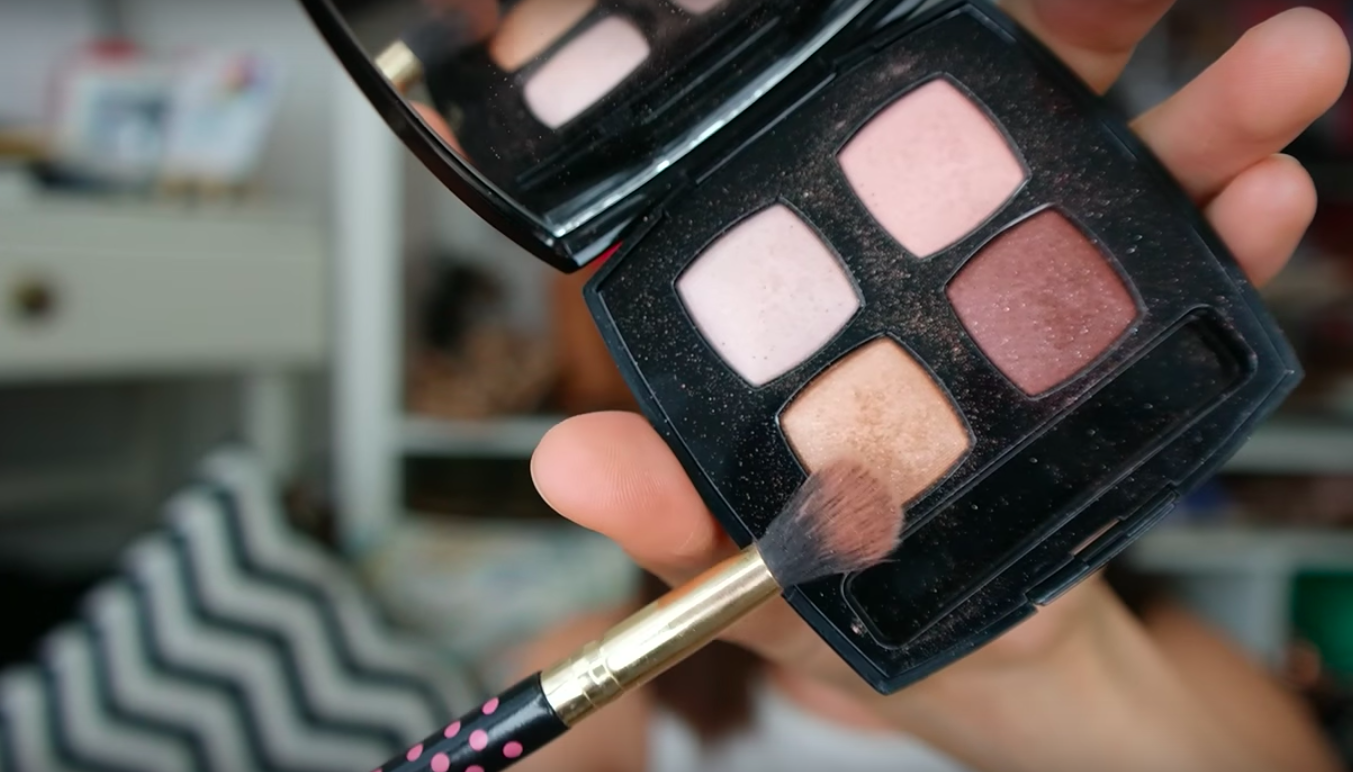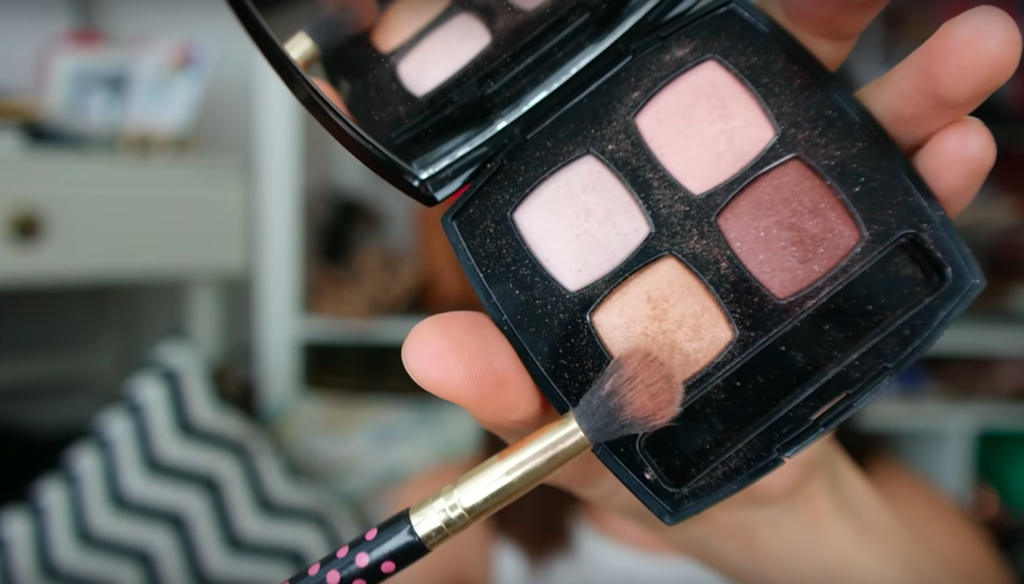 7. Lips: Charlotte Tilbury Lipliner & Urban Decay Lipstick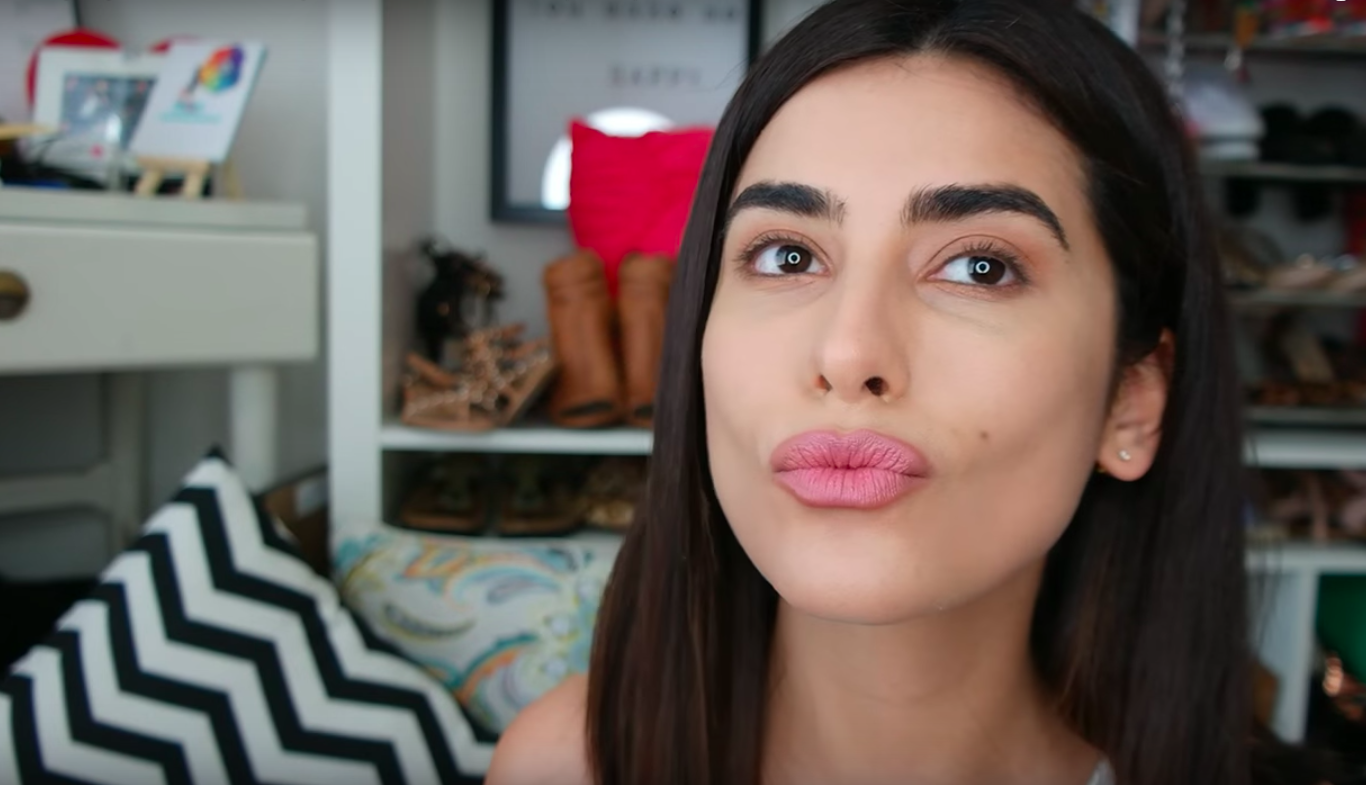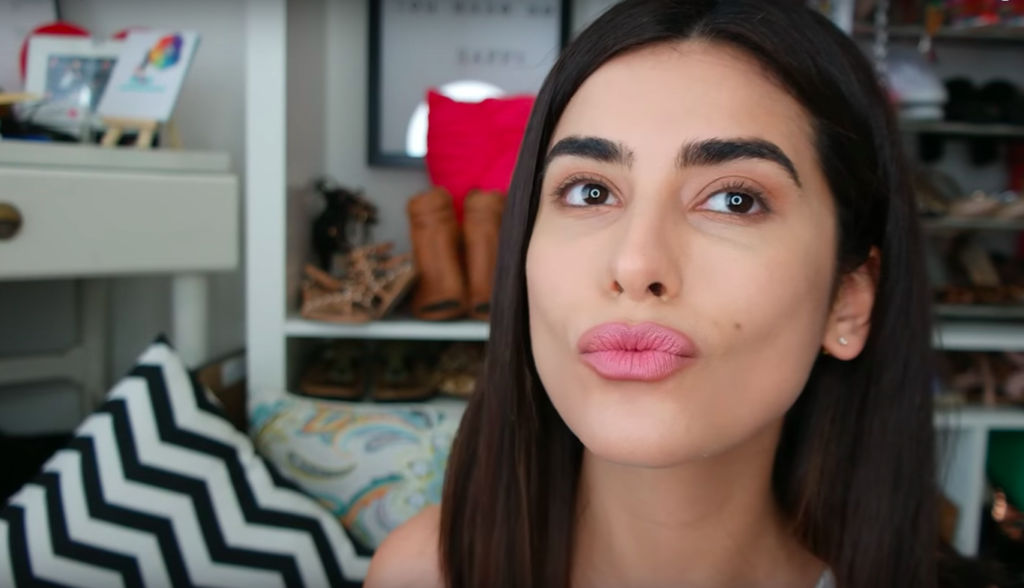 8. Mascara: L'oreal Telescopic Mascara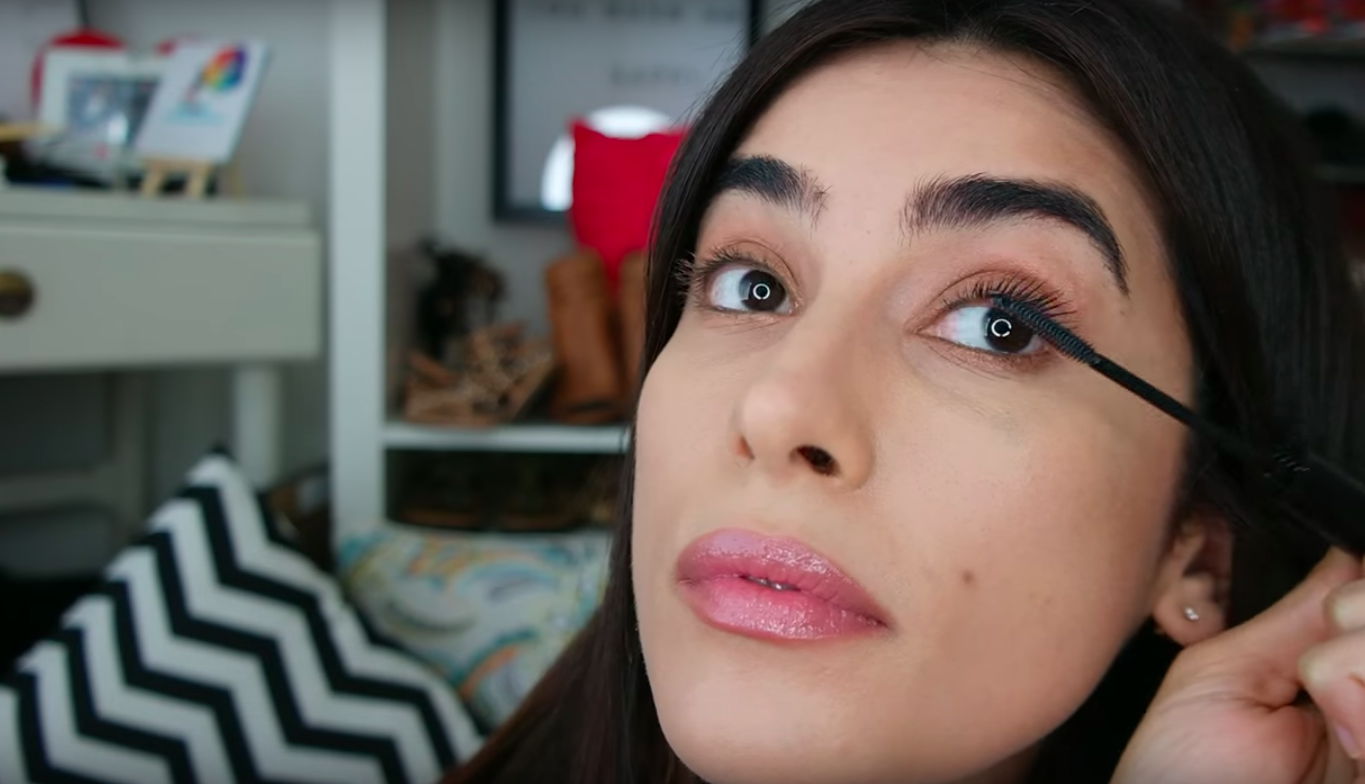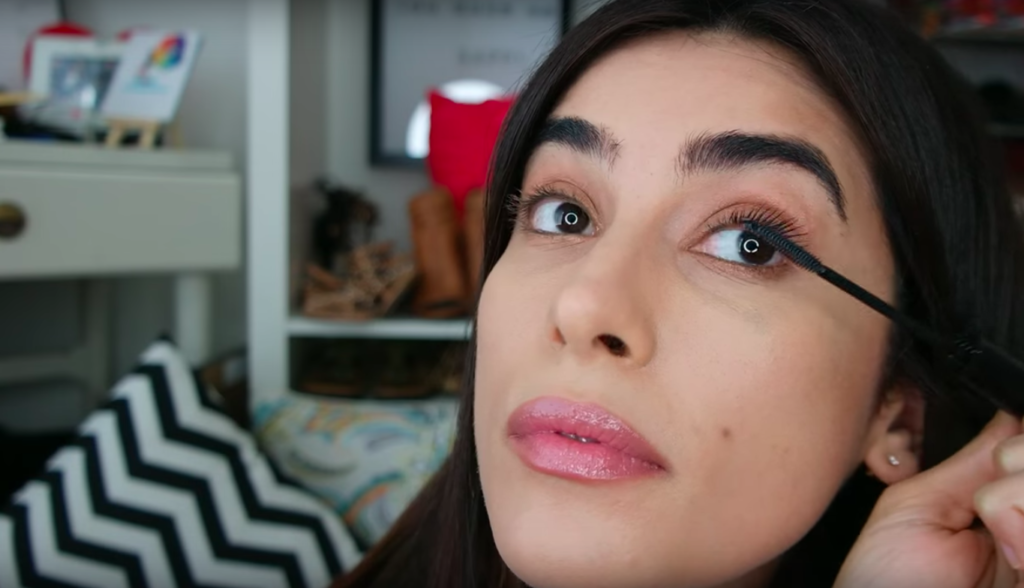 9. Contouring: Two Faced Matte Bronzer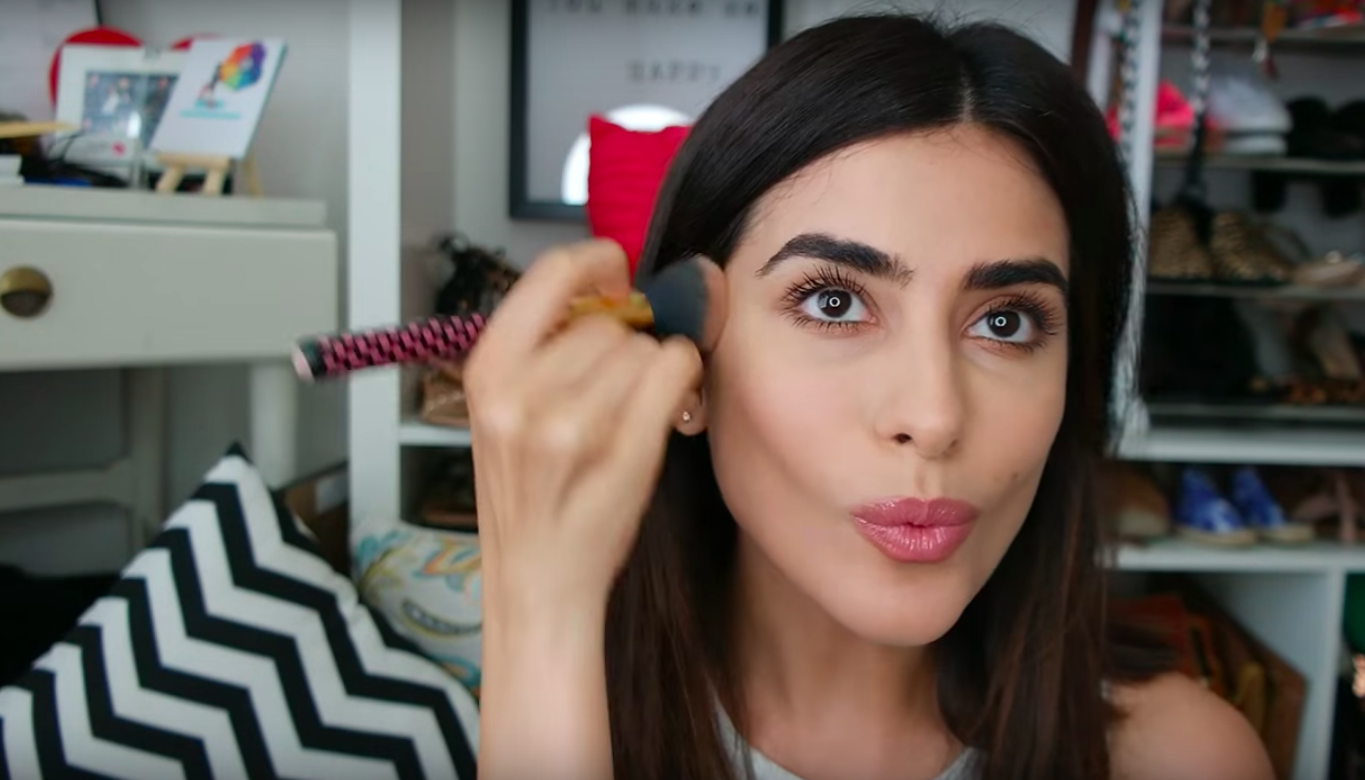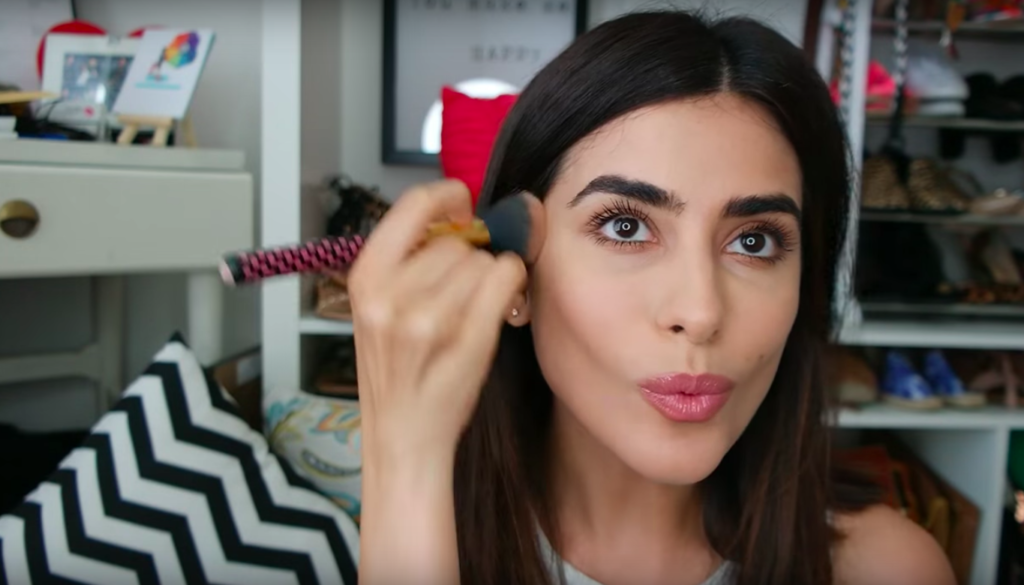 10. Blush: Urban Decay Fetish Blush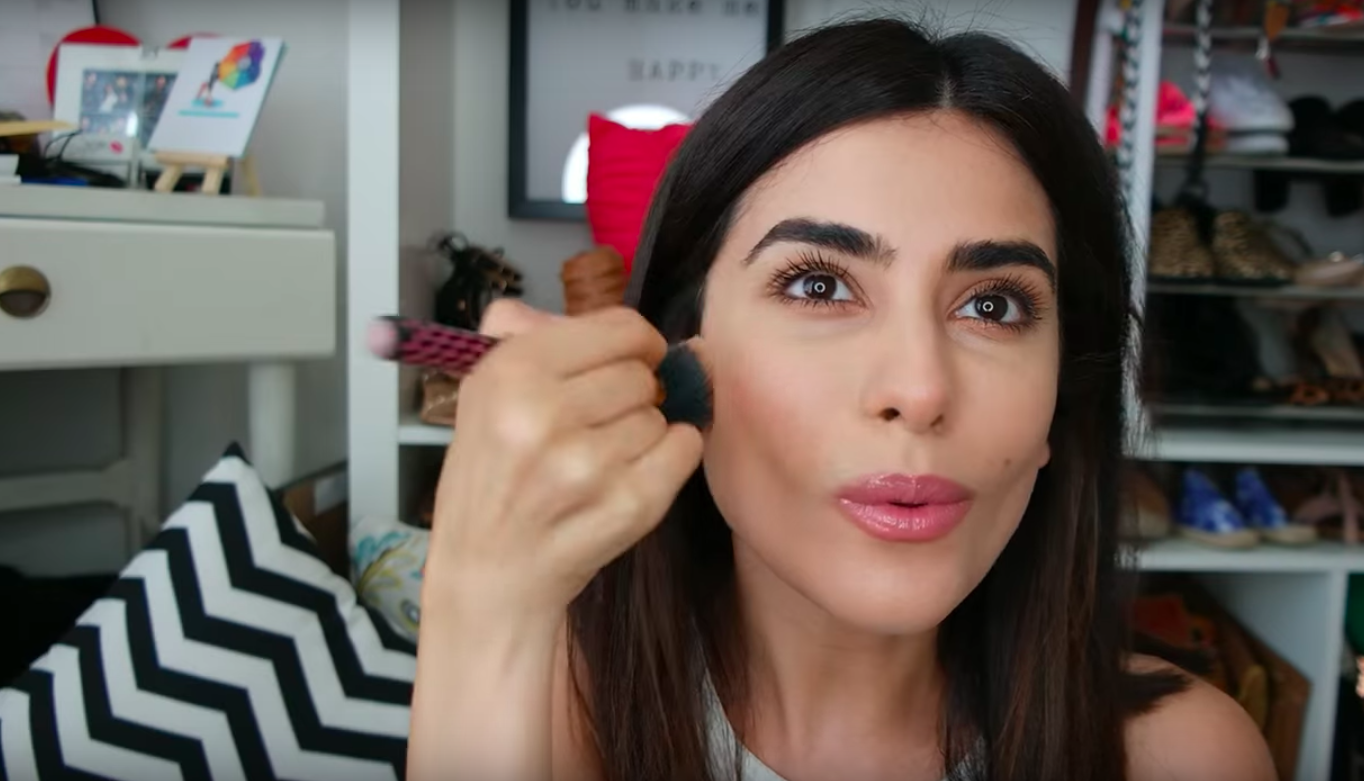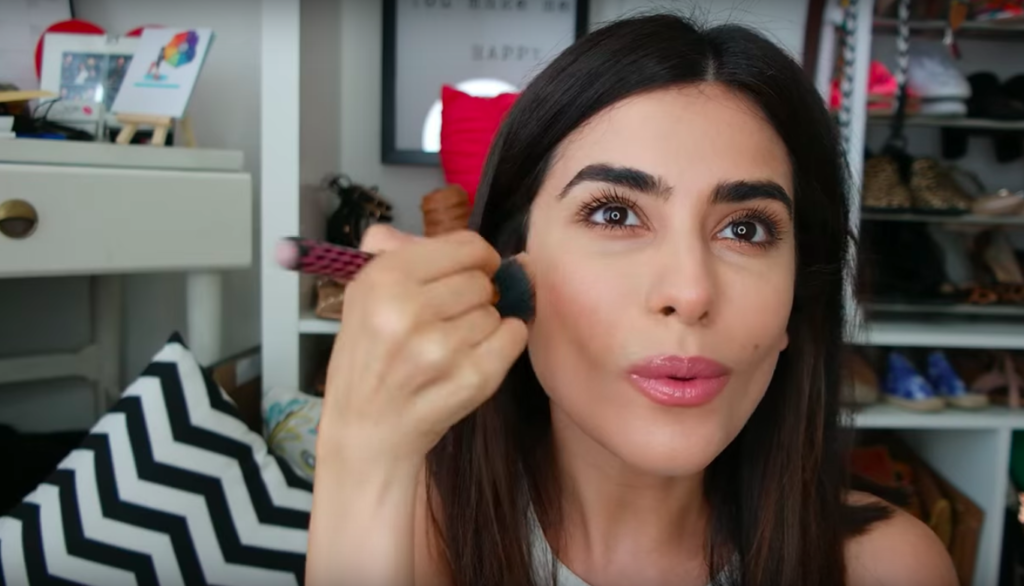 11. Illuminator: Urban Decay Naked Illuminator Powder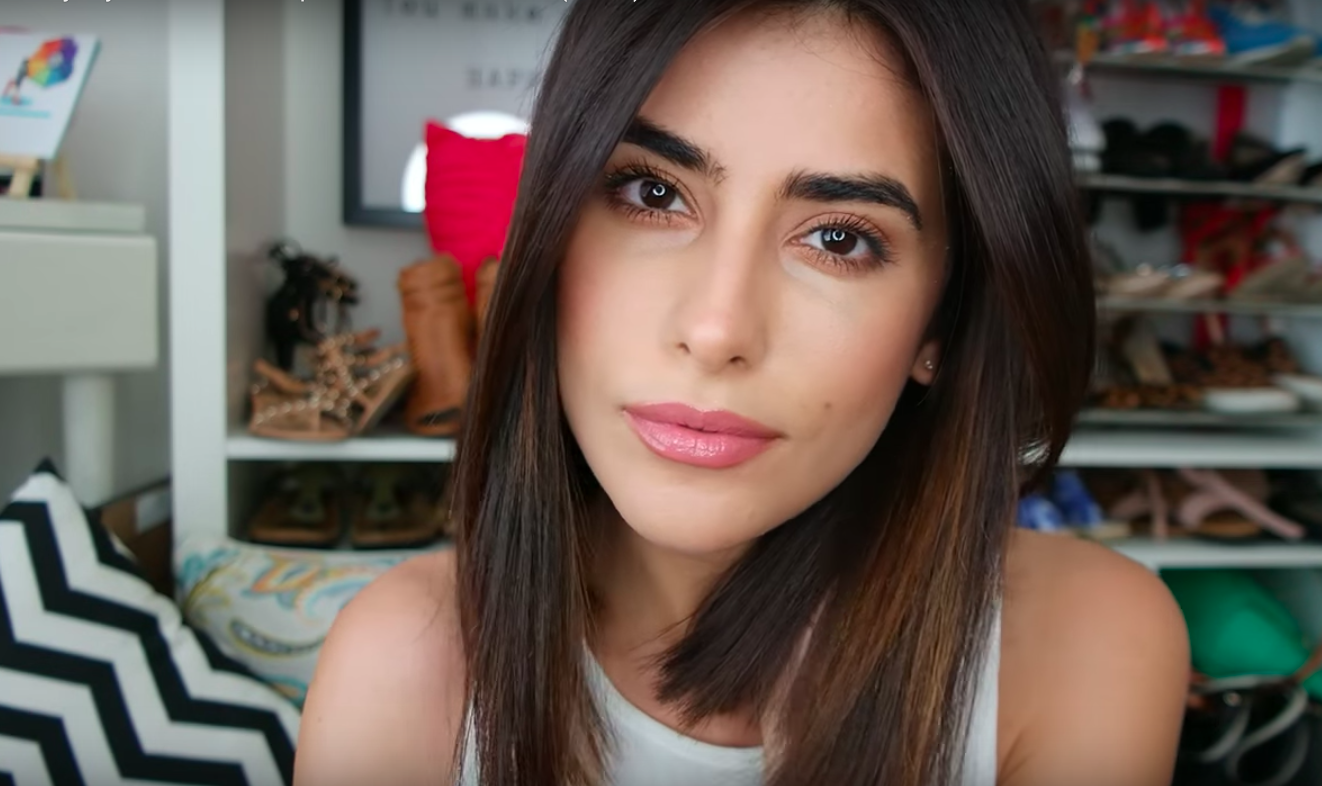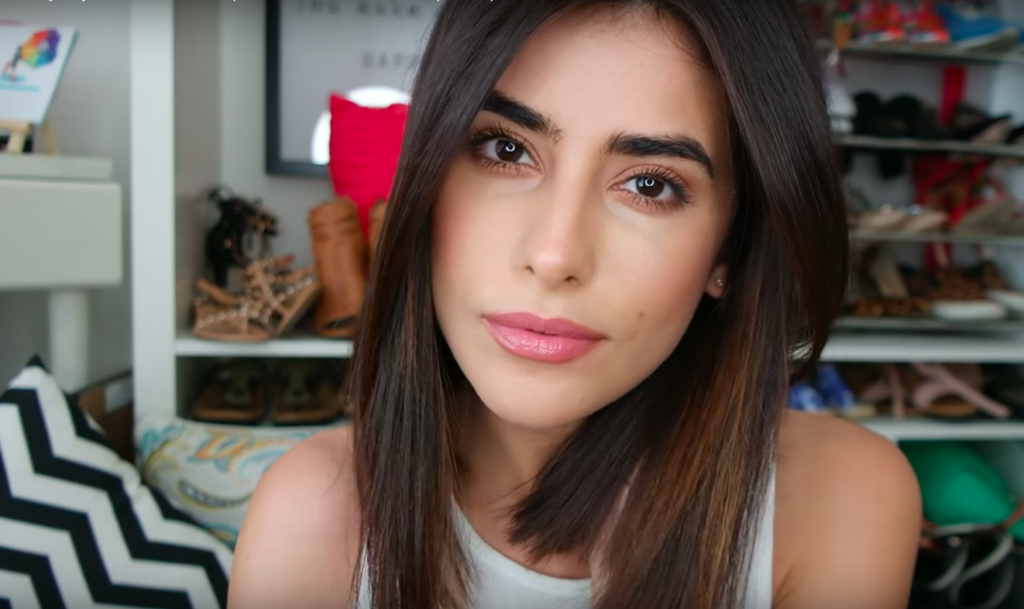 Try it out, and see what you think! This might be a grand idea if you're looking to give yourself more time in the morning to get ready, while also taking some time off from your foundation routine for a while.
I know I can't wait to try out my new lazy Sunday makeup look!
If you love this no foundation look too, than please SHARE this with all of your friends on Facebook!
Shop the Post
---