I first met Valentina Patruno very fittingly at a Fashion Show hosted by Modern Luxury Miami Magazine at Bloomingdale's Aventura Mall. Her irresistible charm and pure elegance had me wanting to learn everything about her. Oh and can we talk about her skin!
It's no wonder she was crowned "Miss Venezuela World 2003." She shares her beauty tips and tutorials, fashion and lifestyle on her YouTube channel and personal blog. She studied Broadcasting and Media Business at Florida International University and enjoyed a successful career as a TV Host and Journalist.
I loved getting to know Valentina and we quickly bonded over our passion for natural skin care and conscious beauty and food. In her free time, Valentina loves to practice Yoga, go to the beach, spend time with her family and collaborate with causes that are near to her heart like United Dog Rescue.
Be sure to follow Valentina on Instagram for daily stories on her undeniable fashion and everyday life.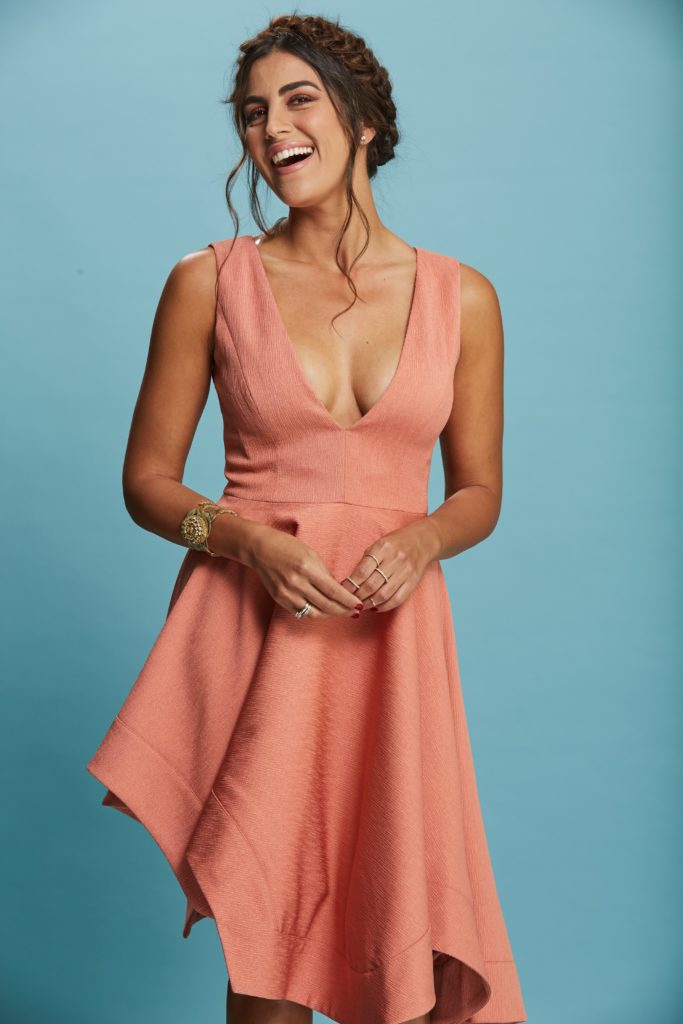 1. Growing up, what were some of your first beauty memories? 
Growing up, I was obsessed with lipstick. I remember my mom would wear the brightest shades of orange, and I always wanted to wear them but I was 5 or 6 years old and it wasn't appropriate. So what I would do was to drink from her glass or her can of soda so I could get a bit of that lipstick stain.
It was so hilarious because my mom didn't notice until one day I didn't want to drink first because I was just waiting for that lipstick transfer and she caught on.
2. Who taught you about beauty or was it something you discovered on your own?
I was always a very girly girl. My mom wasn't too into makeup or beauty but I was since I was very young so I believe I discovered it on my own.
3. Who is your favorite celebrity that always slays her beauty look?
Lately I have been obsessed with Olivia Culpo's beauty looks. She keeps it modern, stylish, trendy, elegant and just appropriate for every occasion.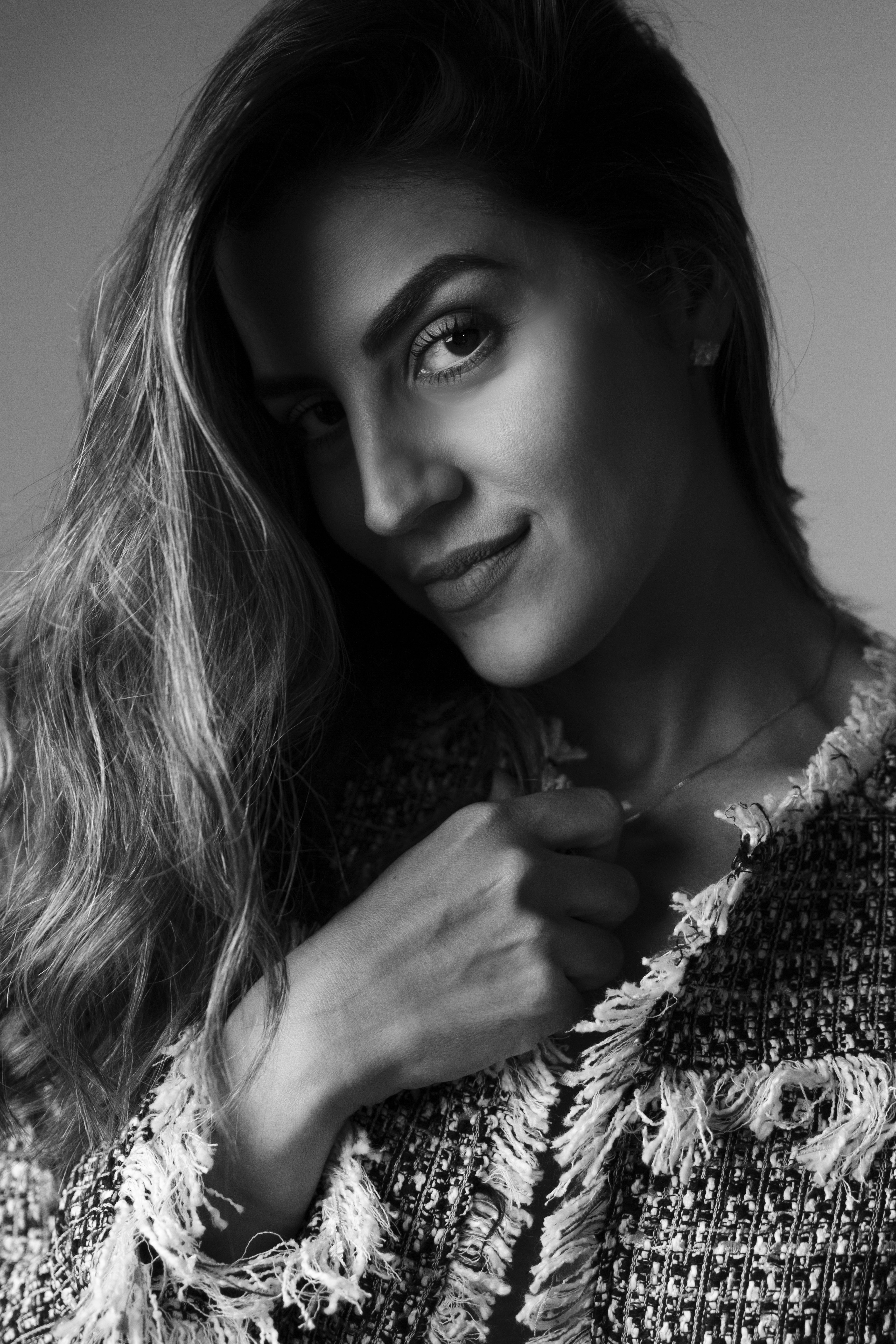 5. When traveling, what's a must-have product in your carry-on?
Neutrogena Makeup Remover Cleansing Towelettes and Sun block.
6. What does self-care look like for you?
It means taking care of my mind, body and spirit as preventive medicine. It goes from eating as healthy as possible, being careful with anything I apply to my skin and hair, exercising, meditating, practicing yoga and being kind.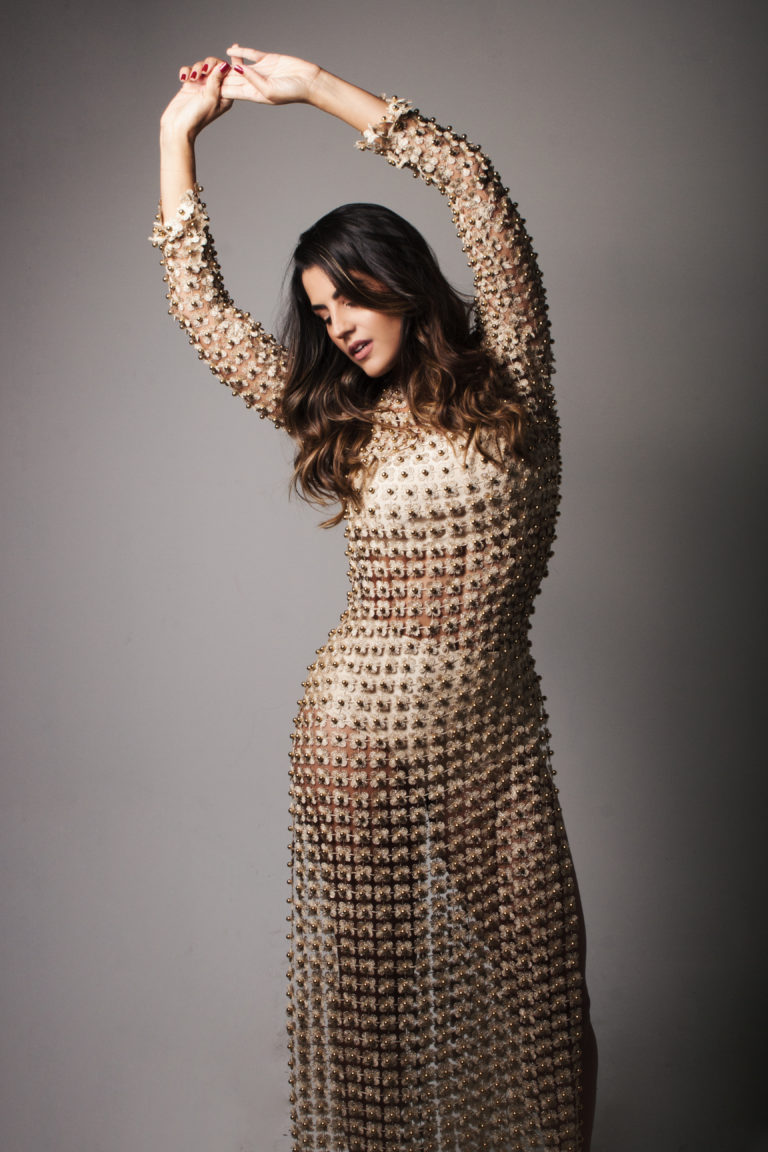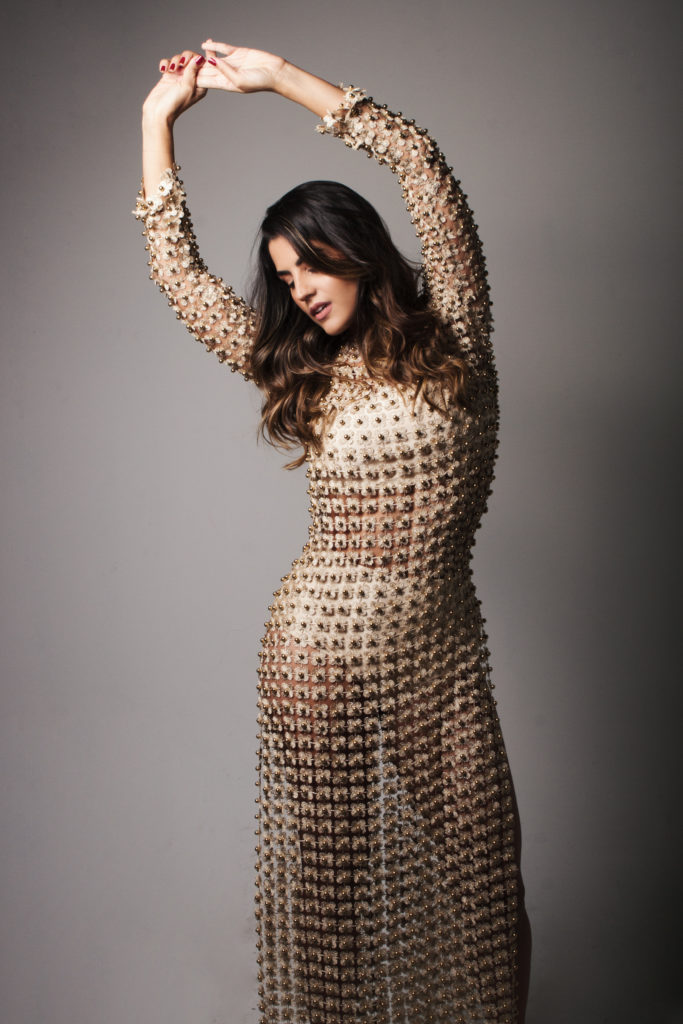 7. How do you pamper yourself?
I dedicate some time to pampering at home, or sometimes I'll go to a spa to get a massage or facial and just relax. I love the spas that have the amenities where you can spend half a day and just completely disconnect. My favorite one is Lapis at the Fountainebleau Hotel in Miami Beach.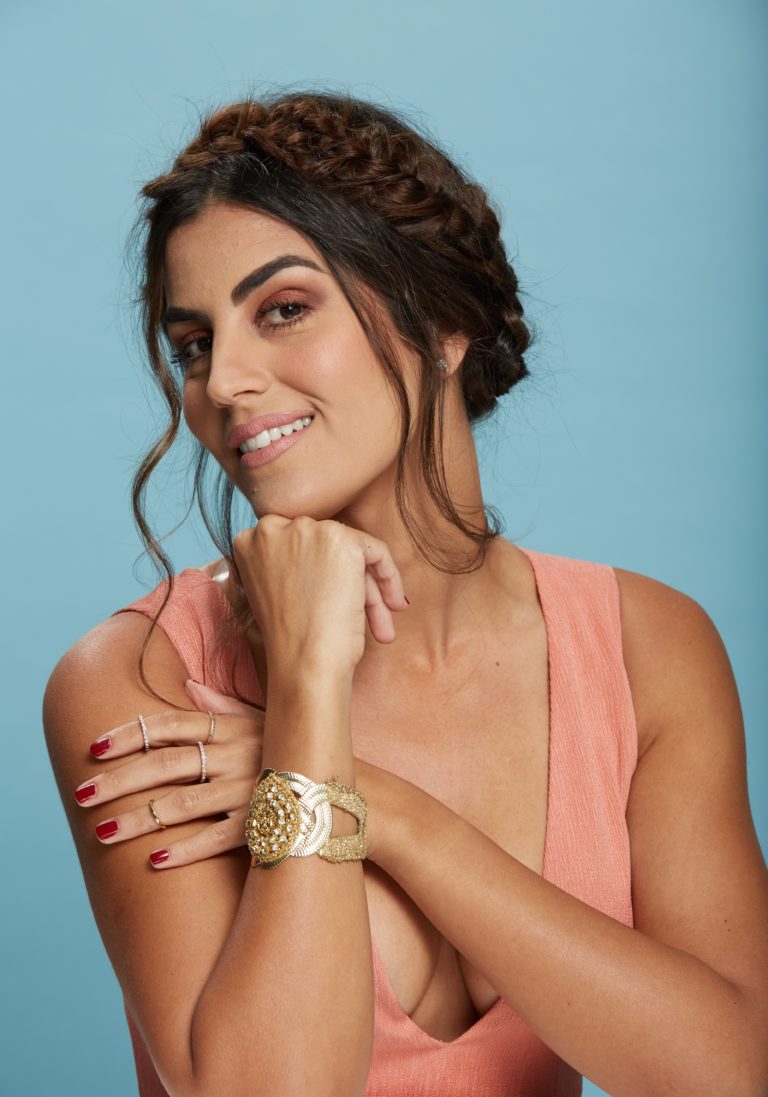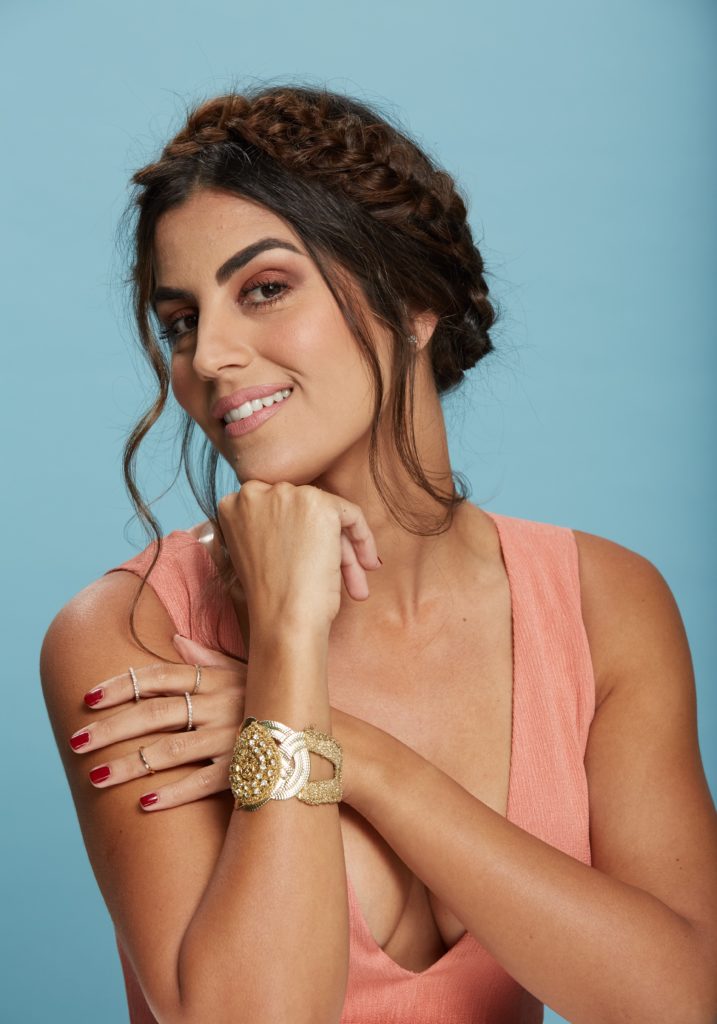 8. What's your favorite go-to LOCAL spots to get a treatment? AND what treatments do you get?
My favorite is Olam Med Spa in Pembroke Pines, that's where I get my facials and some special treatments like the vampire facial and hydration.
9. Do you give yourself facials and body treatments at home? If so, how?
I love to do facials but I tend to over do it and hurt myself so now I leave that to the professionals and I focus on the masks.
I apply a lot of natural masks with ingredients I find in my kitchen pantry. One of my faves is turmeric with honey or Greek yogurt. So good! I also do body exfoliation with coconut oil and coffee. It gets rid of all the dead skin and also tones the skin.
10. Are you a bath or shower person?
Shower.