Branka Tomic is the Founder and Creative Director of LVX – a fashion-focused, 7-toxin free eco-luxury nail lacquer.  Her passion for sustainable products and fashion drove her to develop a unique and new brand that allows women to communicate personality and emotion through color.
I first met Branka at The Hudson Hotel in New York City where she was introducing her collection to editors. We would later both move to Miami and serendipitously run into each other at a spa trade show. I always love connecting with fellow female entrepreneurs, especially in the beauty industry, and Branka and I can always call on each other for beauty advice!
Learn about her first beauty memories (yes, they include nail polish!) and the products she swears by in my interview with Branka below.
1. Growing up, what were some of your first beauty memories?
 My favorite beauty memories include all things nail polish 🙂 I remember watching my mother apply classic red lacquer (specifically Revlon with the black and gold stripe cap) to her naturally long and beautiful nails. I remembered it so vividly for so long that it helped me steer clear of ever allowing myself to be a nail biter as a child!
My first experience with polish included secretly buying a bottle of black nail polish from Claire's in the 4th grade and applying it quickly before my mother took it away (black polish was a bit taboo at that time).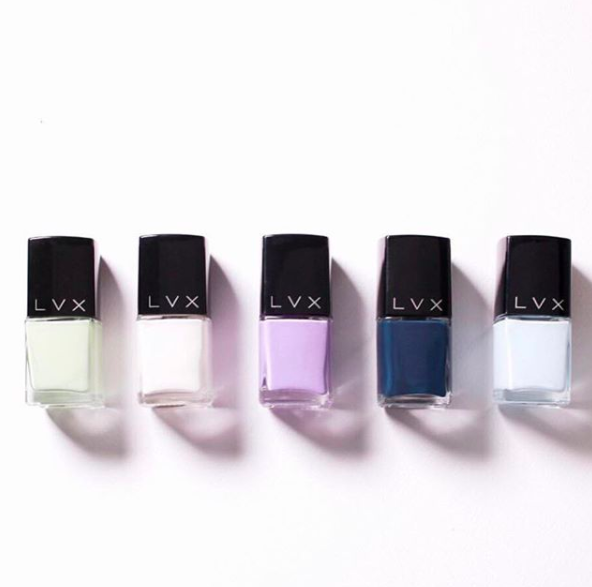 2.Who taught you about beauty or was it something you discovered on your own?
I believe it was a mix of the two. I grew up with a mother who, even though was a stay-at-home mom, would start each day by applying a full face, styling her hair and putting on a nice outfit before waking my brother and I and starting our day.
This inevitably lead me to have a huge interest in beauty and lead to many many home experiments; Let's just say I've had every hairstyle and hair color in the book (blue, pink, black, red, purple, blonde). These at-home experiments started as early as 4th/5th grade.
3.Who is your favorite celebrity that always slays her beauty look?
4.What are your Beauty-rituals?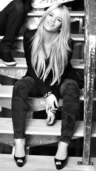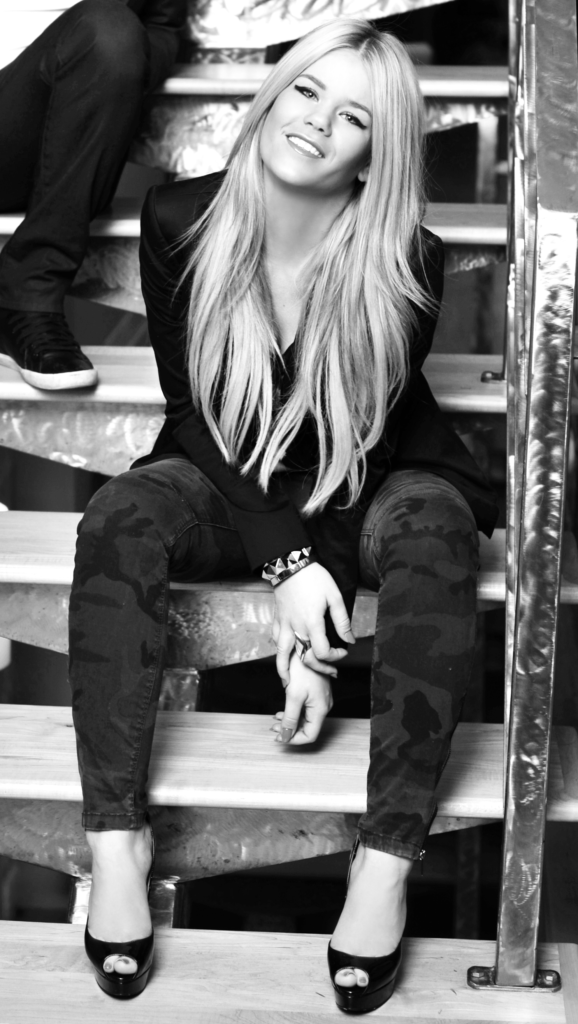 5. When traveling, what's a must-have product in your carry-on?
Organic Argan Oil.
6.What does self-care look like for you?
Self care for me starts from the inside. I am huge on nutrition and fitness. My diet is about 90% plant-based and I workout and stay active 7 days a week. My motivation for fitness and nutrition stems from the mental and psychological benefits they deliver.
7.How do you pamper yourself?
I love giving myself at-home pedicures and manicures. I know it sounds insane that I don't go to a spa for those treatments but there's something so calming and soothing about doing it in a quiet place at home.
8.What's your favorite go-to LOCAL spots to get a treatment? AND what treatments do you get?
Soho Beach House. Cowshed Spa has the best facials and deep tissue massages!
9. Are you a bath or shower person?
Shower. I am too much of a germophobe to soak my body in a non brand-new tub.