Rachael Russell Saiger, founder of Style Saves, combines her love of fashion with philanthropy and aims to give students the self-confidence & assurance they need to succeed, both academically & personally.
Her fashion-based charity partners with both retailers and designers and keeps Rachael at the forefront of events all around town. We recently met up with Russell at Zimmerman Bal Harbour raising proceeds for her charity Style Saves, to dress underprivileged students for prom which she hosted with Isabela Rangel Grutman.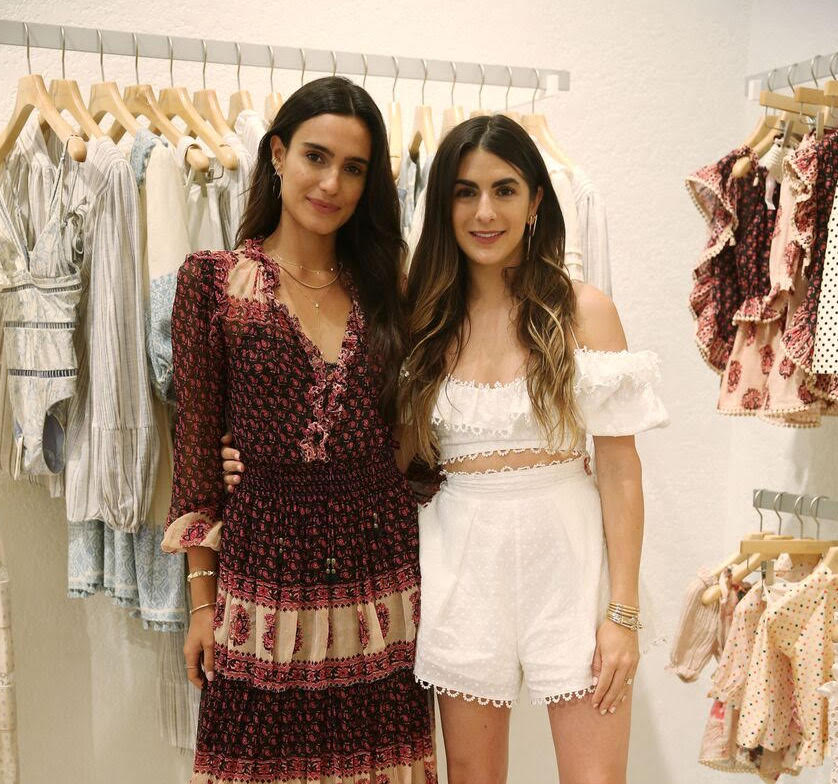 The friends also recently teamed up to design a collection of t-shirts with messaging around community and kindness with 100% of the proceeds going to Style Saves.
While Russell continues to create awareness around her cause and inspiring others in the fashion crowd to stand up and do good, she has also become someone people love to follow for her incredible fashion and style.
Let's just say her killer eyebrows, dewy skin and long locks are beyond insta-worthy and we couldn't wait to find out her beauty secrets. We have a feeling it has to do with her weekly steaming ritual at The Standard. Read below for all the details.
1. Growing up, what were some of your first beauty memories?
I cant say that's a question I've been asked recently but I would say I remember being heavily influenced by the Spice Girls.  I loved platform shoes, loved wearing plaids, and scrunchy's in high ponytails…which coincidently is exactly what I'm into now!
3. Who is your favorite celebrity that always slays her beauty look? 
Well that's a two part answer. Favorite celebrity is Oprah but favorite celebrity style, I would say is Anna Della Russo, & Carine Roitfeld– I really look up to the editors because I think that they are the ones really setting the trends.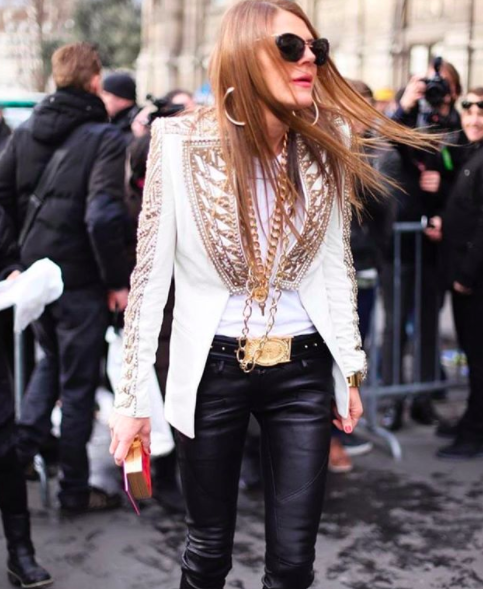 4. What are your Beauty-rituals?
Obsessed with skincare! For me at the moment I'm using Dr. Sebagh under eye cream. Tata Harper moisturizer and face wash. I also use Elemis serum under eye treatment and moisturizer.
Sometimes I use the Boscia face masks.
5. When traveling, what's a must-have product in your carry-on?
I always travel with a coconut beauty mist, I loved that-especially on the plane! Also an eye mask, earplugs and my husband 🙂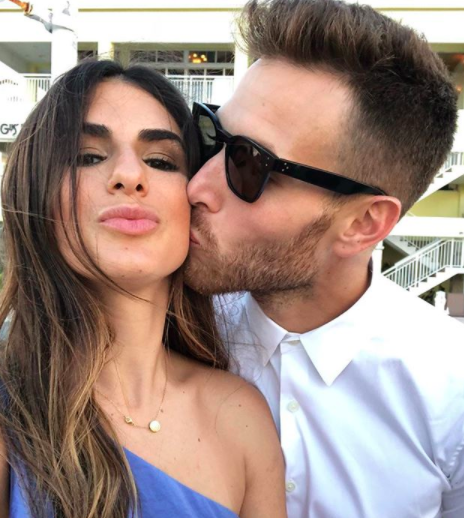 6. What does self-care look like for you?
Being able to get a manicure once a week and workout everyday.
7. What is your favorite go-to local beauty spot?
If I'm being totally honest, I do all my treatments at home but I do love Gee Beauty. For when I'm feeling adventurous and leaving the house. And I get my nails at home by Kyle.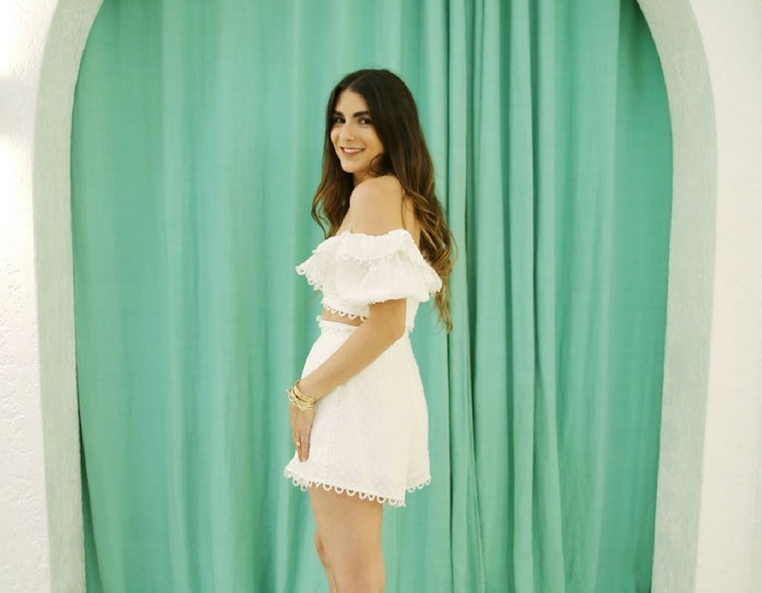 8. Are you a shower or bath person?
Shower cause I don't have a bath…makes it easy! Although, I do go to The Standard Miami steam room four times a week.