Coconut oil might just be the one magical creation given to mankind that could save you a fortune when it comes to some of the more expensive products you buy in stores. With all of its multiple uses, it's almost insane to not own a jar of this in your home if you don't already.
The benefits of using oils in your beauty routine is well known today. And most people know a few benefits they can get out of using coconut oil, but what about all of its beauty uses?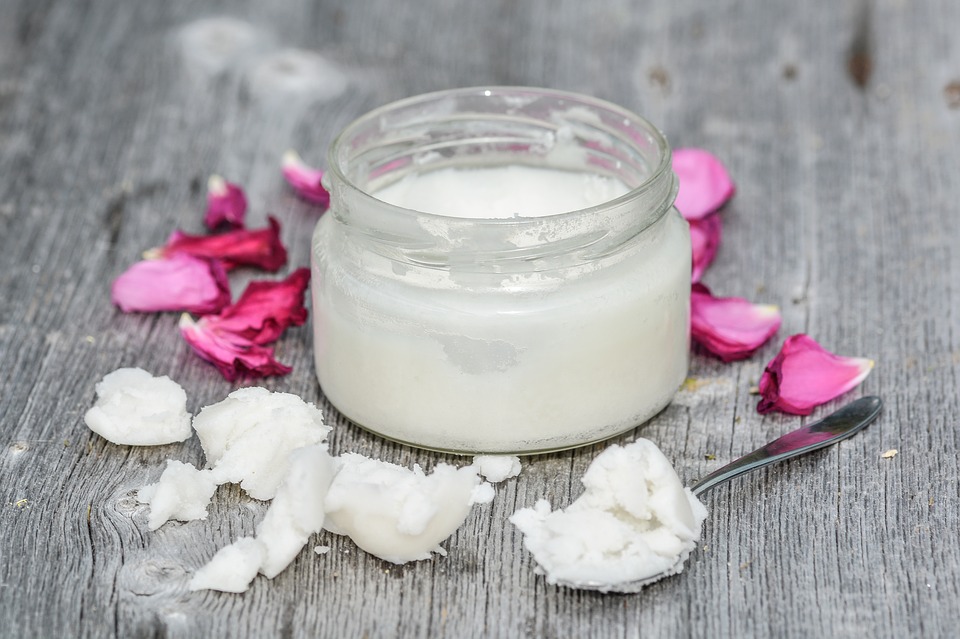 YouTuber, holistichabits shows you some wonderful easy ways to use coconut oil in all things beauty! This YouTuber in particular is greatly known for vlogging about remarkable natural alternative ways to using or making beauty products that are better for you than the stuff you buy in stores.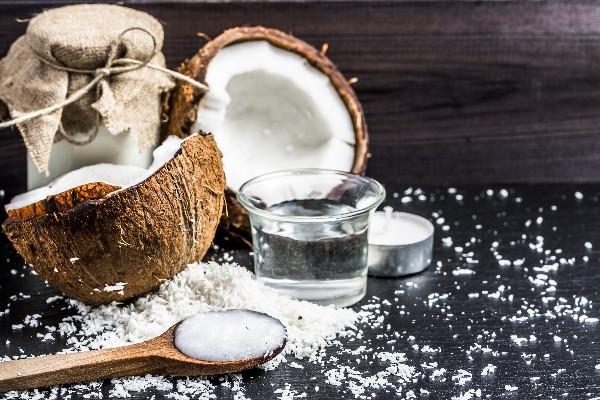 I'm obsessed with her channel and all the wholesome beauty tips she gives in all of her videos. Now we all hear of other writers and vloggers telling us all the amazing uses for coconut oil when it comes to cooking with it, to using it as moisturizer, to even getting rid of a sore throat, but this video in particular is just for you beauty gals.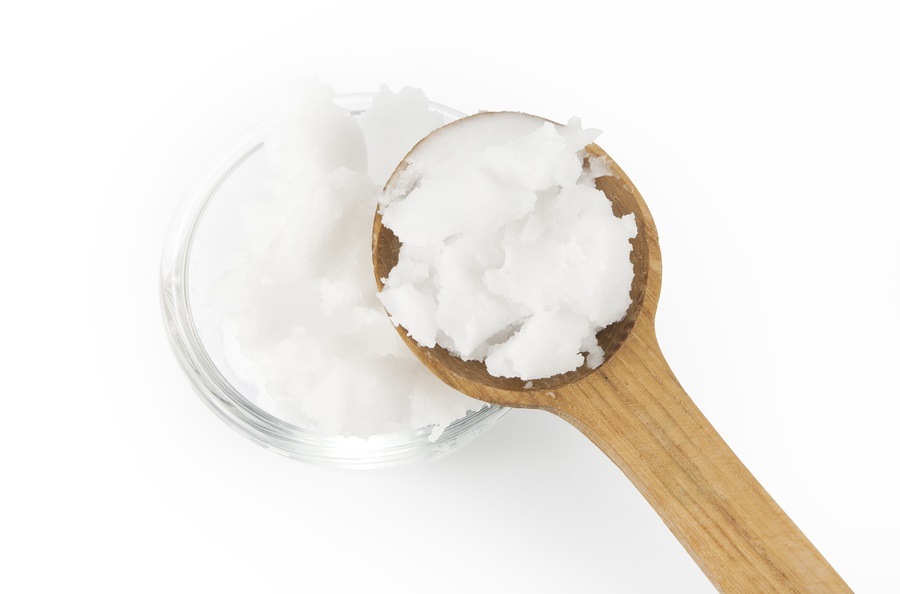 Here is a list of the 12 best coconut oil beauty secrets that you need to know:
[table id=9 /]
Is there really anything that coconut oil can't do?
If you love these coconut oil beauty tips, then please SHARE this with all of your friends on Facebook!
[post_facebook]