I met Adriana Epelboim-Levy of Alepel, a handmade shoe company based in South Florida, at an event at Etro in Bal Harbour Shoppes. I instantly loved her pixie-girl look; like a modern day Twiggy. Her blonde hair tied back in a tight bun and dramatic upper and lower lashes juxtaposed a neutral eye immediately caught my attention. I knew I had to interview her and find out about her cool-girl beauty routine and her best kept beauty destinations.
Originally from Venezuela, Adriana Epelboim-Levy believed there was an aspect of artistry to her strategic nature. While working towards her degree in architecture from Pratt Institute in New York City, Adriana fell in love with the intricacy behind geometries. This concept permeates her architectural work and led to her application of architectural and geometric skills in her powerful accessory designs.
Adriana developed her technical knowledge of footwear by attending courses and honing her design prowess at the prestigious Ars Sutoria School in Italy. After her thorough training between the fashion capitals of New York and Milan, Epelboim-Levy embarked on the pursuit of her lifetime dream; intersecting architecture and fashion into sculptural shoes. ALEPEL was founded at the end of 2013 with the mission of dressing modern, successful women who wear shoes as a statement piece.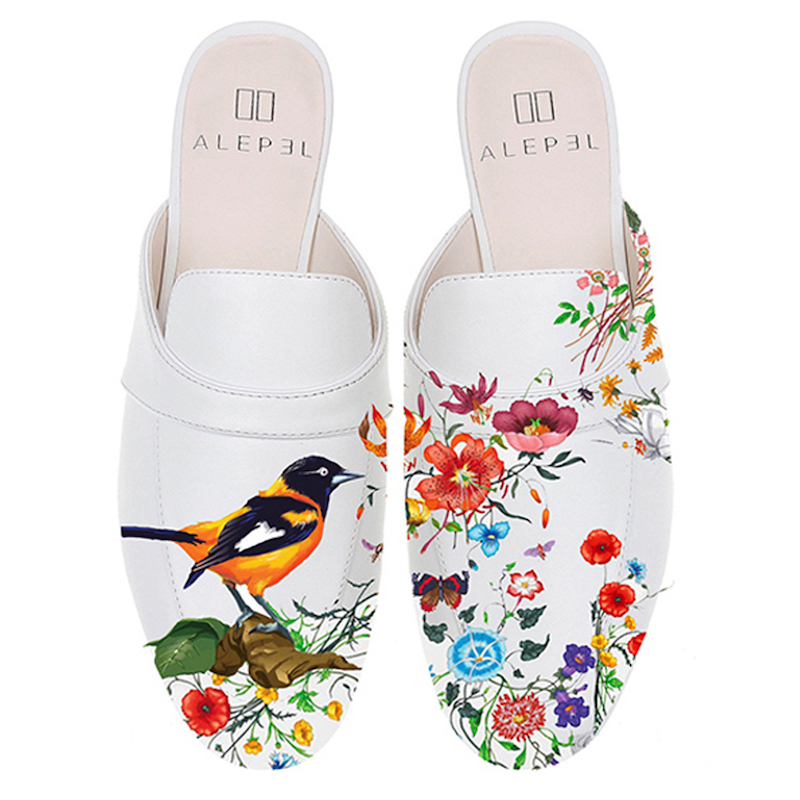 Read the full interview below to learn what mascara creates she swears by and where she goes to unwind in Miami.
1. Growing up, what were some of your first beauty memories?
MAKE UP! I loved lipstick, anything colorful and vibrant would call my attention and I loved the idea of "decorating" my skin, it was just a lot of fun to me when I was a little girl!
2. Who taught you about beauty or was it something you discovered on your own?
I was always very loyal to my dermatological visits, so I always understood that care for the skin was very important!
3. Who is your favorite celebrity that always slays her beauty look?
I love Blake Lively!
4. What are your Beauty-rituals?
AM.
After my skincare rituals, I apply a colored moisturizer from Laura Mercier -I love! And YSL Mascara. I also like to use some NARS blush and lip balm-anything from Walgreens! Very simple but necessary for my daily routine.
PM.
Wash and remove makeup! Then apply serum and lastly moisturizer.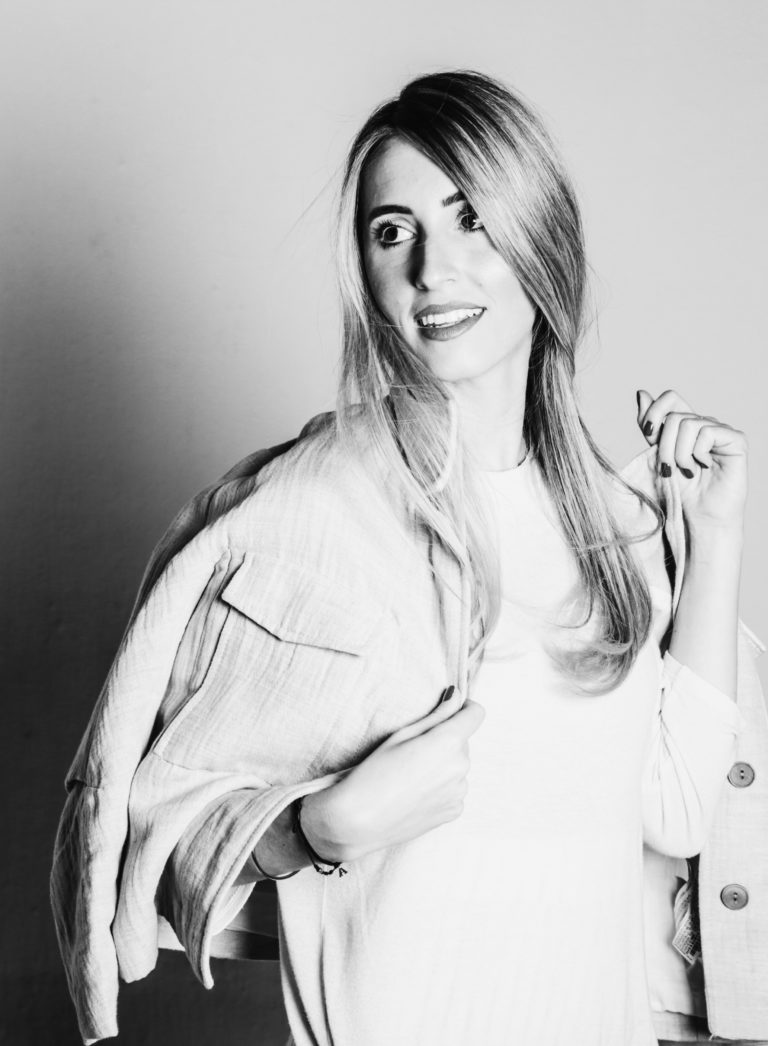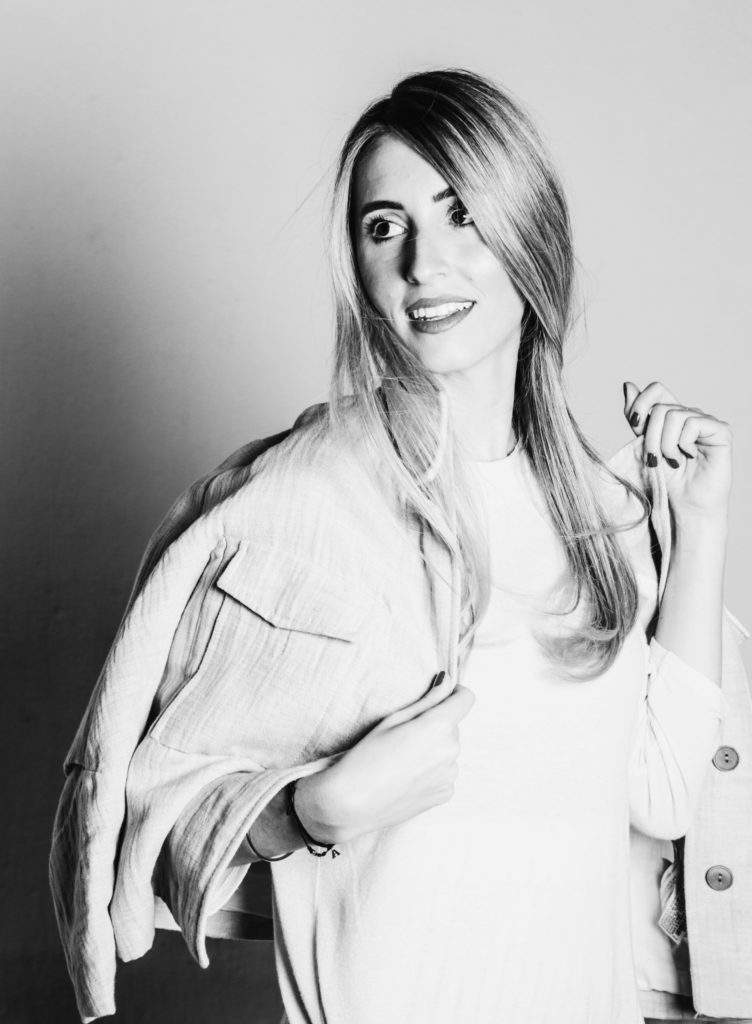 5. When traveling, what's a must-have product in your carry-on?
My daily beauty routine products are a must bring! Also, wash and makeup remover.
6. What does self-care look like for you?
Feeling healthy and fresh, to me the essentials are drinking tons of water, eating healthy (not on a diet though – I am not a diet person just eating a lot of healthy food!) exercising regularly and the basic skin care rituals!
7. How do you pamper yourself?
I like to go to the spa every now and then, have a short but nice massage. Usually Turnberry Isle Miami Spa or Acqualina Resort. Yoga and going to the beach are also my go-to´s.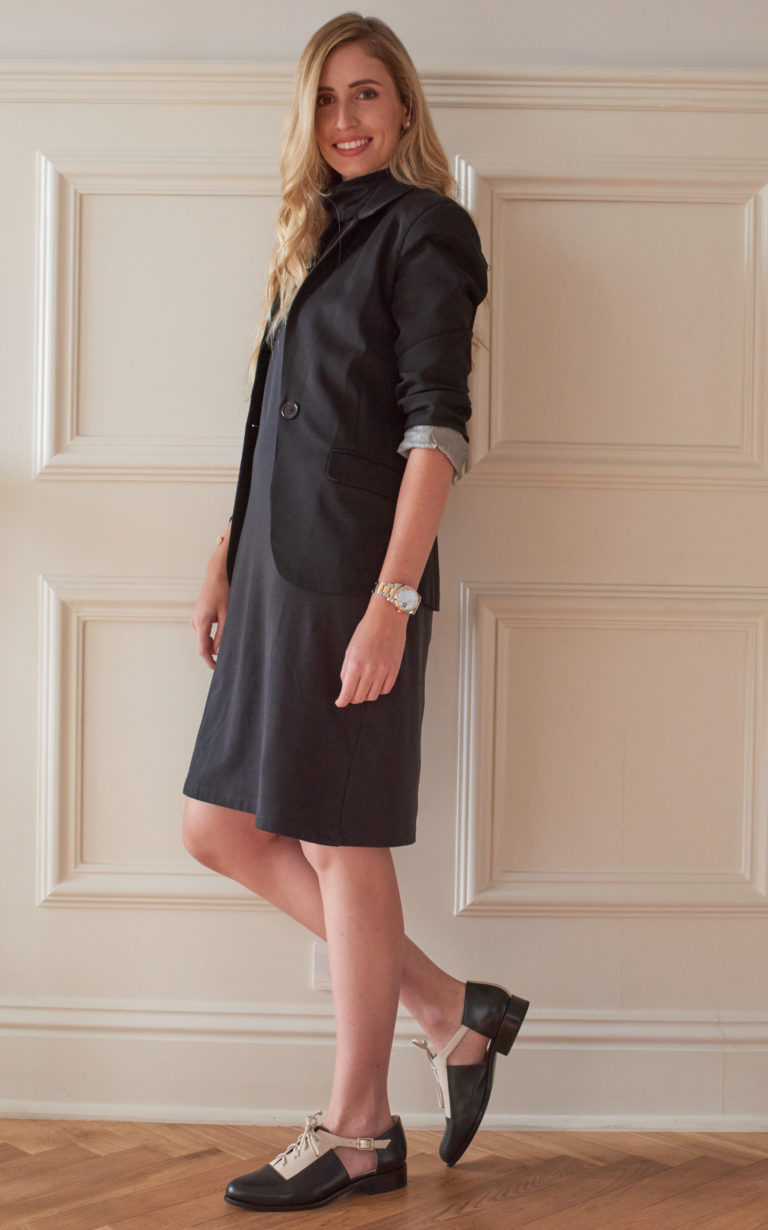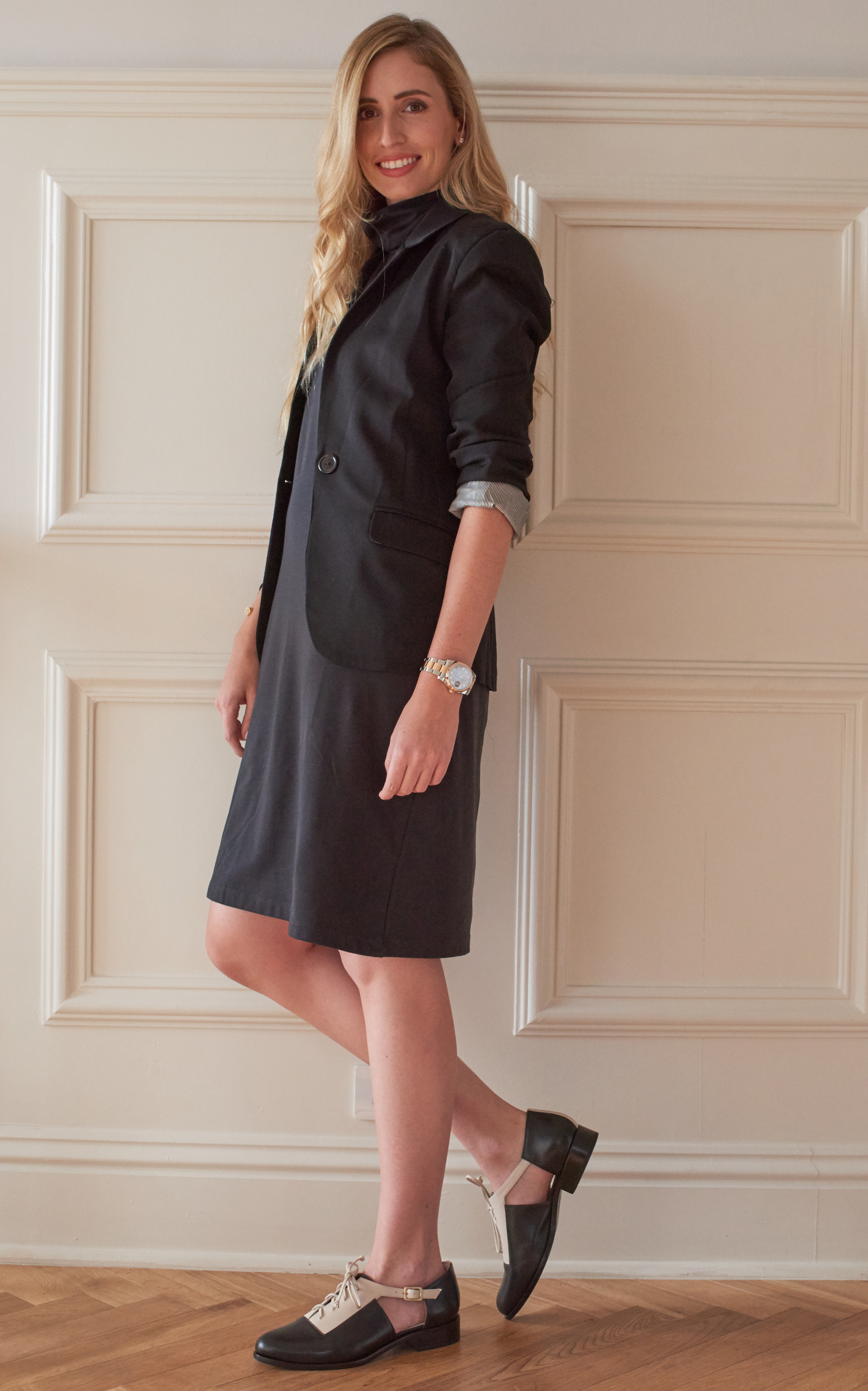 8. What's your favorite go-to LOCAL spots to get a treatment? 
I love the Acqualina Resort & Spa at Sunny Isles as a local place near home! Just the relaxation massage- It's pricey but worth it for special occasions.
9. Do you give yourself facials at home? 
Not really! I go to my dermatologist as I´m def not a pro doing this treatments on my own.
10. Are you a bath or shower person?
Shower.