Amanda Perna, fashion designer and celebrity stylist, was recently featured as part of the #MOMBOSS panel for MIAMI Magazine at Bloomingdale's Aventura Mall celebrating modern motherhood.  This South Florida native and entrepreneur is raising her own "little boss lady,"  balancing work life and mom life all while inspiring others. She is the founder of  The House of Perna and her bold and whimsical designs has won both awards and accolades.
Amanda honed her craft by holding design positions with Oscar de la Renta and Calvin Klein, and simultaneously studying at the Fashion Institute of Technology in New York.
Although she had her ideal job, Amanda wanted more. She wanted to create whimsical, bold clothing and accessories based on her own vision of what fashion should be. Against the advice of everyone she knew, Amanda quit her job at Calvin Klein and launched The House of Perna.
The brand was selected for the Women's Wear Daily Emerging Designer Showcase and has been featured in many national publications including WWD and Marie Claire, as well as influential blogs including the Zoe Report and Who What Wear. It has also shown collections during NYFW, LAFW and Art Basel in Miami and has been sold internationally to retailers including Anthropologie, Neiman Marcus, Bloomingdale's, Nordstrom, BHLDN and more.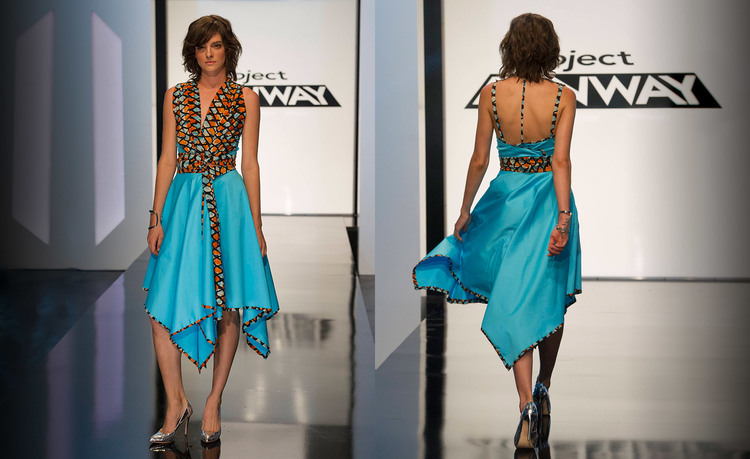 Throughout her career, Amanda has taken every opportunity to see the world from a new point of view; styling for celebrity and corporate clients, creating cards for Hallmark and appearing on two seasons of the hit TV series Project Runway. To Amanda, the beauty of life comes from paying it forward and helping others achieve their dreams. She has mentored over 30 college students and recent graduates (and counting), and hopes sharing her experiences will help other people on their journey.
We couldn't wait to interview Amanda on how she keeps her glow and what it means to take some time to herself. Plus get to know some of her favorite spots to get beautified in Delray Beach, Florida.
1. Growing up, what were some of your first beauty memories?
My mom was very big on not leaving the house without lipstick, it's something that has stuck with me. Even on days I don't wear makeup, I always have lipstick on.
2. Who taught you about beauty or was it something you discovered on your own?
My Mom taught me a lot about taking proper care of yourself, but I discovered what I like and don't like and what works for me.
3. Who is your favorite celebrity that always slays her / his beauty look?
There are so many amazingly beautiful women!! I really like the no makeup, makeup look. I think it's great to celebrate you and enhance your natural beauty but not hide behind makeup. I think Lauren Conrad always looks polished and not overdone.
4. What are your Beauty-rituals?
I have to admit that after having my daughter (who is 19 months), all of my normal routines went out the window. I'm trying to get better at making time for myself, but currently it is as follows:
AM.
Wash my face with CeraVe Foaming Cleanser , apply Mario Badescu rose water , then apply Créme de la Mer. Then I use  IT Cosmetics foundation with SPF 50.
PM.
Burt's Bees wipes to remove eye makeup, CeraVe face wash, more rosewater, coconut oil on my face and neck. Also, once a week I do a Fresh Face Mask. I alternate between them to help my skin get everything it needs.
5. When traveling, what's a must-have product in your carry-on?
Rosewater to give some quick hydration to my skin.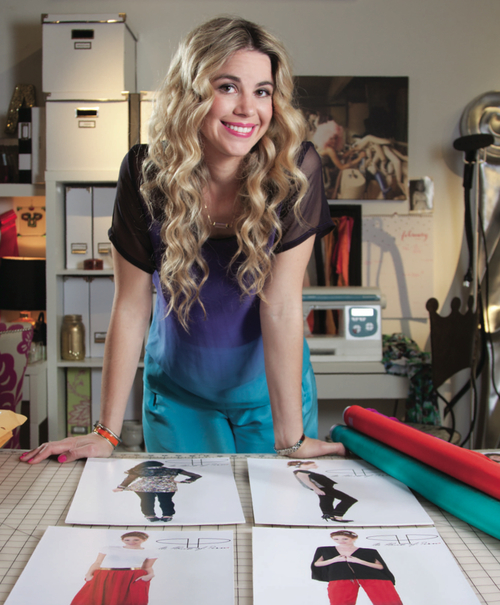 6. What does self-care look like for you?
These days, it's doing the best I can to make time to get my nails done or take a bubble bath, but sometimes it's just remembering to wash my face.
7. How do you pamper yourself?
Between running my business and taking care of my daughter, I don't have a lot of time for myself. I try to fit in a nail appointment every 2 weeks for a moment to myself. I also make the time to get my hair highlighted and blown out, because nothing makes me feel better than beautiful hair!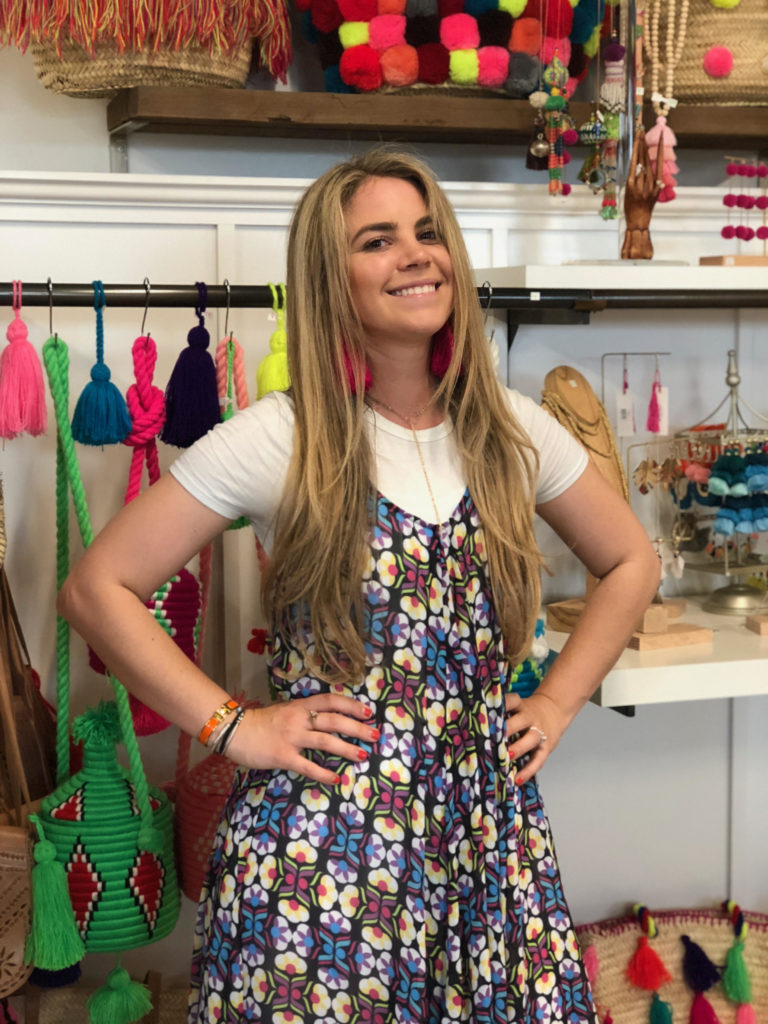 8. What's your favorite go-to LOCAL spots to get a treatment? AND what treatment/s do you get?
I always make time to get my hair done. I love Shear Luck Salon in Delray Beach! I get highlights, hair cut, gloss and blowout. I get my nails done at Venetian Nails since they always do a good job and take walk ins. These days it's all I really have time for, but I sure would love a massage and facial!
9. Do you give yourself facials at home? 
I'm a big fan of Fresh face masks. The honey and rose masks.
10.  Are you a bath or shower person?
I take showers every day but baths are my favorite!! I love a bubble bath with Lavender Epsom salt, and try to take one once a week.