Brickellista started as her Twitter alias in August 2009 with the purpose of connecting with the hottest events and best restaurants. Evelyn Torres was new to Miami & wanted a way to connect without putting herself  "out there." She's actually an introvert if you can believe that?!
When she's not blogging, Evelyn is a marketing ninja at a global firm. She went to business school and focused on expansion strategies into emerging economies –  kind of an economics geek! Her blog Brickellista Files, is where she share her adventures, things she is passionate about, and fashion that inspires her!
We couldn't wait to find out how this downtown Miami "it" girl keeps her glow. Read our full interview below on her favorite local spas and why her dog is petrified of this beauty product she uses nightly!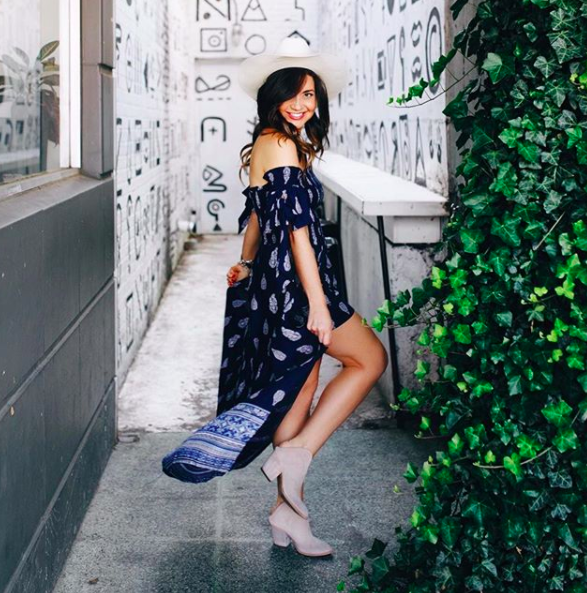 1. Growing up, what were some of your first beauty memories? 
Growing up my mom and I would go to the beauty counter at Saks and shop for new products. I remember her getting facials, and I wanted to join in but I was too young!
For me my first beauty memory was using Clinique soap on my face and thinking I was the most pampered gal in the universe.
2. Who taught you about beauty or was it something you discovered on your own?
My mom and both my grandmothers love beauty.
3. Who is your favorite celebrity that always slays her beauty look?
I've always loved Leighton Meester because she always looks like she has fresh dewy skin. Her makeup is simple and always accentuates her eyes and lips.
4. What are your Beauty-rituals?
Water, green juice, and LOADS of veggies. I also practice yoga and do 30 minutes of cardio each day. Beauty comes from the inside out!
I love sheet masks and always sleep with a deep moisturizing mask each night. Even in the humidity, my skin is very dry!
AM.
I love using a gentle face scrub in the morning like Philosophy's Microdelivery Exfoliating Facial Wash. After I jump out of the shower I will use an [easyazon_link identifier="B07285ZJDW" locale="US" nw="y" nf="y" tag="bsomethingusa-20″]Anself Ice Skin Roller[/easyazon_link] to tone down any inflammation[easyazon_link identifier="B07BHJRNHF" locale="US" nw="y" nf="y" tag="bsomethingusa-20″][/easyazon_link]. Then I load up with moisturizers and top off with sunscreen ALWAYS!
Also, before I walk out the door to the office, I fill my water bottle with water and add Vital Proteins Collagen Beauty supplement.
PM.
At night I will drink lots of water and top off my evening with a calming tea. Often I will put the tea bag in the fridge and pop them on my eyes prior to washing my face. It helps my eyes chill after staring at a computer all day.
Each night I really focus on my eyes because they are usually stressed from computer and phone use. So I use a [easyazon_link identifier="B07BHJRNHF" locale="US" nw="y" nf="y" tag="bsomethingusa-20″]Jade Roller[/easyazon_link] (that I keep in the fridge) after I moisturize my skin with Caudalie Premier Cru The Rich Cream. You'll be surprised how this simple tool really calms the skin! I also use Caudalie Premier Cru The Eye Cream.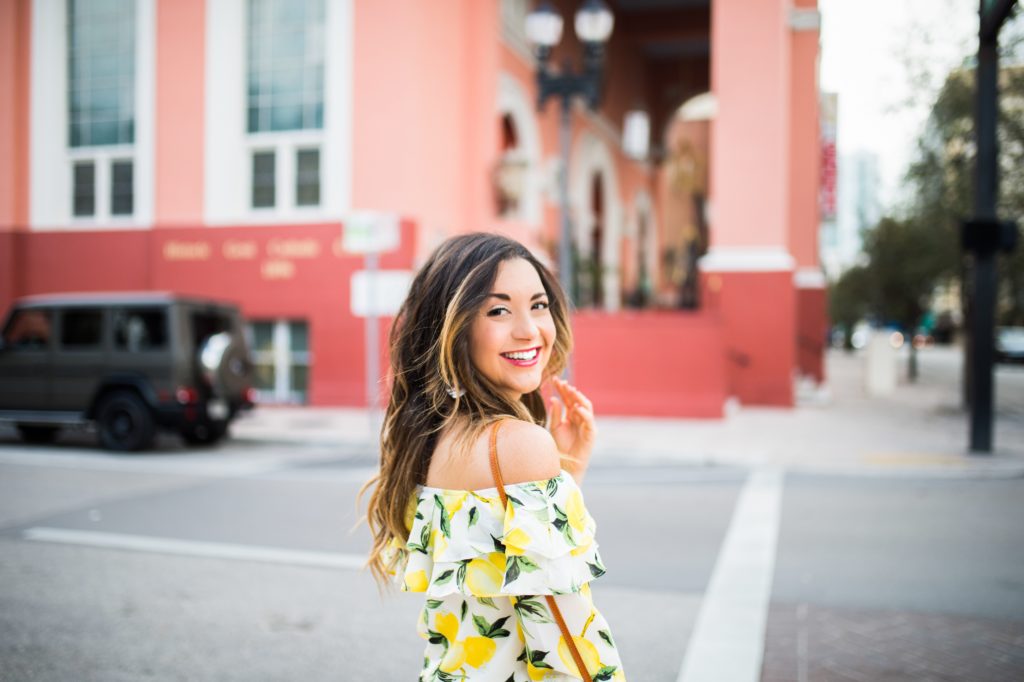 5. When traveling, what's a must-have product in your carry-on?
I swear by Caudalie Beauty Elixir which I use to set my makeup or even to freshen up my skin.
6. What does self-care look like for you?
Self-care isn't just about the outside. I believe that mental health, physical activity, and what you put in your body all reflect on how your skin looks.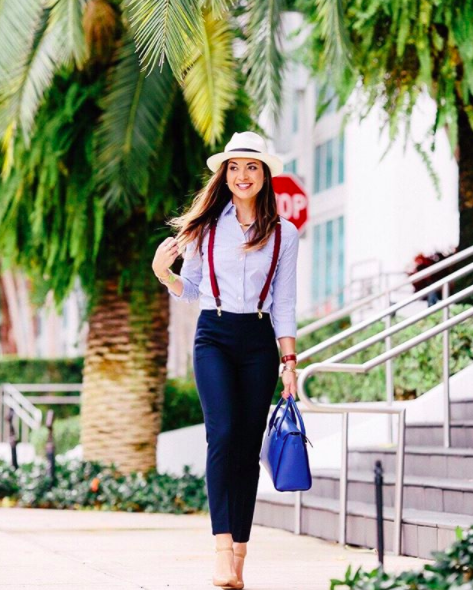 7. How do you pamper yourself?
I try to pamper myself each day – and this is usually done at night! I will put away my phone and laptop and will sit on the couch with a good book and read while wearing a sheet mask. My dog is petrified when I use sheet masks so if anyone has any tips on how to get her used to it – let me know!
8. What's your favorite go-to LOCAL spots to get a treatment? AND what treatment/s do you get?
Exhale Spa has some of the best treatments. Also Sesderma in Coral Gables offers great treatment options where they customize skin care specifically for you.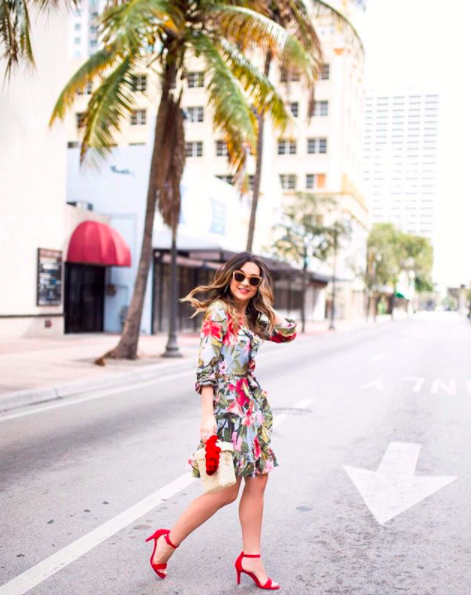 9. Do you give yourself facials / body treatments at home? If so, how?
I love scrubs and deep cleaning clay masks. I think if you do this each night, you'll need less trips to a pricey spa!
10. Are you a bath or shower person?
Both depending how much time I have!