My older sister once read an article in a magazine that drinking 8 glasses of water a day is a must for optimal health. I was school age, and she insisted that I keep a water log while I did my homework. She actually supervised and continued to refresh my tall glass of water. Not only did I think I would drown, I could hardly stay seated long enough to complete a math problem. The first couple of days were torture, but I now credit my sister for making my water chugging a habit.
Not only is drinking water super healthy, but it is also one of the best beauty secrets I know. Here are 7 reasons H2O is a beauty must:
1. Plumps up skin.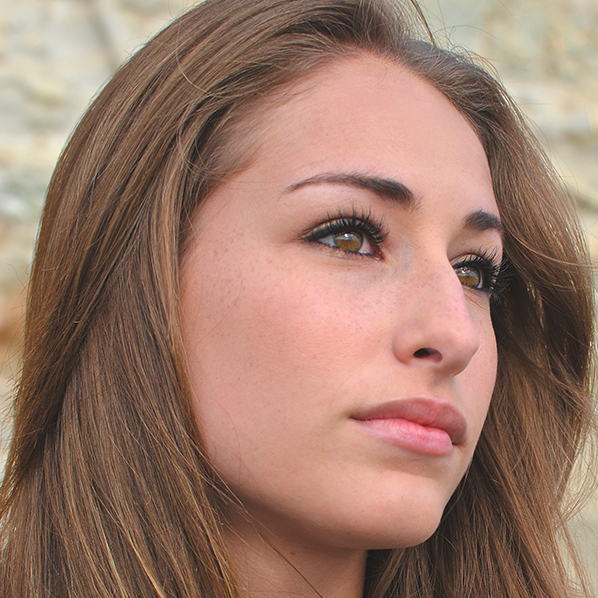 Drinking water naturally hydrates your skin, giving it a dewy, youthful glow.
2. Water reduces stress.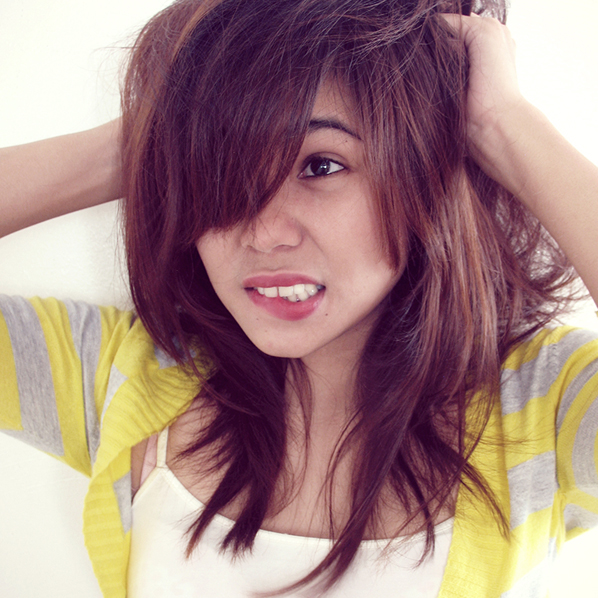 Stress is a major contributor to premature aging. Even the sound of water naturally decreases stress.
3. Keeps you cool.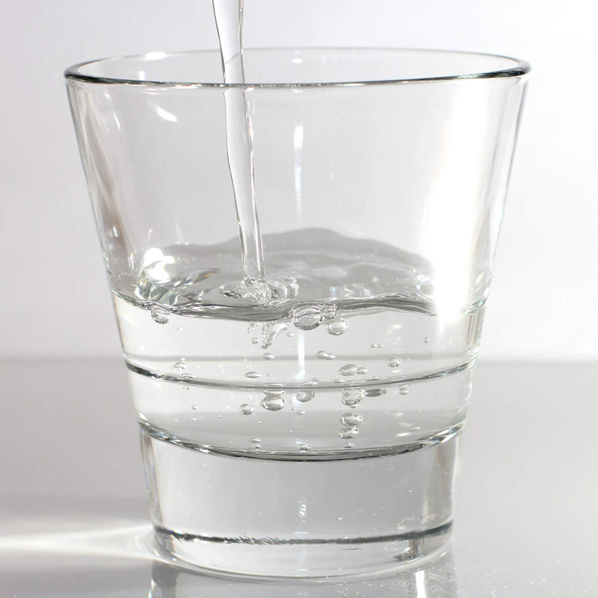 Water regulates body temperature. Drinking water can prevent you from looking like a hot mess by cooling you down when you perspire.
4. Opens up pores.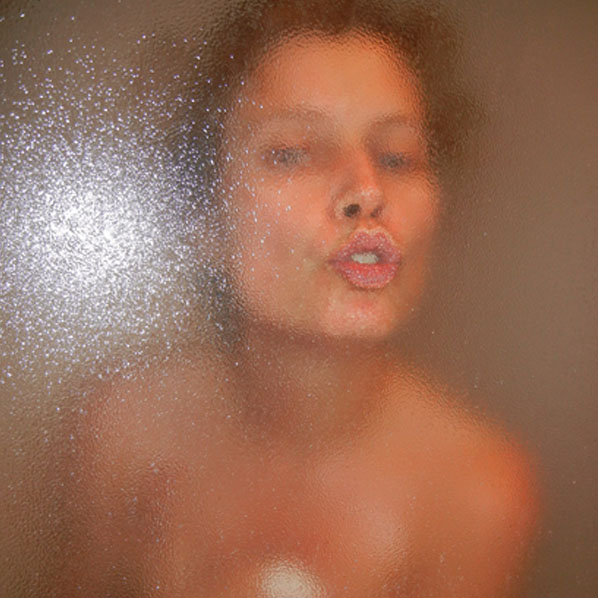 A steamy shower can help open up facial pores to help soften the outer layer of the skin. This frees up any dirt, debris or bacteria that may cause breakouts. Facial steaming is also a great pre-skin care prep to allow products to penetrate into the skin more easily.
5. Tightens pores.
A splash of cold water is known to tighten pores and give skin a natural glow.
6. Reduces eye-puffiness.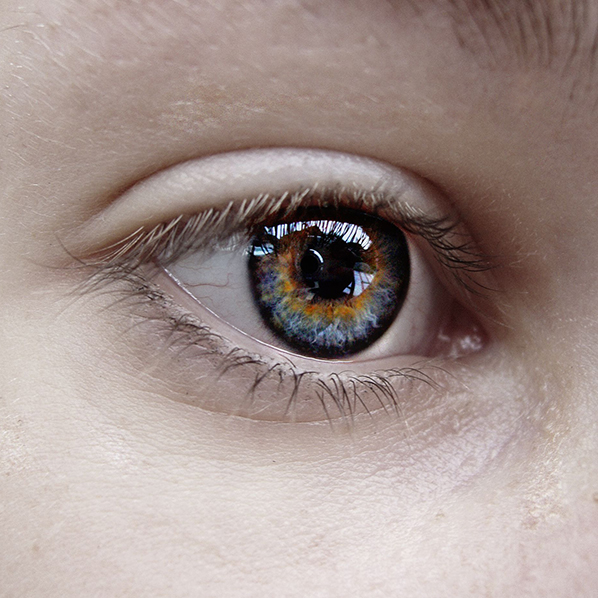 A cold water compress applied over the eye area can help reduce inflammation and the look of puffy eyes. So if you have been crying over a recent breakup, soak a washcloth or cotton pads in cold water and relax over eyes for 10 minutes for a quick pick me up.
7. Fights skin disorders.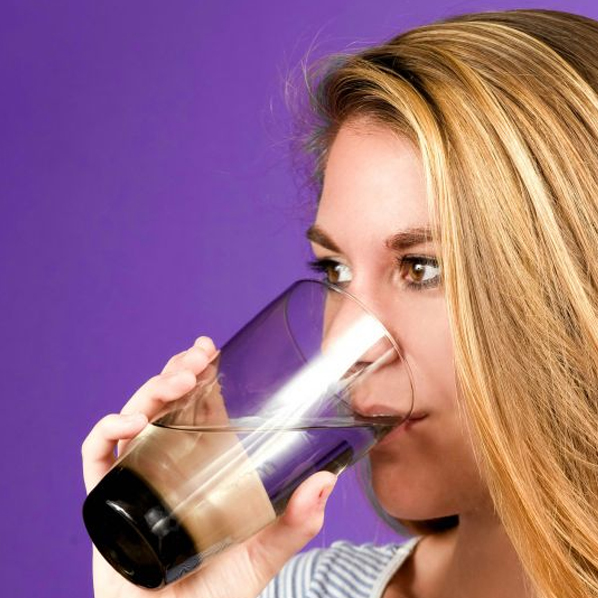 Drinking plenty of water is a great defense from common skin disorders including psoriasis, eczema and wrinkles.