Originally from Paris and raised in Miami, Sarah Akiba is a celebrity stylist and founder of AWOM Foundation and AWOM Lab where she champions women and girls creativity and dreams. She is also the creator of "A Woman's Dinner" Series which went virtual during the COVID-19 pandemic but continued to foster community among the many female entrepreneurs that gravitate to Akiba and her brand.
Akiba is unlike most influencers. She will post about her morning meditation to ancient Hebrew scripture and how journaling is an important part of he day. When there is someone in need in her local community, she is the first to get her legions of influencer friends on board to raise money and awareness to helping a cause she believes in. And she does it all in sublime style. Let's just say, you can find her at 8am on a Target run in heels and a perfectly styled boho-chic dress when most of us are still in our yoga pants.
We couldn't wait to chat with Sarah about what inspires her beauty look and her must-have products that are responsible for her flawless complexion. Read the full interview below.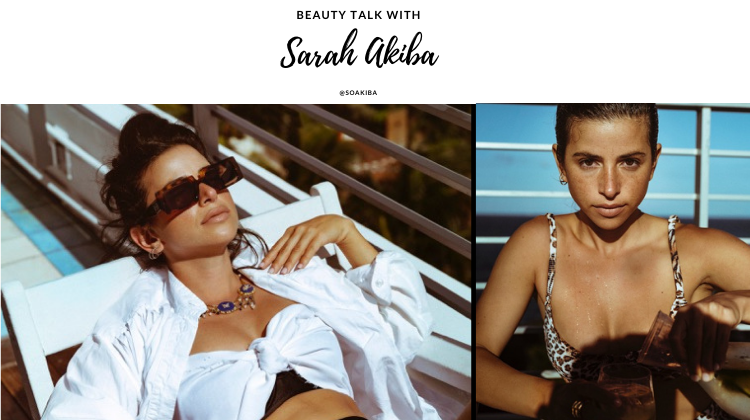 1. Growing up, what were some of your first beauty memories?
I love this questions because growing up my favorite memory was watching my mom put on her makeup and get all dressed up. Her scent of Estee by Estee Lauder is something I will cherish forever.
2. Who taught you about beauty or was it something you discovered on your own?
Beauty was something that was definitely prominent in my home. My aunt is a famous makeup artist in Paris, France along with her daughter and my mother being in fashion, beauty played a key role in pulling together her look.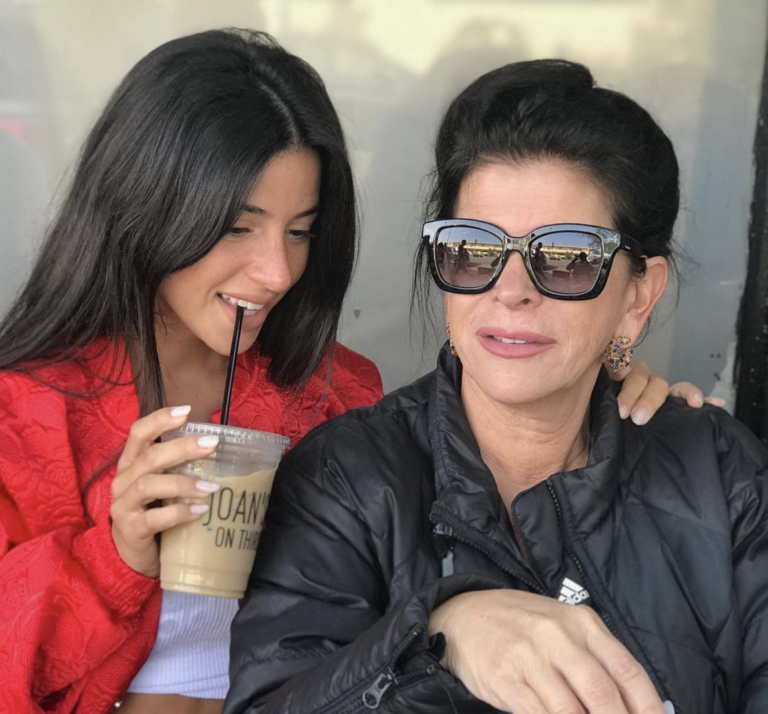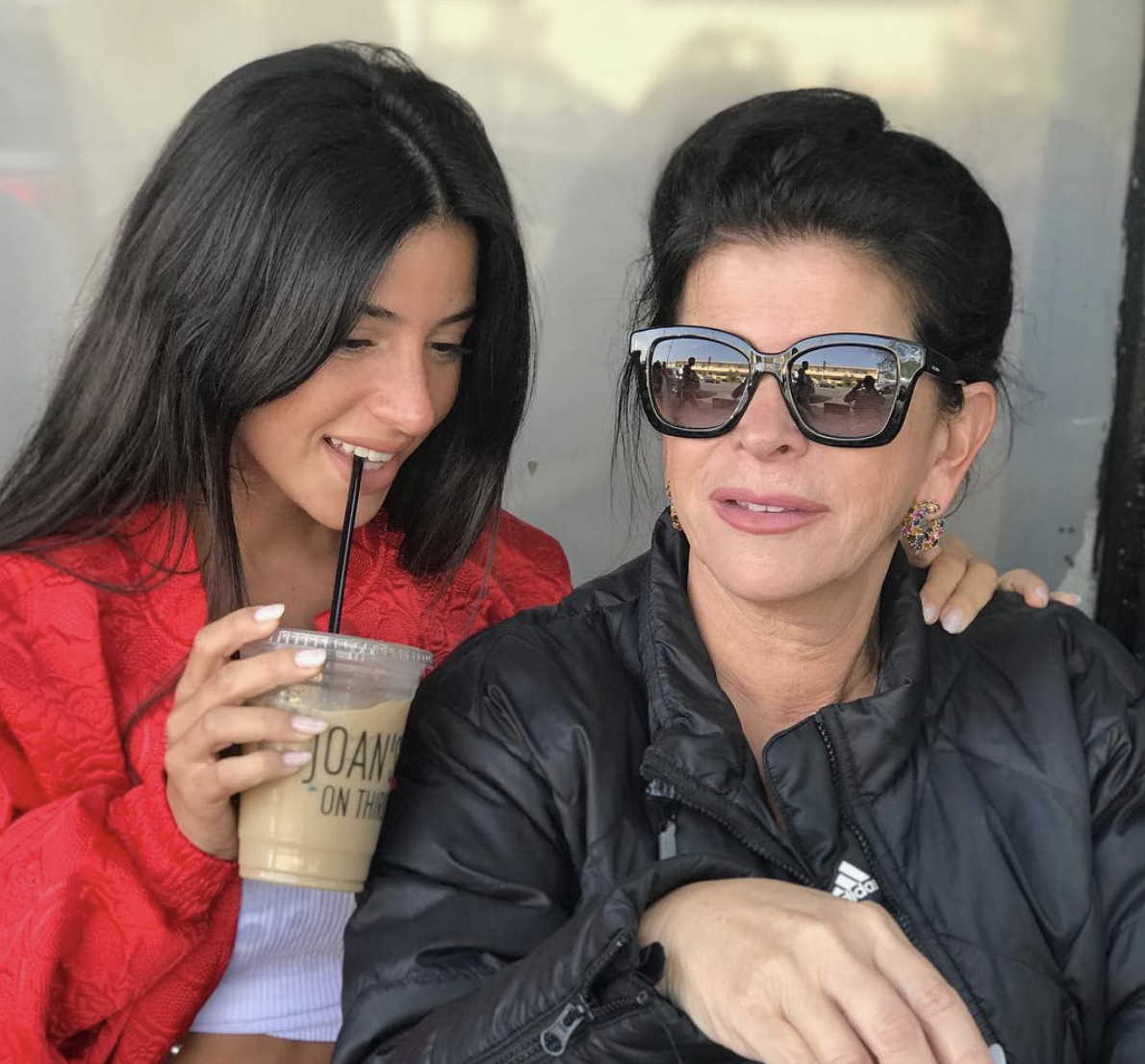 3. Who is your favorite celebrity that you look up to when it comes to skincare + beauty goals?
I would say I look up to Alicia keys as she rarely wears makeup, her bare skin and natural self is of the most importance to her. I also love a 90's Christy Turlington beauty look.
4.What are your Beauty-rituals?
My beauty rituals include drinking a lot of water. I truly believe it starts with what you put in your body, so my food intake definitely plays a major role in what my skin feels like.
A.M. Morning Routine
Every morning I wash my face with cold water and pat it down with a towel. I then apply my vitamin C serum from Gee Beauty, my serum currently using Trader Joes brand, and my moisturizer from Miami Beach Bum. Lastly, I apply my eye cream from Dr. Sebagh. Before I'm on the go, I always apply is a lip liner, and creamy lipstick by Gee Beauty.
P.M. Nightly Routine
At night I usually just do an oil. I like to wash my face with Trader Joe's face wash. Its super light which is what I love and not hard on the skin. I then apply an oil. I love Dr. Sebaghs Rose De Vie, available at Gee Beauty.
5. When traveling, what's a must-have product in your carry-on?
Traveling, I love having Beautology Lab eye masks.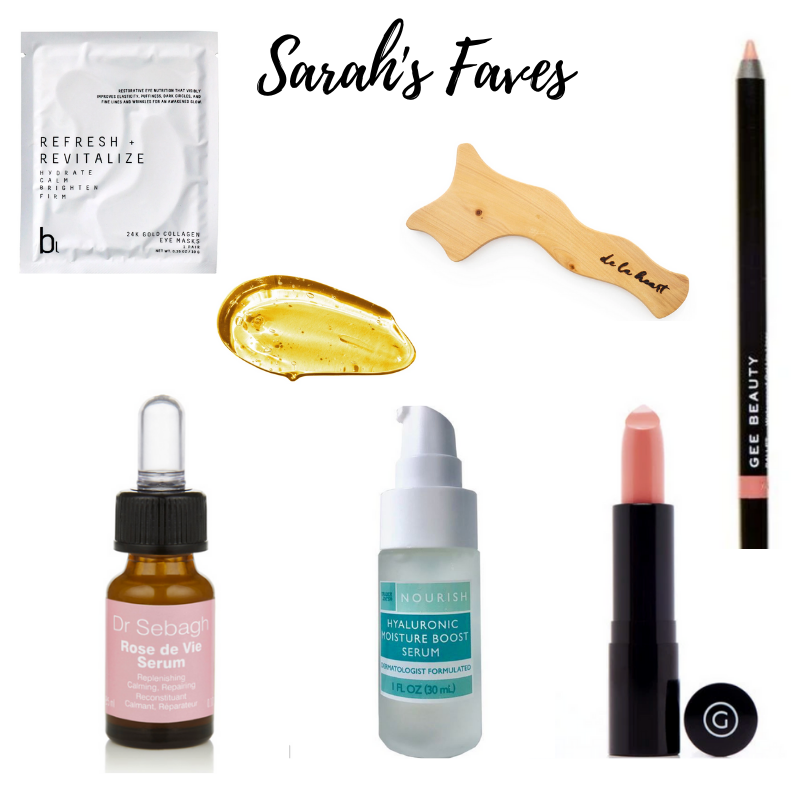 6. Best products under $40?
TRADER JOE'S FACE WASH & SERUM!
7. How do you pamper yourself / self care rituals?
I love lymphatic drainage at night with my paddle and cream from De La Heart. Definitely pamper myself with her body routine.
8. What's your favorite go-to LOCAL spots to get a treatment?
9. Favorite/least favorite beauty trends at the moment?
Favorite trend is a bare natural, glowy skin look!
10. What is your favorite natural ingredient in skincare?
Natural oils. Anything thats not toxic.
Follow Sarah on Instagram @soakiba