The black and white design of the new alice + olivia by Stacey Bendet Miami flagship store in the Design District is the perfect backdrop to the bold and colorful pieces that filled the store racks.
In celebration of International Women's Day, BeautySomething headed to the invite-only soiree hosted by alice + olivia CEO and Creative Director Stacey Bendet alongside Danié Gómez-Ortigoza, Christina Getty, and Carolina Lindo.
[Featured Image Photo Credit: World Red Eye]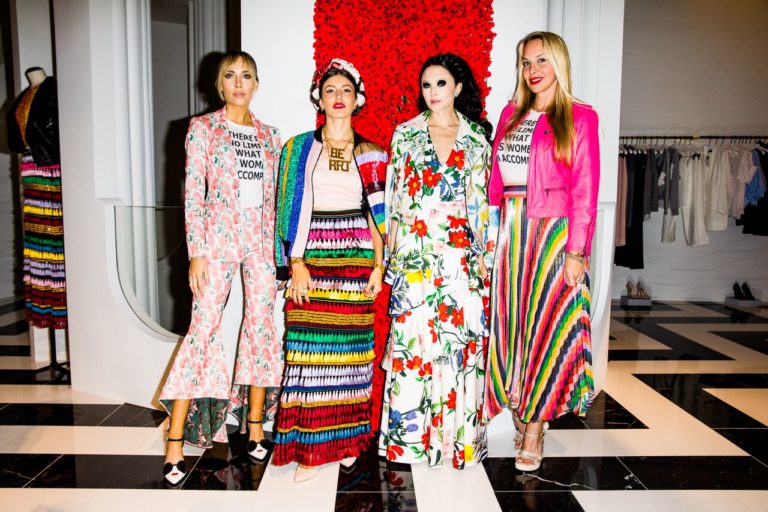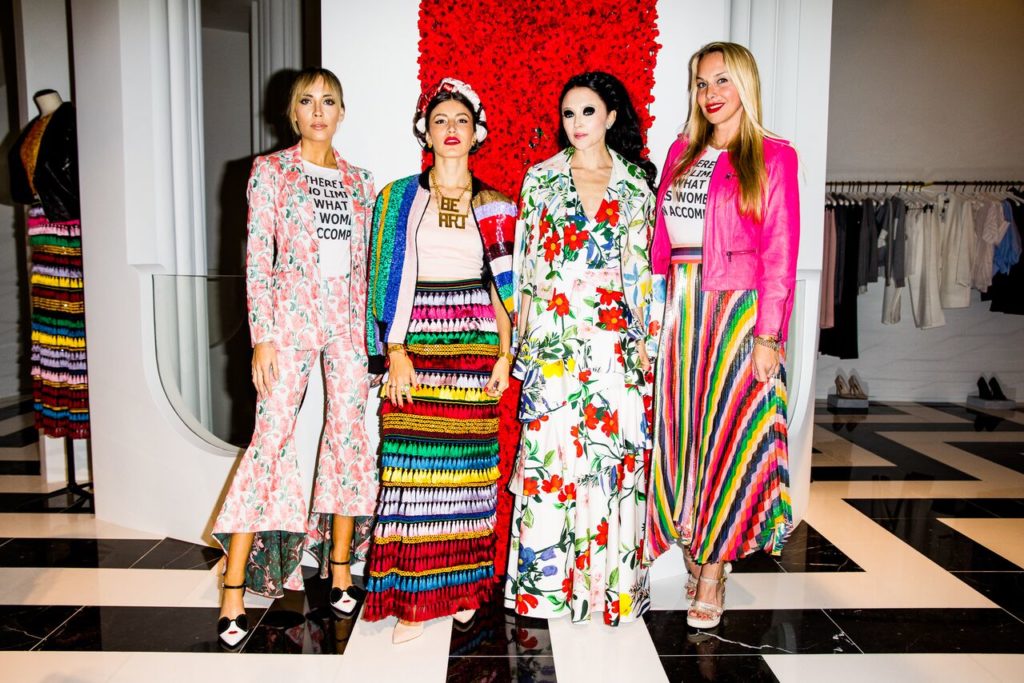 The bi-level space was filled with Miami's most fashionable women including Martha Graeff, Andy Faerman, Kelly Saks, Daniela Moreno, Angeles Almuna, Andrea Minski, and Ginger Harris, among others who got to explore the new space designed by renowned interior designer Robert Couturier.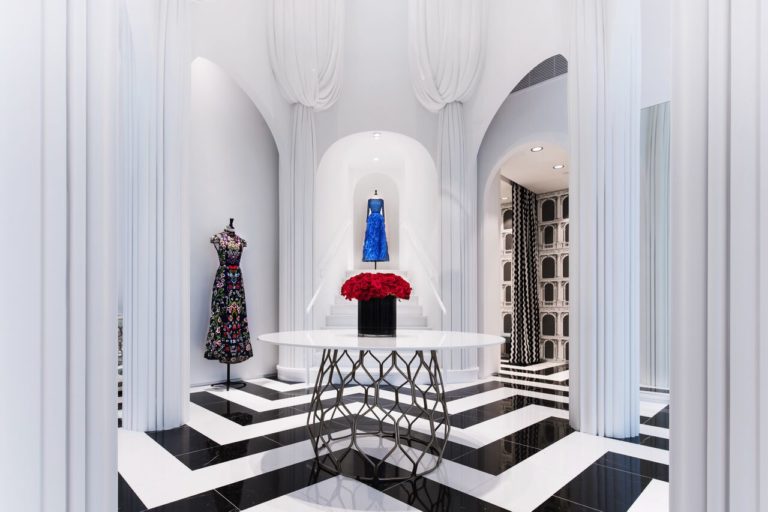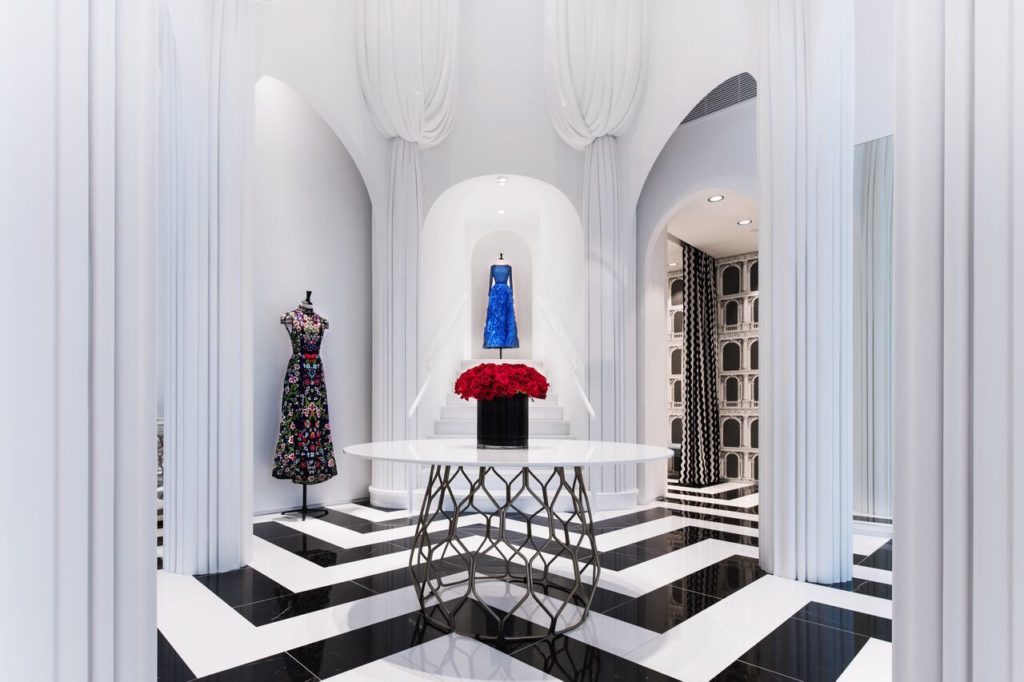 Coco Hara kept her Gee Beauty Lipstick on hand while keeping the beats going; and Miami Indulge Magazine's Erin Michelle was spotted rocking out behind the DJ booth.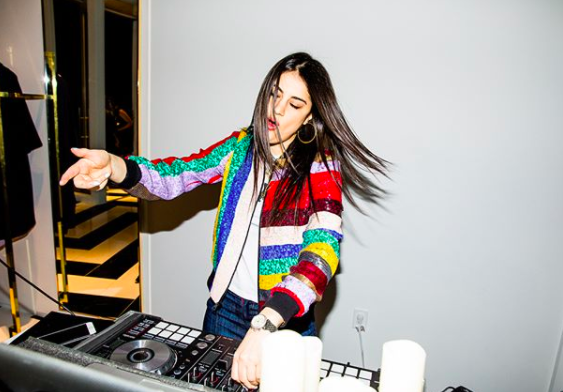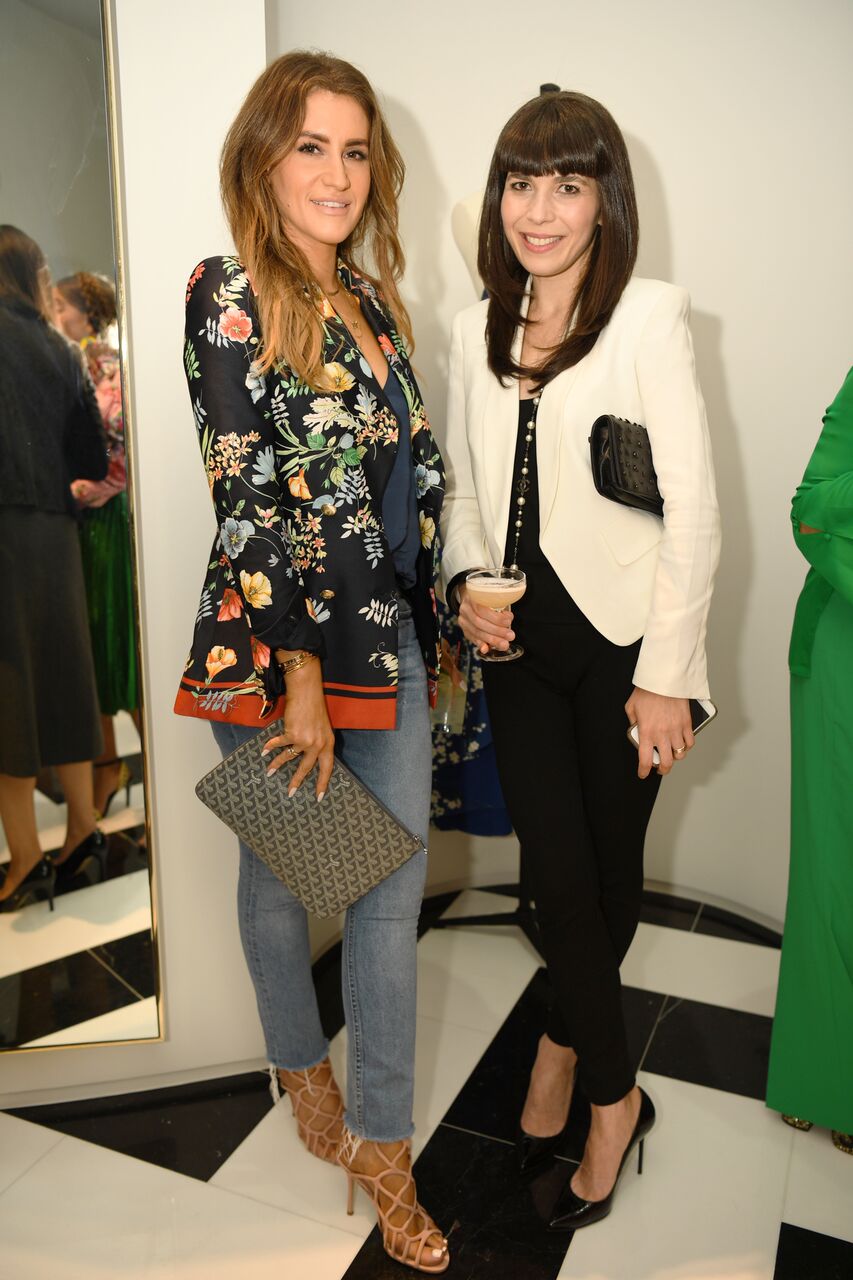 On the menu were inspiring cocktails including Casamigos Casa Lavender Lemonade, Spicy Cucumber Jalapeño Margaritas, and even Casamigos-infused popsicles.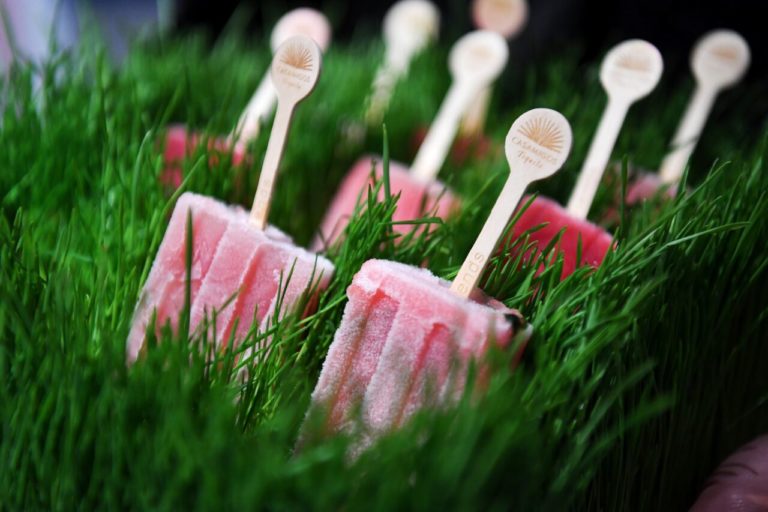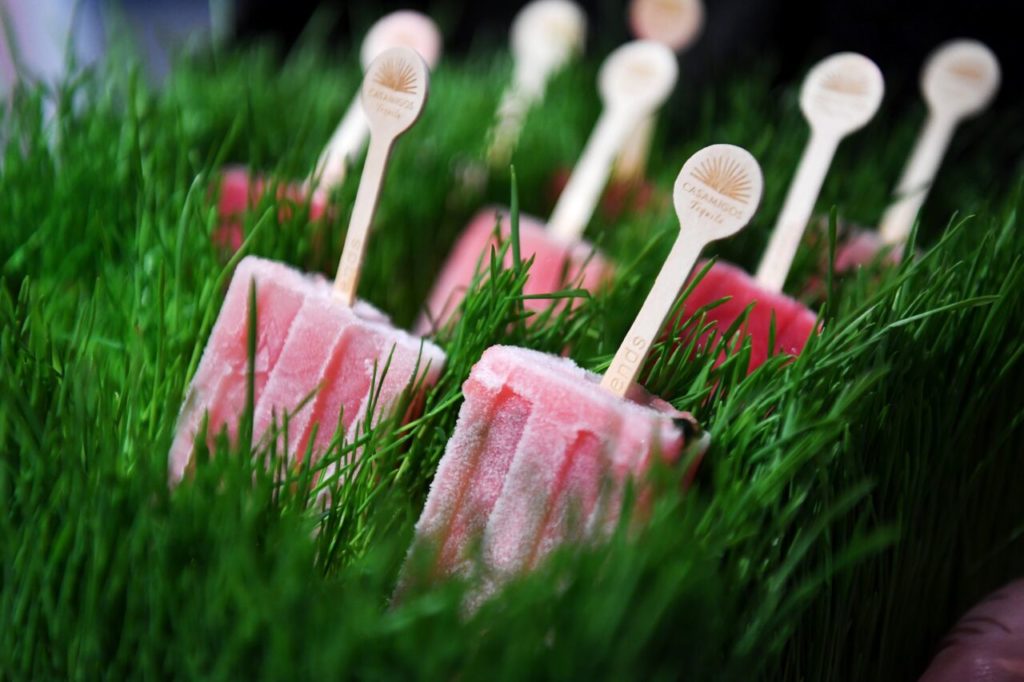 The design district certainly got a bit more colorful with the alice + olivia store opening catering to the modern and innovative women in Miami.