This Trinidadian beauty moved to Miami at the age of 7 and is known today as one of the most sought-after fashion and lifestyle bloggers.
Ria Michelle works with top brands including Estee Lauder and Topshop and her fans can even shop directly from her blog for Ria's must-have fashion looks.
We couldn't wait to interview Ria on her beauty rituals, her favorite local Miami beauty spots, and her beauty inspiration. Read the full interview below.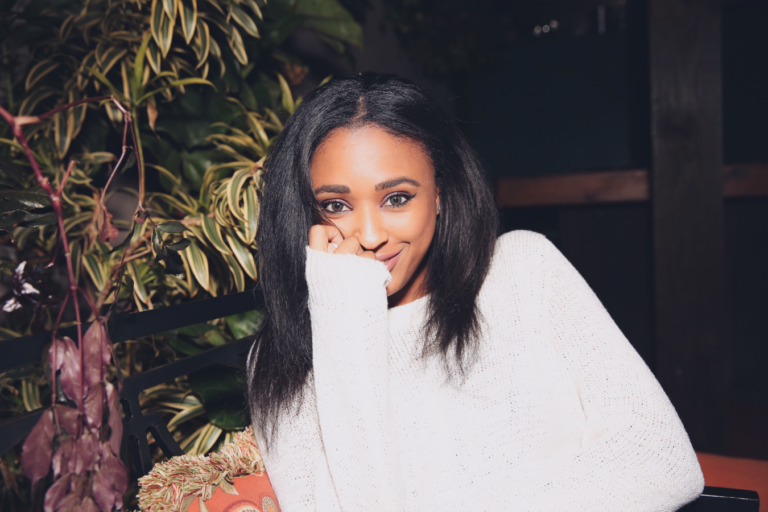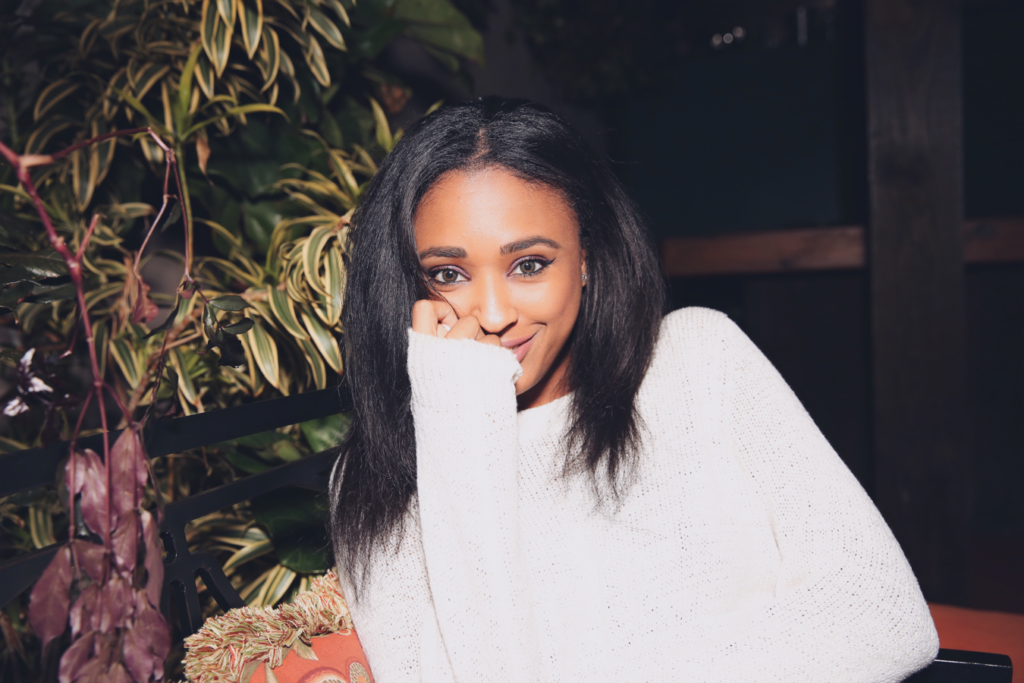 1. Growing up, what were some of your first beauty memories? 
Hair is probably my first beauty memory. I have so much of it and my mom doing it up with the little clips and bobbles and the click clack sound it would make as I swished my hair back and forth. 
2. Who taught you about beauty or was it something you discovered on your own?
My mom definitely taught me about beauty from things like taking care of your skin early so you don't have to scramble to do it later on in life. 
3. Who is your favorite celebrity that always slays her beauty look?
Rihanna. Enough said. 
4. What are your Beauty-rituals?
I love masks and serums and just keeping my face moisturized in general. As a blogger, I get to try out a bunch of new stuff really frequently. I've been using a lot of products from Elemis recently. 
5. When traveling, what's a must-have product in your carry-on?
My bluetooth headphones.
6. What does self-care look like for you?
Chill time, binge watching tv and doing face masks.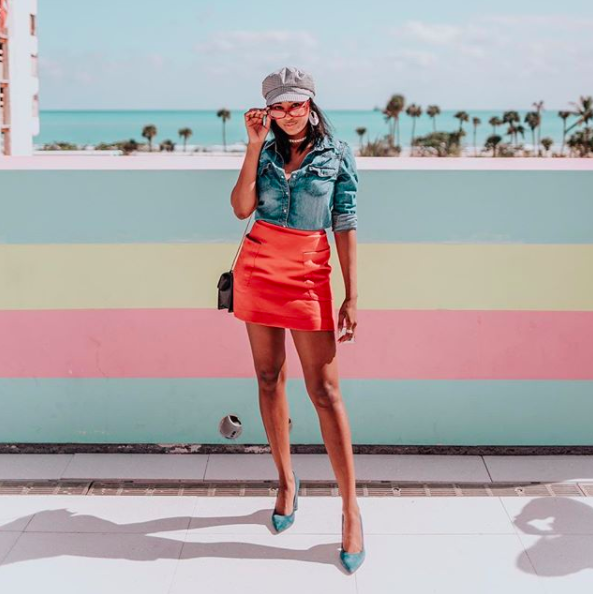 7. How do you pamper yourself?
I love a good spa day! Massages or facials I'll take both.  
8. What's your favorite go-to LOCAL spots to get a treatment? 
One I love to use in home apps now like Priv where I can have a tech come to me. Doesn't get more local than that. But I also love the spa at the Fontainebleau Spa and Ame Spa at Turnberry Isle.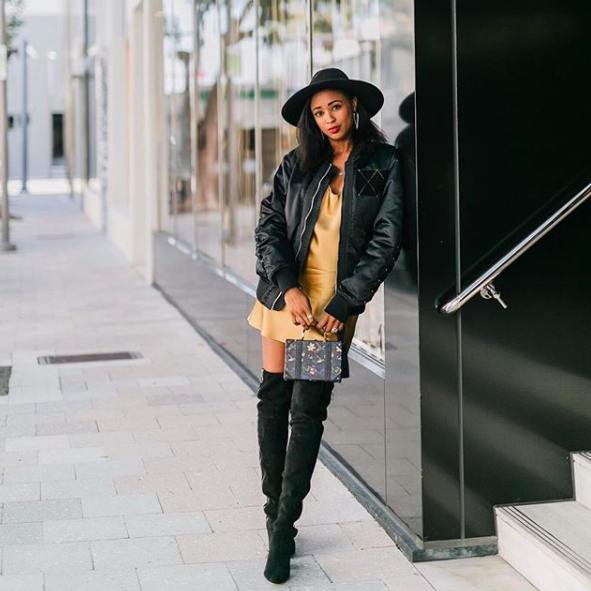 9. Do you give yourself facials at home? 
I do lots of face masks and sheet masks at home. Also I love trying new products all the time. 
10. Are you a bath or shower person?
Both, depends on my mood.