When you are like me, shopping in general is something I always leave to the last minute. Like getting an outfit before a big event or a host gift I quickly run into grab right before dinner. Well, the holidays are literally around the corner and I have officially waited until the 11th hour to figure out what to buy. I have missed all the last day online shopping delivery dates but that's OK. This year I think it's more important than ever to support local small businesses.
So if you are nearby any of these establishments, mask up and stop into a local retailer, or if you are shopping for someone out of town, try to find a shop near them that will deliver it!
It's so sad to see so many small businesses barely making it this year. So think twice before shopping from a big box online retailer even if the free shipping make it so attractive. Shop local.
Here are some beauty and wellness gifts you can get at top cities around the country: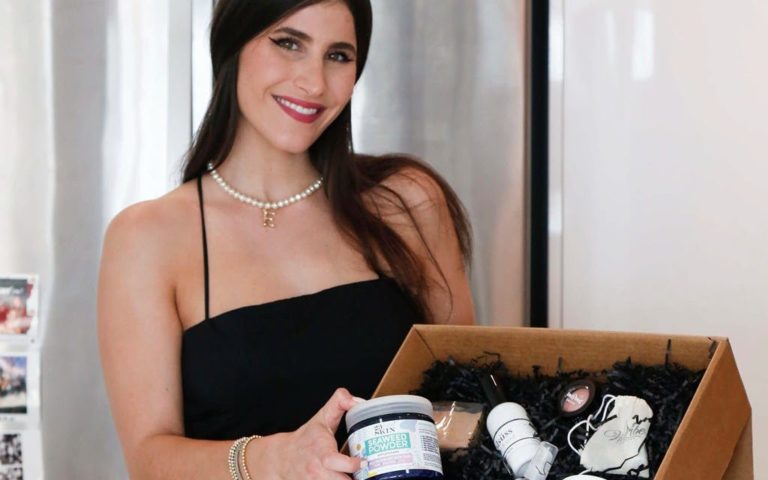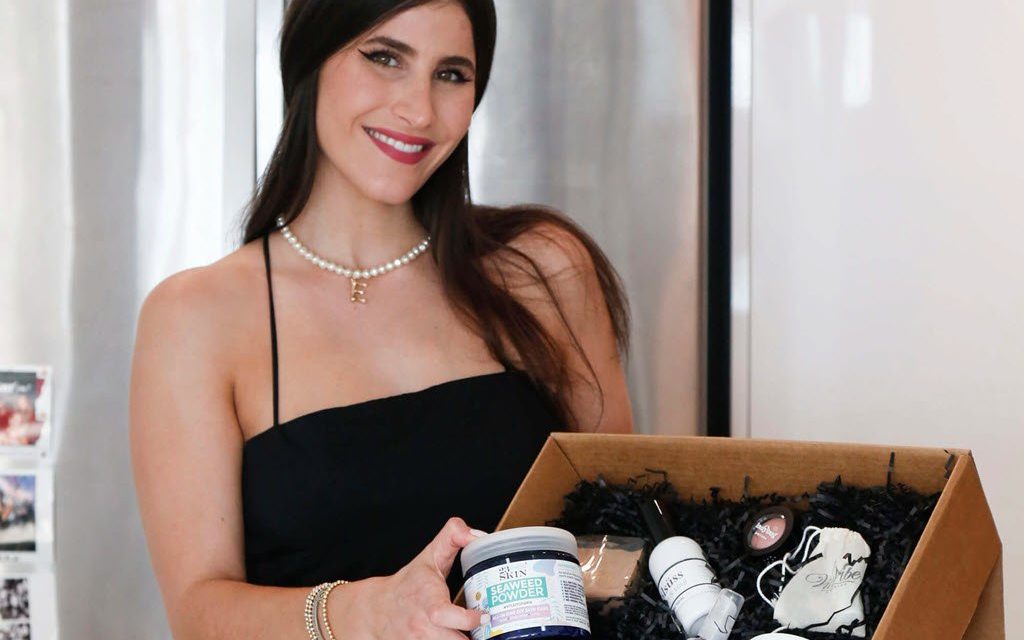 Vecinos Market Miami – This online start up is helping you shop locally so much easier. And they have curated some incredibly fun local-inspired gift boxes just in time for the holidays. Best of all they ship next day anywhere in Miami. Read more about their holiday beauty boxes in our recent article.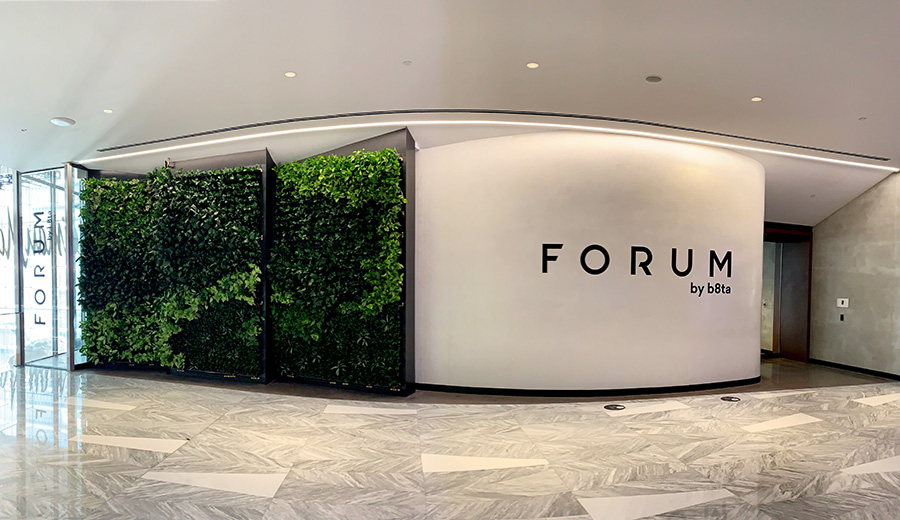 Forum by b8ta – this new concept for retail allows you to discover niche lifestyle brands in a fabulous setting. Currently they have three locations: West Hollywood, LA, Union Square, SF and Hudson Yards, NYC. Find beauty finds including 23 SKIN DIY Masks, Silken Pure eye masks and pillows, and blendSMART rotating makeup brush.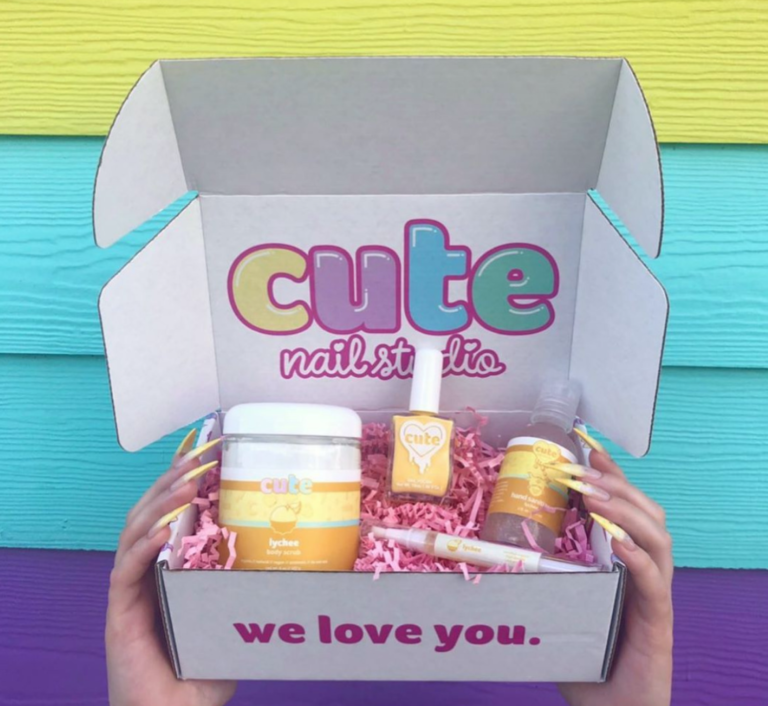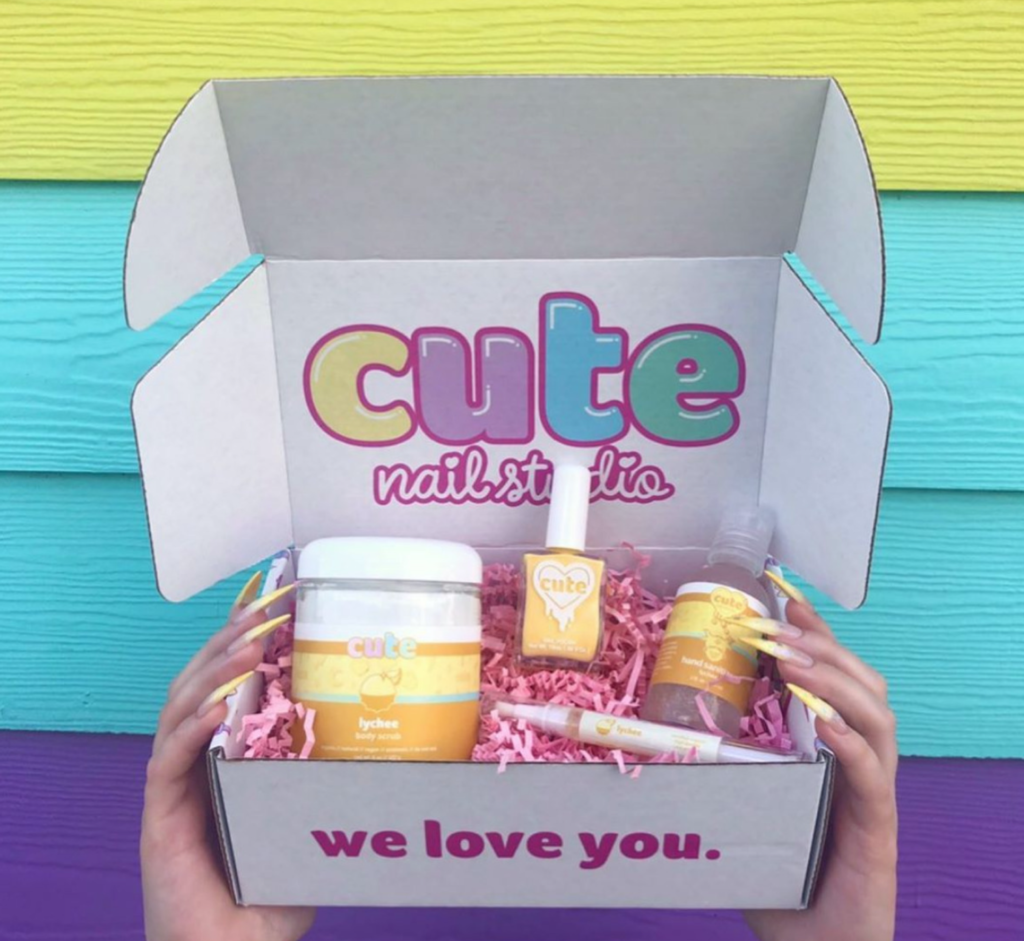 Cute Nail Studio Austin, TX – If you are in the Austin area, support this local nail studio by gifting a gift certificate or opt for a gift box to bring this rainbow-inspired salon home.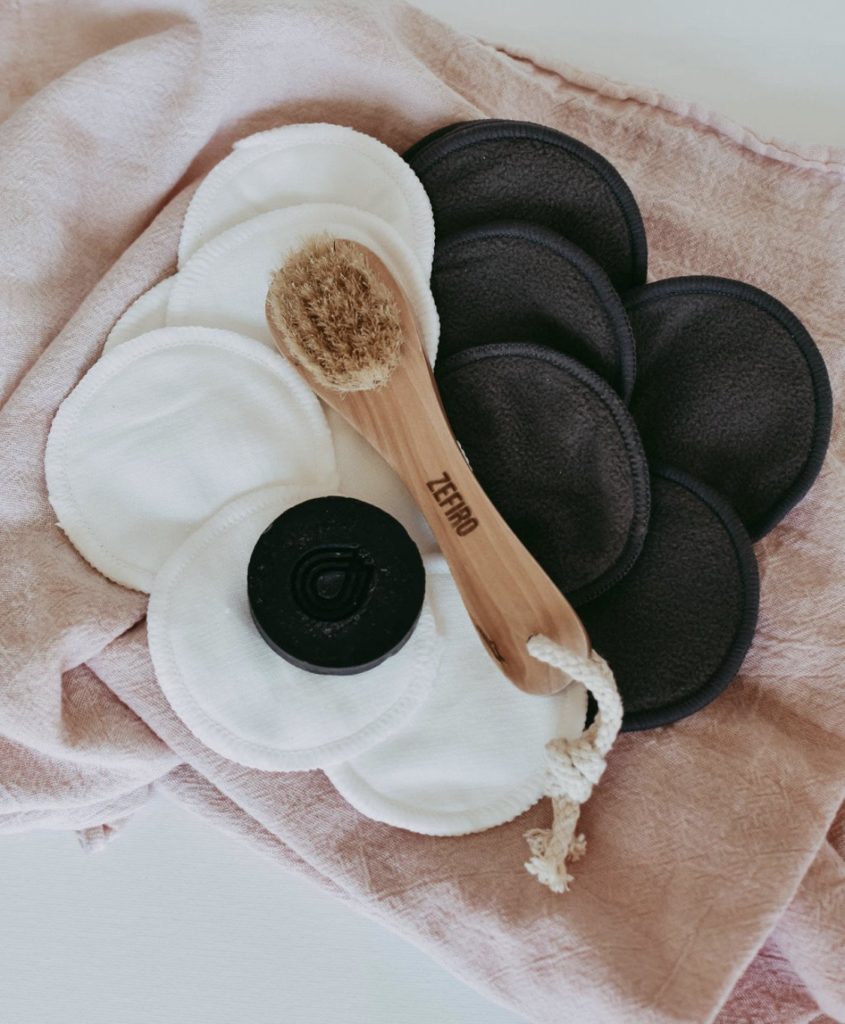 Lena Rose – Chicago's first green, non-toxic, holistic spa and shop put out a holiday gift guide from bamboo makeup remover pads to floral burners. Pick up locally or get an e-gift certificate that will surely please your eco-conscious gal-pal.
Maplewood Mercantile New Jersey – They will deliver for free locally in NJ just in time for last minute holiday gifts. They put together some of their best-sellers in a giftable box that includes beauty favorites like Wax Cabin Co. Roise Rosé Soy Candle and Dot and Lil Sparking Bath Cube in White Tea & Ginger.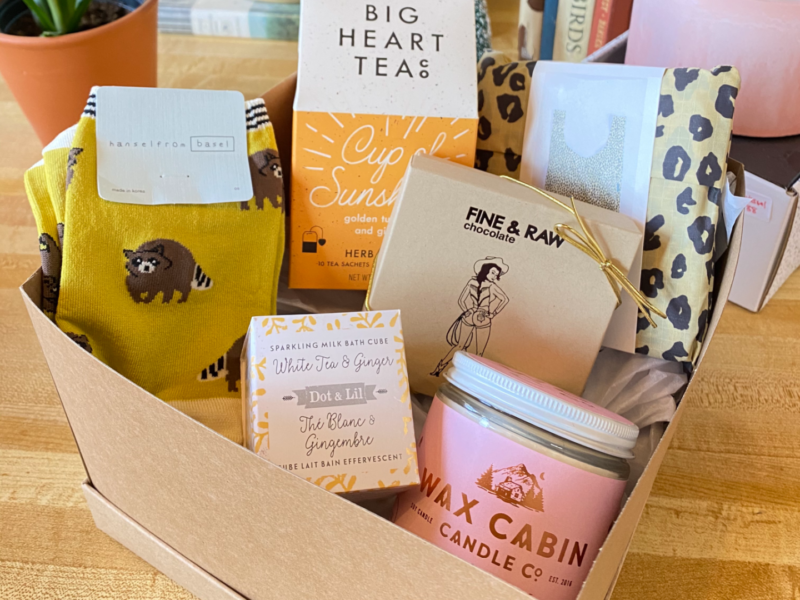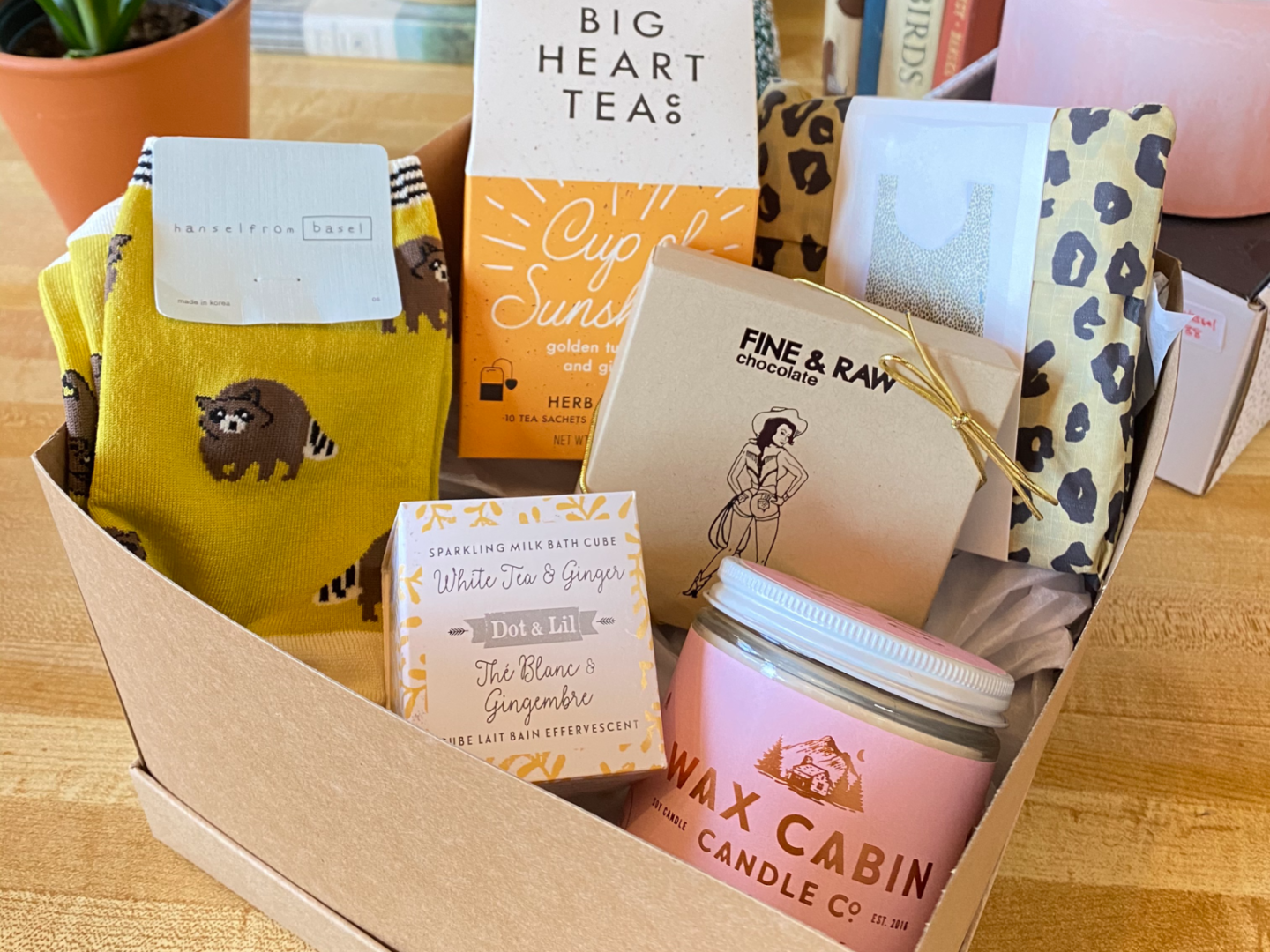 We hope this quick holiday gift guide gave you some major inspiration for your last minute gifts from a city near you. Be sure to leave us a comment below on your favorite local businesses you will be supporting this holiday season.