I have tried so many mascaras in my lifetime. It's the one item that I am always a fan of experimenting with. From prestige to drugstore mascaras, if my bestie recommends one (or the castmember at Sephora that becomes my bestie for a total of 10 minutes), I most likely will go out and try it.
The truth is I feel naked without anything on my lashes. It's one of those beauty items that is truly hard to live without (unless you are using lash extensions or falsies that is – and I've done that too – more on that below).
I have hooded eyes which means that the crease created by the eyelid may be hidden. It's always been a challenge for me to recreate my favorite eye makeup looks as the makeup ends up smudging or not being seen at all.  And while I love my mascara to elongate my light brown lashes, most brands tend to end up making me look like I have raccoon eyes by 4pm.
I've never been a fan of waterproof mascaras and while lash extensions are probably one of my favorite beauty splurges, the maintenance can really add up.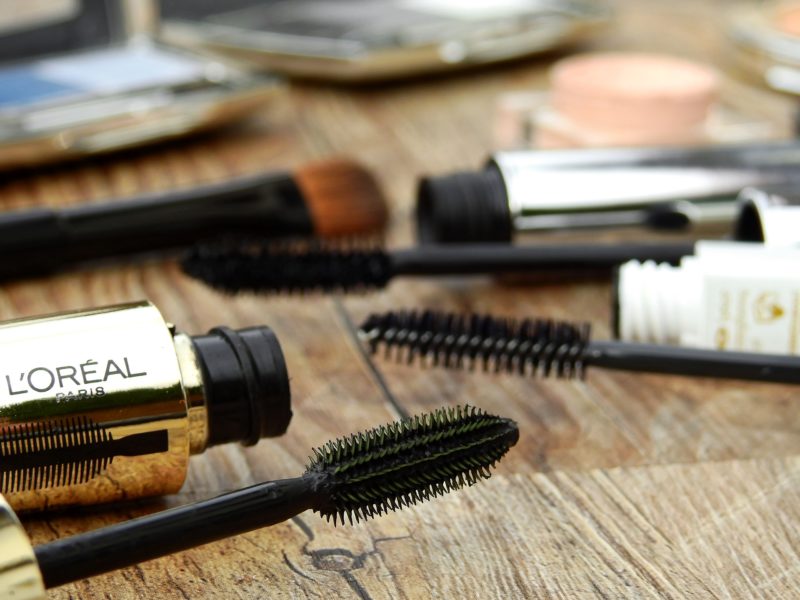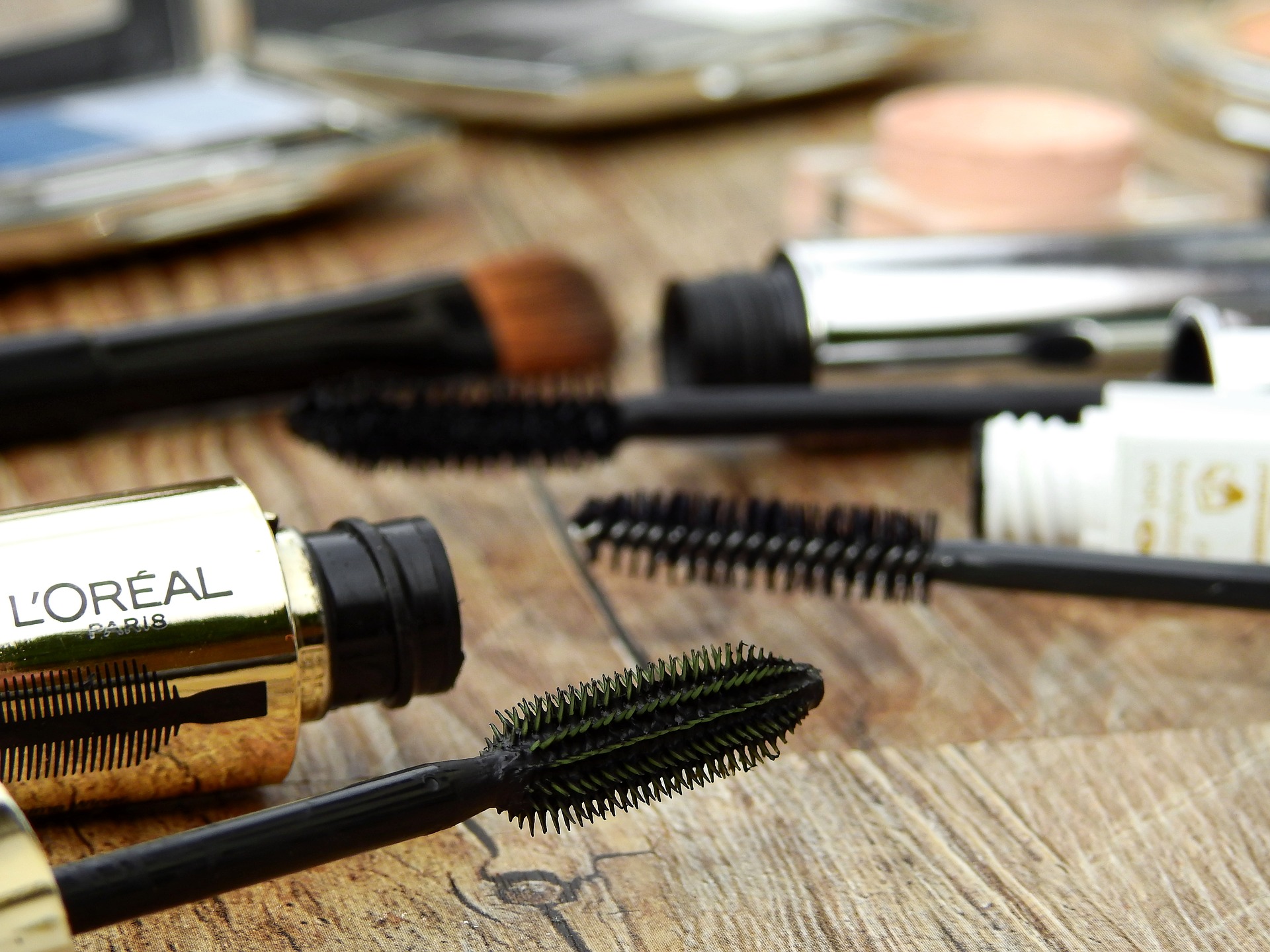 Loreal has always been the leader in mascaras from their mass brand Loreal Paris to their luxury line Lancome, friends have always told me that they are simply the best. But I've tried and tried and they just never seem to work for my lashes. I've tried Maybelline as well, a makeup artist favorite, and yet the iconic pink and green mascara tube always left my lashes brittle and stumpy looking.
Dior Show and Guerlain Maxi Lash were favorites for awhile but also caused some smudging and flaking around my lids.
I even tried Too Faced Better Than Sex mascara (OK I was really expecting a lot here) but maybe this is better than like really boring married sex (I'm thinking the founders need to spice up their bedroom life a little bit because this product was not doing it for me).
But to give them the benefit of the doubt, they were probably just trying to sell a lot of mascara and afterall sex does sell.
I've only returned a mascara once, because I'm not a big fan of returning product after I use it but this particular Sephora brand was a sheer disappointment. The truth is I can't even remember which brand it was – I think I wanted to completely block it from my memory.
I've tried fat wands, skinny wands, and round wands, but for me it has always been about the actual formula and not so much about the applicator.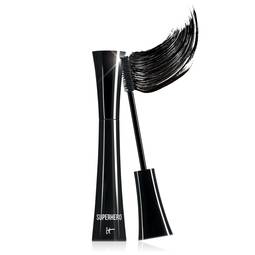 Then one day I approached a friend whose lashes were just perfection and I had to know which mascara she was using. It was It Cosmetics Superhero. I literally ran outside and headed straight to Ulta to purchase it stat.
It was everything – lengthens and separates lashes while staying put all day. I'm on my second tube and am super happy I found this mid-level priced brand. Since then, I've been trying their other makeup products too. Let's just say, mascara is a total gateway beauty product to other color cosmetics.
That's probably why beauty brands invest so heavily in marketing these wands of pure joy. They know that if you like their mascara you are most likely to like everything else they offer.
Be sure to SHARE with me your favorite mascara in the comments below. Oh and feel free to completely disagree with me – I love a little beauty banter.