Christie Ferrari is a fashion, lifestyle and travel blogger whose goal is to help normalize people's daily struggles, whether those are what outfit to pick, what bag to invest in, or how to cope with some of life's tough moments. This Miami native currently resides in New York City where she has lived ever since completing her Doctorate in Clinical Psychology at the Kennedy Krieger Institute and the Johns Hopkins School of Medicine (so when she drops a YouTube video on Anxiety Tips take notes!)
Even though Christie worked as a psychologist, fashion has always been a big passion of hers and she loves curating outfits that are both attainable and inspirational. Her Instagram page showcases her photography and her website houses her weekly bag and shoe review series (Hot Bag/Shoe Alerts), wellness column (Dr C.) and details on her shopping lists and outfits.
Besides her amazing style and wellness advise, Christie shares her beauty must-haves with her fans and we couldn't wait to interview her on her personal beauty routine and her favorite nostalgic beauty products. Read below for the full interview:
1. Growing up, what were some of your first beauty memories?
I think one of my first beauty memories included Lip Smacker lip glosses! I remember the smell perfectly even to this day!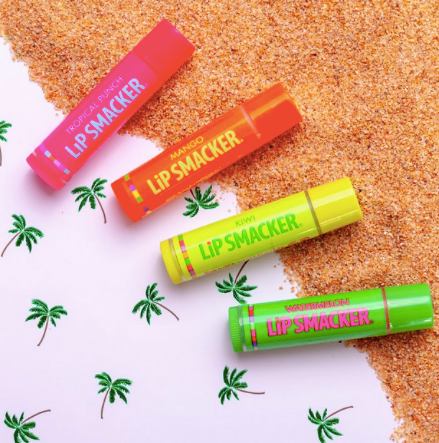 2. Who taught you about beauty or was it something you discovered on your own?
I think I was always drawn to it, but with my mom and three older sisters, I'm sure seeing them experience and experiment first had an impact on me as well. But even to this day, I like to try new things on my own and see how they come out!
3. Who is your favorite celebrity that always slays her beauty look?
I have to go with Emily Ratajkowski, because I feel she goes for that natural, yet accentuated look, which it what I usually try to go for.
4. What are your Beauty-rituals?
AM.
In the morning and throughout the day, I'm a big advocate of moisturizer so your face has that hydrated, healthy look.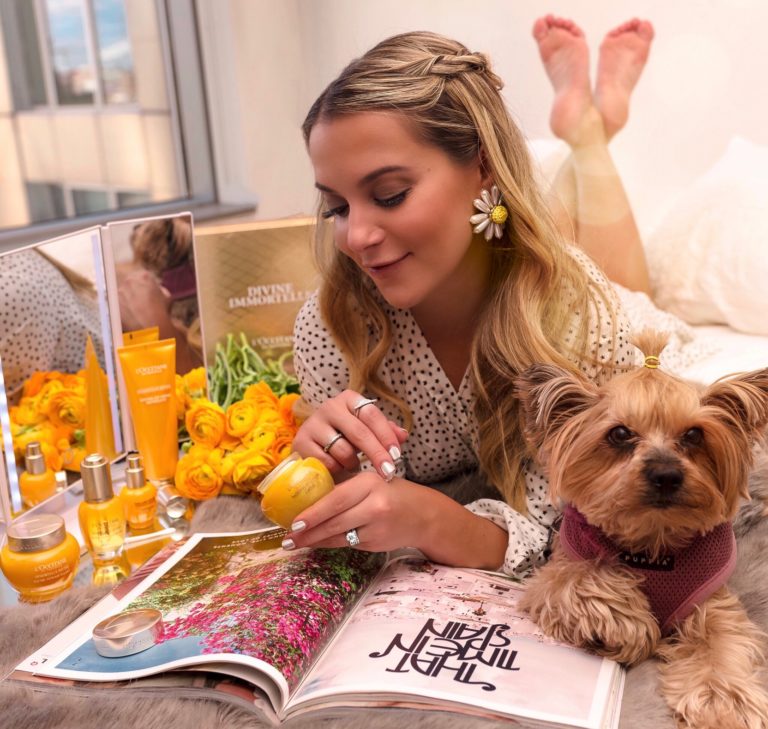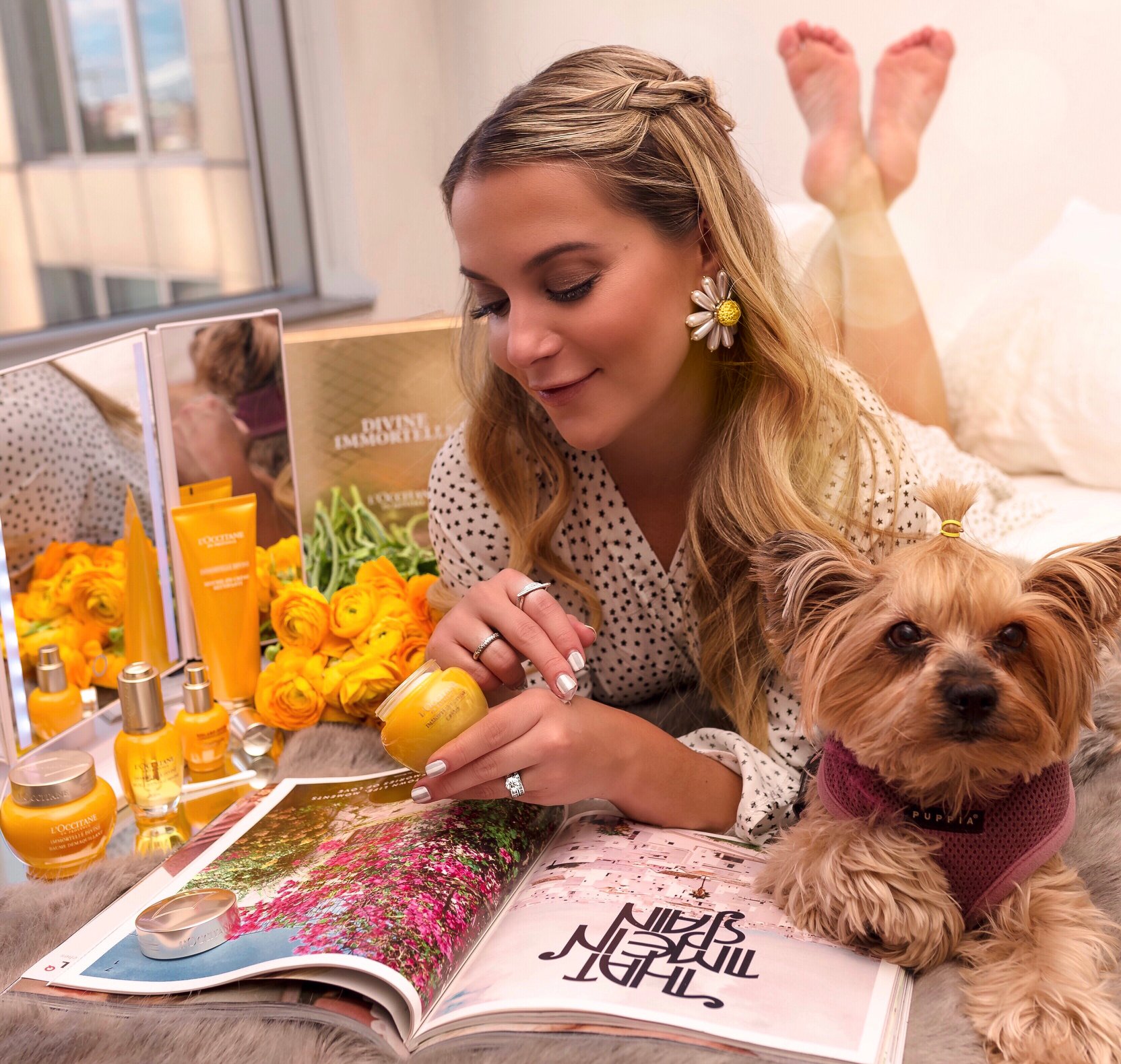 PM.
Always night cream! Always , always!
5. When traveling, what's a must-have product in your carry-on?
Lip gloss and concealer!
6. What does self-care look like for you?
Ensuring I give enough time to myself. Whether that is for beauty AM/PM routines or mental health brakes, having the time to disconnect and focus on you is extremely important.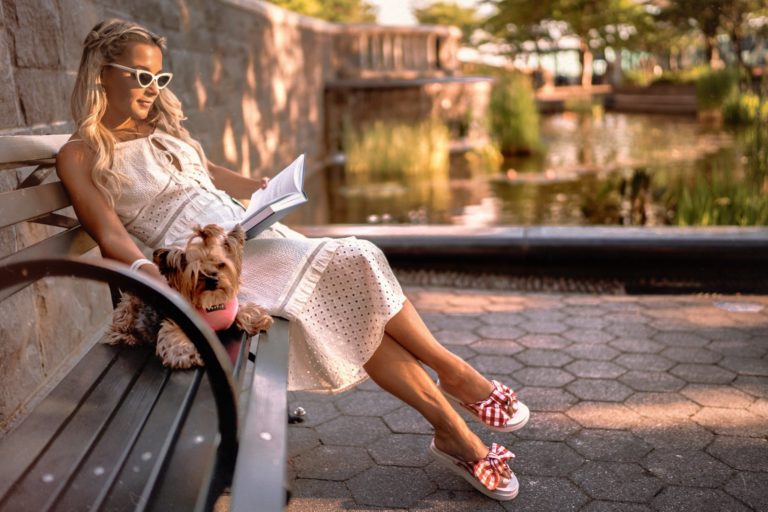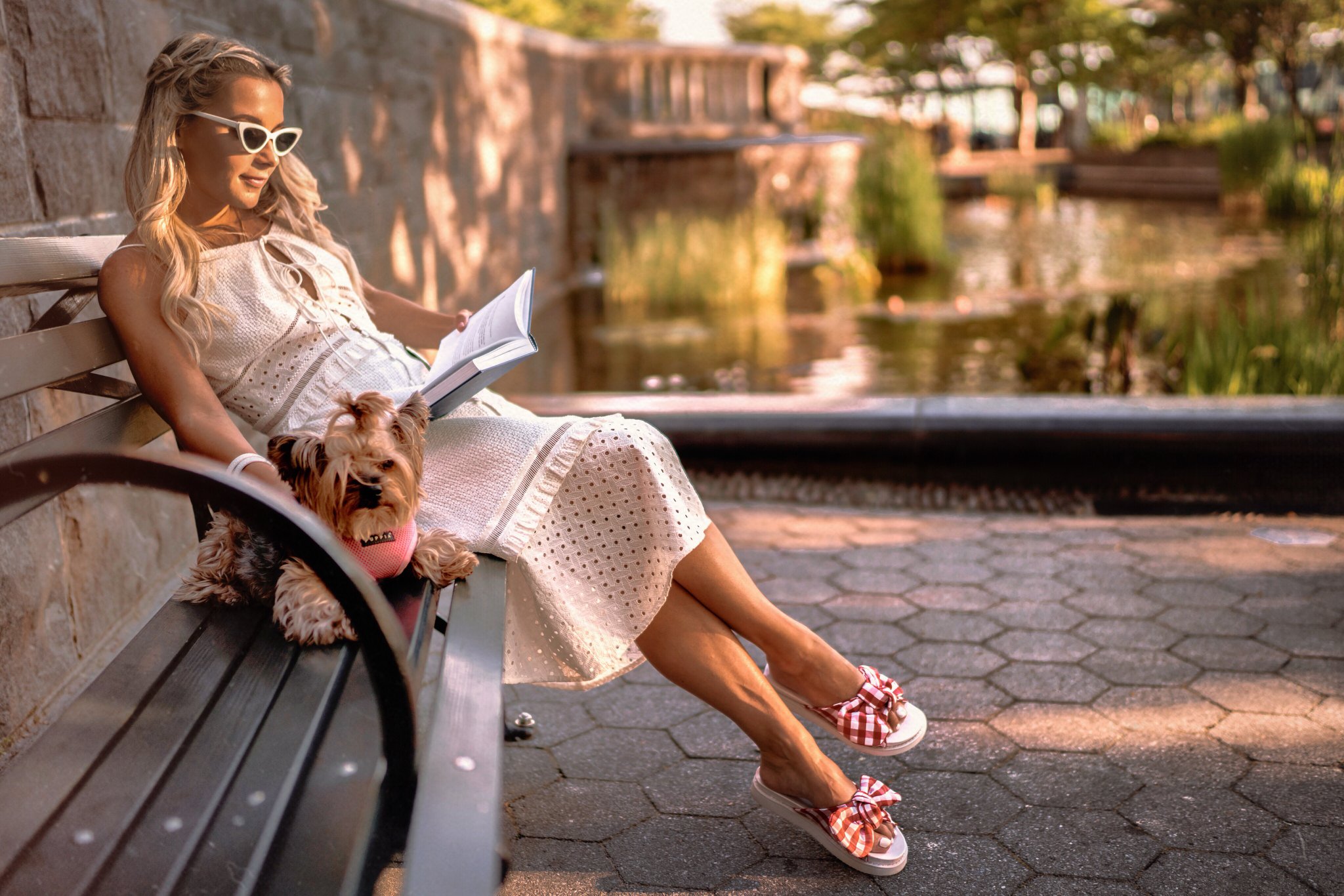 7. How do you pamper yourself?
I book massages for myself every now and then to disconnect, as I mentioned above. Giving myself some time every day to disconnect is very important, too!
8. What's your favorite go-to LOCAL spots to get a treatment?
I don't go too much to places, but instead, as a way of pampering, I guess, I like people coming over to me. I use GlamSquad often, to get me ready for events and photo shoots and swear by them. They're talented, and take away the stress of getting ready!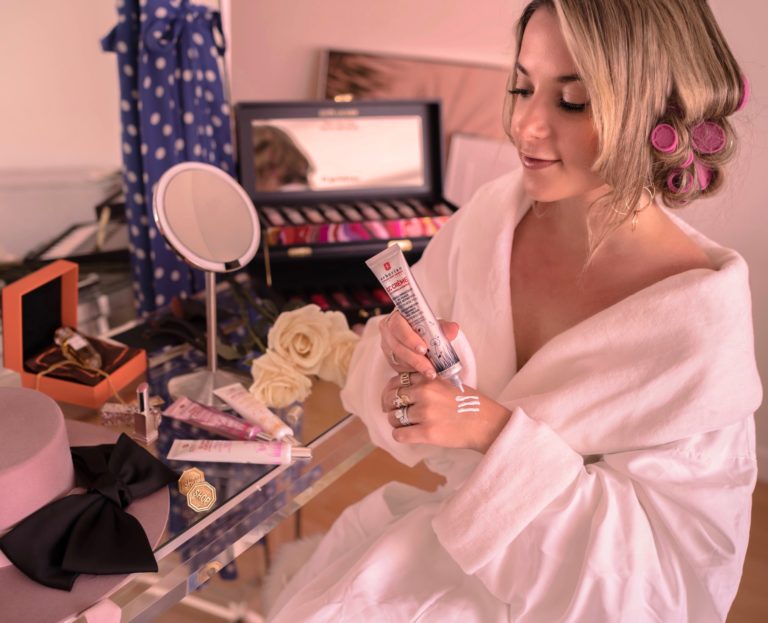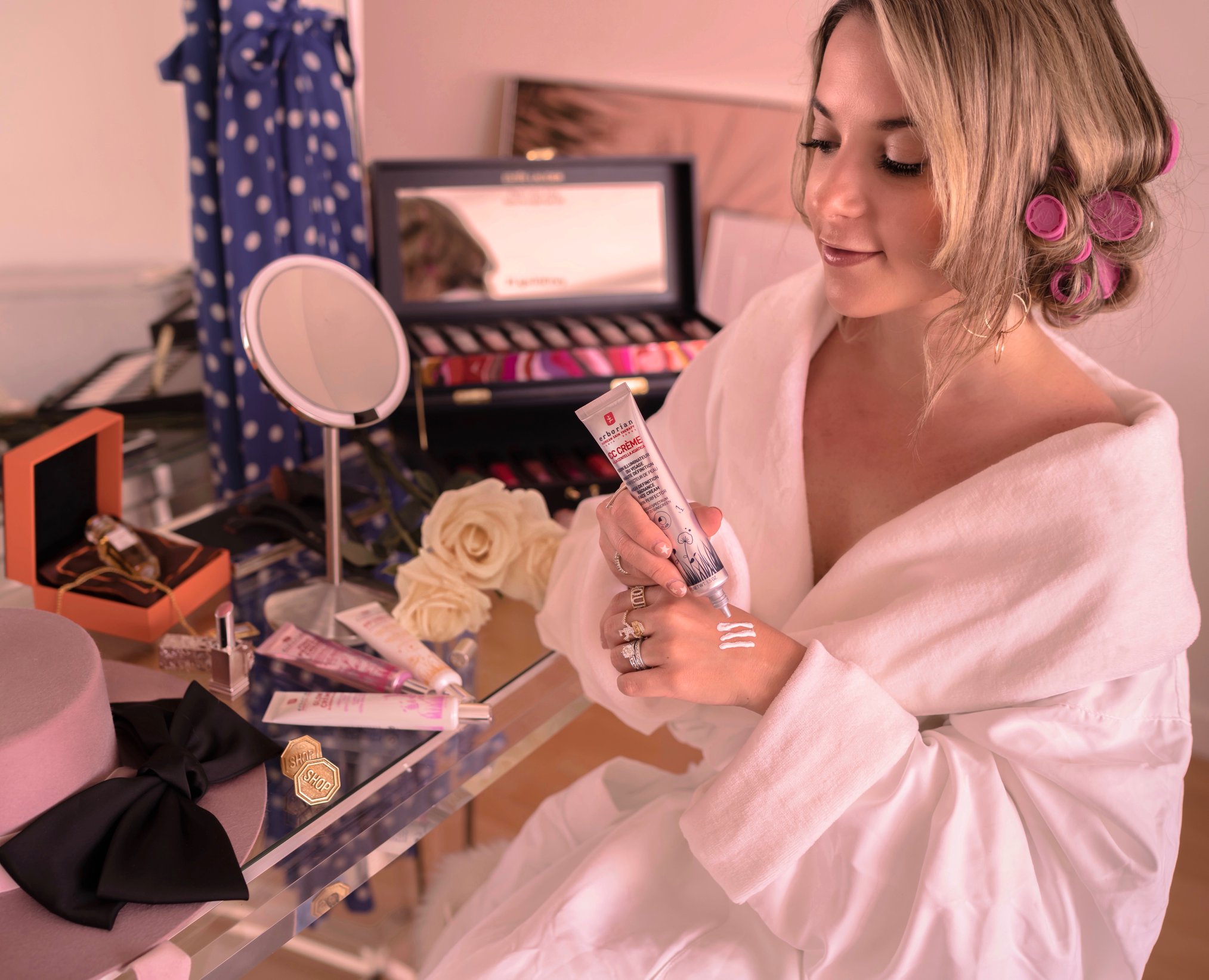 9. Do you give yourself facials at home?
I do masks when I can on the weekends, or if I'm just chilling at home.
10. Are you a bath or shower person?
Bath for relaxing and taking time off for myself, shower when I'm getting ready to go out!