Lynnette Joselly is a fashion, beauty and lifestyle blogger. She writes about the latest fashion trends, celebrity outfits for less, hair tutorials, beauty tips, and lifestyle.
In 2015, she started her own curly hair brand, Bella Kurls, clip-in hair extensions for natural hair textures. This Dominican beauty is a proud proponent of the curly hair community because she understands first hand that not all curls are the same. Her company tries to create products for all.
Lynnette has been featured in Naturally Curly, Fashion Bomb Daily, Star Central Magazine, MIA Magazine and Awarded Best Lifestyle Blogger 2016 in South Florida. She has partnered with brands such as Victoria's Secret, Banana Republic, Lauren by Ralph Lauren, Olay, Dove, Schwarzkopf, Aveeno, Hair Cuttery, Coca-Cola, Cafe Bustelo and many more.
We couldn't wait to interview this Miami-based blogger and find out more about her overall beauty routine – yes it includes bubble baths and red wine – a girl after our own hearts! Cheers!
1. Growing up, what were some of your first beauty memories? 
I guess I would have to say playing around with my mom's big blush brush and overly spraying some of her amazing perfume collection. Not sure if she was too happy about that.
2. Who taught you about beauty or was it something you discovered on your own?
I learned a few makeup tips and tricks from watching Tyra Banks on America's Next Top Model back in high school all while trying to nail that smize and high-end model poses in the mirror.
3.Who is your favorite celebrity that always slays her beauty look?
Rihanna! She always looks amazing , from an everyday makeup look to a bold red carpet ready, it's just perfection.
4. What are your Beauty-rituals?
AM.
After rinsing my face, it's time to prep my skin for makeup with a moisturizer and primer for a smooth application.
PM.
I use an exfoliating cleanser to remove any dirt or makeup, then makeup remover wipes to make sure there is no residue, finally apply a serum and under eye cream to let it sink it my skin during my beauty sleep.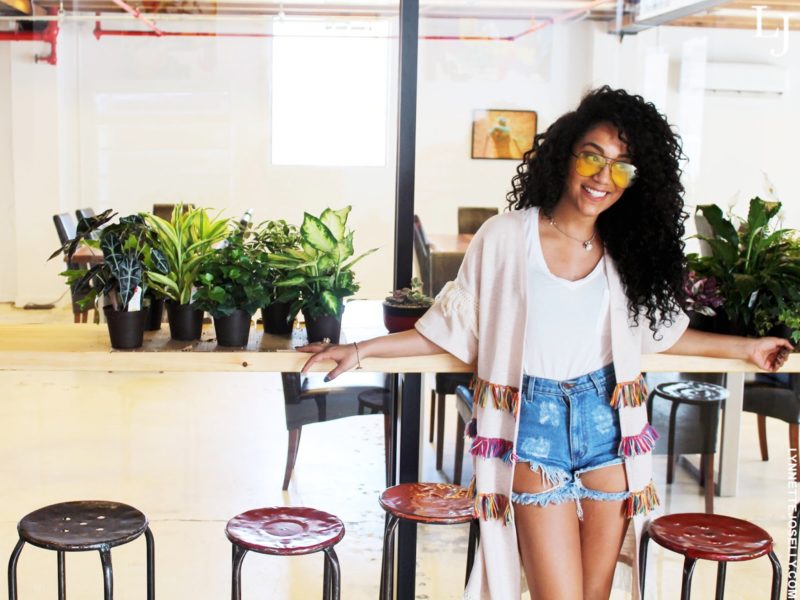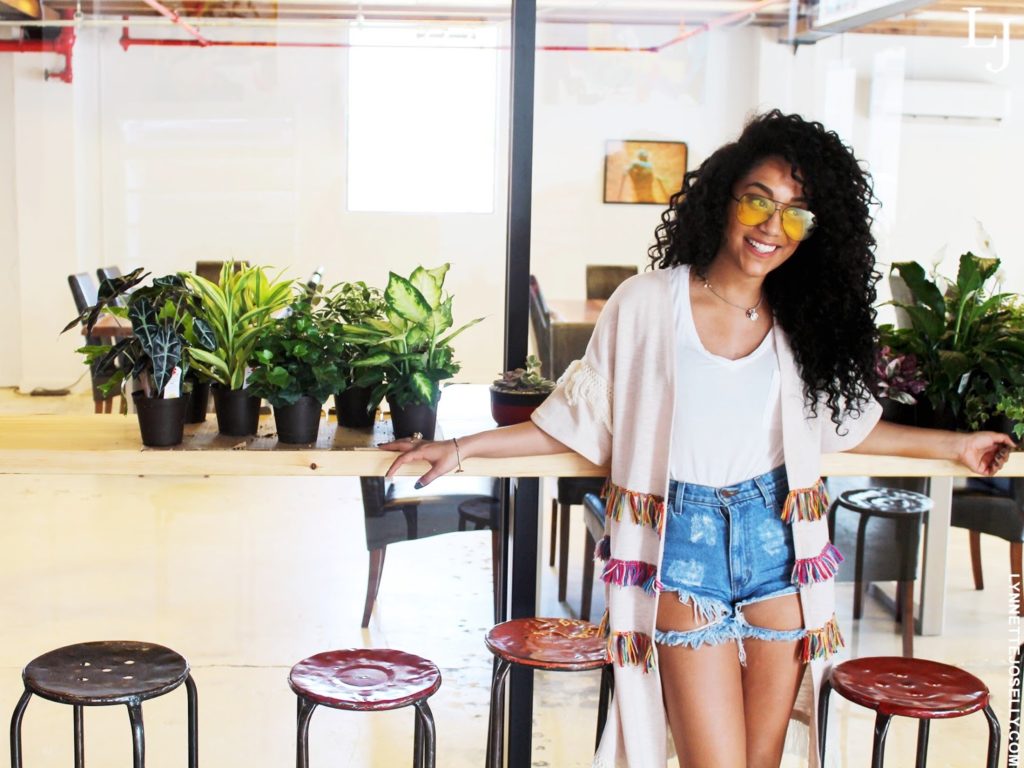 5. When traveling, what's a must-have product in your carry-on?
Since my skin tends to get oily on flights, I like to carry makeup remover wipes to keep my skin feeling refreshed once I land.
6. What does self-care look like for you?
It's important to take care of your skin to avoid any acne breakouts, scarring and pre-mature aging.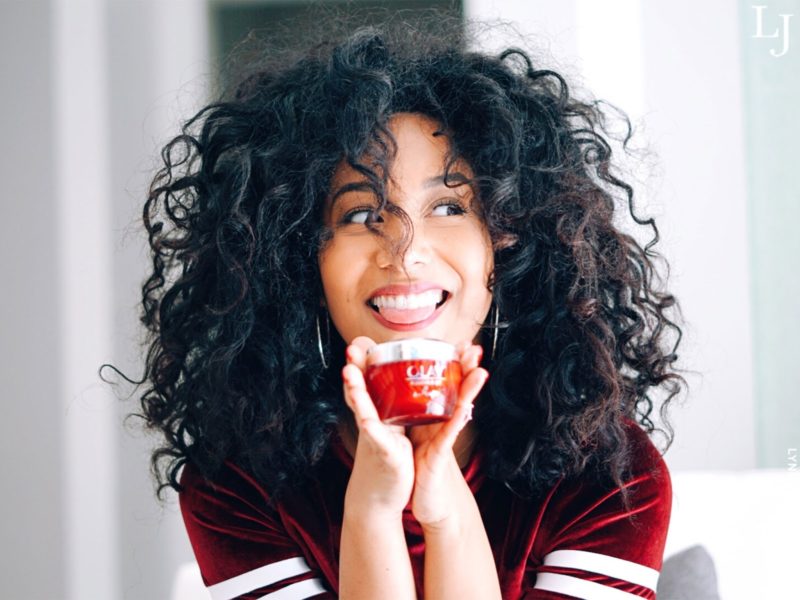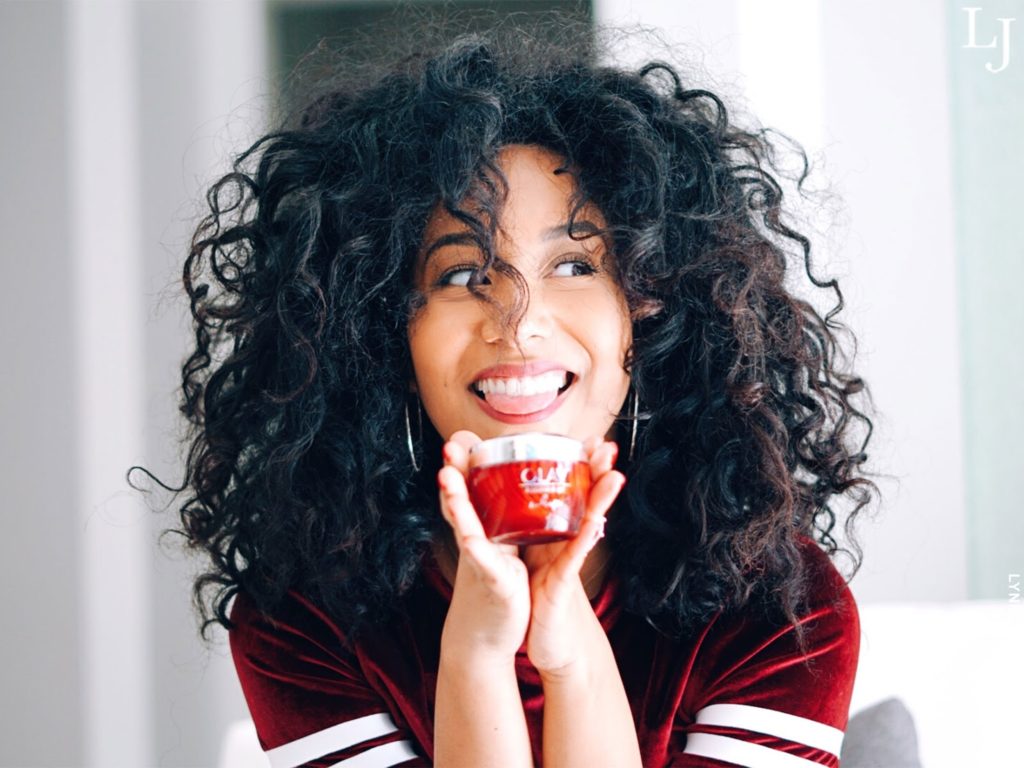 7. How do you pamper yourself?
I love going to the spa to get a massage and facial. It's some quality and quiet me time.
8.What's your favorite go-to LOCAL spots to get a treatment? AND what treatment/s do you get?
Swedish Massage at the Loews Hotel and Microdermabrasion at Barba Skin Clinic.
9.Do you give yourself treatments at home?
I like trying out different face masks and having some relaxing time in a bubble bath.
10.Are you a bath or shower person?
Both, but a bath is definitely more relaxing. Plus you can have a glass of wine at the same time.