Kerry Yates may have started her career in fashion but fell in love with the world of beauty early on. After graduating from FIT in NYC, she worked with major brands including Revlon and now enjoys her time working on more niche brands through her company Colour Collective.
Today, Kerry lives in Dallas and focuses on helping other beauty brands realize their potential.

We interviewed Kerry to find out what she uses on the regular even while constantly trying out new products and testing her latest creations.
Read the full interview below:

Growing up, what were some of your first beauty memories?

I grew up with three amazing women, my mom, grandmother, and great grandmother. They were constantly telling me to care for my skin, moisturize, moisturize, and moisturize.
So, on my thirteen birthday, I was treated to a trip to Clinique. My skin was analyzed and a three-step system was prescribed.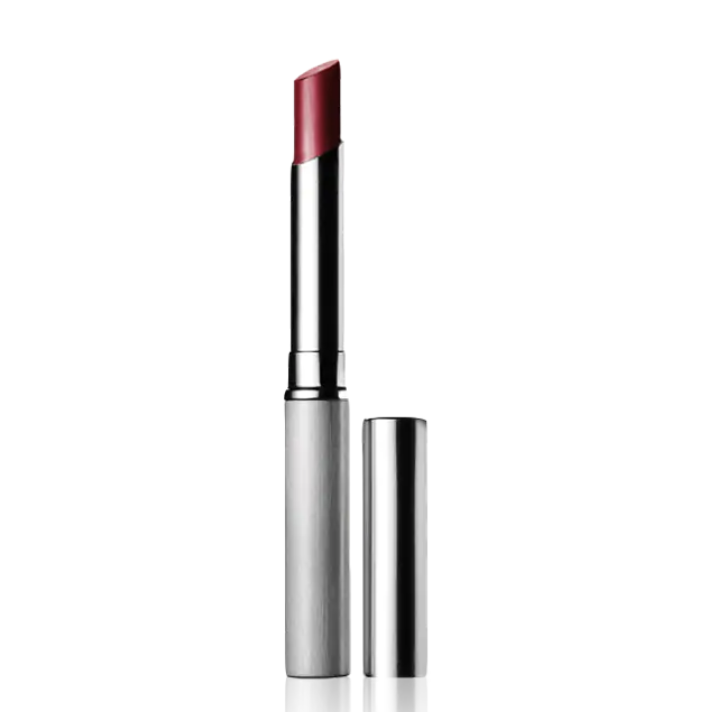 I also left with a pretty blush, pale lip gloss and some brown mascara. I still love my Almost Lipstick from Clinique, just a little bit of color can make all the difference!

Who taught you about beauty or was it something you discovered on your own?

My mom taught me how to apply product and was big on not overdoing the application. Less is better than more when it comes to foundation or eyeshadow application.
Through makeup artist friends, I have picked up additional tips and tricks and can be ready to walk out the door in seven minutes using three products!
Who is your favorite celebrity that always slays her beauty look?
Cate Blanchett always looks flawless. Her makeup is never overpowering and she has amazing fashion sense. I would love trade closets with her!
What are your Beauty-rituals?
As a creator of beauty products, I have a literal closet full of goodies. I definitely like to play with my own creations or experiment with the many new innovations that hit the market.
I am still a big fan of Clinique and supplement my routine with products from a few other beauty brands.
AM
My morning routine is super easy. I start by cleansing with the Fresh Soy Face Cleanser and apply it using my Clarisonic Face Brush. Both of these items are kept in the shower to make life easier.
Next, I follow that with my Kate Sommerville Quench Hydrating Serum all over the face and neck.
I finish with Clinique Repairwear Firming Cream Broad Spectrum SPF 15. Recently, I just discovered the YSL Forever Youth Liberator Serum that I have been playing with, but have not officially added to my daily routine!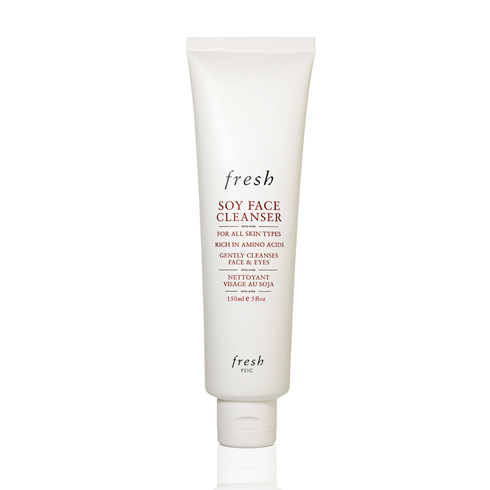 PM
I have narrowed my evening routine down to four products. I start by removing my makeup with Clinique Take the Day Off Makeup Remover and follow up with a quick hand wash using my Fresh Soy Face Cleanser.
I like to keep one in the shower and one near my sink. After patting my skin dry, I follow with Fillerina Replenish Treatment in Grade 2, I am addicted.
When traveling, what's a must-have product in your carry-on?
I never leave home without my travel size makeup remover from Clinique, travel size Repairwear, and Madison Reed Root Touch Up in Cenere. Madison Reed is my absolute favorite brand!
What does self-care look like for you?
Honestly, I have not been taking care of myself as well as I should. My new year goal was to improve my hours of sleep, exercise at least 4 times a week, and to give myself a bit of encouragement every day.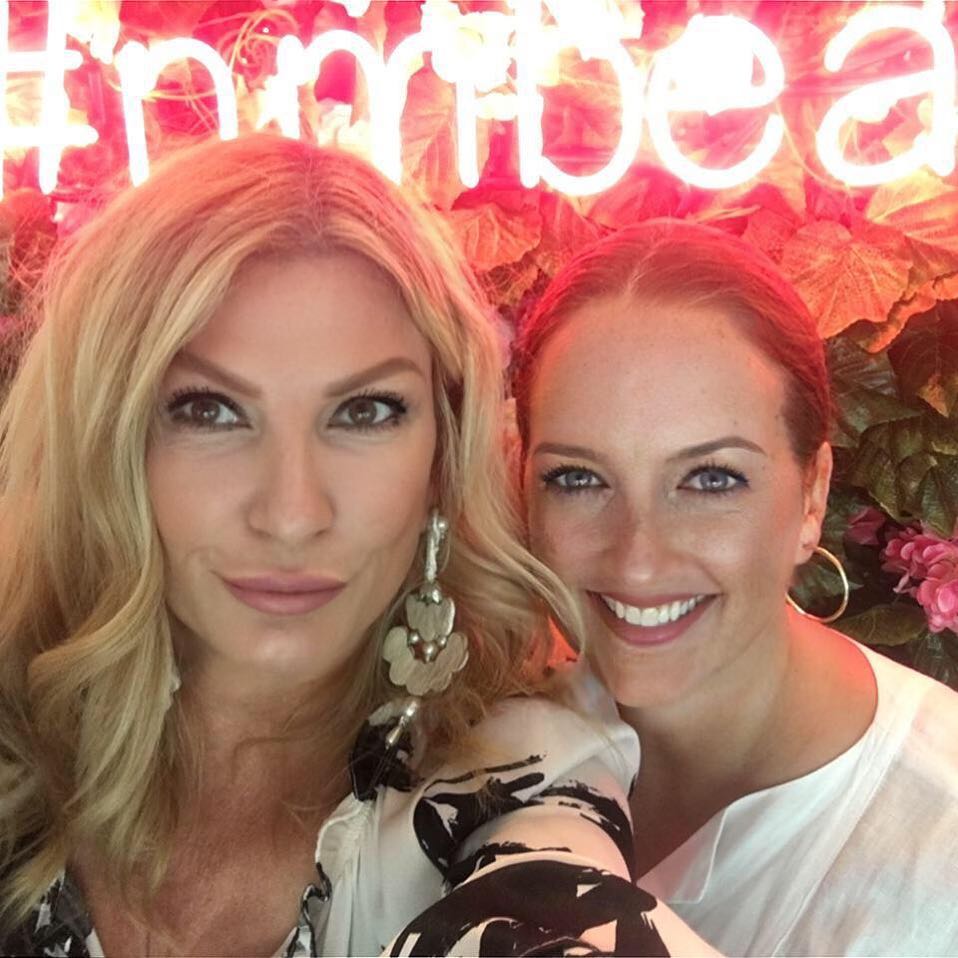 How do you pamper yourself?
My ultimate indulgence is getting a massage followed by a foot rub! I am long overdue for a massage and my fabulous Marketing Manager, Alicia, actually gifted me with a spa certificate which I plan to use this month!
What's your favorite go-to LOCAL spots to get a treatment?
I love the Exhale Spa located here in Dallas. You can actually spend an entire day in their space. Start with a fabulous relaxing yoga followed by a body scrub, massage, and then finish with a facial.
The staff is lovely, and the space is truly relaxing. If you are going to splurge, then visit Exhale Spa.
Do you give yourself facials/body treatments at home? If so, how?
I am a big fan of treatments that work while I am sleeping. Weekly, I will apply the évolis Professional PROMOTE Treatment Mask on my mid-lengths and ends. I leave it on through the night and rinse it off in the morning, it leaves my hair feeling like silk!
Are you a bath or shower person?
I love, love, love baths but there is just no time. I am a shower girl and my shower is currently filled with a collection of Molton Brown Body Washes plus a few shampoos and conditioners that I am currently formulating!