Wedding season is fast approaching and that means brides-to-be and their wedding parties are stepping up their beauty routines. This is the perfect time to get your skin prepped for the big day. Starting out early on a good skin care routine will get you the results you need for one of the most photographed days of your life.
While I always took very good care of my skin with a good cleansing and moisturizing routine, I often neglected my exfoliating routine. Leading up to the weeks before my own wedding day, I decided to exfoliate my skin all over to get that extra glow as I walked down the aisle. And it worked!
Especially as we head into the spring and summer months, it's a perfect time to exfoliate away winter dry skin and reveal silky, smooth skin. And if a strapless dress and strappy heels are in your wedding ensemble then paying special attention to dry, cracked heels as well as your chest area is going to be essential.
There are so many different types of exfoliating scrubs to choose from you can't go wrong. YouTuber Jamie Petitto has the perfect everyday exfoliating scrubs for every part of your body. These skin smoothing scrubs look so easy to do and are absolutely gorgeous. We love the idea of not only using them on yourself but they also make the perfect bridal party gifts.
Here are 3 DIY homemade beauty scrubs for every bride-to-be:
1. Sweet Lemon Ginger Face Scrub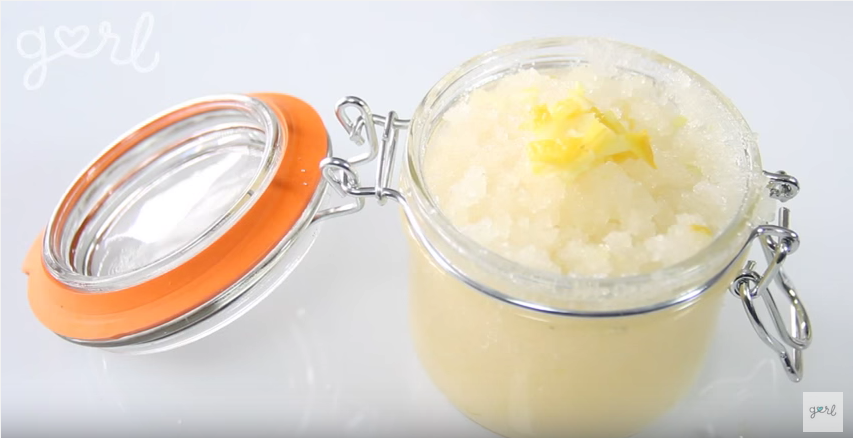 This facial scrub has a zing thanks to real ginger. We love the sugar base as it's not to coarse to apply on your face and is super hydrating. I love using this scrub all over my body too as it's super refreshing.
2. Sea Salt Lavender Body Scrub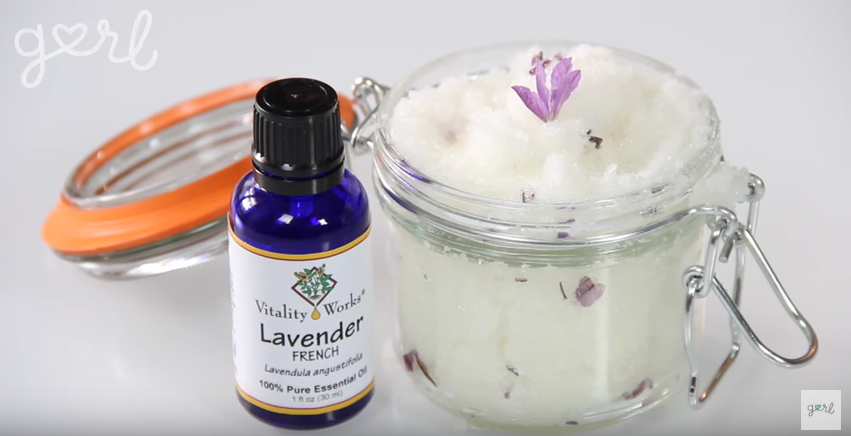 This scrub is great to use right before bedtime as the fresh scent of lavender lulls me to sleep. The coarser salt base is nice for especially rough areas like your feet, elbows and knees.
3.Luscious Mint Lip Scrub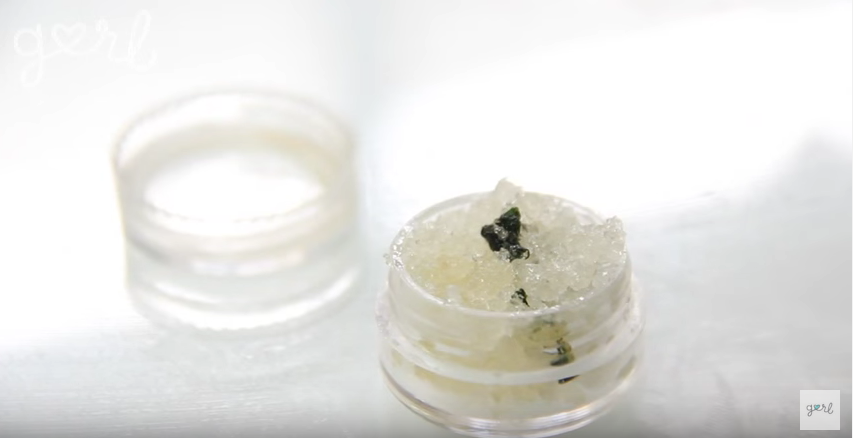 To get the smoothest pout be sure to exfoliate often. This minty sugar scrub will not only moisturize but have your lips feeling so fresh!
If you are a soon to be bride, then get the best glow from head to toe with these amazing body scrub ideas and be sure to SHARE with your friends and family on Facebook!
[post_facebook]