Wouldn't it be great to go to sleep at night and wake up with beautiful unblemished skin in the morning?
I don't know about you, but for years I have been trying to find a decent nightly routine I can do that will insure that I am giving my skin the best chance of staying clear and healthy looking.
Seventeen Magazine's YouTube channel includes a #17BeautySmartie Lisette video that is absolutely perfect at showing you five extremely easy nighttime hacks to achieve radiant skin overnight.
These simple nightly rituals are ones you are not going to want to miss! I've done a few of these in the past, and trust me they are completely genius.
Here are five nighttime hacks to achieve flawless skin in the morning:
[post_facebook]
1. Sea salt spray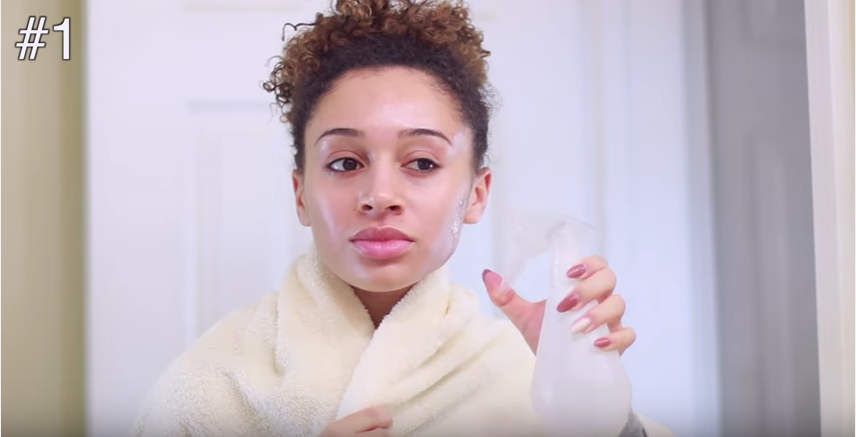 Making an easy version of this to spray on your face can help target specific problem areas on your skin. It will ultimately allow you a chance to heal any wounds or scars that you have, and draw out any blemishes on your face as well.
2. Witch hazel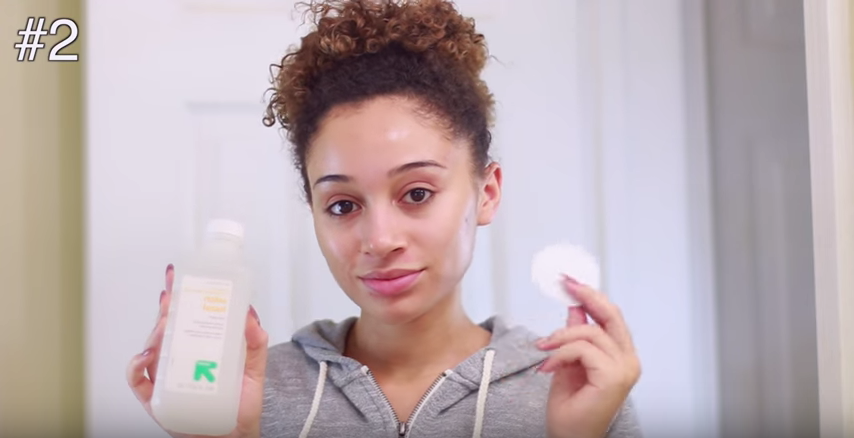 This product has been around for a very long time. My grandma used it, my mom used it and even I have used it as part of my nightly skin care routine in the past.
In case you're wondering, I still use it from time to time today because it totally works wonders with soothing and brightening your skin.
3. Lemon sugar scrub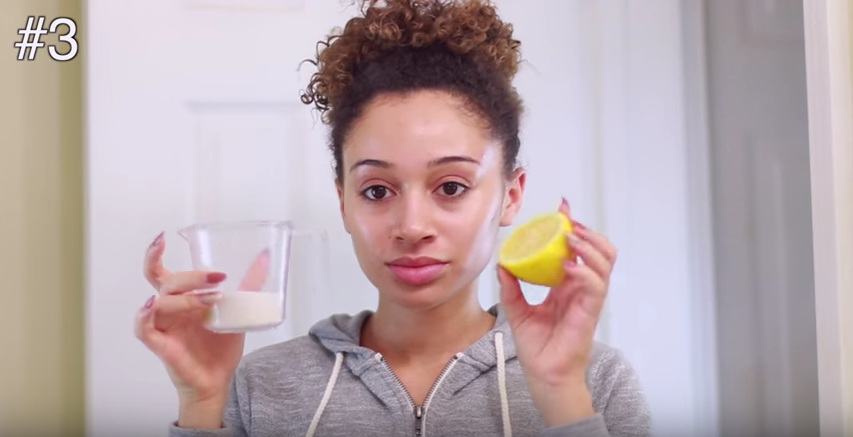 If blackheads are ever an issue for you, than making your own lemon sugar scrub might be the best creation you could apply to your skin.
4. Toothpaste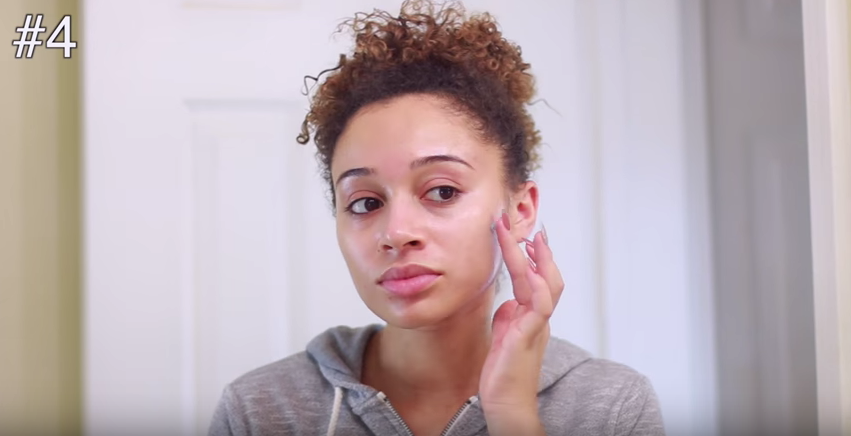 I have been doing this trick for years now. Whenever you have any unwanted pimples or other blemishes ready to move in on your face, you can apply toothpaste to help dry it out and ultimately get rid of it faster.
5. Aloe Vera gel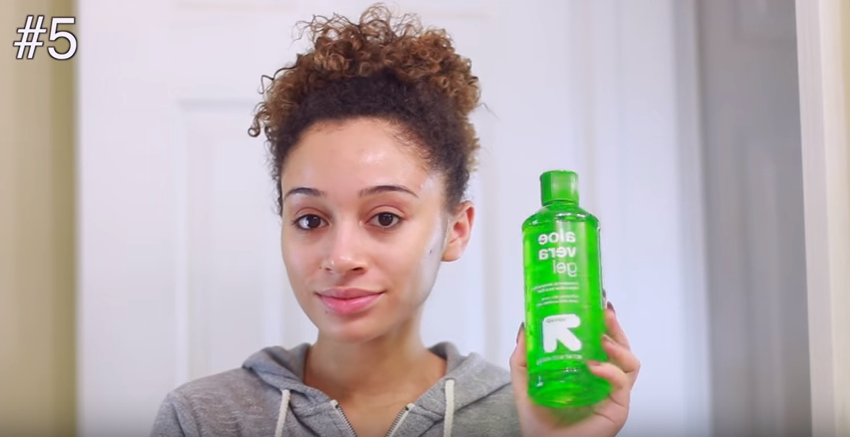 You never want to forget about moisturizing! This product is great when it comes to doing just that, and it can reduce your chances of many blemish flair ups.
How great is that?
If you love these nighttime hacks for you skin, than please SHARE this with all of your friends on Facebook!