In honor of National Nailpolish Day, we took straight to Instagram to pick our 5 favorite Nail Artists that are killing it. Instagram is a great way to get a sneak peak at what your favorite nail artist are up to in real time, what new products they are using, what colors they love and what new looks they are trying out before they post it to any other social media site.
From simple and edgy designs to the earthy and detailed; whichever fits your nails best, we've created a list of the hottest nail artists on Instagram that will make you refuse the solid color mani indefinitely.
Keep scrolling to see our 5 favorite nail artists that you need to be following on Instagram: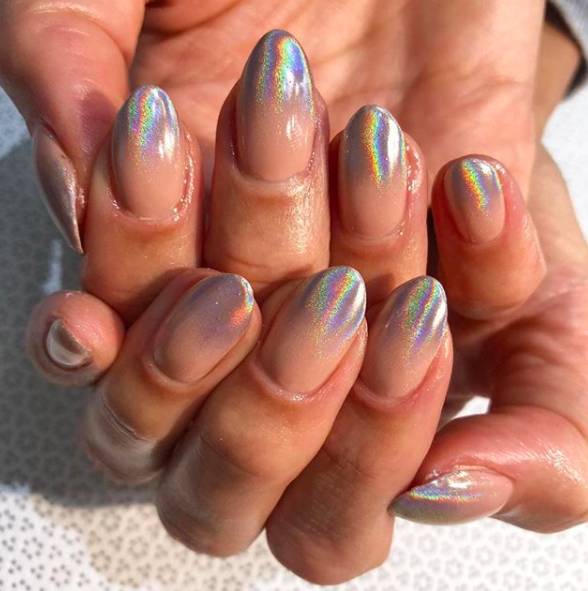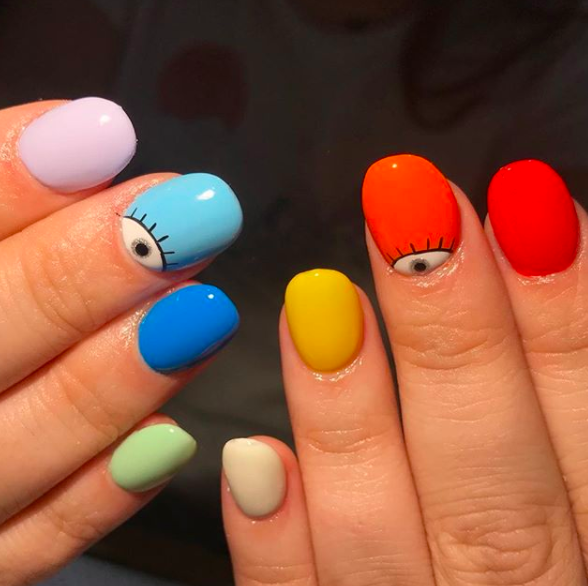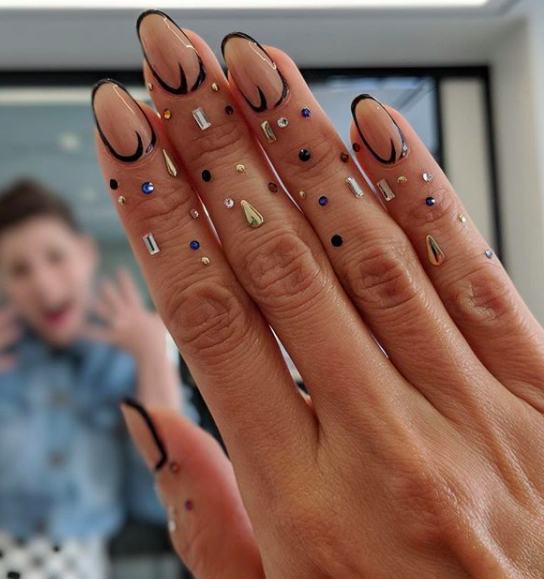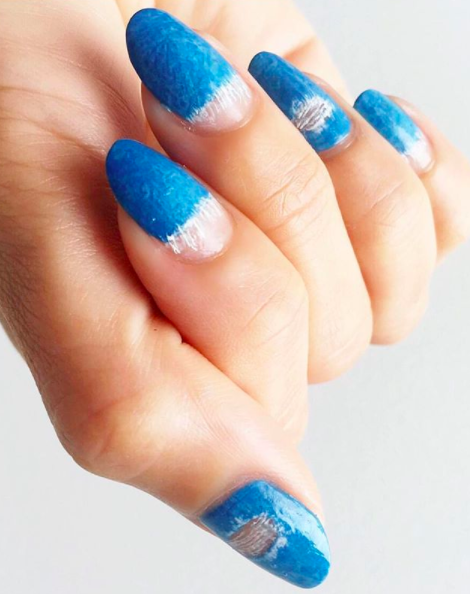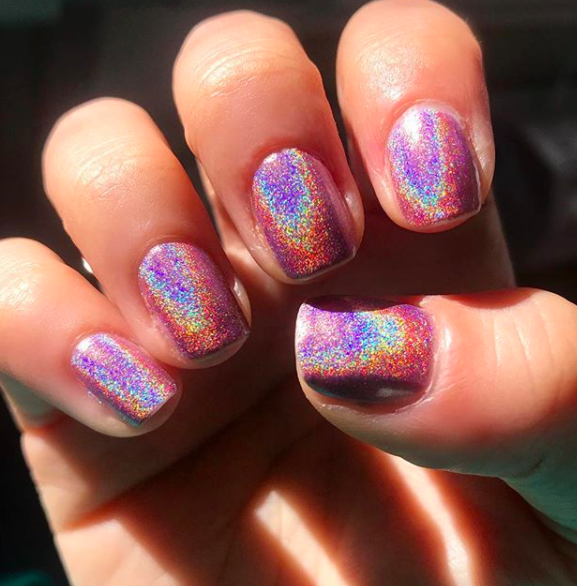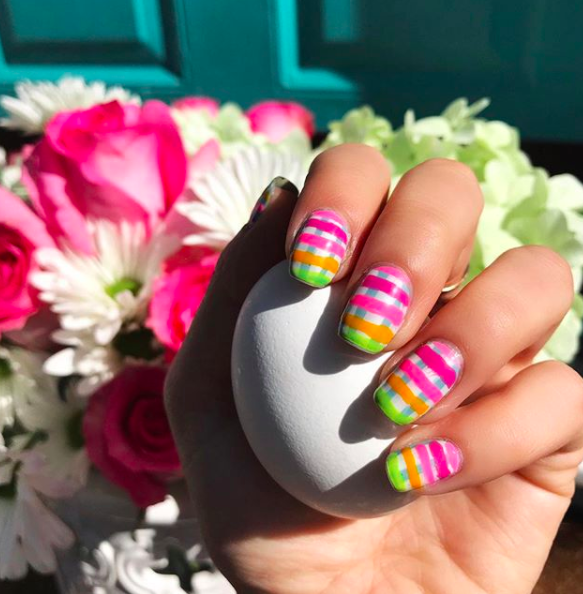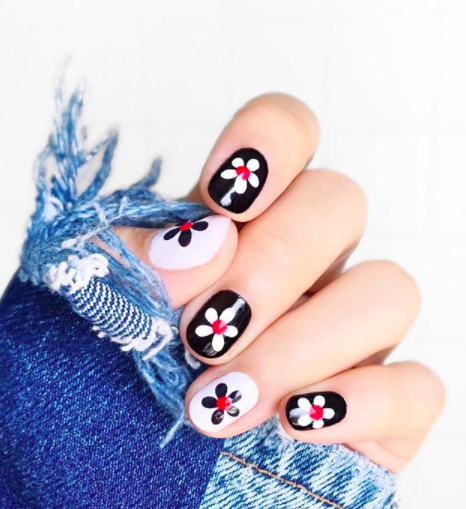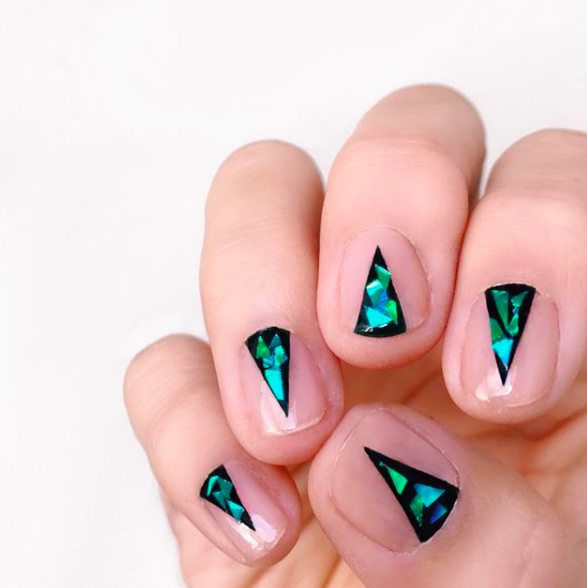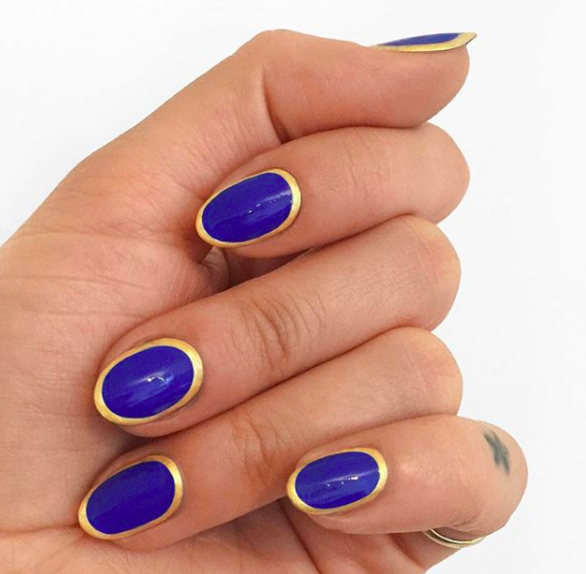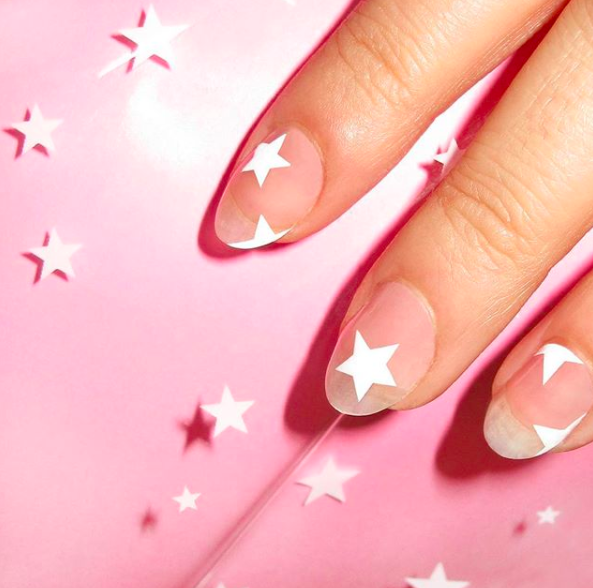 If you love this nail polish inspo, than please SHARE this with all of your friends on Facebook!