I'm sure most people can agree that one of the worst habits to break is biting your nails. This can cause some serious issues when all you want is to try and grow your nails out to a healthy flattering length.
Whether you suffer from biting your nails too much, your nails break off easily, or you're someone whose nails tend to grow slowly in general, then what you need is an easy natural nail soaking session that will help bring back life to your nails.
YouTuber, Ela Gale gives an awesome DIY tutorial that will help you grow your nails out faster the more you use it. This recipe will have you saying goodbye to fragile nails and hello to strong healthy ones!
What you will need:
Orange or freshly squeezed orange juice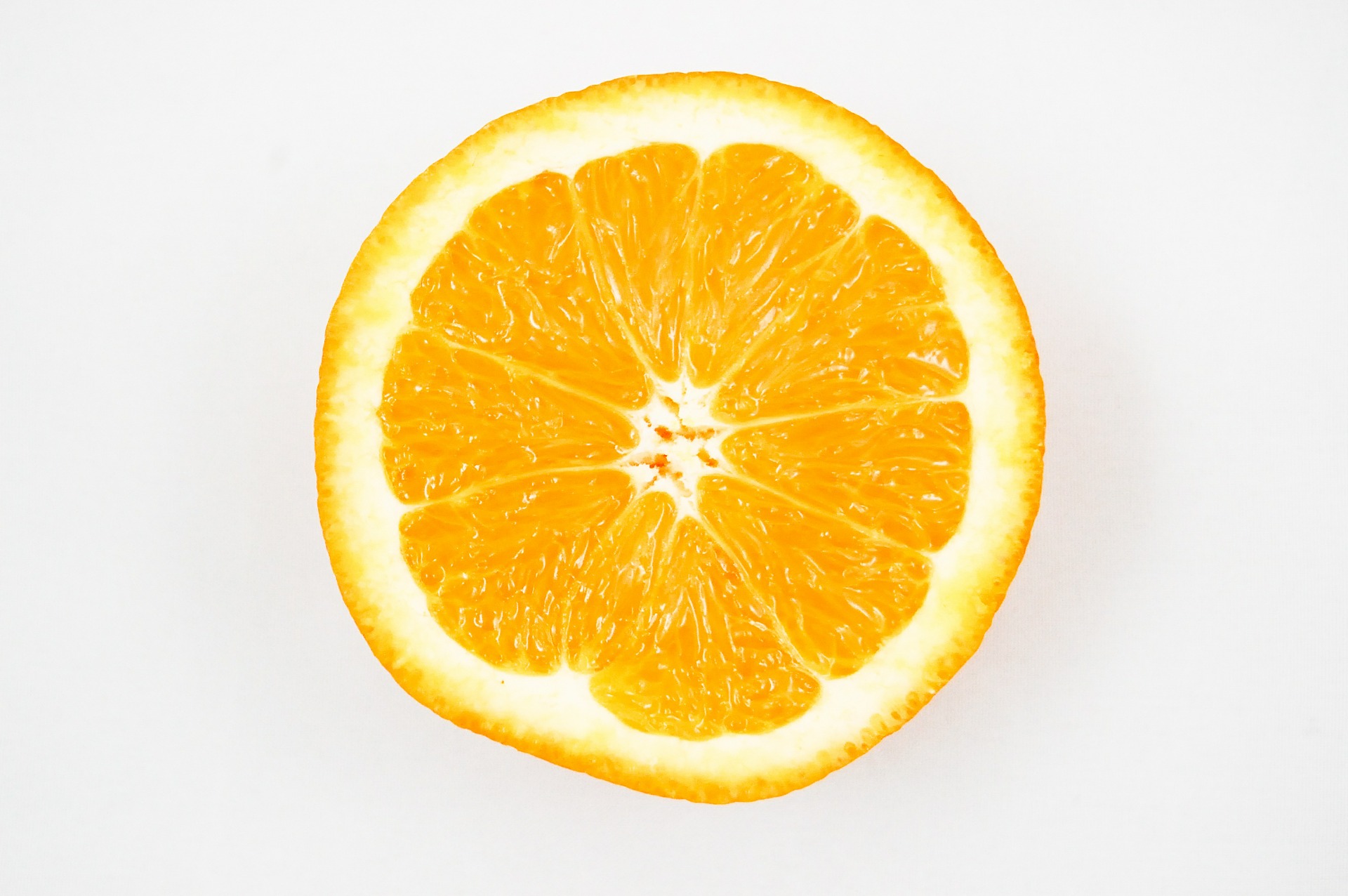 Crushed Garlic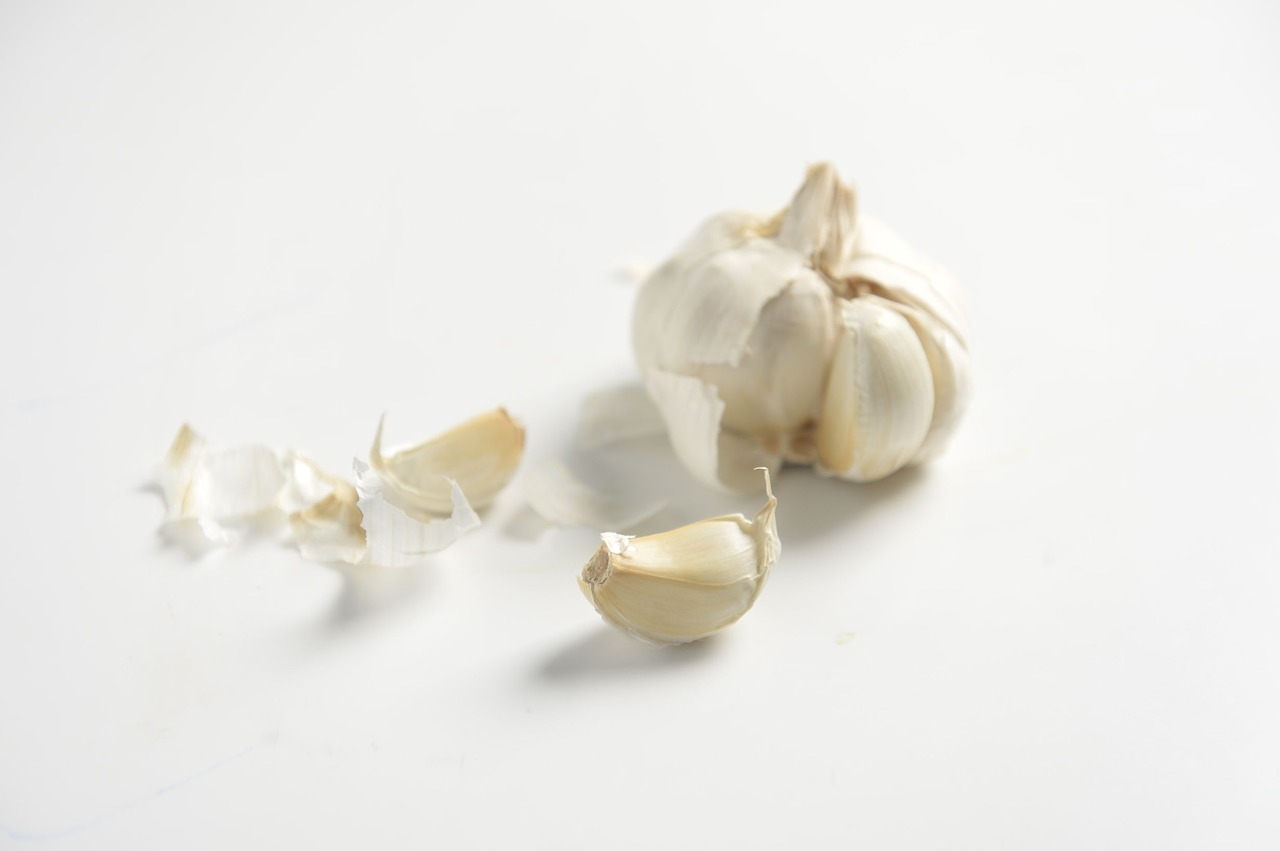 Olive Oil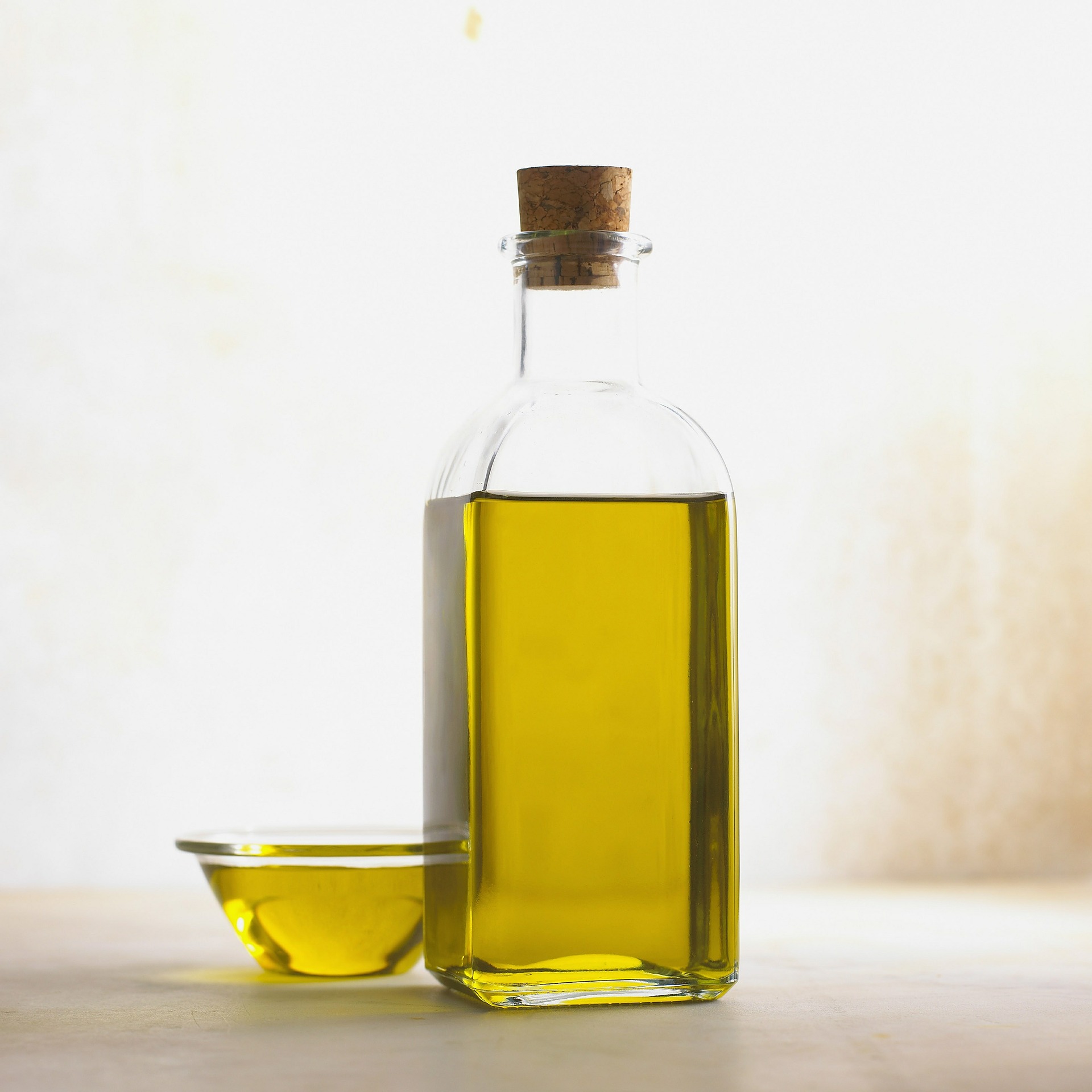 Container to soak your nails in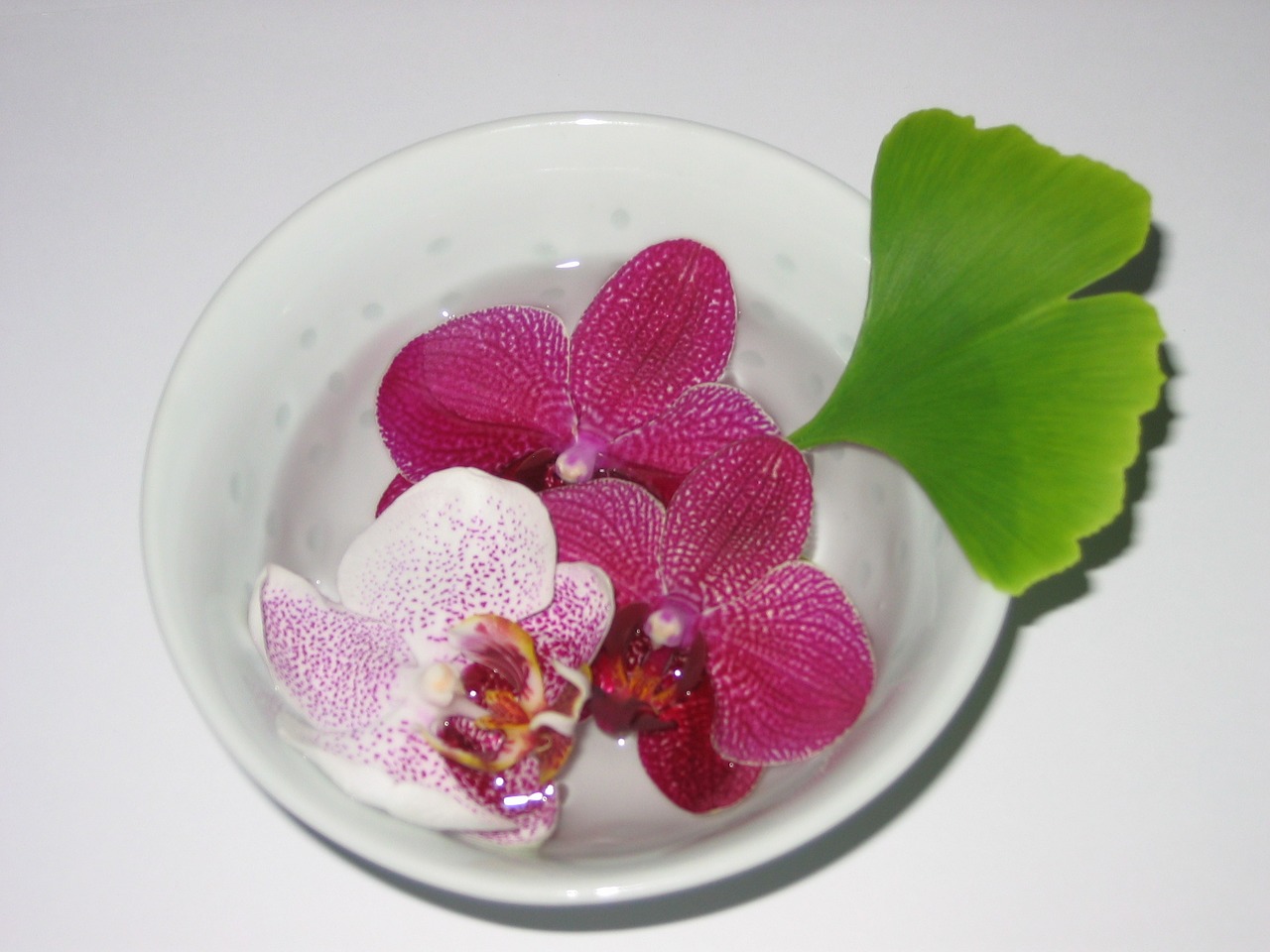 After you use this creation for a couple of weeks, you won't believe the significant difference you'll see in your nails. I wasn't too sure how this would work out because the recipe for this concoction seemed a little bit off the wall, but the end result are actually quite amazing!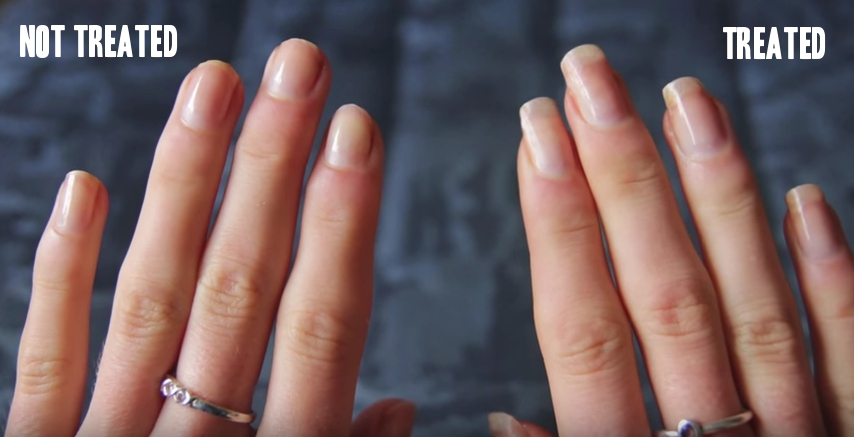 What an excellent natural way to get your nails to grow faster! Not only that, but I'm sure all of us have these ingredients in our home already.
I definitely need to try this out!
If you love this neat way to grow your nails out faster too, than please SHARE this with all of your friends on Facebook!
[post_facebook]