The era of the seasonal makeup trend has come to an end. This year's Instagram makeup artists and YouTube beauty gurus are more and more inspired by the art world as well as fashion than ever before.
It's not rare to see warm colors in Winter and cool tones in Summer, but makeup trends are going way beyond seasonality. Makeup looks are evolving to fit the unique millennial standard; the perfect mix of the natural "no-makeup" look and pops of bright color while still being heavily inspired by beauty through the decades.
From twiggy-esque lashes and neon green eyeshadow to 90's clear lip gloss and heavy runway blush, we've compiled the hottest looks on Instagram that'll guarantee you'll be the coolest bitch at the beach party this summer.
[Featured Image Credit: 13reasonswhy.com]
LIPS
Slick, Stained, Safe.
The matte lip trend has been dragging along for ages up until now. Though it might be the most convenient and durable choice, glossy lips and lip stains are all the rave this summer.
Remember that clear tube of lip gloss you kept with you all throughout high school you treasured so dearly? Luckily for you, history has a habit of repeating itself, maybe just a tad less goopy this time.
The great thing about a slick lip is that you can dress it up and dress it down. Lip gloss is classy enough to wear on a night out but simple enough for that weekend pool party. Try using MAC Lipglass or e.l.f Lip Lacquer.
After extensive research conducted by yours truly, I've come to the conclusion that the most convenient lip product to carry in your clutch in hot weather is a lip stain.
You won't have to worry about constantly reapplying the stain because you can't sweat it off, it's not heavy on your lips, and it won't melt in your purse! Try a moisturizing lip stain like Milk Oil Lip Stain with Vitamin E.
A beauty must have for both glam queens and mascara-chapstick combo babes, lip balm should have a place in everyone's back pocket. Vanilla lip gloss by the pool is sexy until the sun goes down and you're left with throbbing, sun-burned lips.
It's not uncommon to forget about protecting your lips even after you've put on sunscreen all over your body. That's why it's no surprise that lips are a common spot for skin cancer. A recent study found that 63 percent of sunscreen users don't protect their lips!
You can get away with tinted balms (at least SPF 15) to kill the beauty bird and the safety bird with one stone. Try Kiehl's Butterstick Lip Treatment SPF 25 for good measure.
SKIN
Foundation is the last thing you want to be wearing out on a hot summer day. BB creams and tinted moisturizer are not only lighter and less overwhelming for your skin, but they also even-tone your complexion to look more natural. Also most tinted moisturizers contain SPF making it the perfect multi-tasking makeup for sunny summer days.
This should go without saying, but if you are spending time outdoors this summer you may be enjoying a sun-kissed complexion and your makeup should match.
Using your winter face makeup shades during the summer will make you look ashy so you will have to invest in a new tint that's a shade darker to compliment your summer glow. Try It Cosmetics Bye Bye Foundation.
BRIGHT CREAM SHADOWS
It's usually that odd and lonely bright blue in your palette of neutrals that goes unused but this season, vibrant shades were the hottest trend seen on the red carpet, music videos, and everyone's explore page.
Selena Gomez and Yara Shahidi have been recently spotted wearing creamy colorful eyeshadows and yellow sunrise eyes were all over the last Fenty X Puma runway show. The only way to keep up in this humidity is to swap your bold shadows for their creamy sisters.
Not only is the cream shadow look currently in demand, it's more convenient. What makes cream shadow ideal for the summer is they're water-resistance and long lasting.
The natural oils and sweat on your face will wear off powder-based shadows while you're on the dance floor. Don't leave the club looking messy (even if you are)! Cream shadows give you the security to have fun and still look like a million bucks by the end of the night.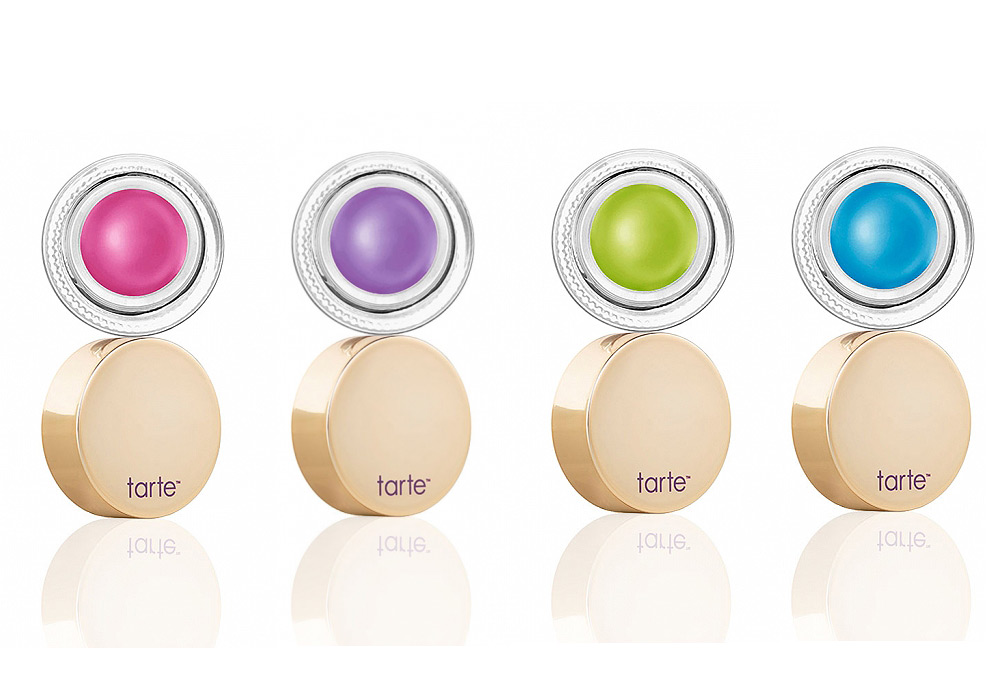 BLUSH SEASON
THIS JUST IN: blushing after talking to that cute guy at work or after your 12 o'clock spin class is no longer embarrassing! In fact, it's become sought for in the beauty world. The flushed look has been spotted at the Kenzo, Armani, and Valentino shows along with Glossier's makeup tutorials executed by everyday product users.
You don't have to be modest while applying blush anymore. Pack that baby on and don't be afraid to use hints of orange, copper, metallic pink and purple shadows on the high points of your cheeks like a highlighter. Draping your blush in a C shape similar to where you would apply bronzer giver you that awakened youthful look that yells summer fun.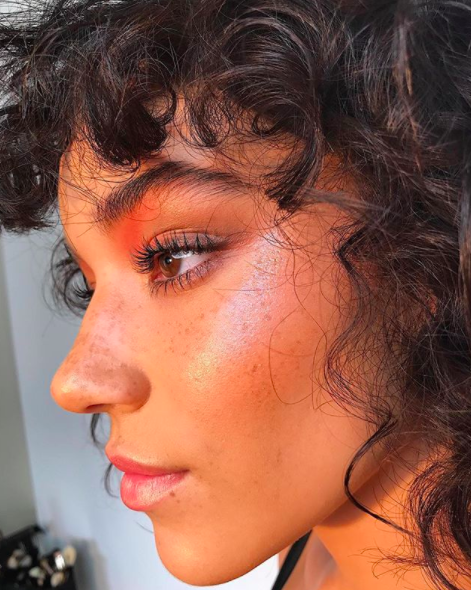 WATERPROOF MASCARA
Put your daring side on full display this season. If you happen to be one of those people who have not yet learned the art of the spider lash, this is the last heads up.
Lashes are a pivotal part of any beauty look. The more volume and attention you put on your lashes, the wider and more awake your eyes will look.
Go for a waterproof formula for the summertime to avoid smudging, wiggle your mascara wand all the way through your your lashes to make sure they're fully coated and make them look twice girl!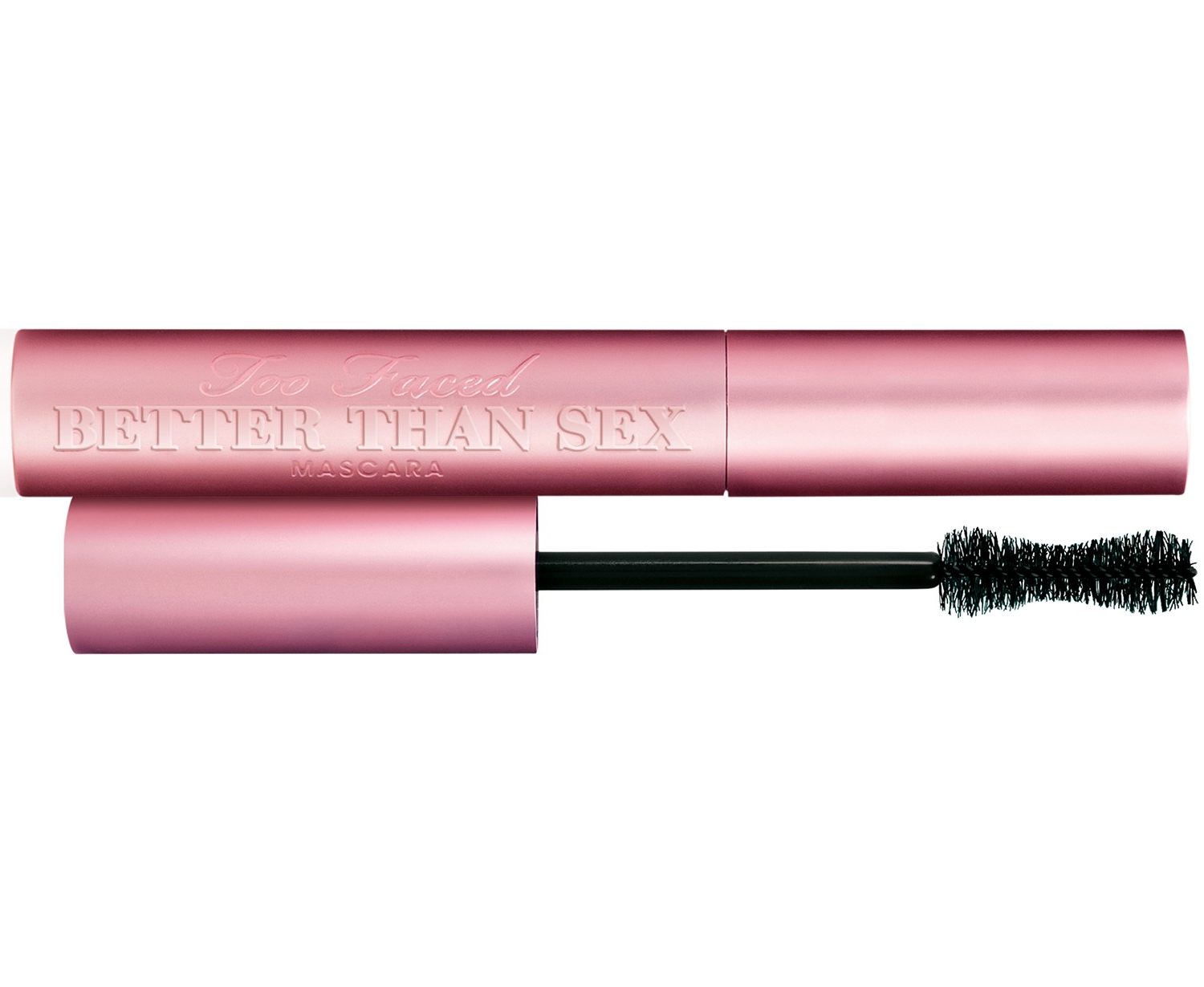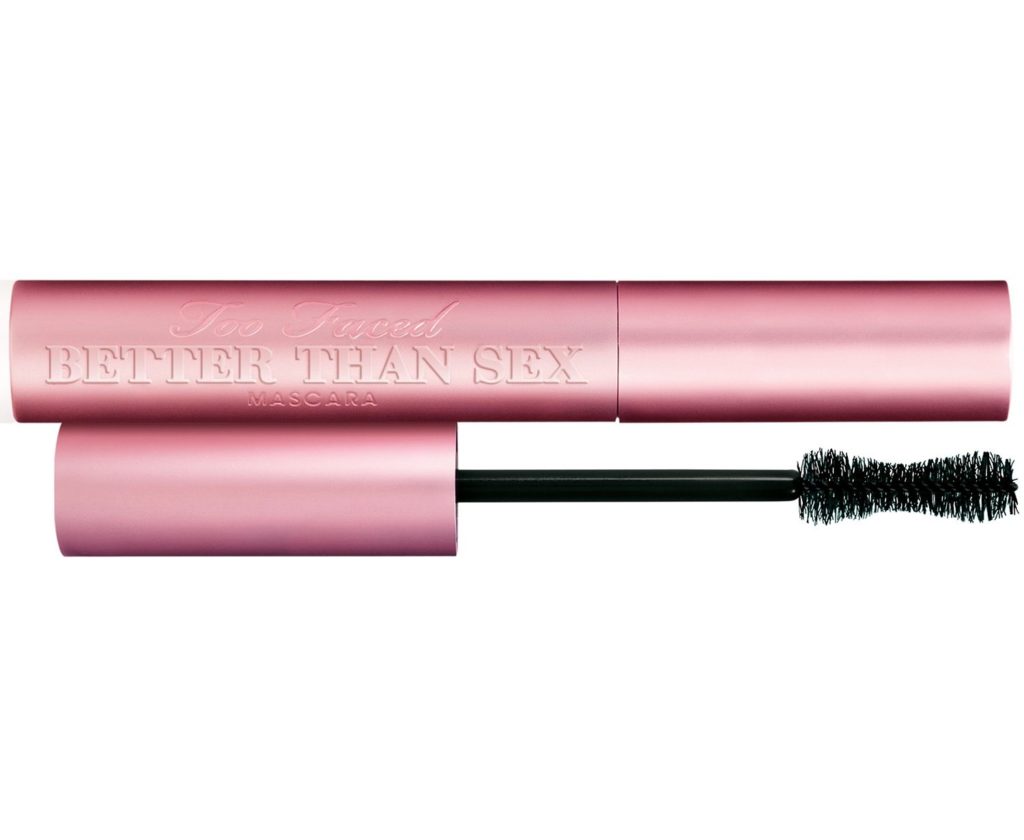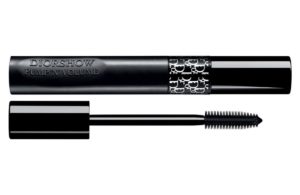 Shop the Post