If you've been following Coachella looks on Instagram, glitter makeup is all the rage, but it's not just for music festivals. Glitter is really making a comeback this spring.
Glitter makeup has always been one of those trends that makes its round every so often. It usually is that one style that likes to sneak back up on us to show everyone that it is indeed still very popular!
The best part about of this makeup trend is that it has certainly stepped up its tactics in the last few years, and how people wear it. Everyone from celebrities, to models to people like us are impressing us with this style more recently, and it looks like this beauty trend is going to come out on top this year in all things makeup.
Whether you are wearing glittered eye shadow, glittered lipstick or going full out on everything glitter, this makeup staple is definitely bringing its A game this spring!
Here are a few glitter makeup looks that are about to shake up everything we think we know about makeup trends:
Glitter Lids
In addition to adding some fun spring lavender lids, add some glitter on top and reign supreme like the queen you truly are.
Under Eye Glitter Accents
Glitter Lips
Nothing screams festival beauty like your lips sparkling in the dark of the festival night. Try rocking this Coachella lip look with the Pat McGrath Lip Kit pictured below.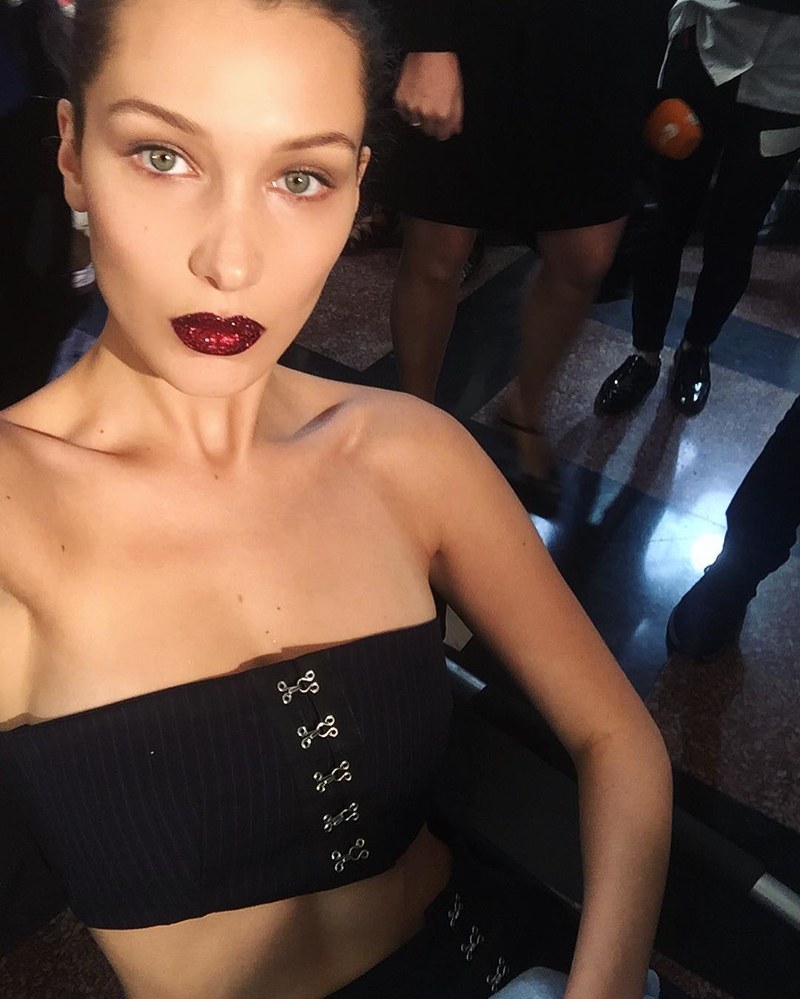 Glitter Eyebrows
When it comes to festival beauty looks, there's no such thing as too much glitter. We can't get enough of this eye-catching brow with just enough hint of glitter glam.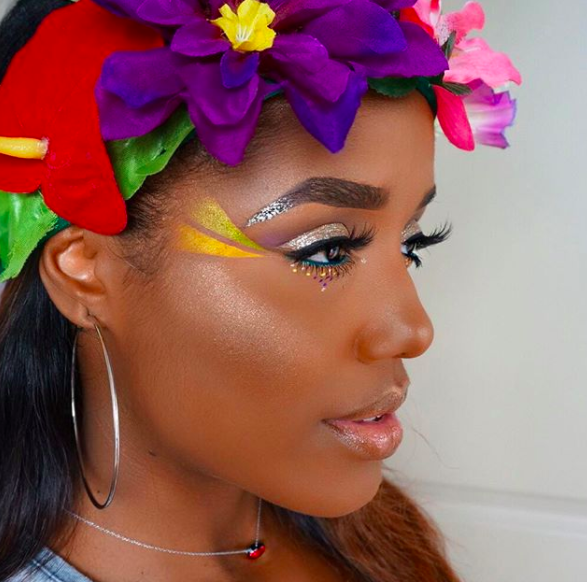 Glitter Roots
Even your hair deserves some glitter love! Sprinkle some glitter on your roots and you're good to go. If you wanna really feel EXTRA, add some to your décolletage with fun festival rhinestones.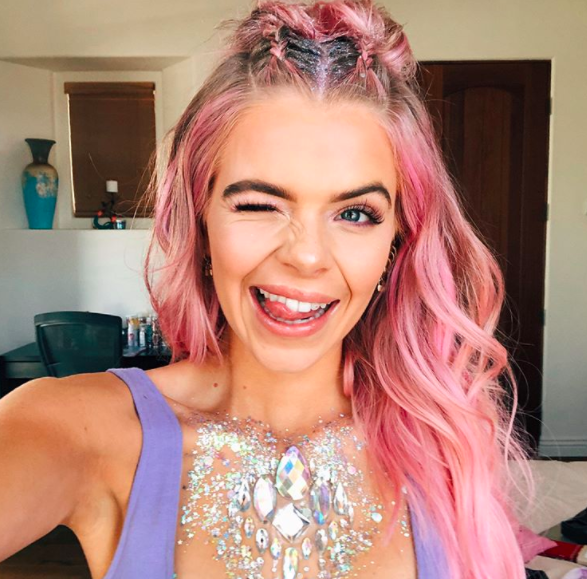 YouTube beauty guru, Makeupshayla, gives us amazing beauty tutorial recap on how to get Beyonce's Coachella Beauty look from her epic performance.
If you love these inspiring festival beauty looks too, than please SHARE this with all of your friends on Facebook!
[post_facebook]