First contouring, then baking, and now color correcting! The beauty community is stepping up its game and continues to dish out the newest life-changing techniques to revolutionize the way you do your makeup.
Everyone's doing it too, from beauty gurus to magazine editors to the Sephora-loving devotees. And it's easy to see why – color correcting can conceal most skin ailments or concerns. Have Rosacea or sallow skin? Color correcting! Have acne and dark circles? Color correcting!
The color wheel is a great tool to refer to and remind you of which color corrector is best for different skin concerns. When referencing a color wheel, look at the color that you're wishing to conceal. Now, look at the color directly across from it.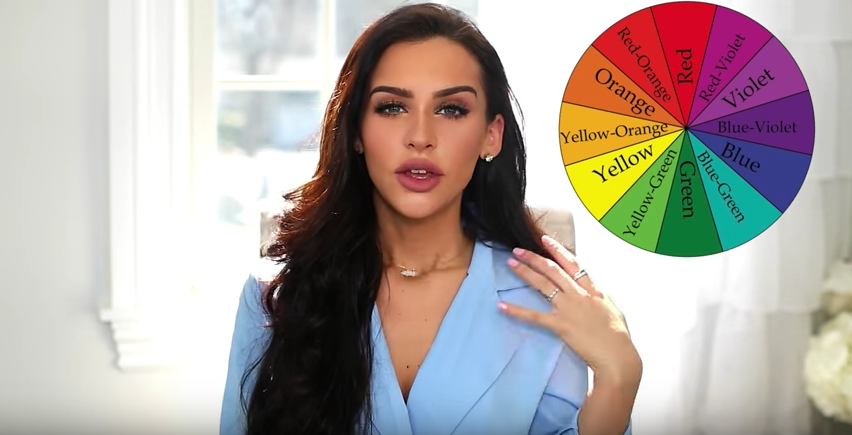 So if you use this rule of thumb, then to correct redness, you would use its opposite color on the color wheel, green!
Just remember, when you're done applying your corrector, make sure to layer your foundation or concealer of choice over it. This will bring everything back to a natural flesh-toned color.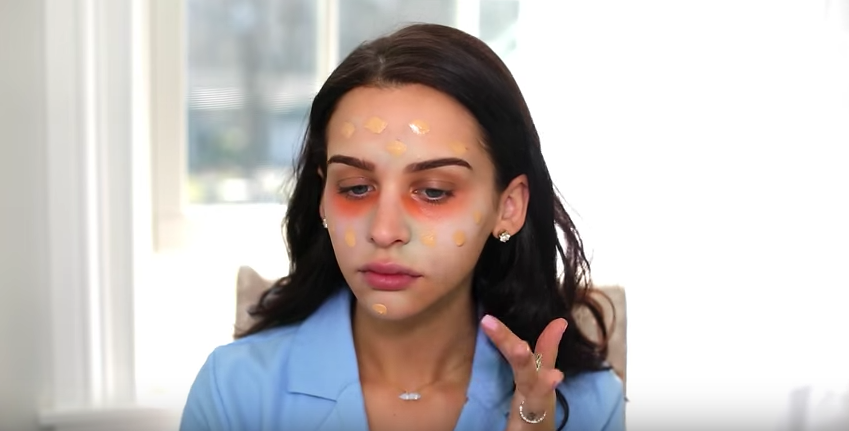 If you have hyper-pigmentation and discoloration, an orange color corrector will forever be your best friend. Applying this all over the affected area to immediately even out your skin.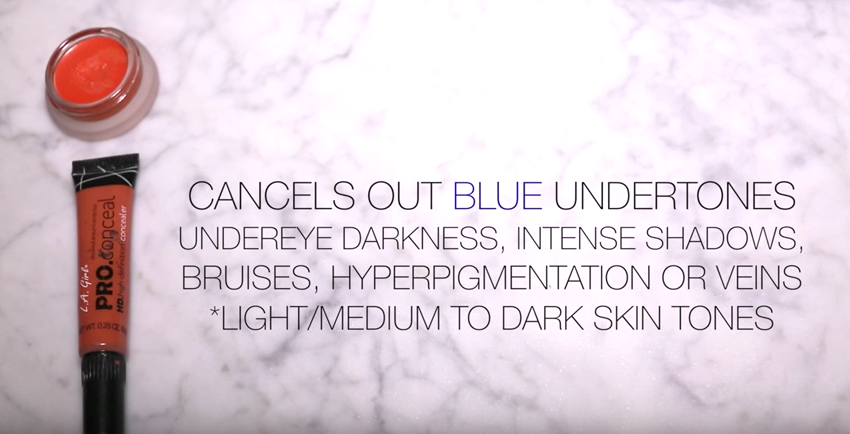 Lavender is used for those with sallow skin. Using it can instantly brighten skin.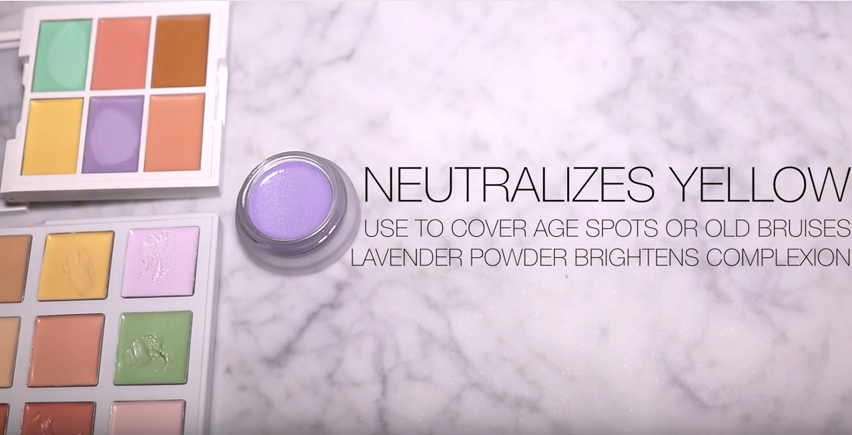 Pink is best for paler skin types and also is used to brighten dullness in the skin. Plus, it cancels out dark spots caused from aging or acne.
Green is a great option for those who suffer from unwanted redness or rosacea. Having a bad breakout? Use green color correctors to spot treat affected areas and then follow with your concealer.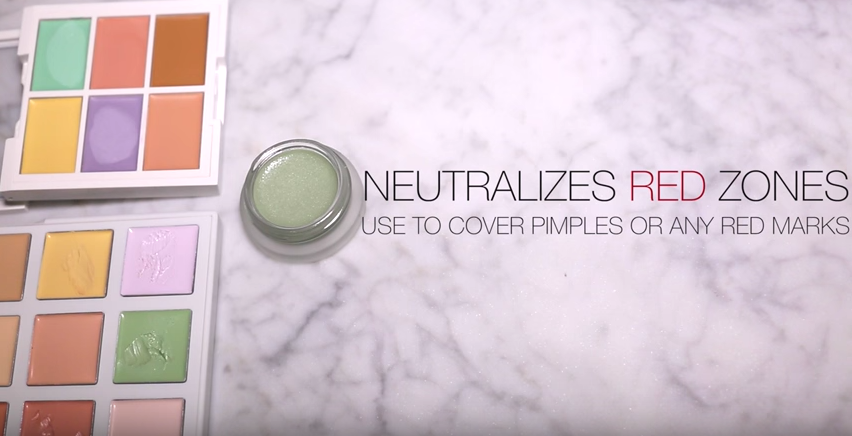 Yellow cancels out purple and blue tones and can correct mild redness.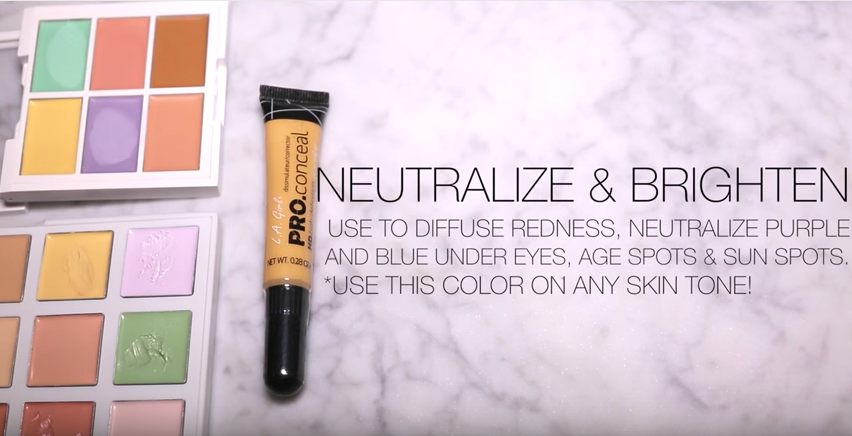 My personal favorite – and probably the most needed among most working professionals who could use some extra sleep – are orange color correctors. They're used to cancel out blue tones, which are prominent in those who suffer from dark circles. If you have fair to light-medium skin, you may opt for a peach color corrector. Orange is best for medium to dark skin tones. Different shade, same concept.
I don't really find myself needing to use every color corrector on my skin every single day, but I absolutely swear by and cannot leave the house without using a peach/orange color corrector. Having really dark circles myself, using an orange corrector can fake the look of a night well-rested in just seconds.
So, whether you're an aspiring makeup artist, or you just really love having flawless looking skin (and come on, who doesn't?!), color correcting is an amazing way to get the skin of your dreams.
Now, color correcting isn't absolutely necessary for everyone and for everyday. Maybe you just don't have time to do it every single day, I get it. But for special occasions, like date nights or weddings, it's definitely worth doing for that extra oomph!
YouTuber Carli Bybel gives us the low-down on color correcting in the video below, complete with both high end and drugstore products.
If you want to color correct your way to achieving an even and flawless complexion, then please SHARE with your Facebook friends!
[post_facebook]