The holiday's always feel a little more festive while sporting a red pout but finding the perfect shade of red is not always easy. This power-shade is the perfect way to make a statement and with the release of Wonder Woman 2 this past week, it feels like the perfect way to unleash your inner super hero.
There are so many variations of red lipstick from glossy to matte and from blue-reds, true reds and more orange-reds that I do think it's possible to find a red lipstick shade that's right for you. And once you find your perfect red lipstick shade, you just stick to it.
We asked some of our favorite Miami fashion and beauty influencers what their favorite red lipstick is. Here's what they said:
1. Chris Gentilini of THREE Muses learned the power of a great red lip from her mother. She finishes her makeup look with her favorite lip color Stila Cosmetics in Beso.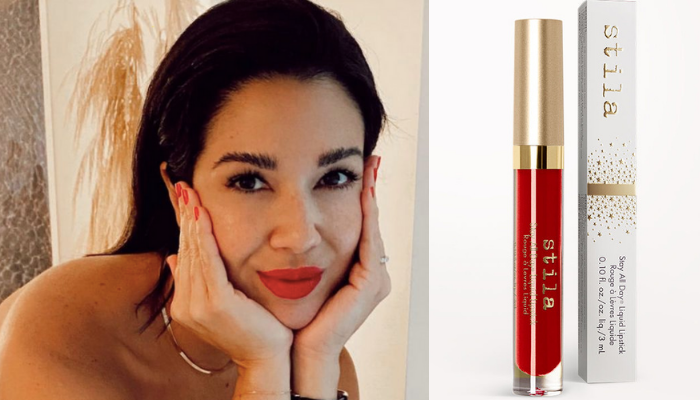 2. Danie Gomez-Ortigoza of Journey of a Braid bold style is usually accented by her signature red lips. Her go-to red is Revlon's Ultra HD Matte Lip Color in Love.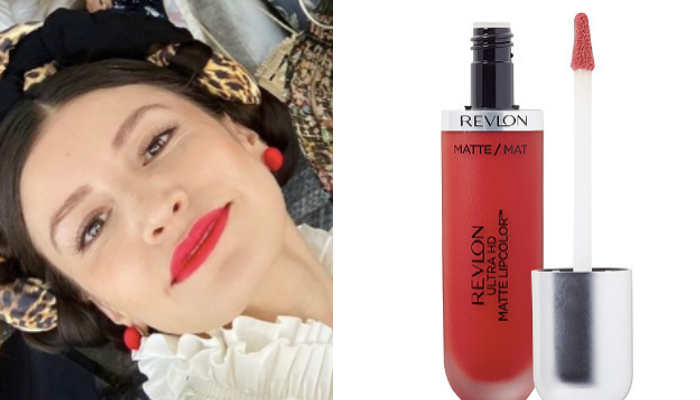 3. Emilie Sobel looks striking in Laura Mercier Velour Extreme Matte Lipstick in Dominate.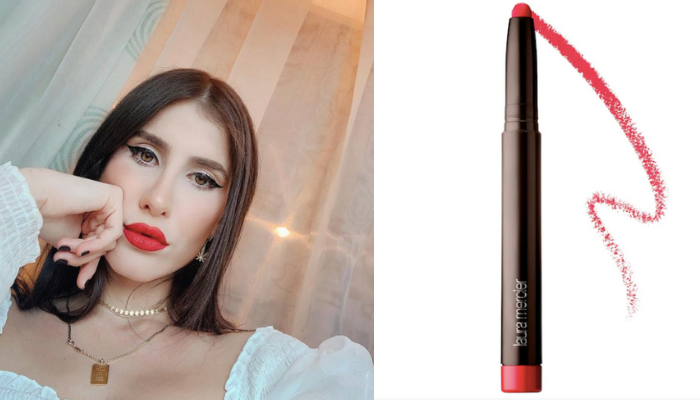 4. Mariela Bagnato creates the perfect pout with her favorite and very affordable lip color from Sephora Cream Stain Liquid Lip Stain in No 1.
5. Emmy Petit has two favorite reds Mac Ruby Woo and The Lip Bar's Bawse Lady.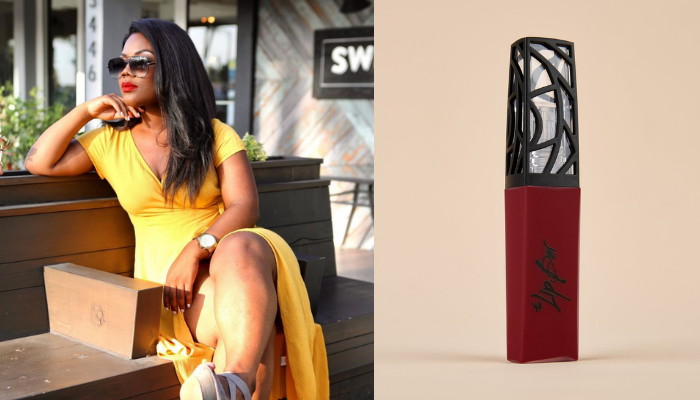 Share with us your favorite shade of red below and why you love it!