Whether you're ringing in the New Year's at the newest version of a "masked ball" or home watching the Ball drop, we can all agree that this is the night of all nights to GO FOR IT with your makeup. The perfect antidote to a drab/ dreary 2020 rife with stress is to throw SOME sparkle at it as we kiss it goodbye! You'll be sure to make some JAWS drop as the Ball drops tonight with these super easy tips.
So often the idea of doing a full makeup look after months of toned down looks can feel overwhelming, and often I hear women say they wouldn't even know where to start for a smokey eye.
The truth is that a FABULOUS smokey eye look can be achieved in SECONDS and can be conquered by even the beauty novice.
FIRST A FEW PREP TIPS
PREP THAT SKIN!
All gorgeous makeup looks have one thing in common- dewy glowing skin! Pour yourself a glass of something bubbly and throw on an exfoliating mask. One of my favorite beauty finds of 2020 is the Gressa Dirty Pretty Things powder mask-just 10 minutes and your skin is renewed!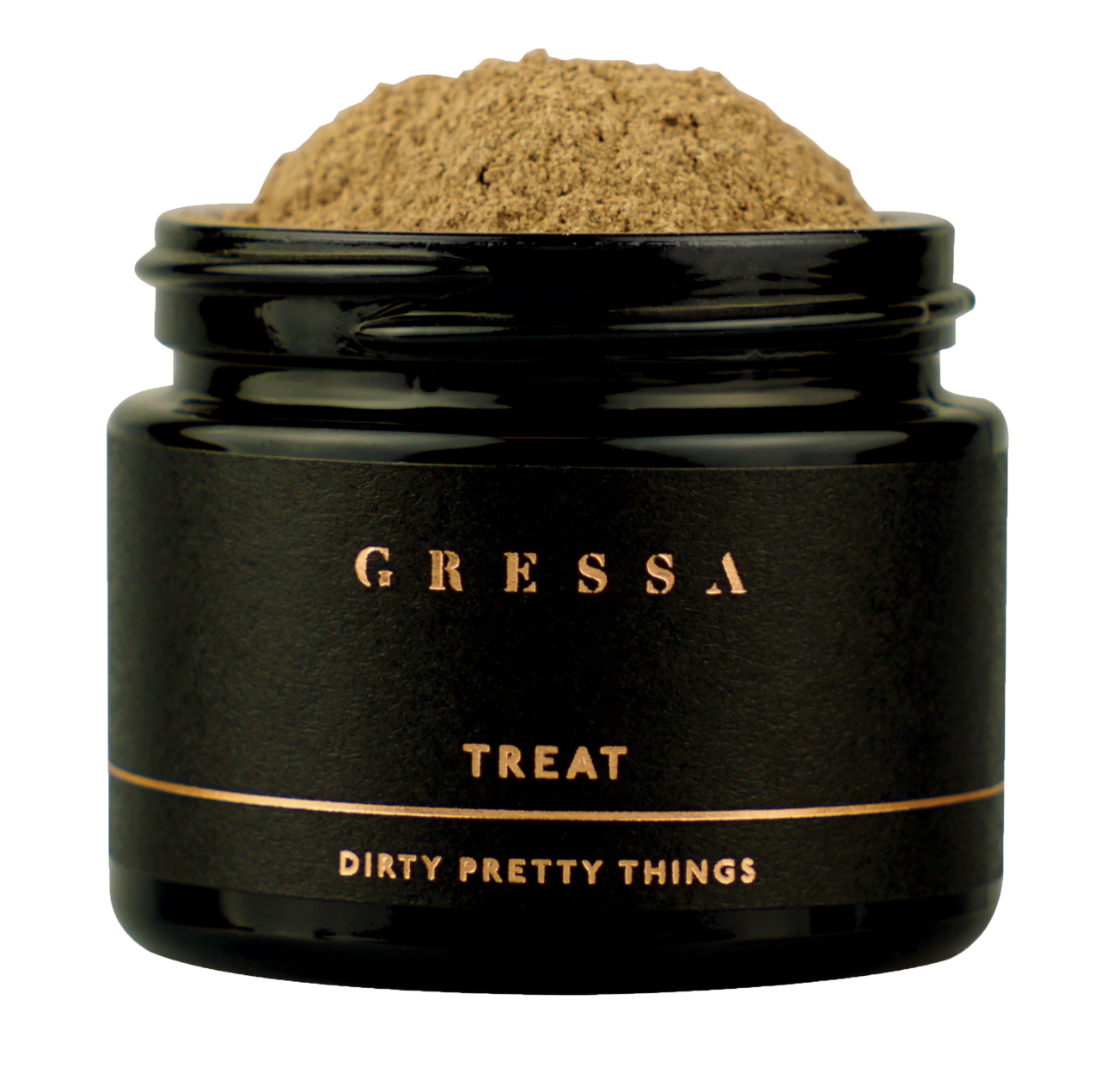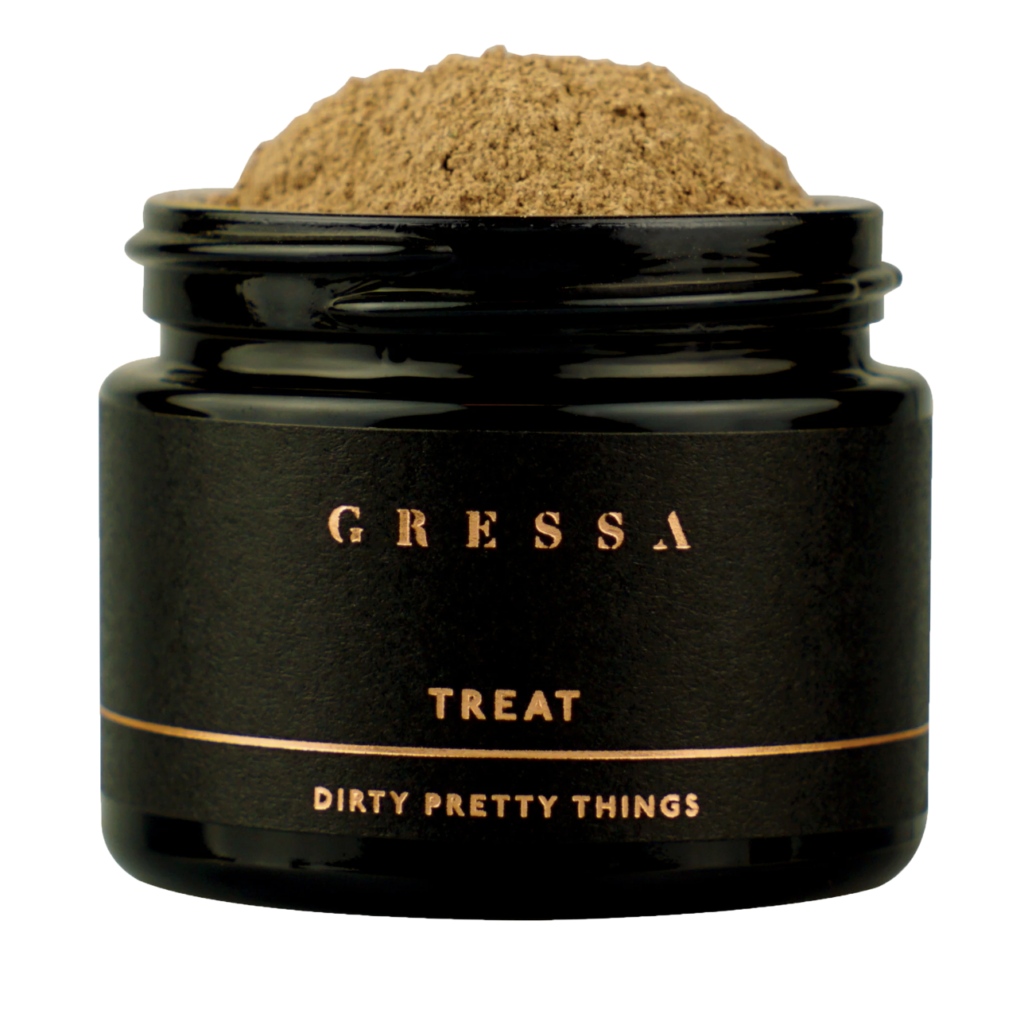 PRO TIP: Follow an exfoliating mask with a PLUMPING treatment for glass like skin finish (Peter Thomas Roth Rose Stem Cell is a cult favorite).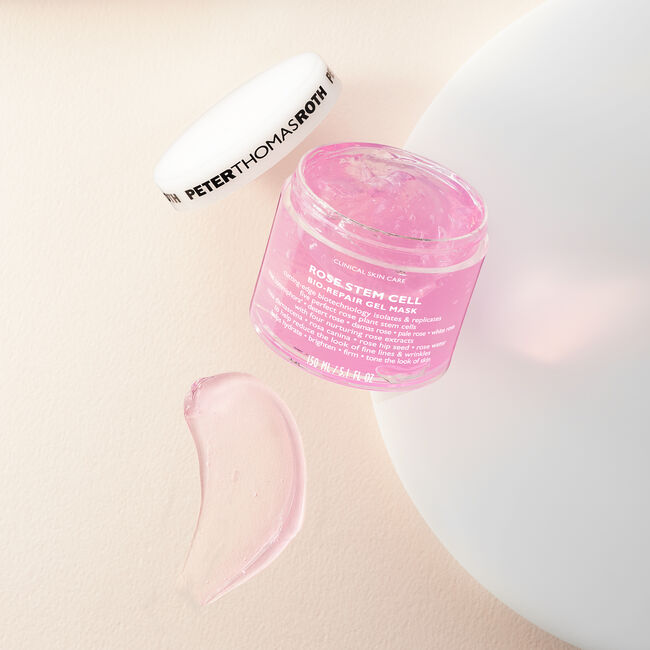 START WITH EYES FIRST
Seriously this will save you SO MUCH TIME love! Smokey eyes can be a bit messy so if you have to clean up under the eye and you have already done foundation and concealer you'd just be wiping that all off to redo it.
1. Now is the time to bring out the bling. Go for a glittery Smokey eye and add a pop of copper or purple to make it fresh for 2021 Start by grounding the look with waterproof black pencil or a good ol' cake eyeliner like the RMS Beauty vintage cake liner, wiggled between the root of your lash to really wake up your eye.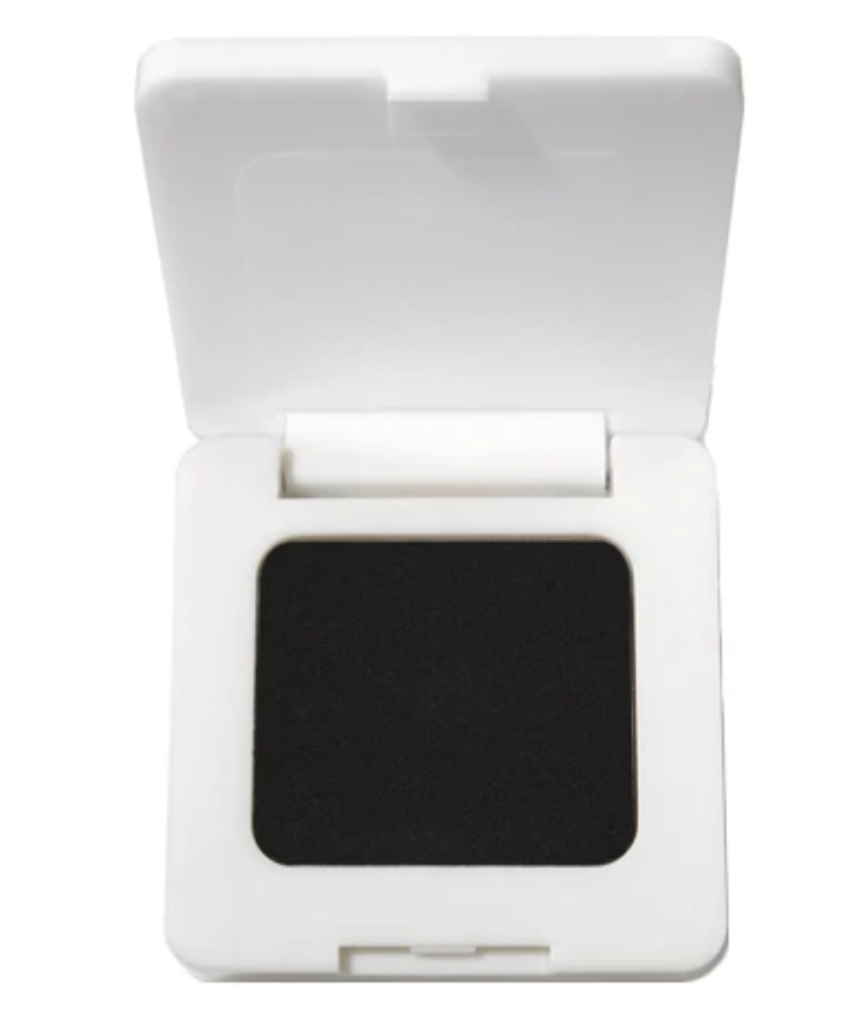 2. Eyeshadow sticks are your friend!
Try the Trish McEvoy 24 Hour Eye Shadow & Liner in Crystal Gray or Laura Mercier matte black caviar stick. Both of these are so easy they can be used with your fingers!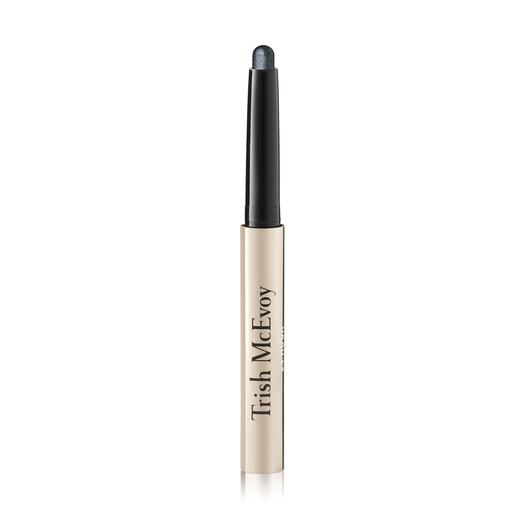 PRO TIP: apply the shadow stick at the base of your lashes like a crayon and then using your ring finger or super small creme shadow brush blend UPWARDS towards your crease. The color will naturally fade/smoke as you go, making it look like you spent a ton of time getting it just right when in truth it takes about 20 seconds.
TIP FOR HOODED EYES: look directly at the mirror with your eyes OPEN and apply a bit more to your brow bone and blend with your finger, otherwise all your work won't be seen! Keep layering color until you get the desired effect. Add a little of the same color under your lower lash line and smudge.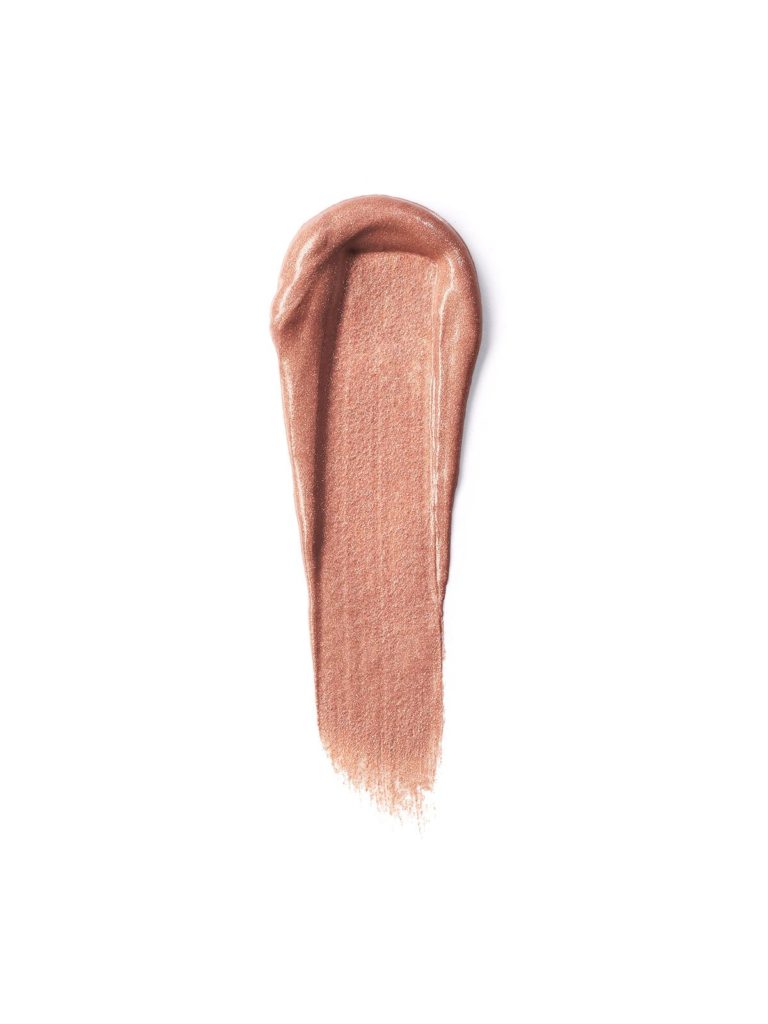 3. Top with illia Liquid Powder Chromatic Eye Tint or Gressa bronze eye tint to add a fresh twist with a bit of color. Bronze, copper, or purple are all gorgeous color choices no matter what your eye color is. Concentrate the color on the center of the ball of the lid and apply with your finger. The tiniest bit makes a HUGE difference.
4. DIAMONDS ARE A GIRL'S BEST FRIEND
Add a pop of sparkle in the inner corner of the eye with a highlighter such as aether beauty Supernova Crushed Pure Diamond Highlighter – there are actually CRUSHED diamonds in this beauty!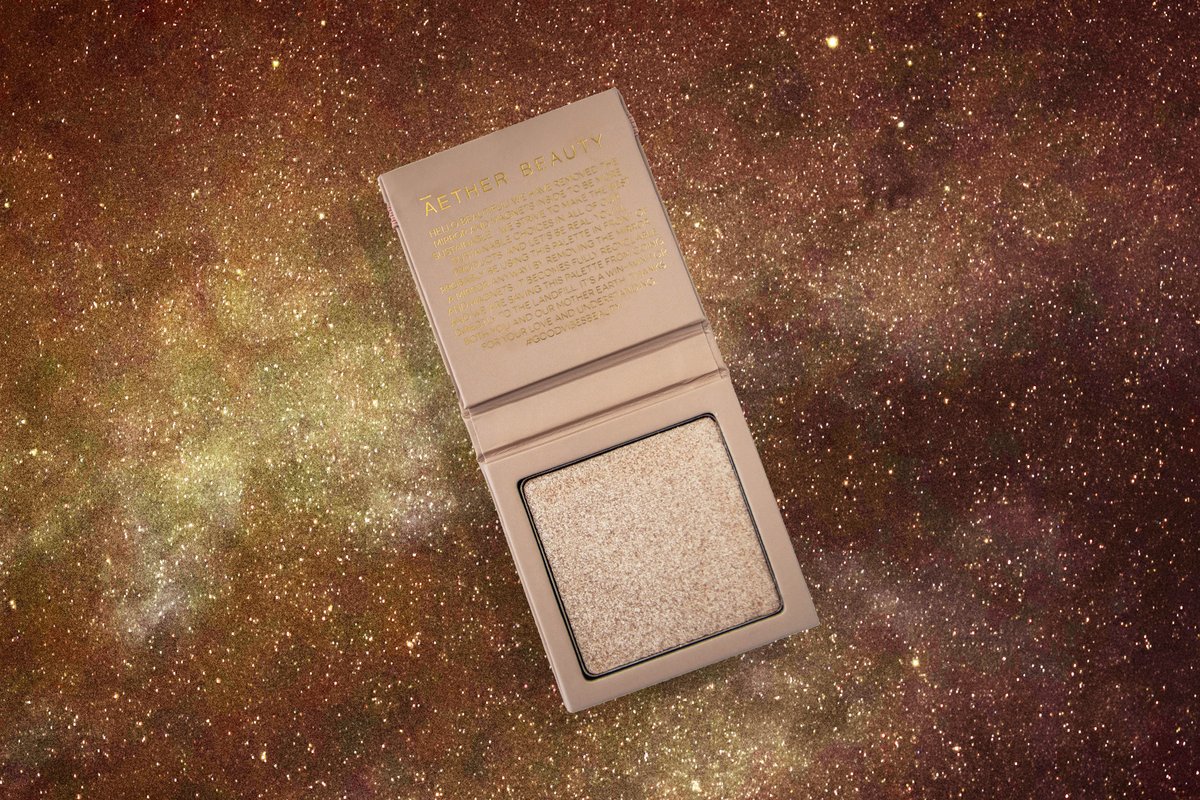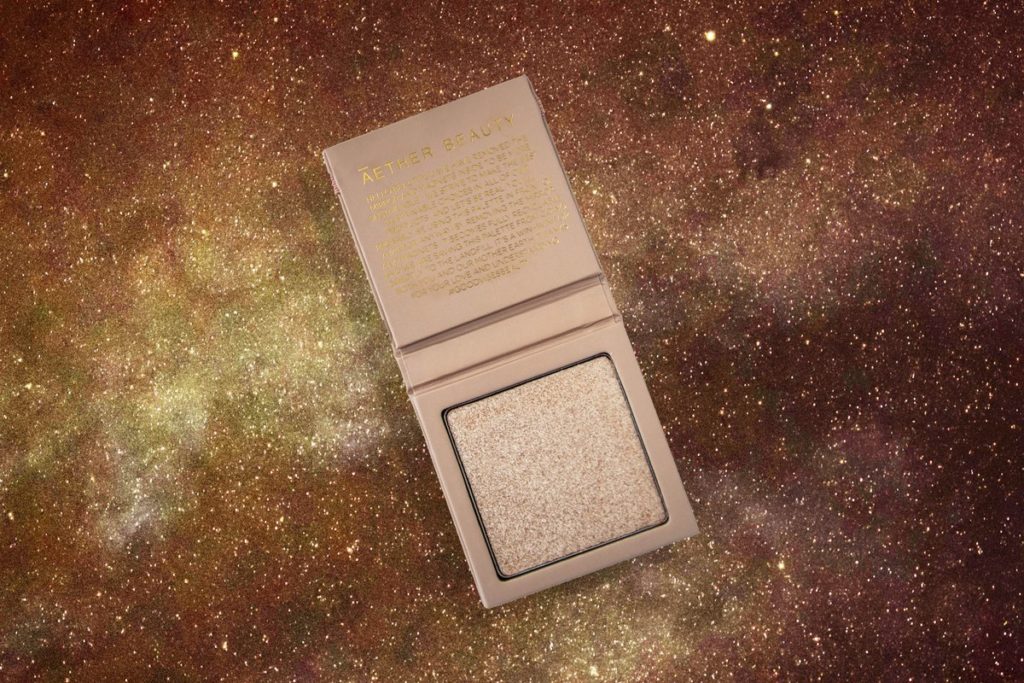 5. LASH IT OUT!
Curl those lashes and add as many coats of waterproof mascara as your heart desires (chantecaille makes a super conditioning one) or play with false lashes ! We love the new magnetic ones.
6. BROWS MATTER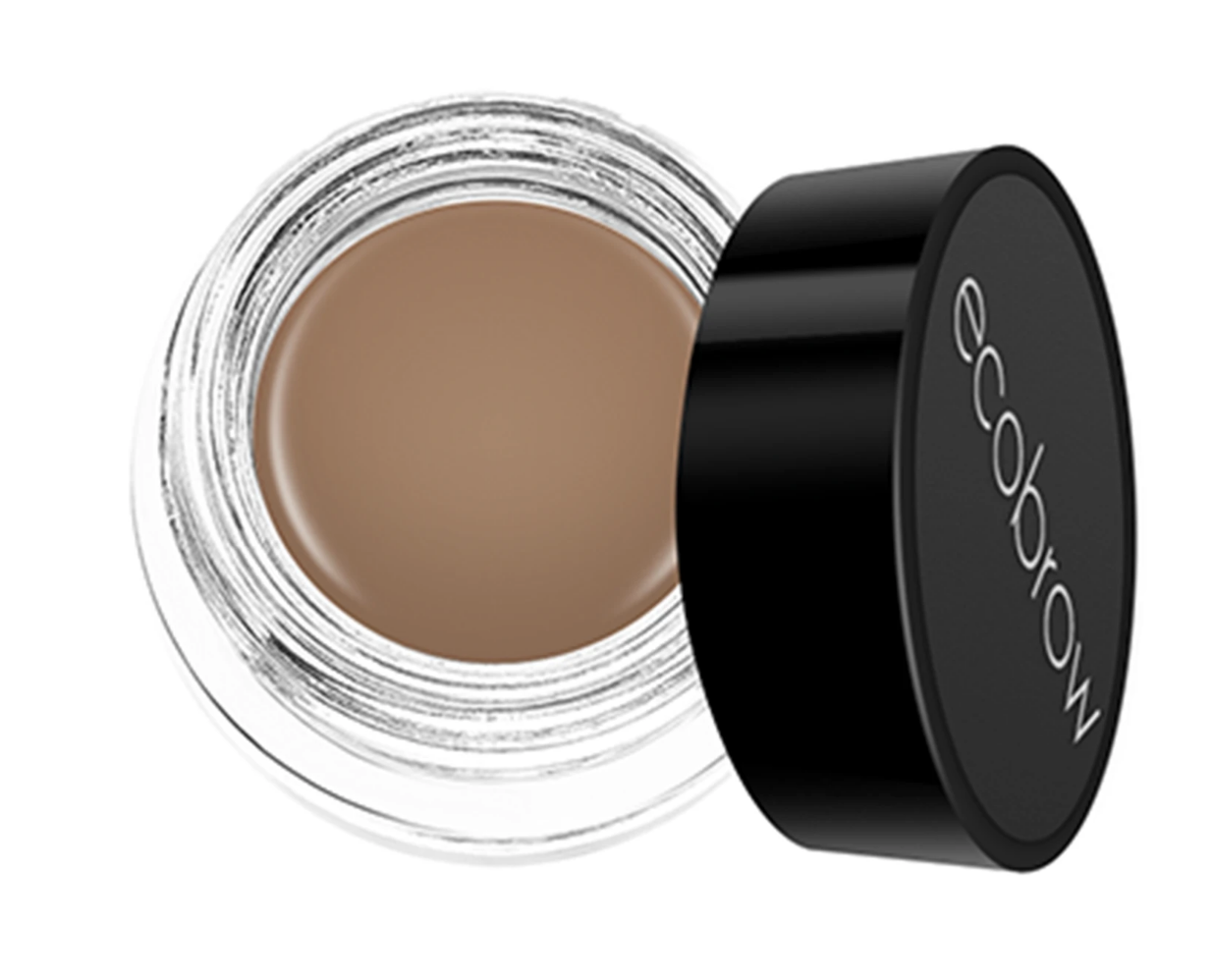 To make your features pop in the endless selfies as your bid adieu to 2020 make sure to fill in those brows babes ! It's like an instant brow lift. Ecobrow in Marilyn is a universally flattering shade.
7. Prime the skin with a super glowing makeup primer such as illia serum primer to make sure your look lasts well past midnight. For flawless Foundation mix a drop of liquid highlighter into your everyday foundation and apply from the center of the face out blending as you go.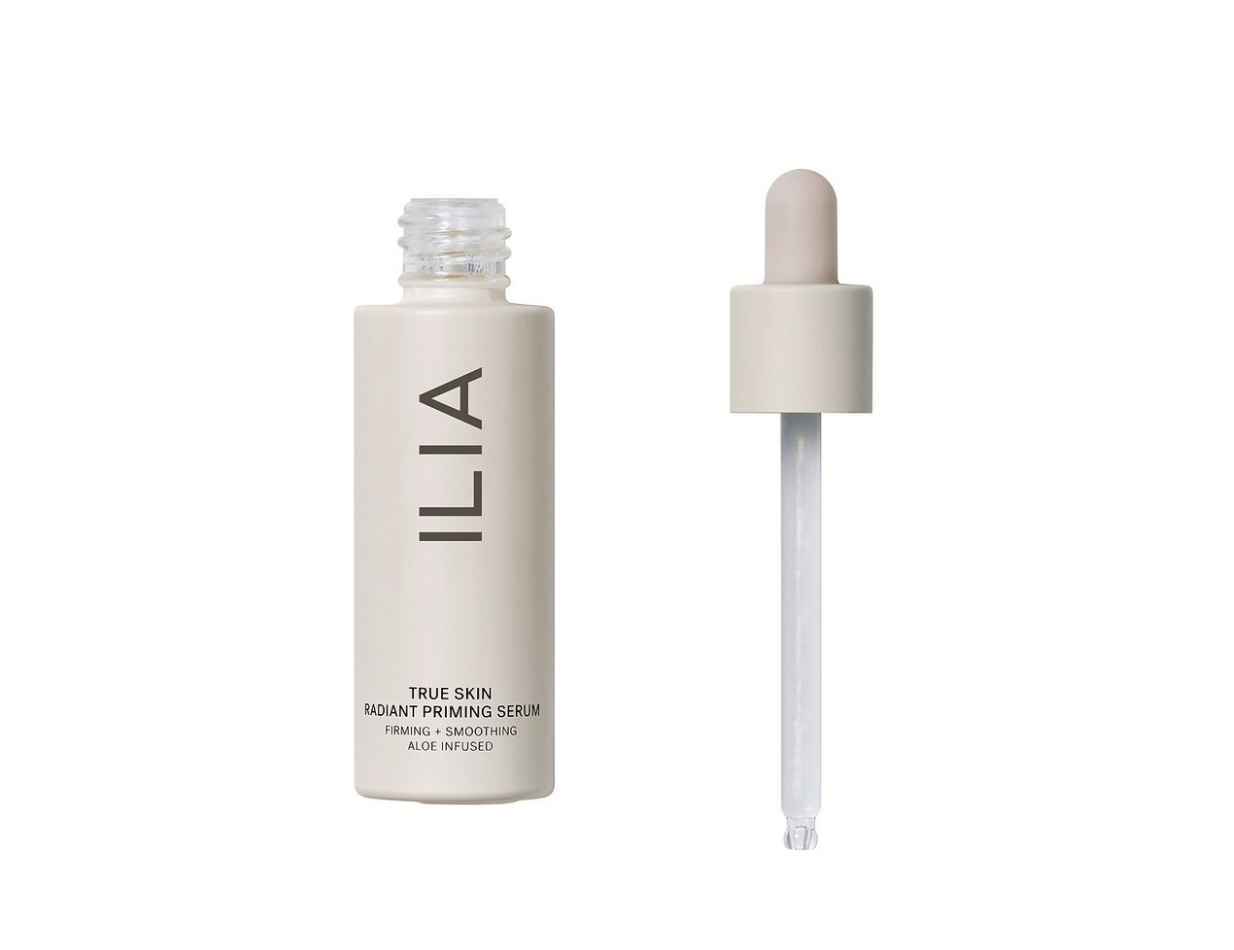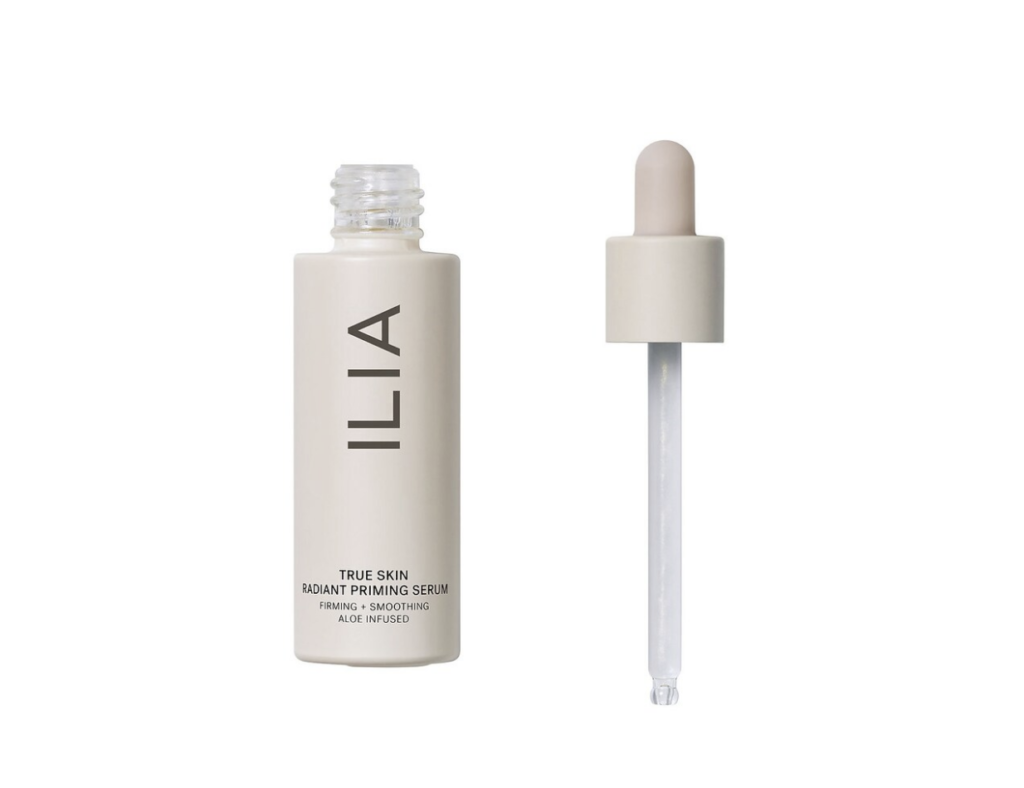 8. Take a creamy under eye concealer (obsessed with clove + hallow conceal and correct for ultimate brightness with no caking ) and apply to the inner corner of the eye and wherever you see darkness (stay away from the outer corner of your eye to avoid exaggerating any fine lines).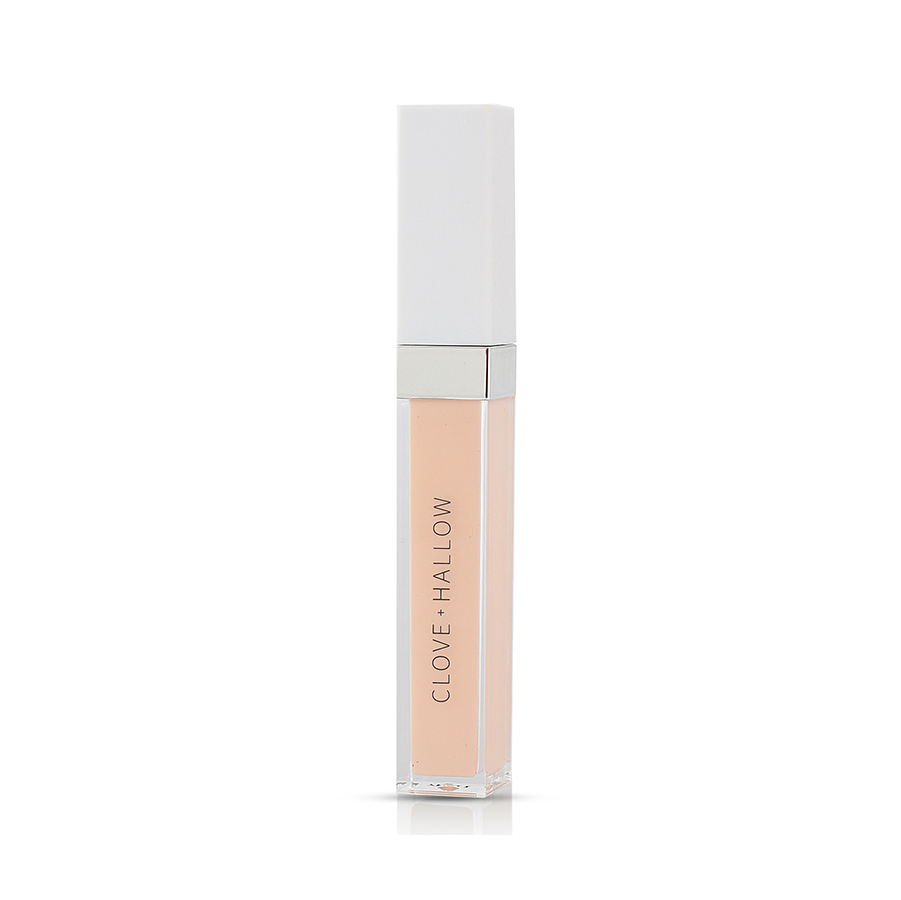 Take a little bit of brightening powder like the aloe infused one from 14E cosmetics and set the concealer to keep it from creasing and to avoid any smudging from your shadows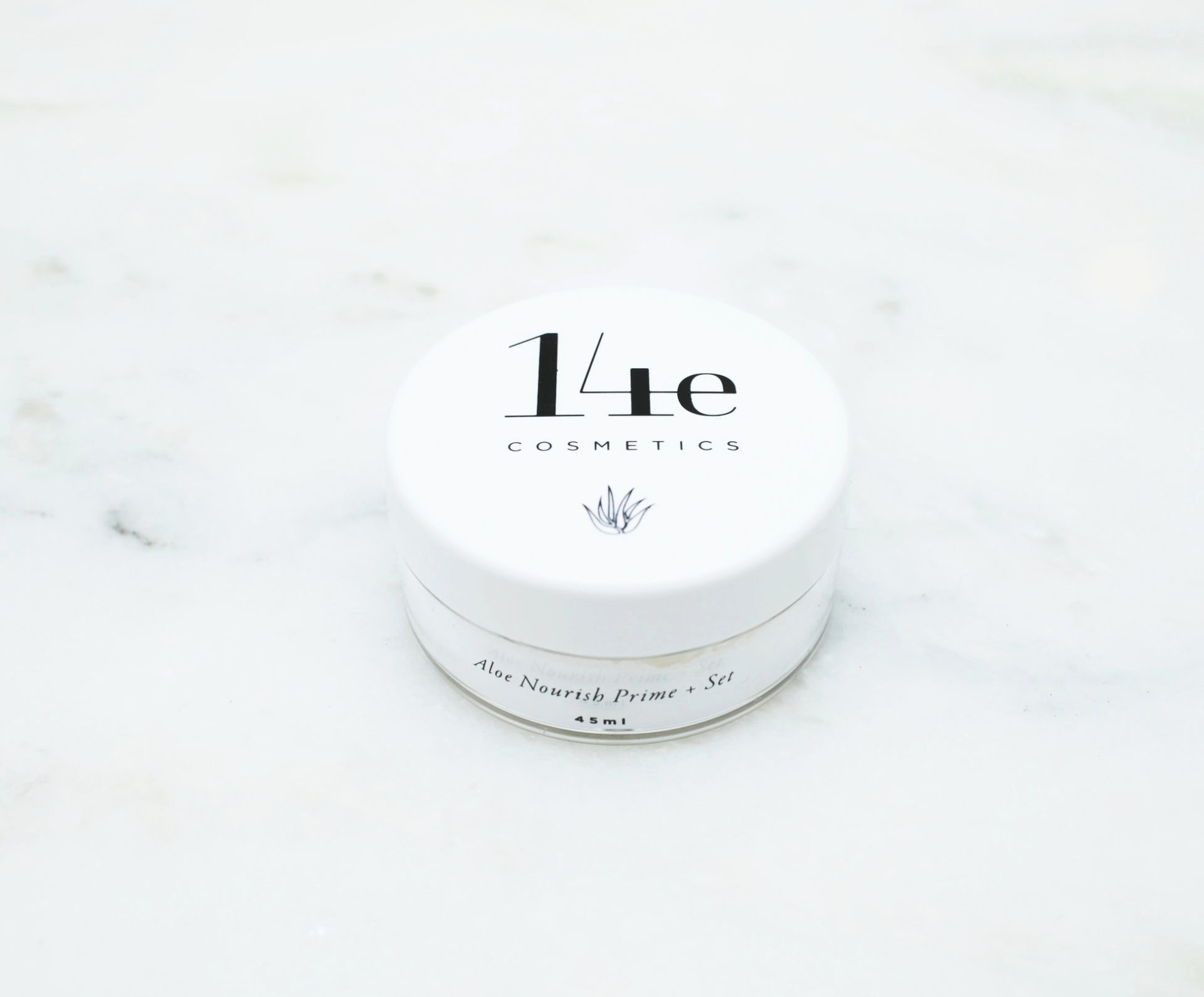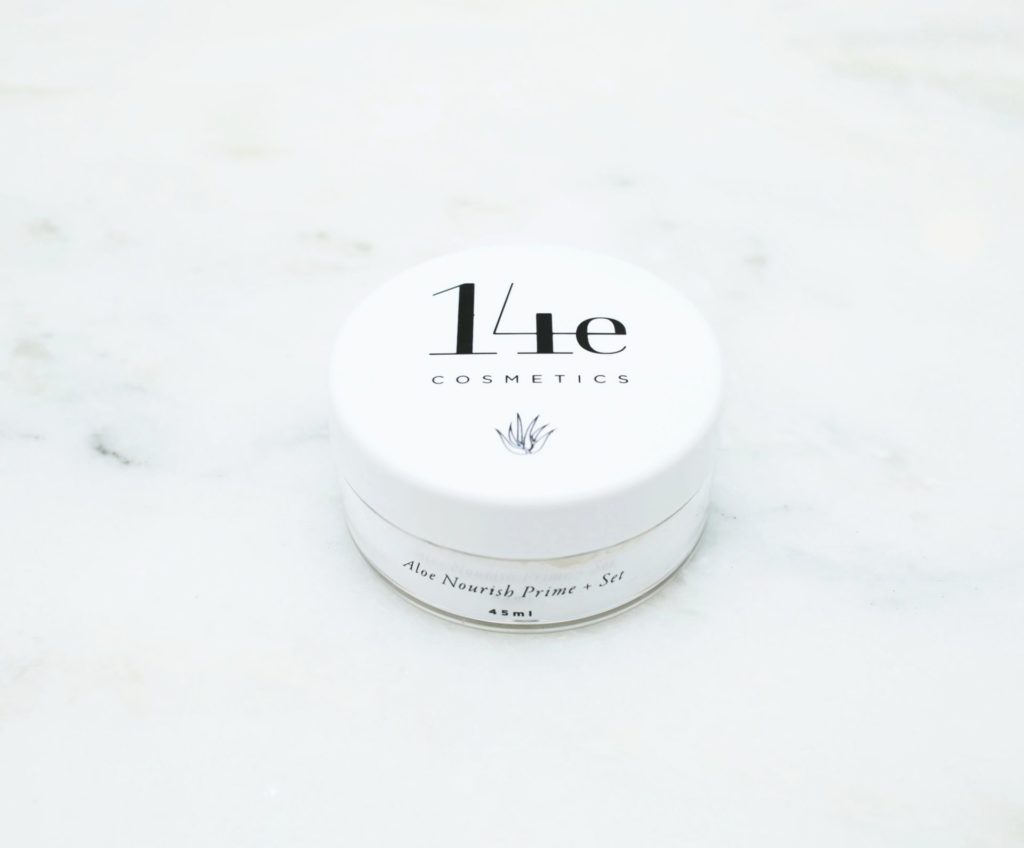 9. GET FLUSHED with a soft cream cheek such as the zero waste hero product lid to lip balmie from Axiolgoy. These Oprah "favorite things" are genius go anywhere sticks of color give you the perfect flush of color and are easy on the environment.
GLOW BABY GLOW!
Take a powder highlighter and go to town. This is not the night to hold back the glow baby so turn up the wattage to HIGH. Think cheek bones , brow bones , Cupid's bow , collarbone – even take that bad boy to your shins to glow from head to toe.
10. Finish with a soft lip to keep the focus on your eyes. Pro Tip: take a liner such as fitglow vegan liner in nude and fill in the entire lip to create a stain and top with your favorite gloss for a look that lets you sip champagne without needing to touch up all night.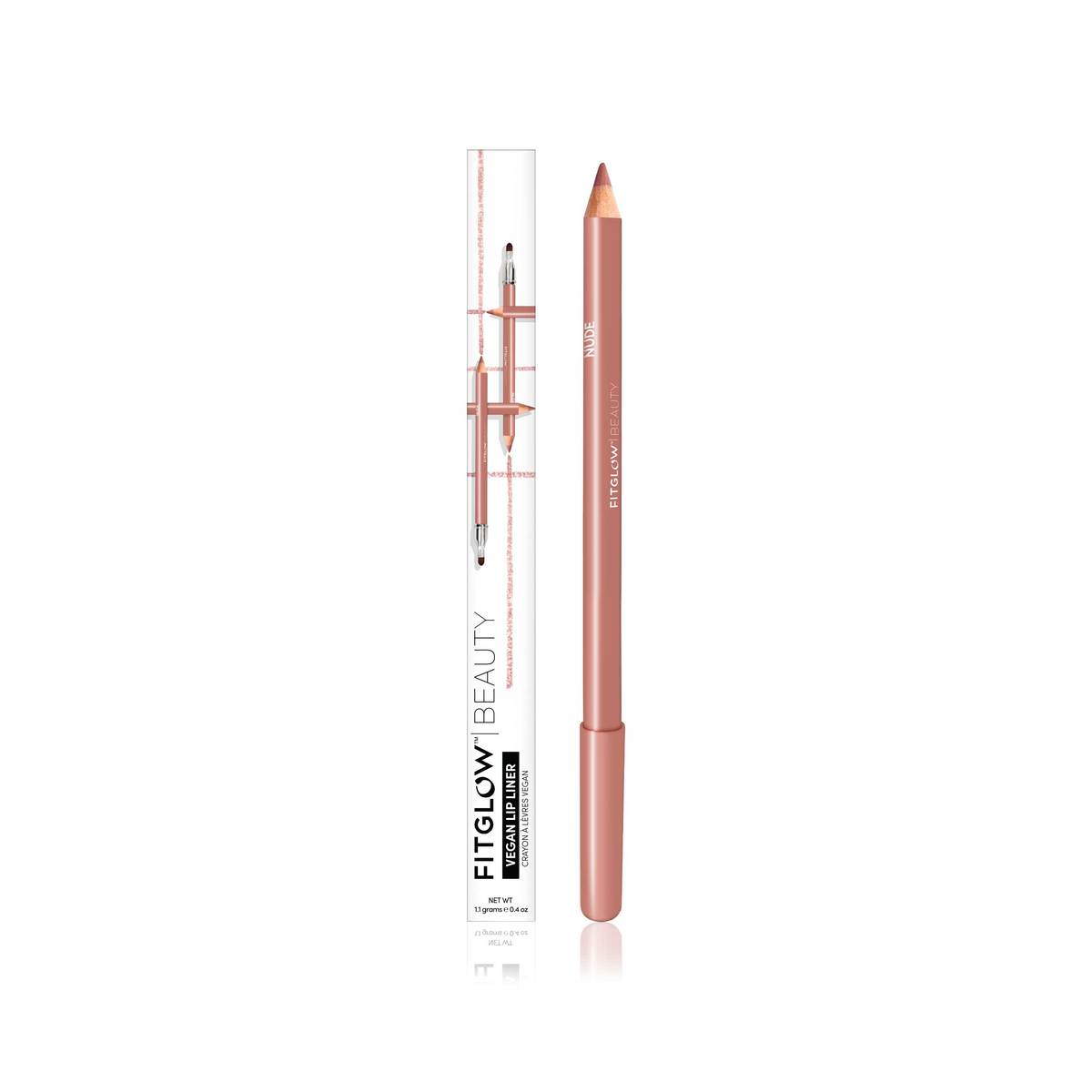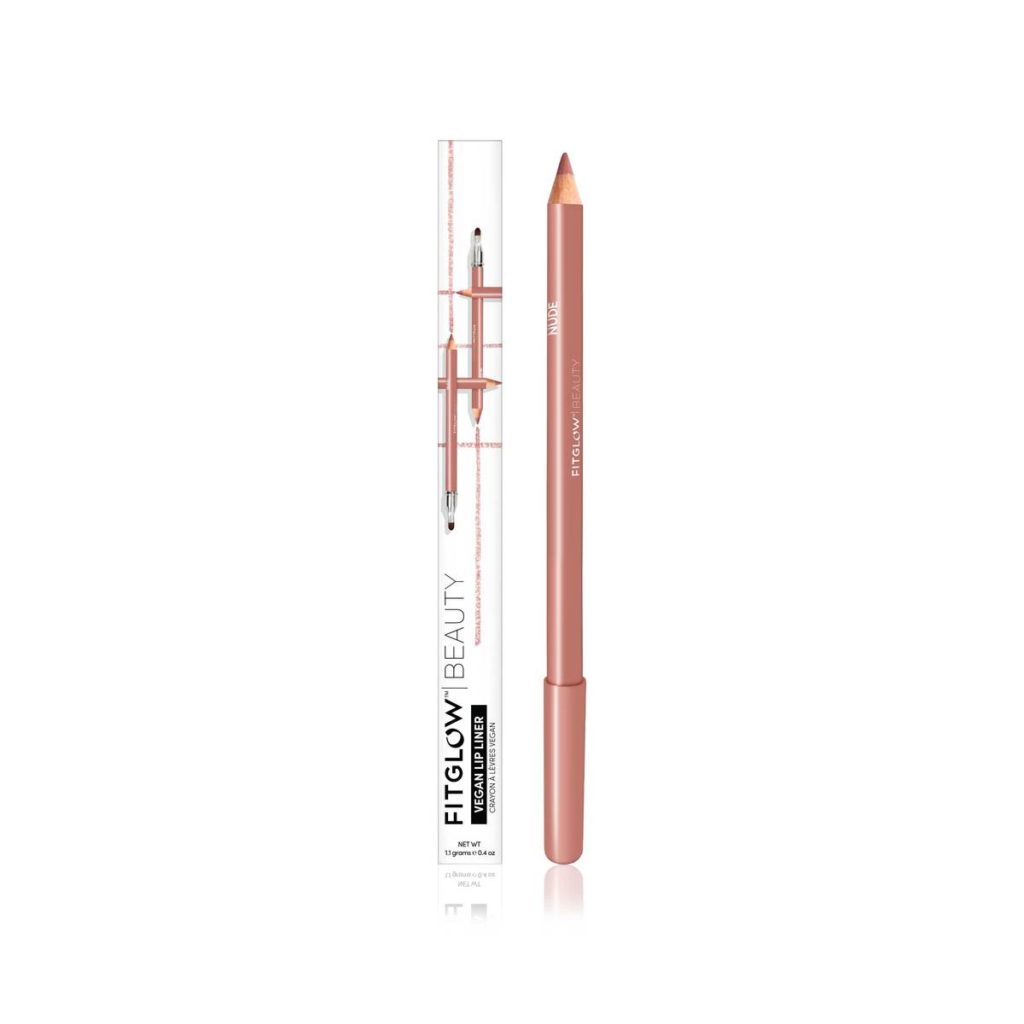 Cheers to your beautiful new year babe !