There are many awesome ways to temporarily dye your hair with a fabulous amount of color these days, but have you ever considered doing it with one of your favorite makeup products?
Yes, you probably guessed it right. Eye shadow is actually a stunning way to briefly get subtle rainbow-inspired hair, and you wouldn't believe how this trend is taking over lately.
If you have any old colorful eye shadows palettes laying around in your makeup case that you don't feel like using anymore, then this beauty hack will be perfect for you.
YouTuber ROSEBUD shows you an easy way to use eye shadow as a means to add color to your hair for a fun night out and it's extremely impressive!
1. Use old expired eyeshadow palettes.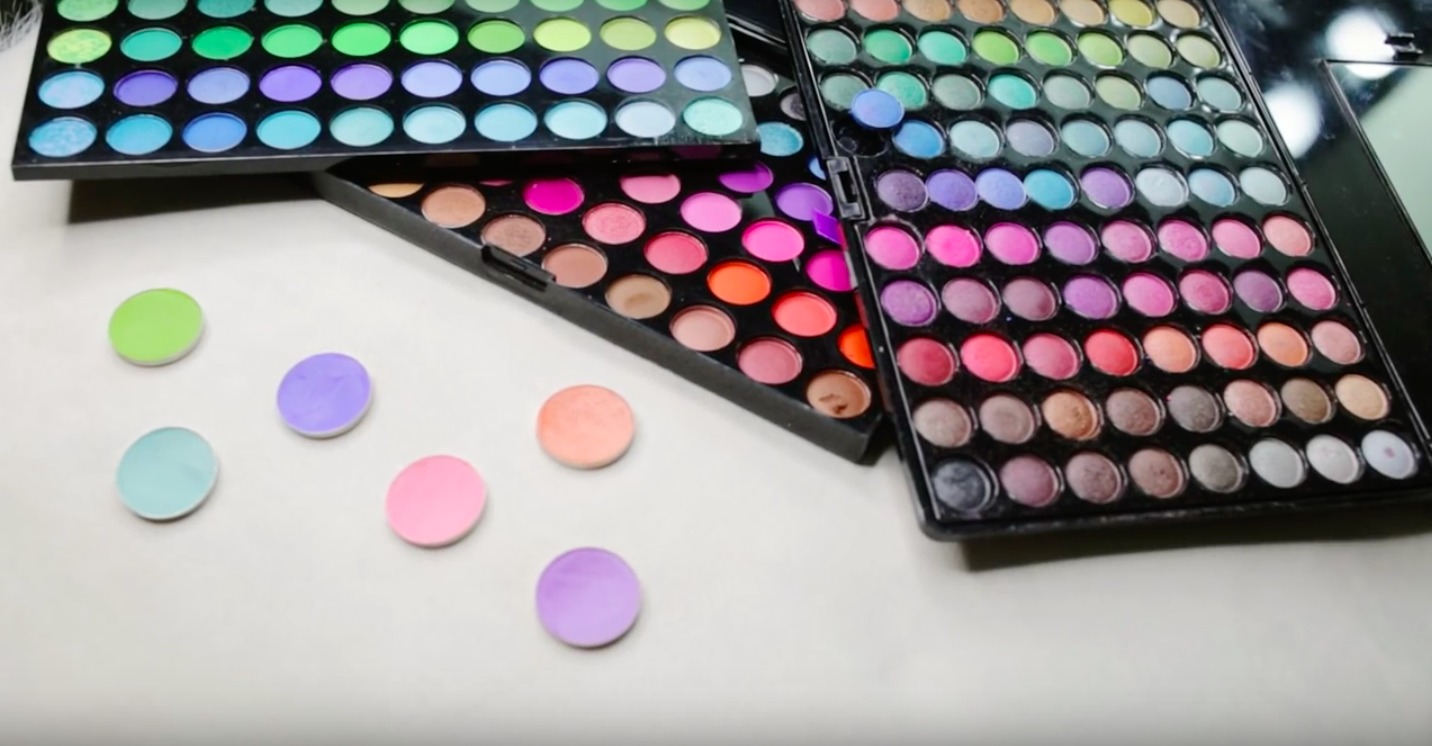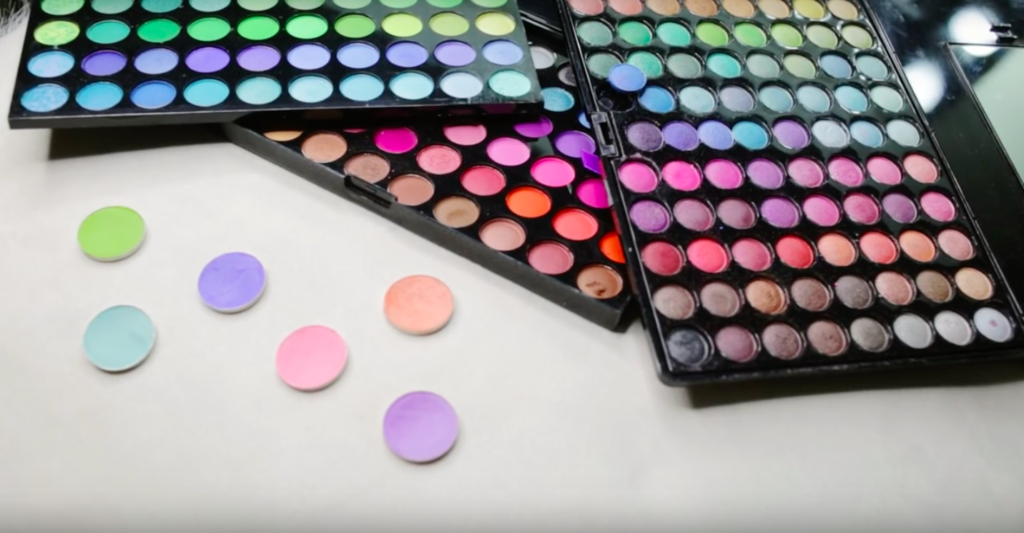 2. Curl your hair using the Cortex Wand below.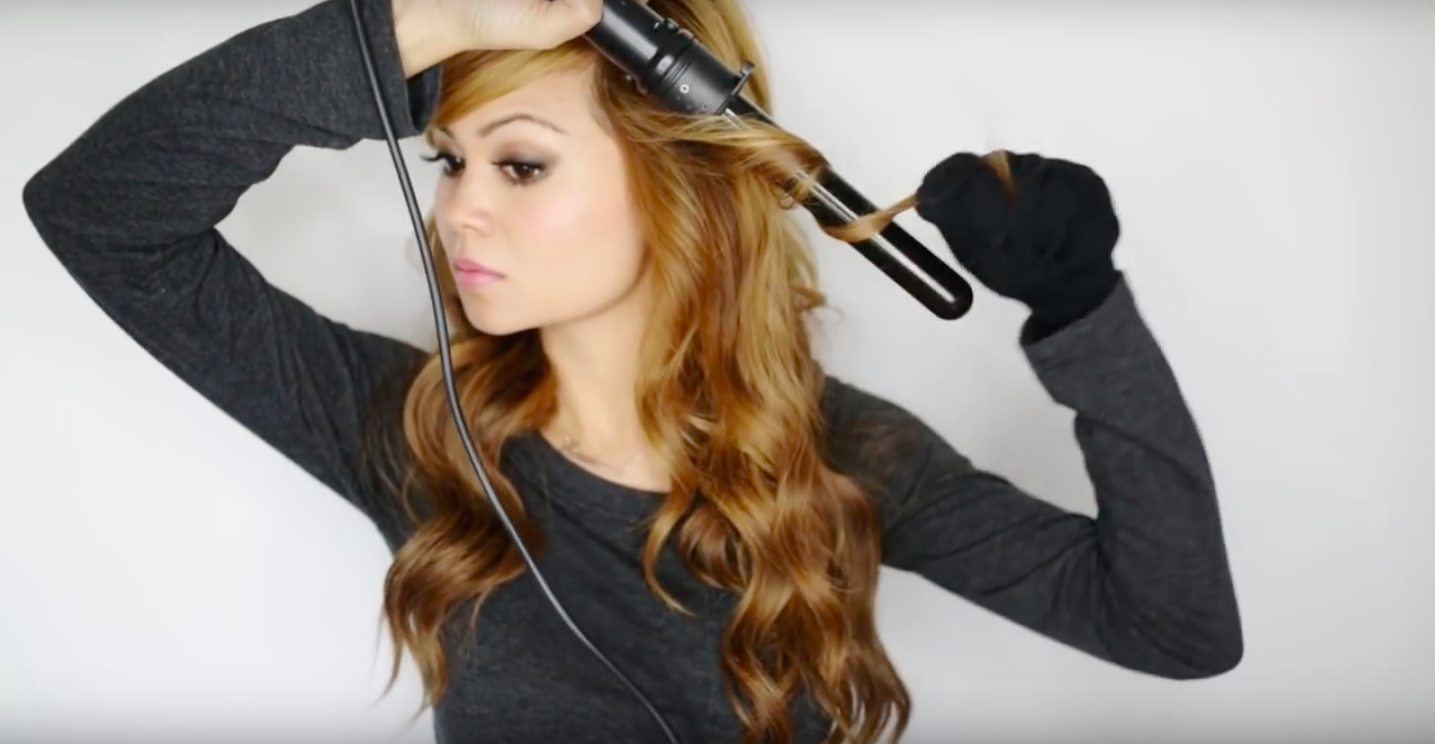 3. Put on a glove and take a curled section of hair. Then, press and run the shadow through the hair.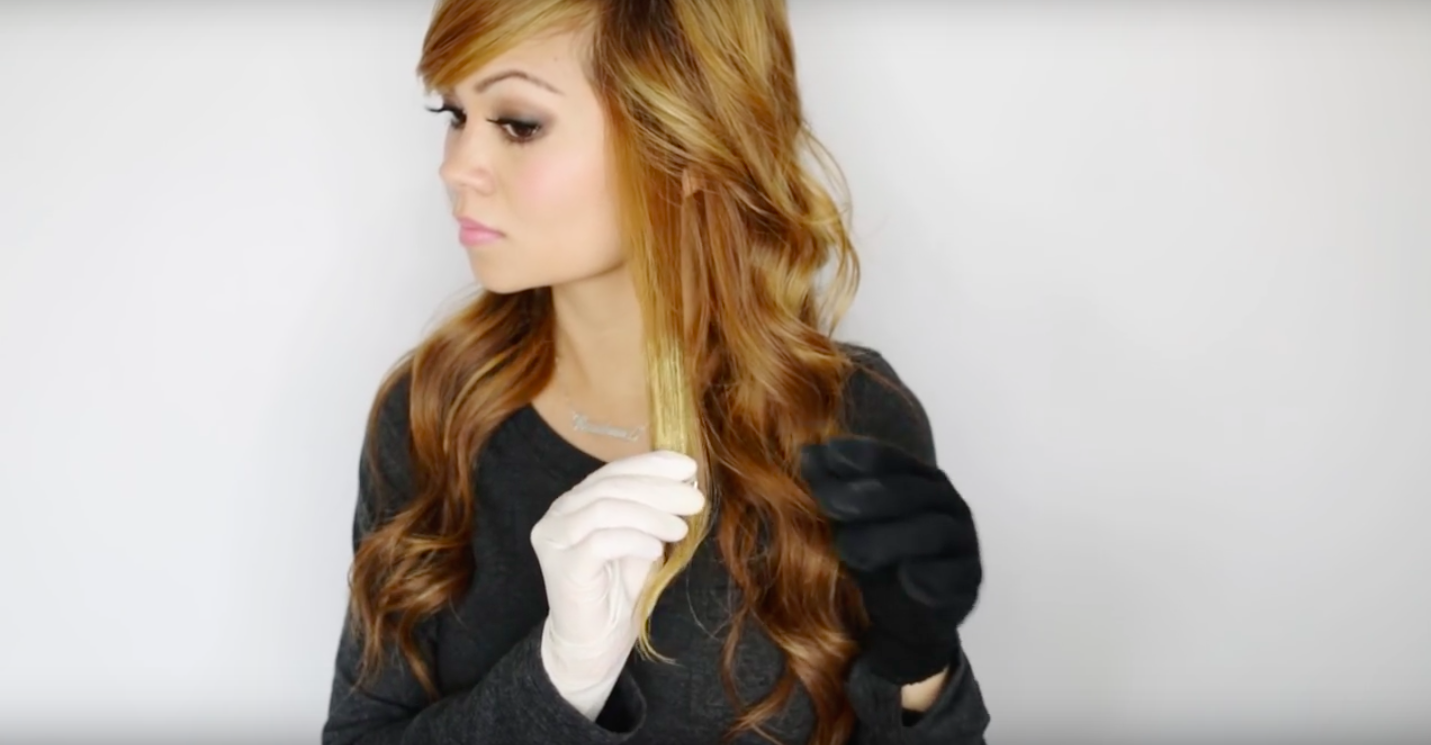 4. Keep repeating the same process.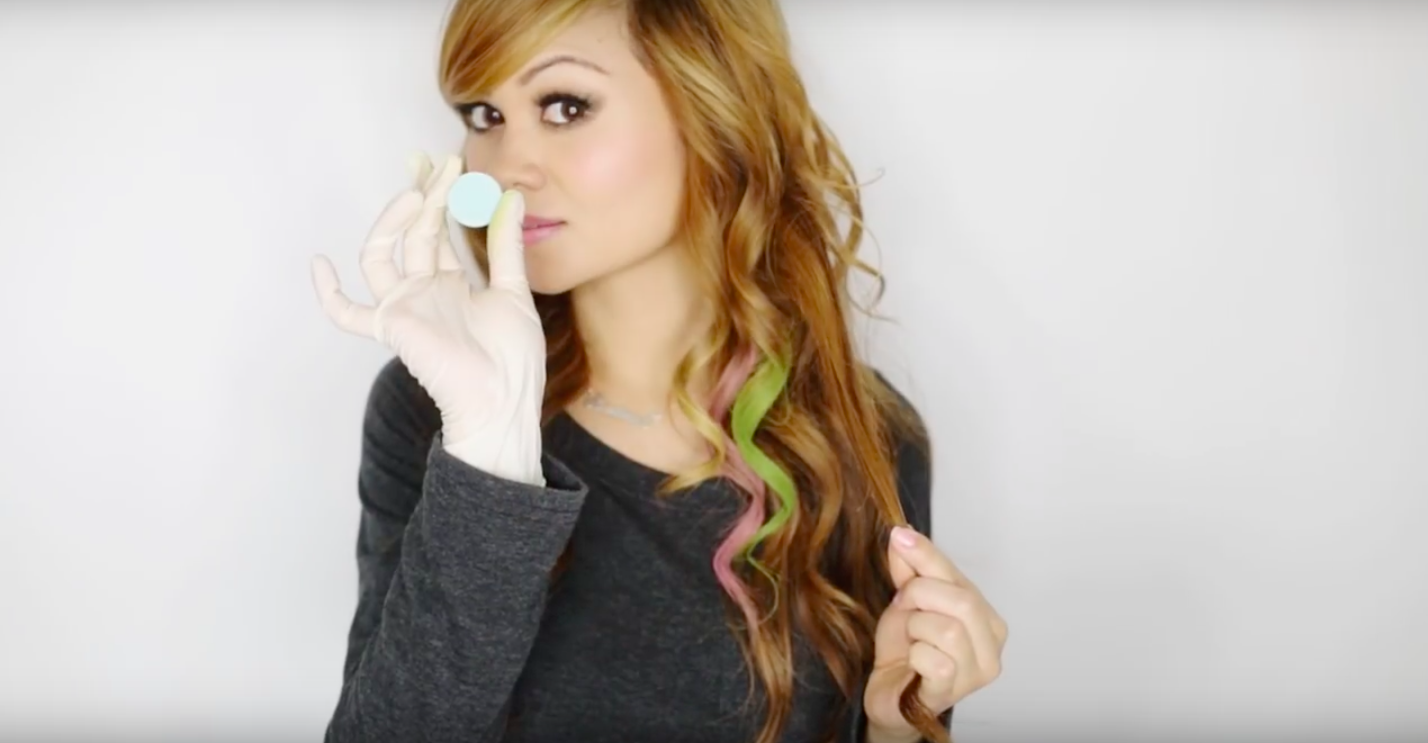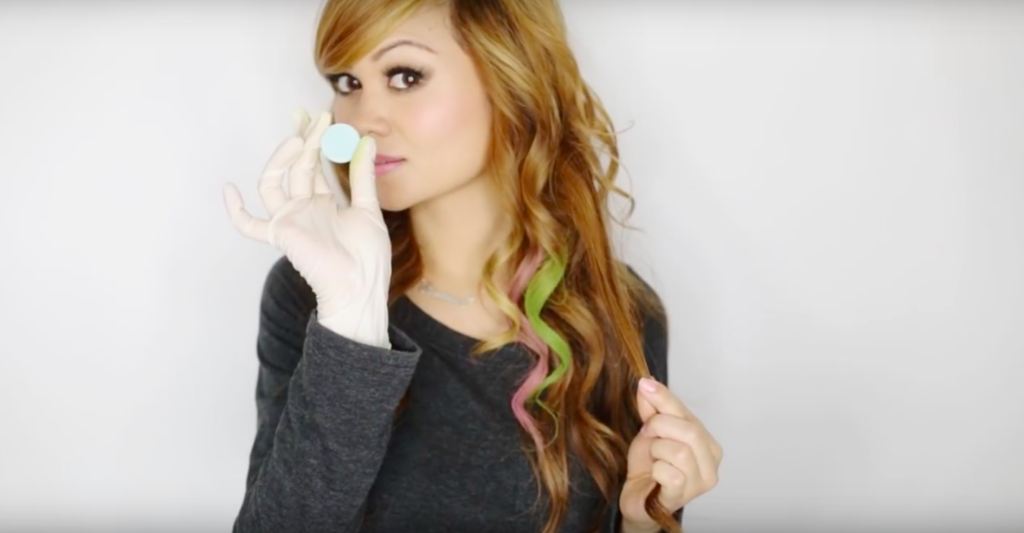 5. Amazing TEMPORARY Rainbow Hair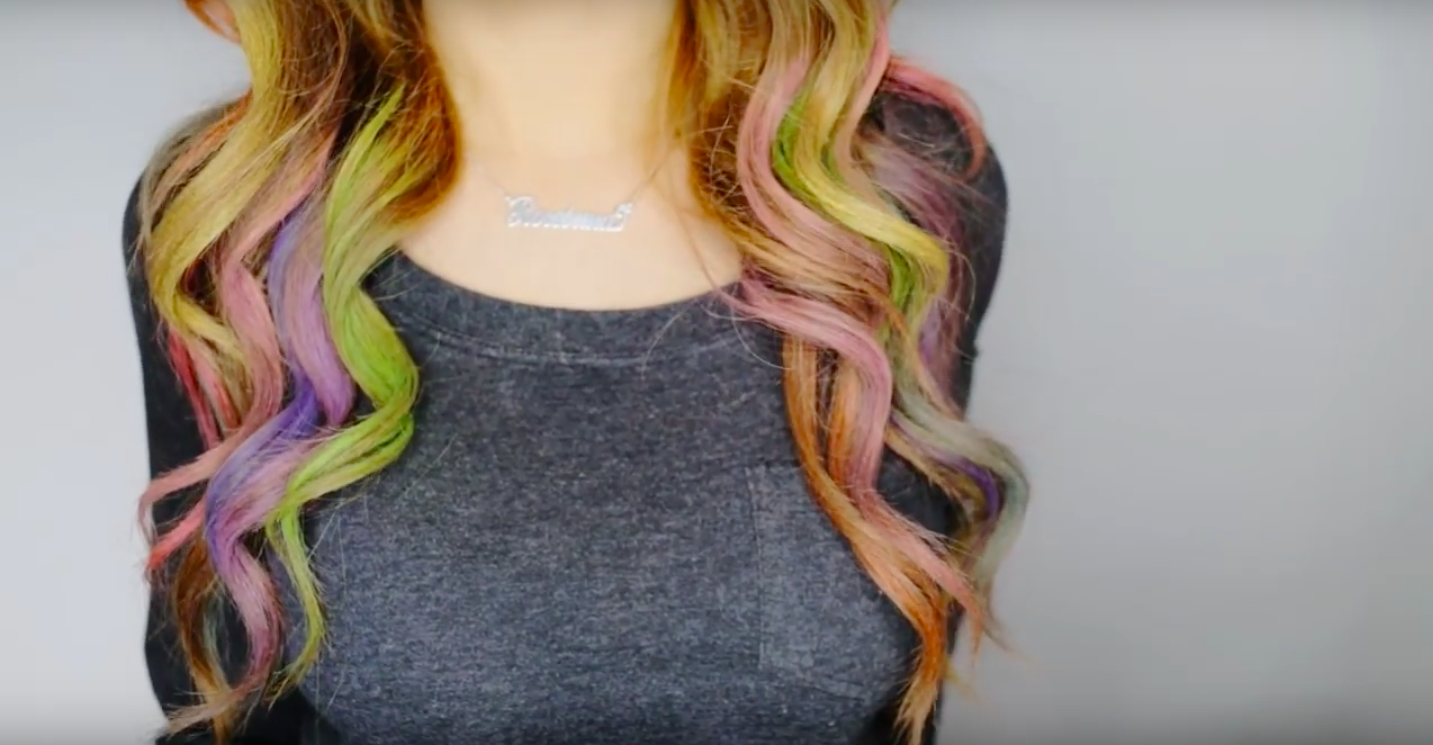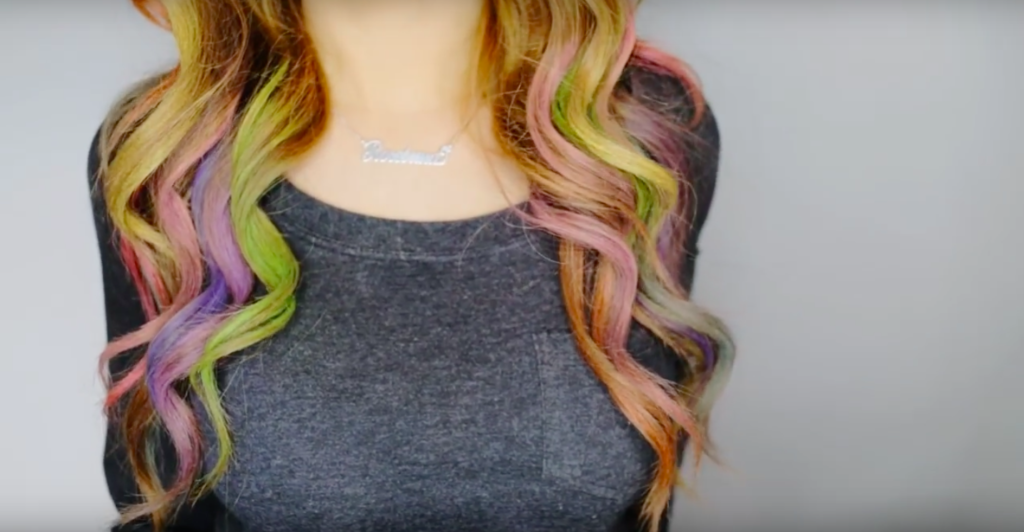 This is an effortless way to expand the color selection you want to dye your hair with. You can add as many or as little color as you want, but in the end you will walk away with perfectly colored tips.
Using eye shadows allows you a multiple range of beautiful bright colors to use that will be way better than buying temporary dye in stores.
This is a fun way to experiment with your hair for an evening out, and since you can wash it out so easily that night or the next day you don't have to worry if you don't end up liking it.
I don't know about you, but this is definitely something I need to try out soon!
If you love this way to temporarily dye your hair, than please SHARE this with all of your friends on Facebook!