Sometimes the biggest pain of having long hair is the amount of time it can take to style it in the morning. It can almost seem like a lifetime…trust me, I know!
Even when it can be a time consuming to tame your Rapunzel-like locks, I have never been able to part with my long hair because there are just so many options when it comes to wanting to change up your overall hairstyle.
Now only if there were a few quick easy ways to style your long hair without it being a hassle…well now there is!
Truly no matter how long or short your hair is, braids make for an adorable springtime look that you will not be able to resist this year! With an almost endless amount of easy styling choices to pick from, you will want to try out all sorts of new looks as soon as possible.
YouTuber, Kayley Melissa gives a great tutorial on three quick and easy spring styled braids for long hair, and it's beyond perfect! The best part is that these braids take only a couple minutes or less to do, and will look good on curly, straight or even wavy hair.
Without further ado, here are the three stunning spring braids you need to try this year:
1. The Lace Braid
Spring is all about bringing out your girly side, and one of the best ways to do this is with the simply fashionable lace braid.
This style is wonderful for styling up one side of your hair, and letting the other side hang loose. Talk about business on one side and party on the other!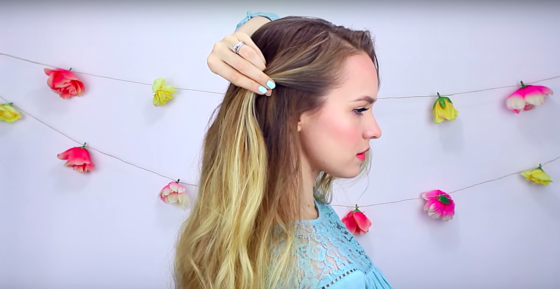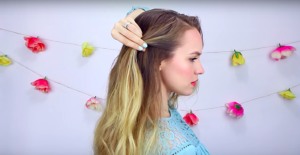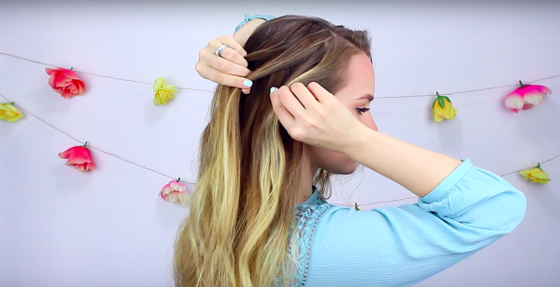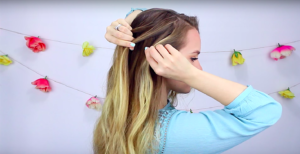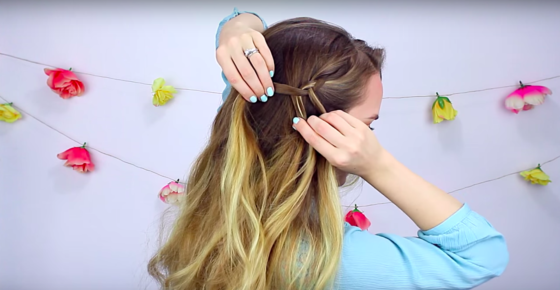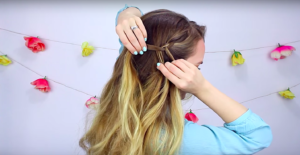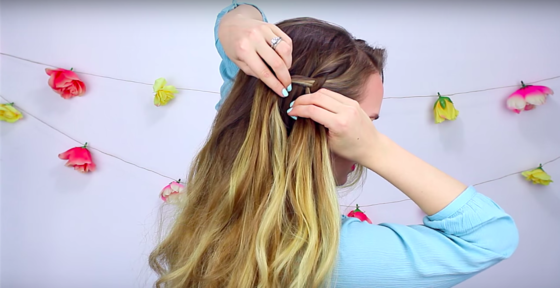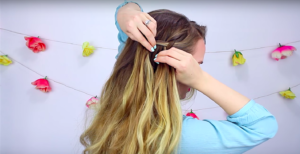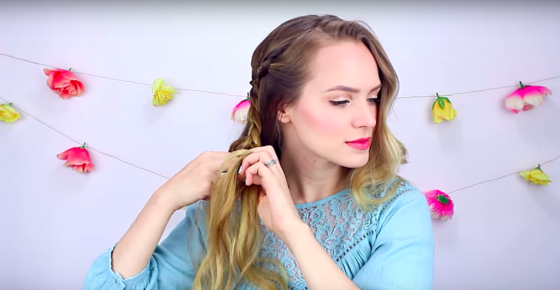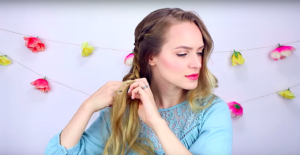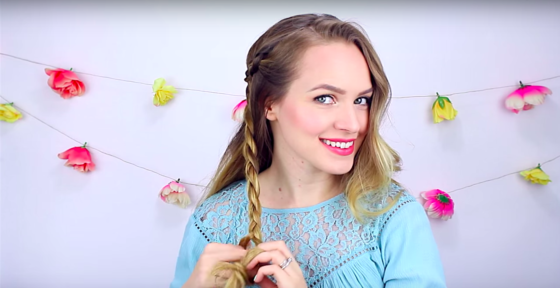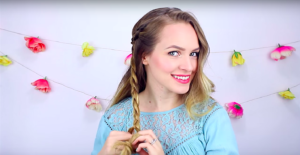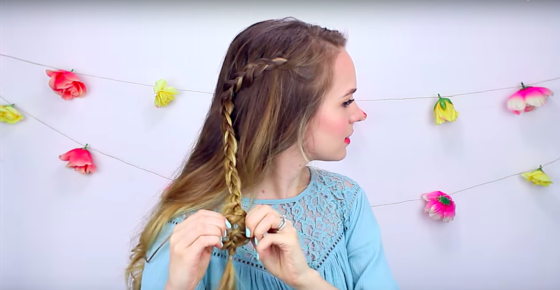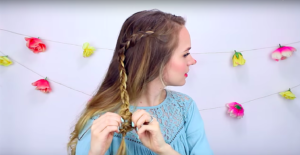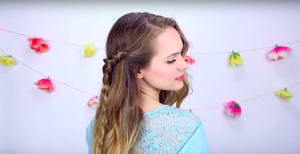 2. The French Braid
In case you're wondering, this isn't your traditional French braid! It's similar, but this style has a little something extra to it that gives you an overall softer elegant look.
This is a casual braid that will allow you to stand out this spring!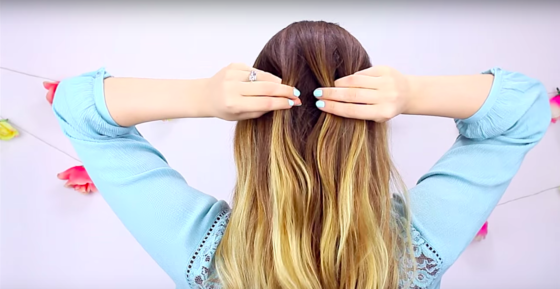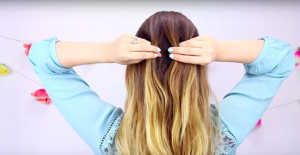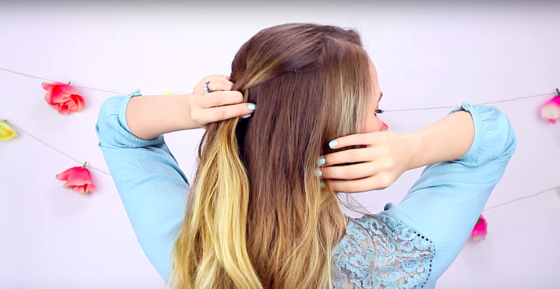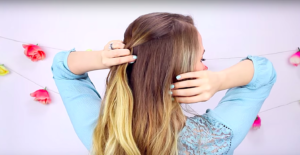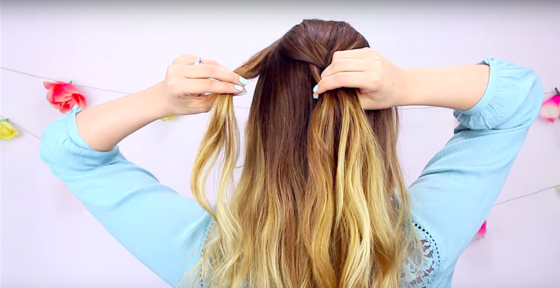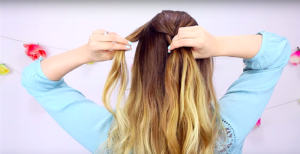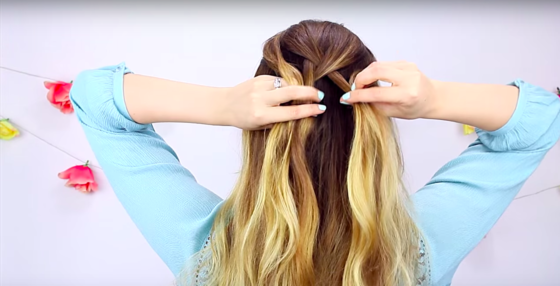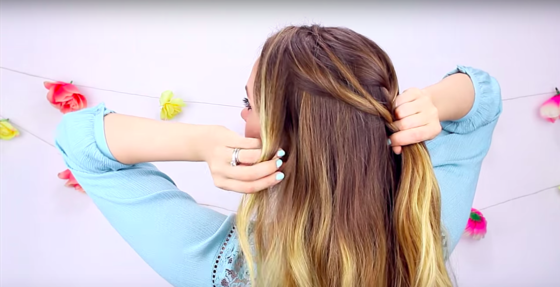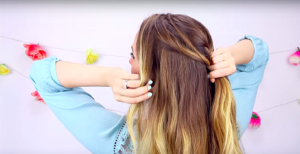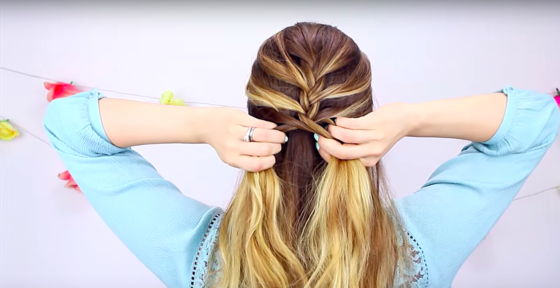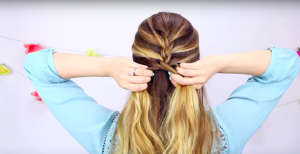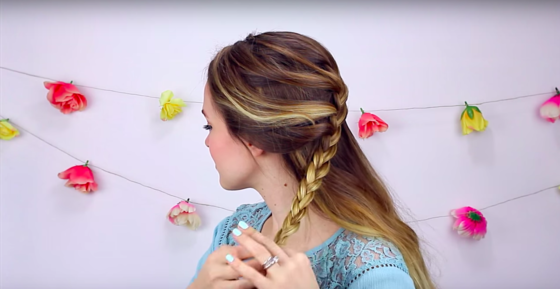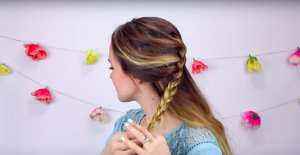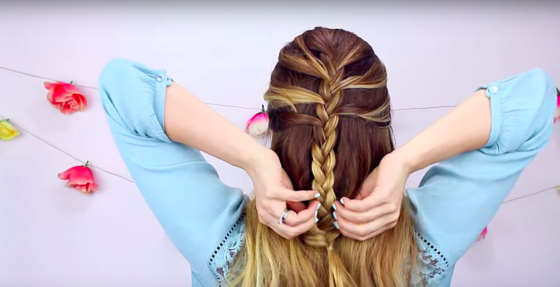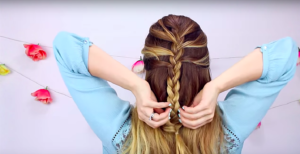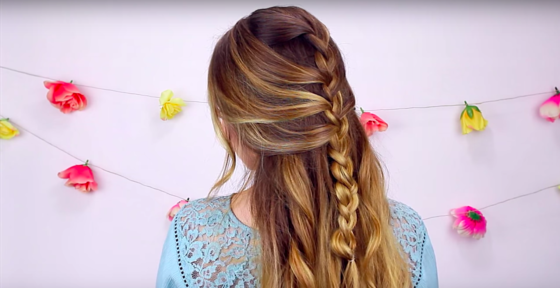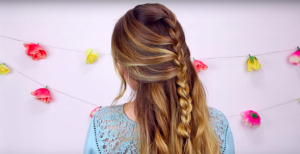 3. The Rope Braid
If you really want to feel like you're on the beach this spring, than the rope braid is the perfect choice for you. This charming bohemian look with definitely change up your normal braid, and show off your awesome styling skills!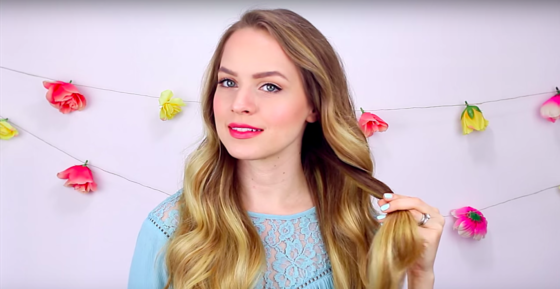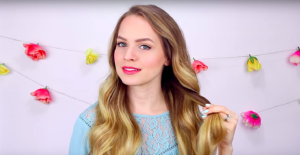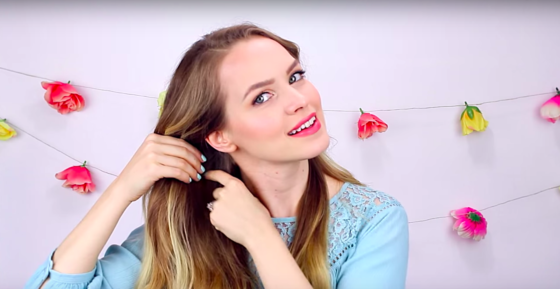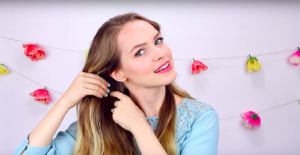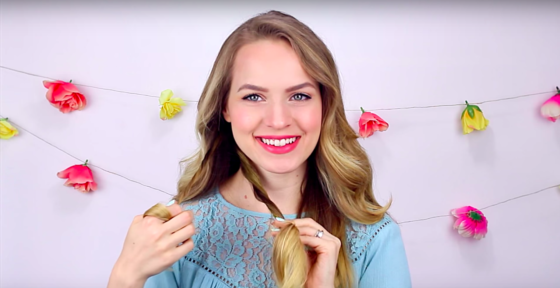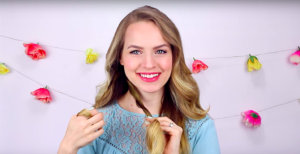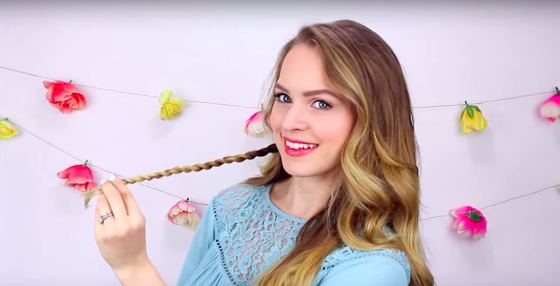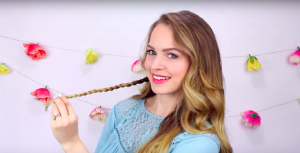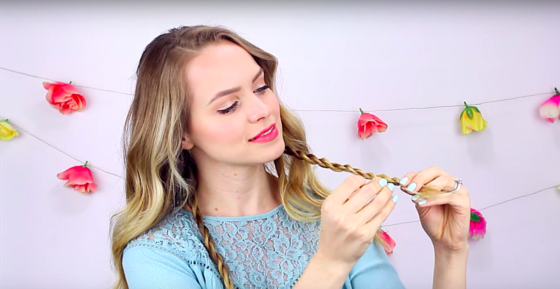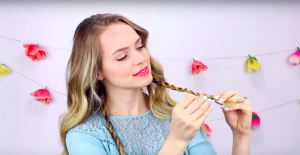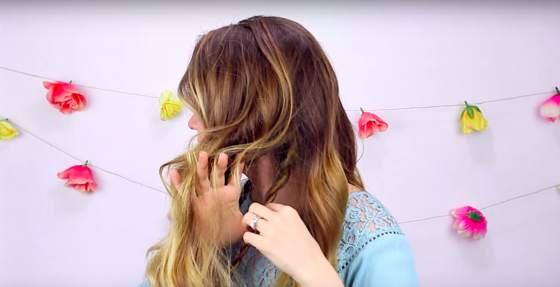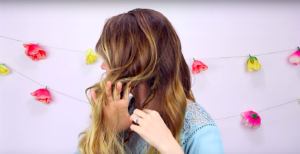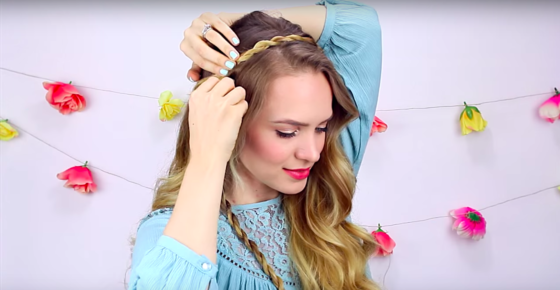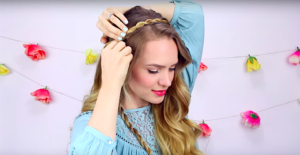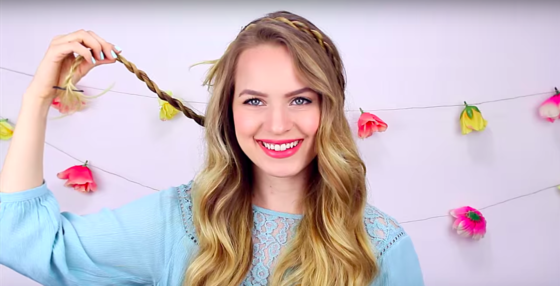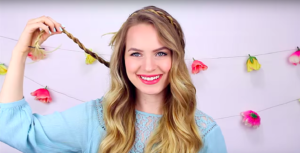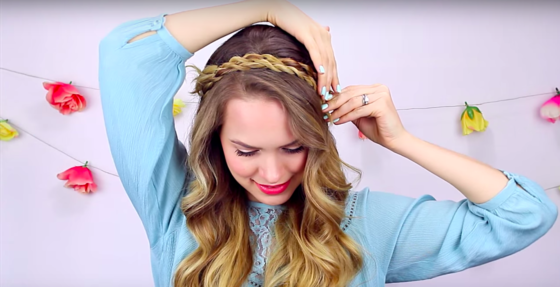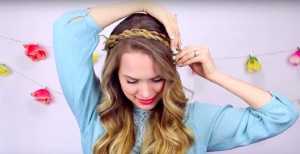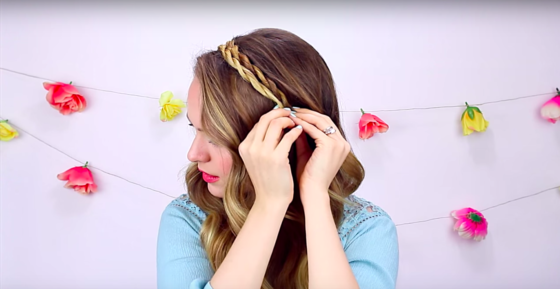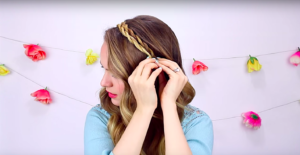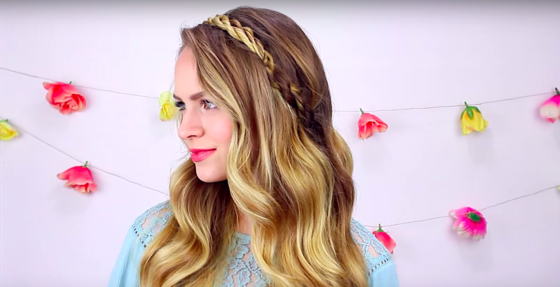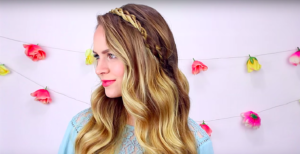 I definitely need to try this one out!
If you love these spring braid looks too, than please SHARE this with all of your friends!
[post_facebook]