If you have extremely fine thin hair like me, then you can relate to having a hard time trying to achieve the ideal ponytail.
YouTuber, LustreLux gives you an easy tutorial on how to get her fluffy ponytail hairstyle and avoid having your pony get sucked back into that sleek position.
There are many ways to go about attaining this look, and even change up your classic ponytail. Either way, you can't go wrong with this traditional everyday hairstyle!
Subscribe to our newsletter to receive email notifications of new posts and updates
Items you will need:
• Teasing comb
• Light hold hairspray
• Volumizing dry shampoo
• Thick hair tie
Volumizing: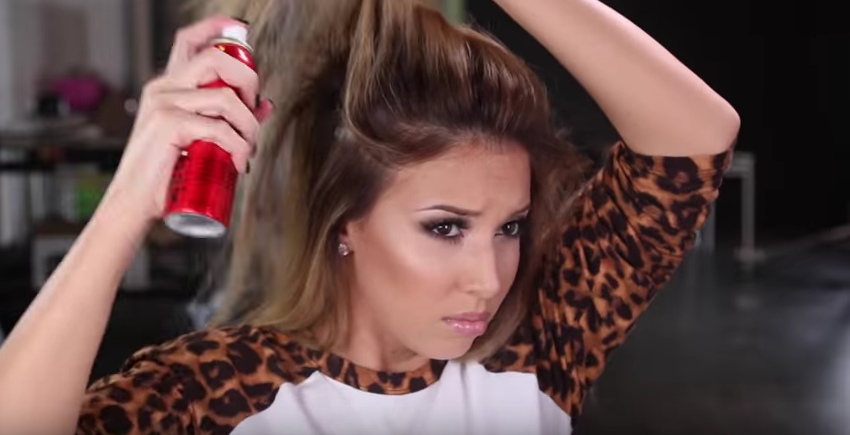 The most important part of the above list, besides the hair tie, is the volumizing dry shampoo! It will help keep volume in your hair all day, as well as add a little bit of texture to it.
Usually to get this kind of volume, most people suggest that you have day old or even two day old unwashed hair. But with this hack you can even start off with freshly washed hair.
Teasing: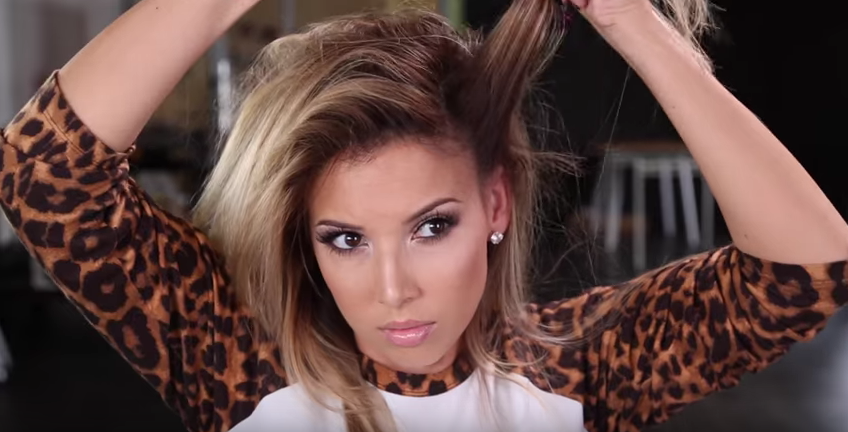 The key to making sure your ponytail doesn't look go flat is to tease different sections of your hair up in the front, and even on the side of your head.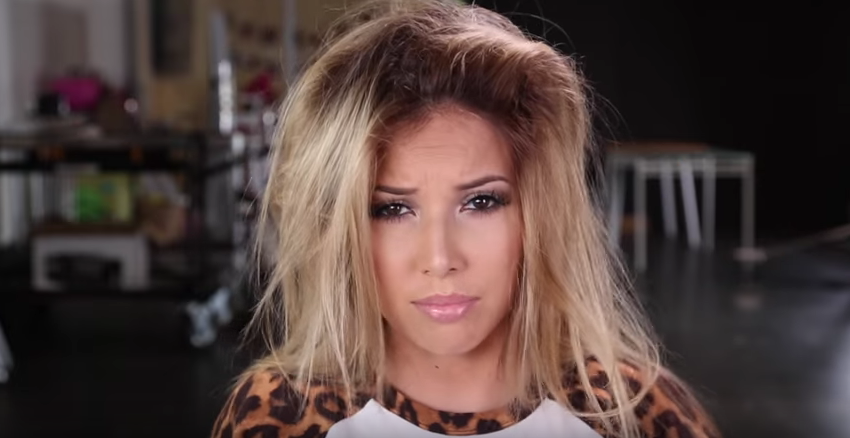 If your hair seems crazy at this point, then you are doing it right! After you add your hair spray and volumizing dry shampoo, you can smooth out this look and pull it back into a ponytail.
Getting the final look: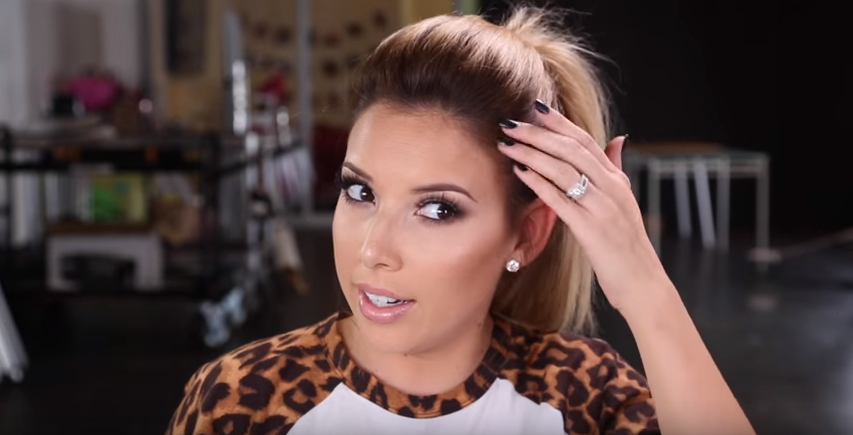 Now in order to get that effortless fluffy ponytail, you will want to push forward the top section of your hair and continue doing so all over and even on the sides of your head to move it essentially upward and outward.
To get the full effect of this ponytail, you can also pull out a few loose flyaway hairs or strands to give this style a little more edge.
How could you not love how easy this style is?
To make sure you and your besties have their ponytail A game on tomorrow morning, then please SHARE this with them on Facebook!
[post_facebook]