It's that time of year again when your blond locks seem a bit too sun-kissed for the cooler weather months and you are looking to change up your hair color. Not ready to go completely dark just yet? Transition into Fall with a warmer tone that has been coined the cinnamon swirl for its warm color tones.
Created by hair artist Ryan Pearl of Cutler Salon in NYC and Redken hair ambassador, this warm hue of honey, nutmeg and cinnamon gives this look a stunning cross between brunette and blonde.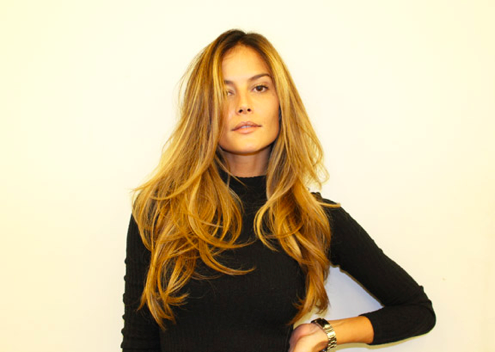 You might have heard of Pearl before, that's because he also was the brains and creator of chocolate chip cookie hair. We love all his warm and delicious sounding hair trends. They make us feel all warm and cozy and in the mood for hot cocoa and fireplaces.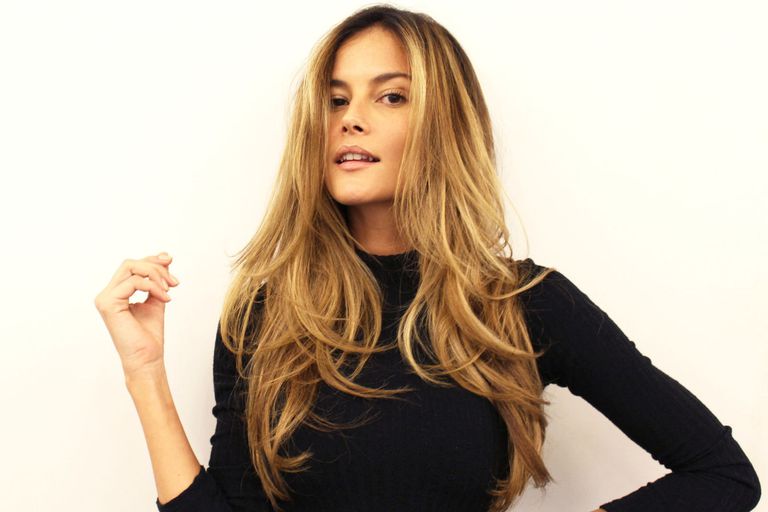 In case you were wondering how to get this look, Pearl tells Mane Addicts, "The color was done in a normal single process and I hand painted brighter bits in foil to give it a multidimensional look." Pearl also suggests telling your colorist, "to use 2 different glazes give this look reflection and different tones of blonde- think the color of cinnamon mixed into your favorite latte."
Now, doesn't that sound delicious!
I guess if you ever had trouble before picking out what color to dye your hair with next, here is your answer!
This rich, vibrant look is definitely an awesome way to change up your summer blonde highlights. Not only that, but it will also give you much more reason to want to stand out this Fall season!
I mean come on, look how gorgeous this look is!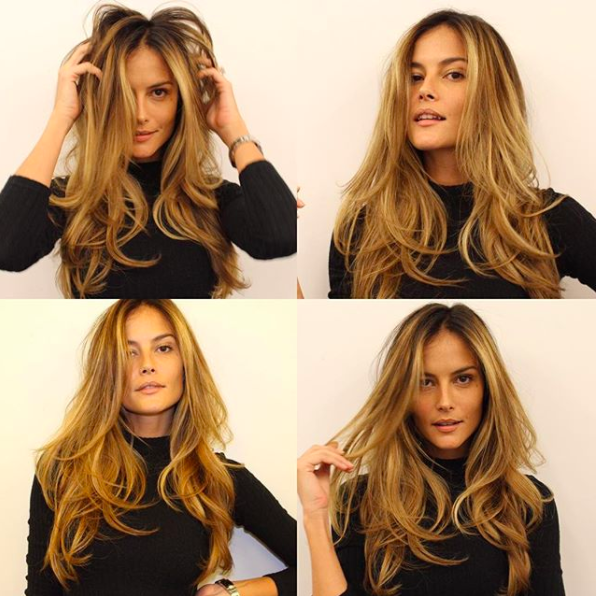 I don't know about you, but I would love to try this look out for myself!
If you love the cinnamon swirl hair look too, than please SHARE this with all of your friends on Facebook!