Forget about adding layers to your hair this year because the single length look is back in style! The blunt cut in particular has made a huge comeback, with many celebrities, models and actresses sporting this look recently on the red carpet.
The blunt cut is known to be the hairstyle that works on just about everyone… but seriously! No matter what type of hair you have, whether it's thin or thick it has proven to work for this haircut.
Not only will you look great wearing this fresh new cut, but your hair will also appear much healthier and stronger as well!
The great thing about bringing back this haircut is that you can style it up in many different ways and it works well with many types of hair textures. Whether you go for the slick straight look or the loose waves, you really can't go wrong with glamming up this new haircut a bit.
Stars like Mila Kunis, Vanessa Hudgens, Margot Robbie and more are rocking the blunt cut this spring, and it will have you wanting to get the same look too!
The blunt haircut basically works by creating symmetrical lengths and having your ends match up to easily get rid of or conceal past layers, like model Jourdan Dunn's look below.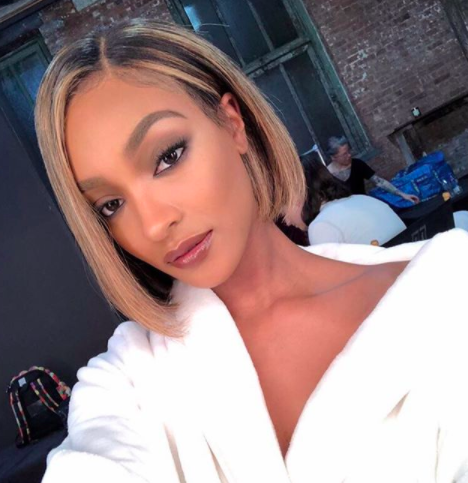 If you have natural wavy hair with multiple layers throughout, you don't have to worry because you can still pull off the blunt haircut just as well as anyone else.
Many hairstylists are great at working with textured hair, and can help intermix some of those past layers in and not make them look so apparent like Margot Robbie's look by Hairstylist Bryce Scarlett.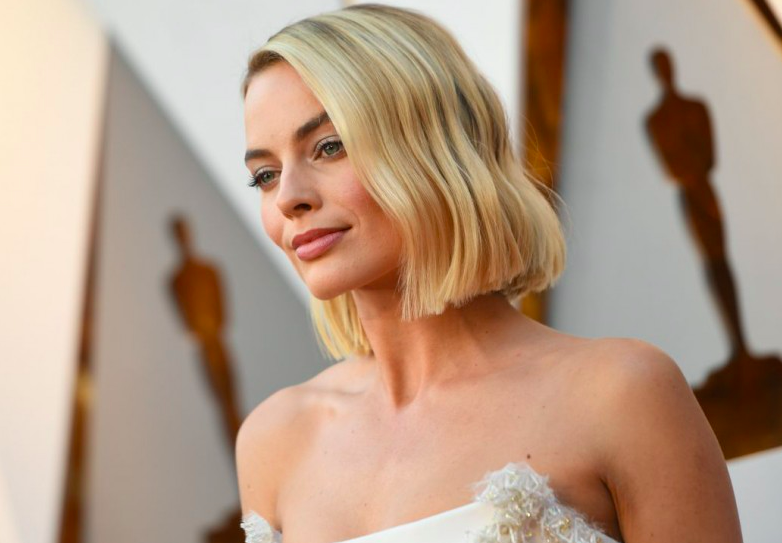 Now if you have perfectly straight hair, then this haircut will be a piece of cake look for you! With a sleeker look like Vanessa Hudgen's by Hairstylist Chad Wood, you will also want to flaunt this haircut just like her too!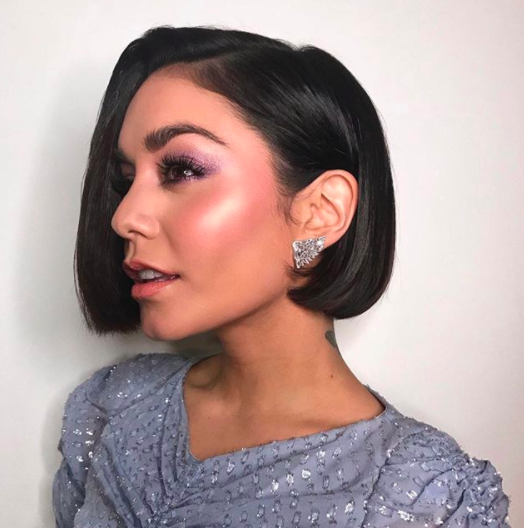 In case you're in need of some more inspiration on why you should give this fabulous haircut a go, explore #bluntcut on Instagram and you won't be disappointed!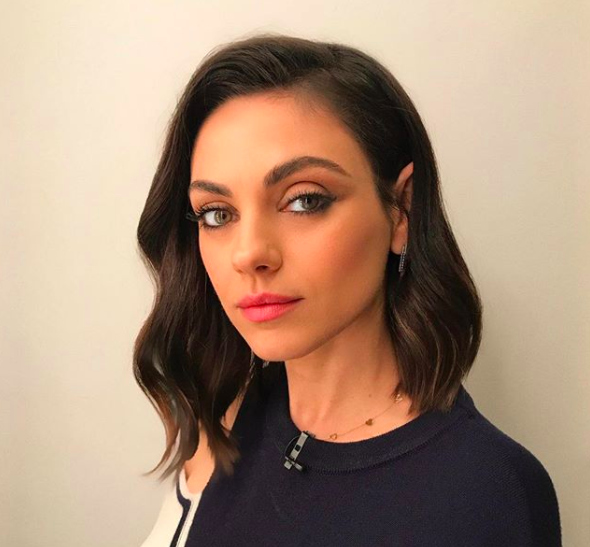 Your next stop might just be the hair salon after you witness this stunning haircut! Once I decide to part with my long hair, this is the look I am going to go for!
If you love the blunt cut too, than please SHARE this with all of your friends on Facebook!
[post_facebook]