If you have ever been in a hurry trying to get your hair up into a ponytail and then realize that you can't find a hair tie anywhere… it can be quite frustrating. You know you've been in this situation once or twice before.
It's easy to forget in these moments of frustration that you can still get that perfect ponytail without the help of an elastic.
For years, we have been using the wrap around or knotted ponytail trick to solve all our problems, but if you don't know how to get this look, then you might be in some need of some inspiration.
Wearing your hair in a ponytail without a hair tie always seems like quite a challenge at first in order to get it to work efficiently and look elegant, but once you know how to achieve this hairstyle, it's actually quite easy to do.
Whether you decide to wrap your hair around where your hair tie would normally be with the help of bobby pins, or you decide to tie a knot in your hair to hold your ponytail in place, there are many variations on how to get this particular look.
Here are 2 of the most popular ways to get your hair in a ponytail without the aid of a hair tie:
1. Wrap Around Ponytail 
We love this look worn low or high to really give your ponytail a polished and elegant feel. Simply wrap a strand of hair around where your hair and secure it with a bobby pin. This will be your go-to hairstyle.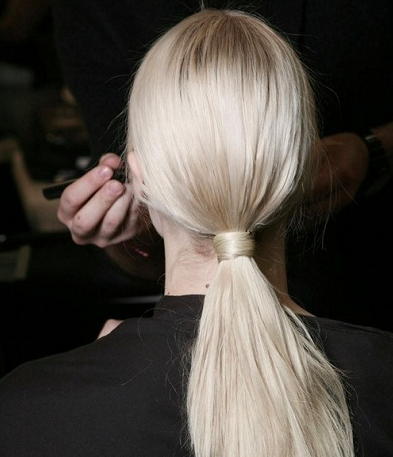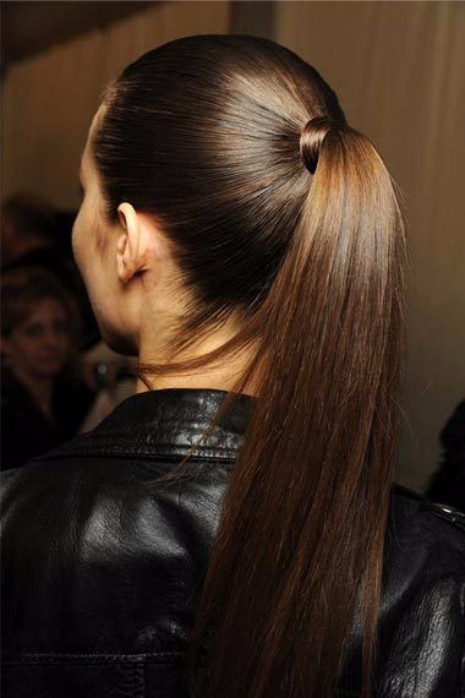 2. Knotted Ponytail
We love the casual and natural ponytail style that is sure to win compliments. Best with longer hair this ponytail is the perfect weekend look.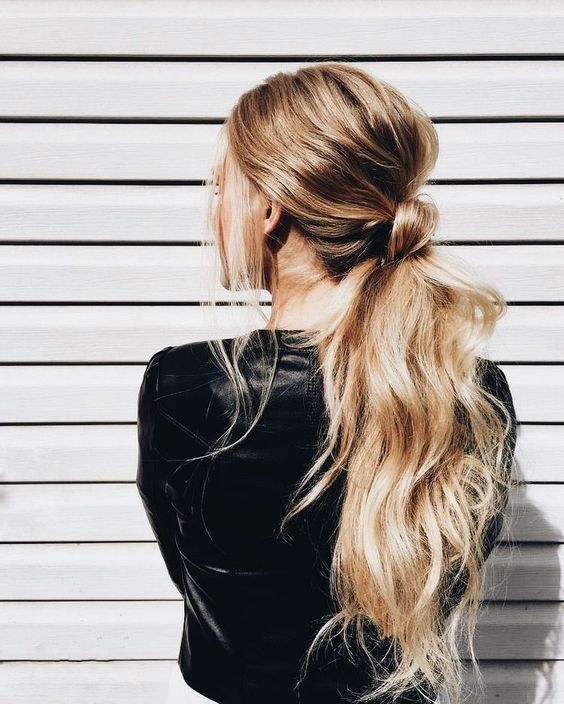 If you love the ponytail look that doesn't require an elastic too, than please SHARE this with all of your friends on Facebook!