Straight hair is one of those hairstyles that looks great on just about anybody. It's easy to do, it doesn't take up too much time and it's an incredibly convenient style to achieve.
No wonder almost every girl owns a straightener these days!
Now we all know how damaging using high heat everyday on hair can be, but can you imagine getting perfectly straight hair without ever having to use a beauty tool?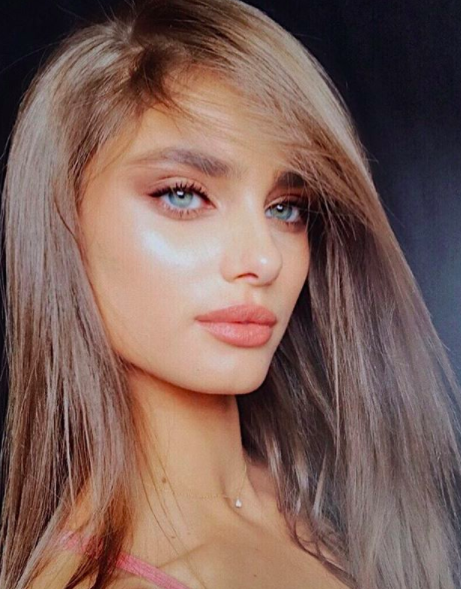 I've been waiting for a great beauty hack that involves being able to get straight hair with no heat for a while now. With my naturally wavy hair it seems like it can take forever to get all my hair in line, so being able to find a no heat solution that works well has been tricky.
Luckily though, YouTuber, AlessandraGirlyTalk created a great hair tutorial below on how to obtain flawlessly straight hair without ever having to use your straightener. It may seem a little complicated at first, but the end results are awesome! Now I can finally get that coveted straight hair look without the damage and over-styling.
To be honest, I didn't think this idea would work at first, but after seeing how it turns out, I am wholeheartedly impressed. This heatless straight hair hack really does work for anyone with naturally straight, curly or wavy hair.
I might just have to include this into my nightly routine and finally wake up with perfect hair in the morning!
If you love this heatless straight hair hack too, than please SHARE this with all of your friends on Facebook!