Miami-based designer, Jared Lang opens his first store at the luxurious Aventura Mall appealing to the style-conscious with bold and graphic statement men's shirts ideal for work, the weekend or a night out.
Wearing a plaid bold "lumberjack" print as an homage to his Canadian roots, the designer hosted the evening festivities.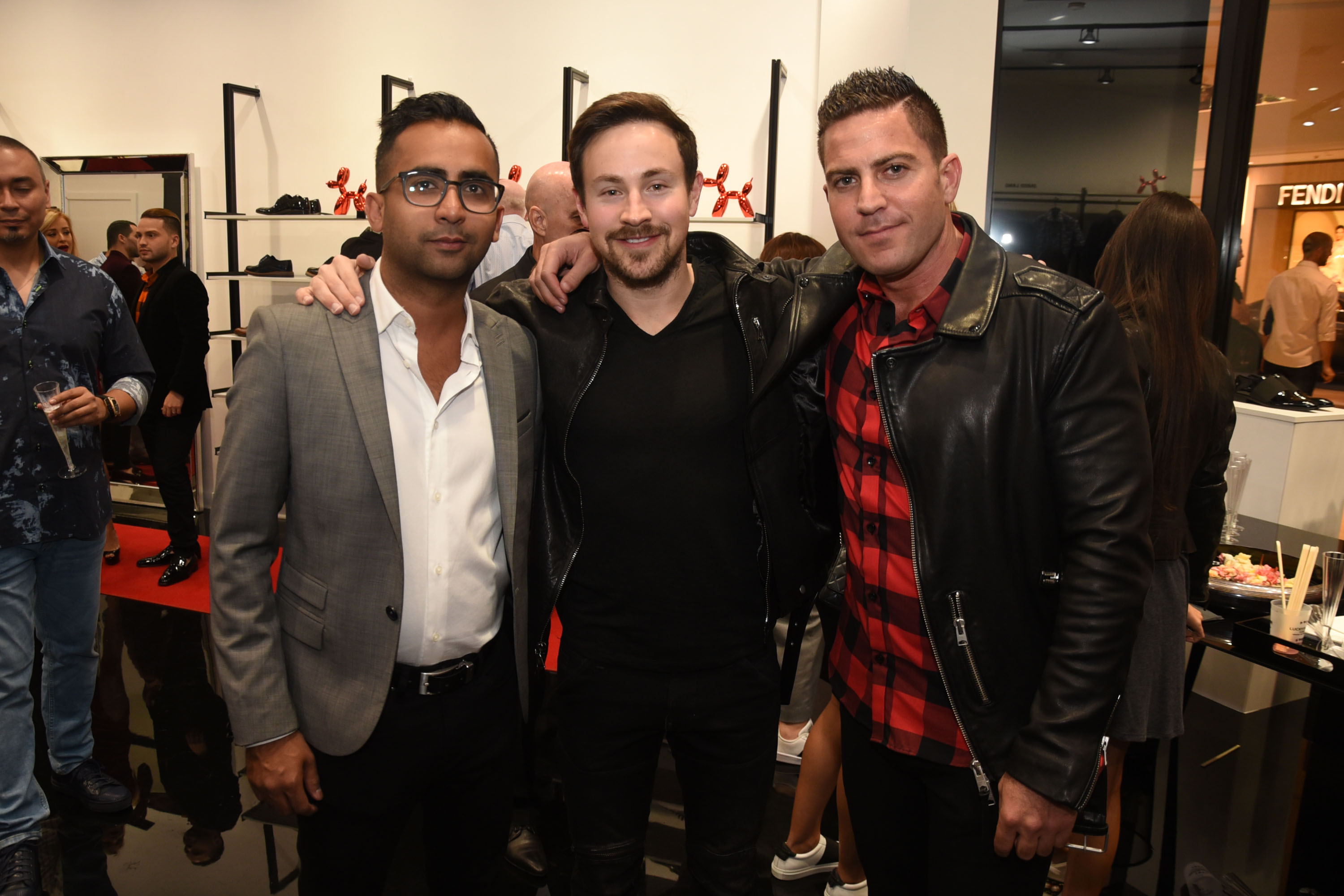 Subscribe to our newsletter to receive email notifications of new posts and updates
The opening party featured DJ Coco Hara, hors d'oeuvres from Pubbelly Sushi, cocktails by Lucky Player Vodka and barbering by ONE11 Hair Studio.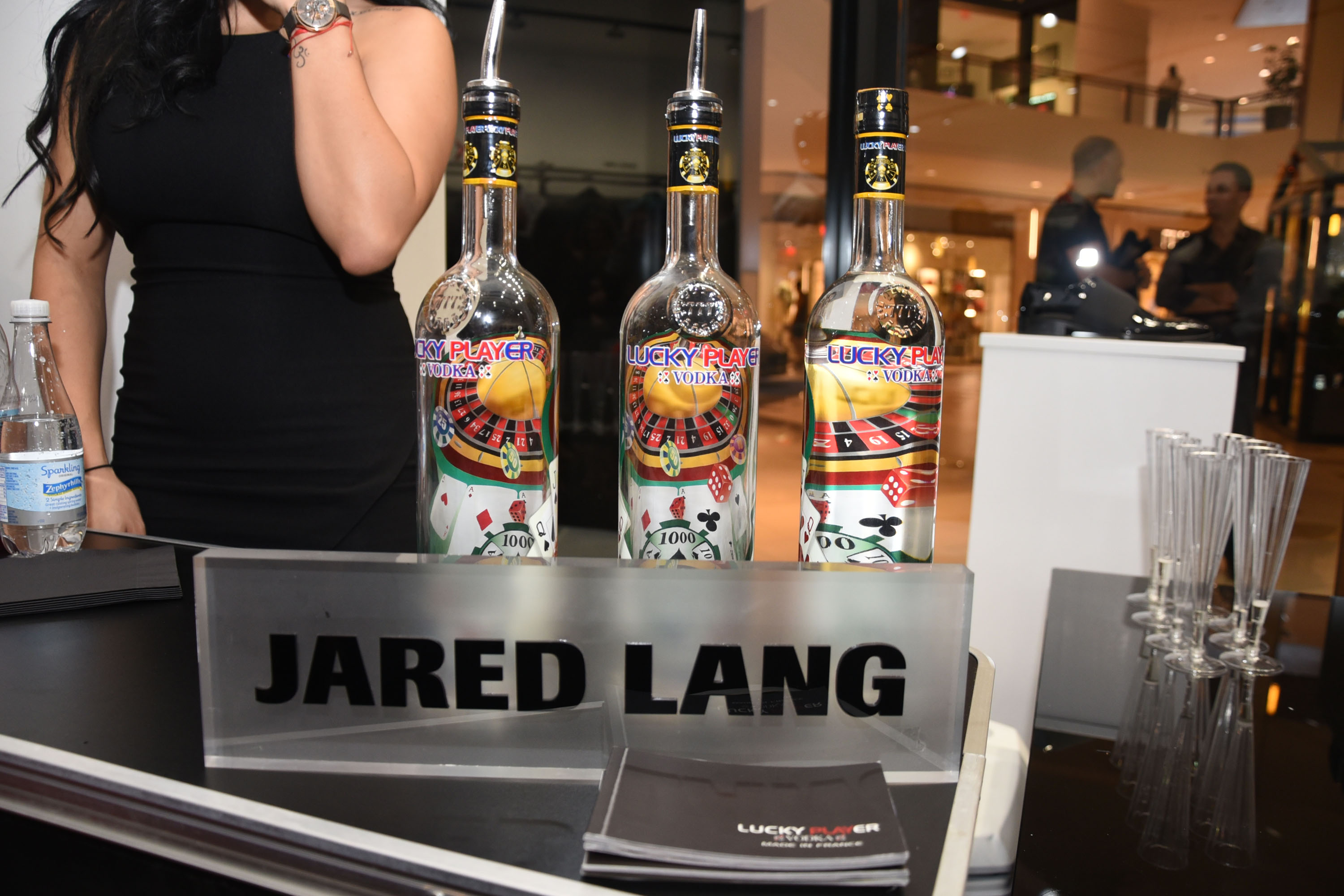 And what better way to get ready for an evening out then to be well-dressed and well-groomed. Guests lined up to get a quick men's cut while perusing the racks.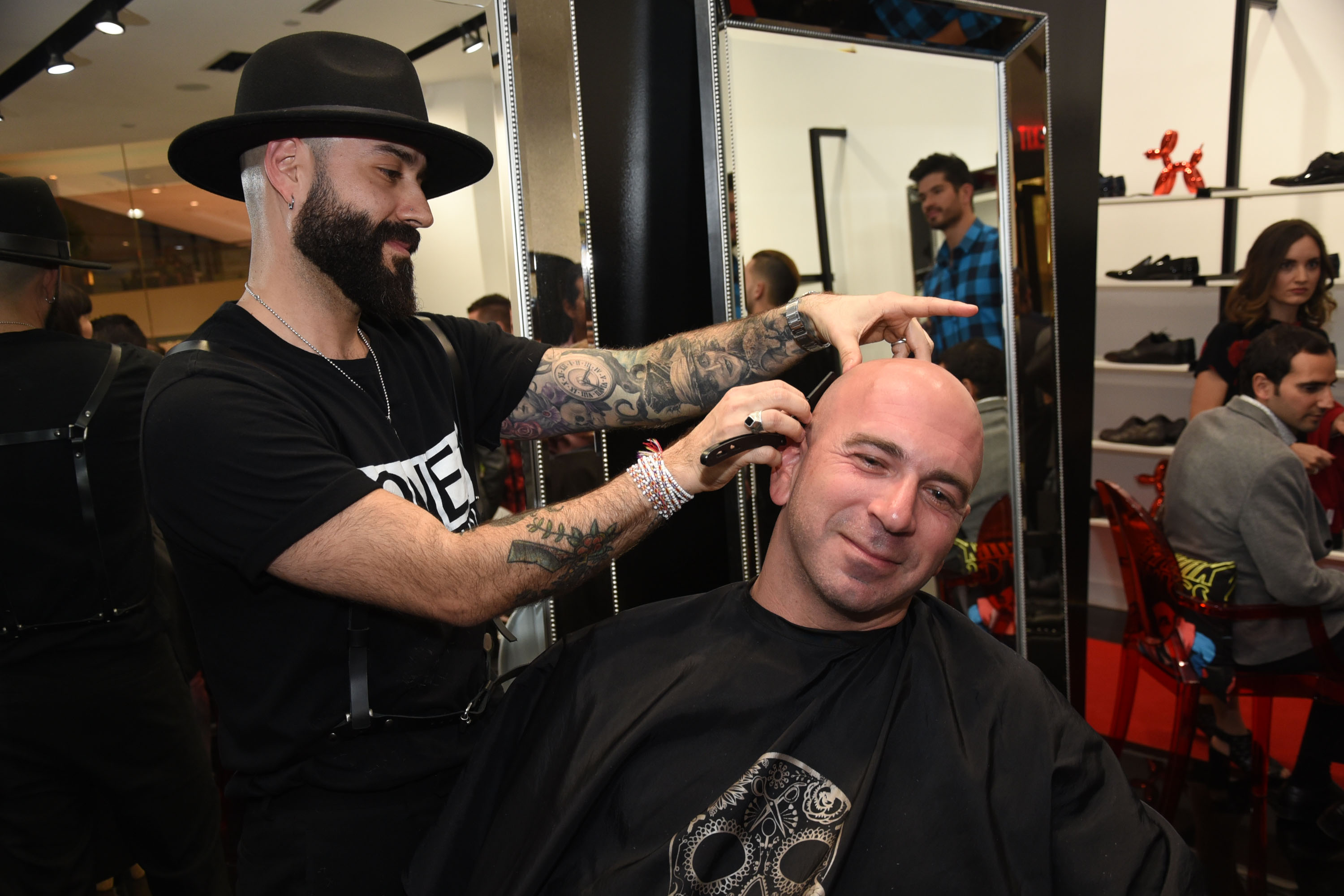 Jared Lang certainly knows how to draw the Miami set; Danny Jelaca, Emile Sobel, Erin Michelle, Jared Shapiro, and Dan Hechtkopf, were in attendance exploring the latest designs.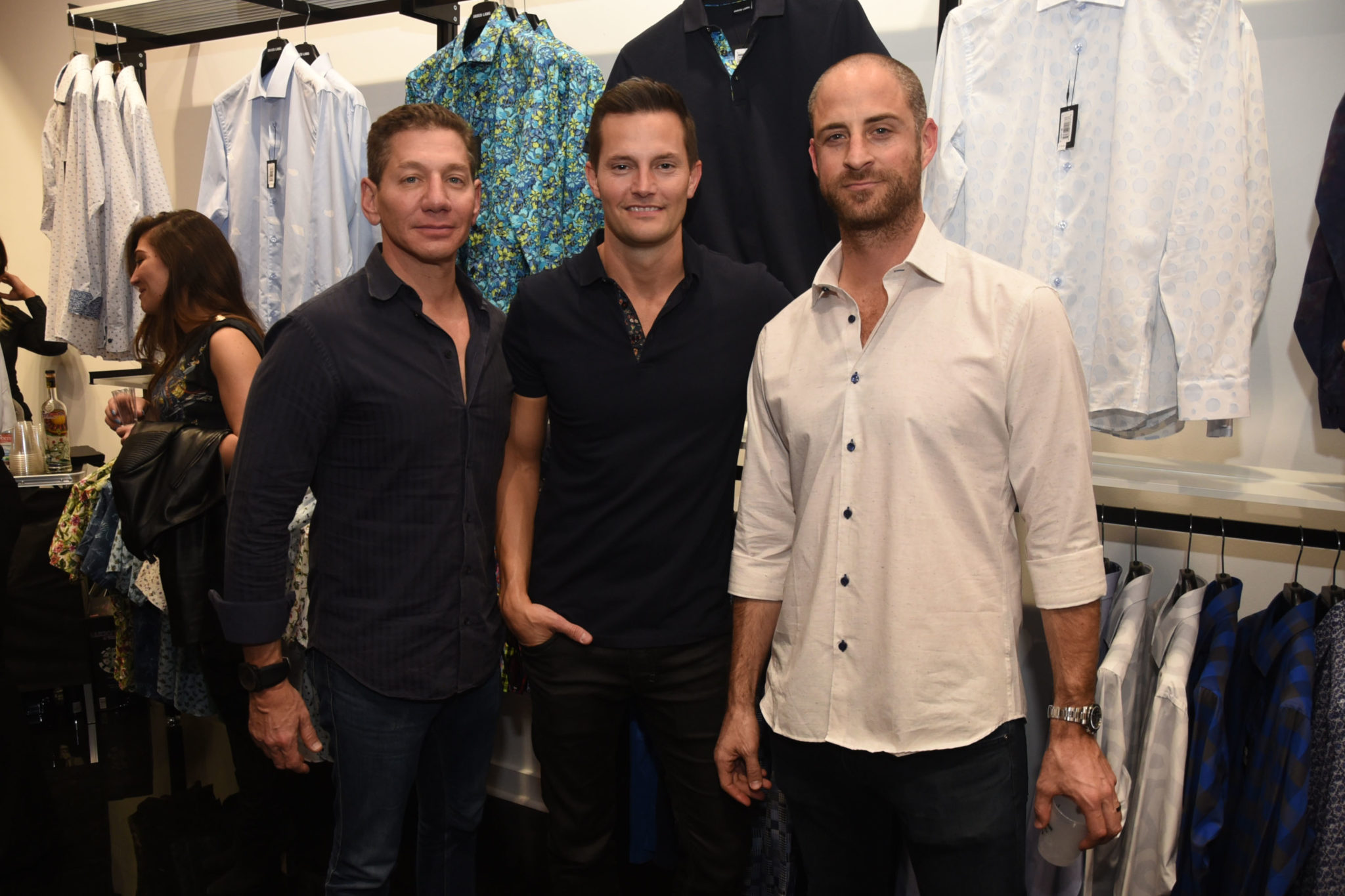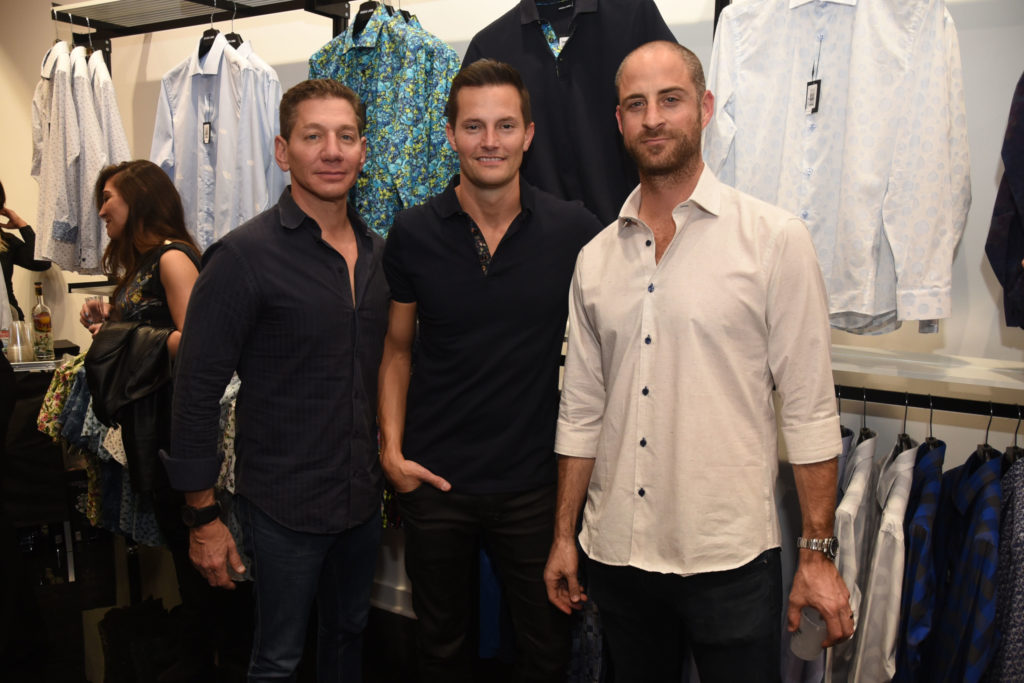 Luxury men's fashion with personalized service and a local flair are the perfect addition to one of America's best shopping destinations.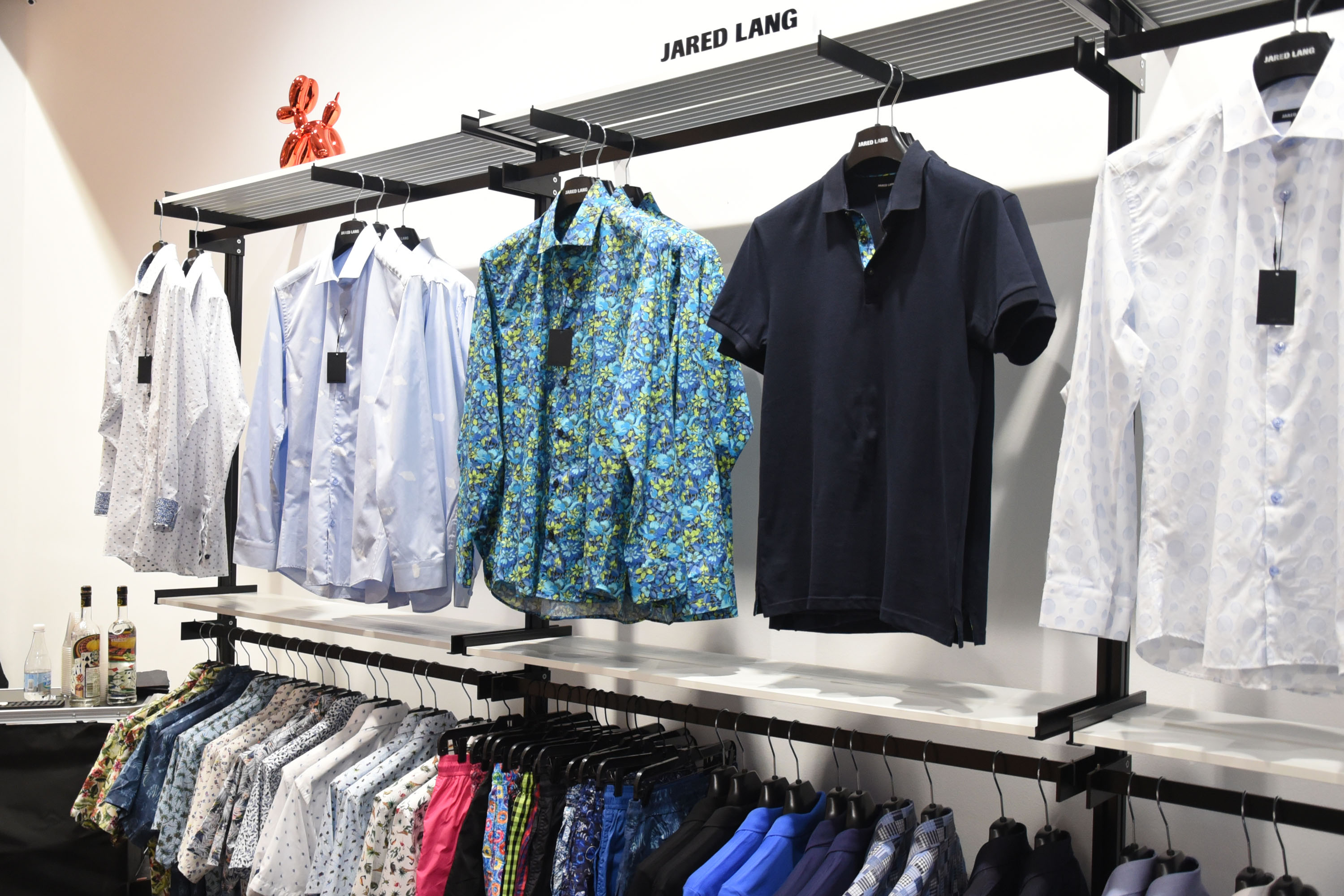 Watch the video below for all the event highlights.
[post_facebook]