I'm on a mission to find the best body care washes that don't dry out your skin, so I dialed in some of my favorite beauty insiders to find out what they recommend plus a few of my personal favorites. This is the one product I use on my body consistently, everyday, sometimes twice a day, but trying to find the perfect one that doesn't leave your skin dry is a bit of a challenge. In addition, my shower time is really a part of my self-care routine. I feel completely transformed after a shower and it doesn't have to be long or extravagant; I just feel anew each and every time.
The problem with taking showers in the winter is that it may often leave your skin dry and dehydrated. And while post-care is important like a nourishing body oil, it's also essential that you don't further strip your skin while washing your body. It may be popular opinion that a quality shower wash is not worth the expense because it just ends up down the drain, but I believe that is not the case. A wash can alter your skin pH levels and leave you feeling extra dry, flaky and irritated especially in the winter months.
Now, not everyone is a fan of body wash. I asked former beauty editor Felicia Milewicz who says "I associate body wash with the pandemic because it's in a bottle and bottles were everywhere, constantly reminding us to wash and disinfect skin." "The whole category of body wash implies that the body is dirty," she continues. "I love old fashion soaps." She recently discovered Wavertree & London, a brand of soaps from Australia with striking packaging that make the most fantastic gifts for the holidays. "When I saw the display at 90th Street Pharmacy in New York City, they made me happy," Felicia exclaims.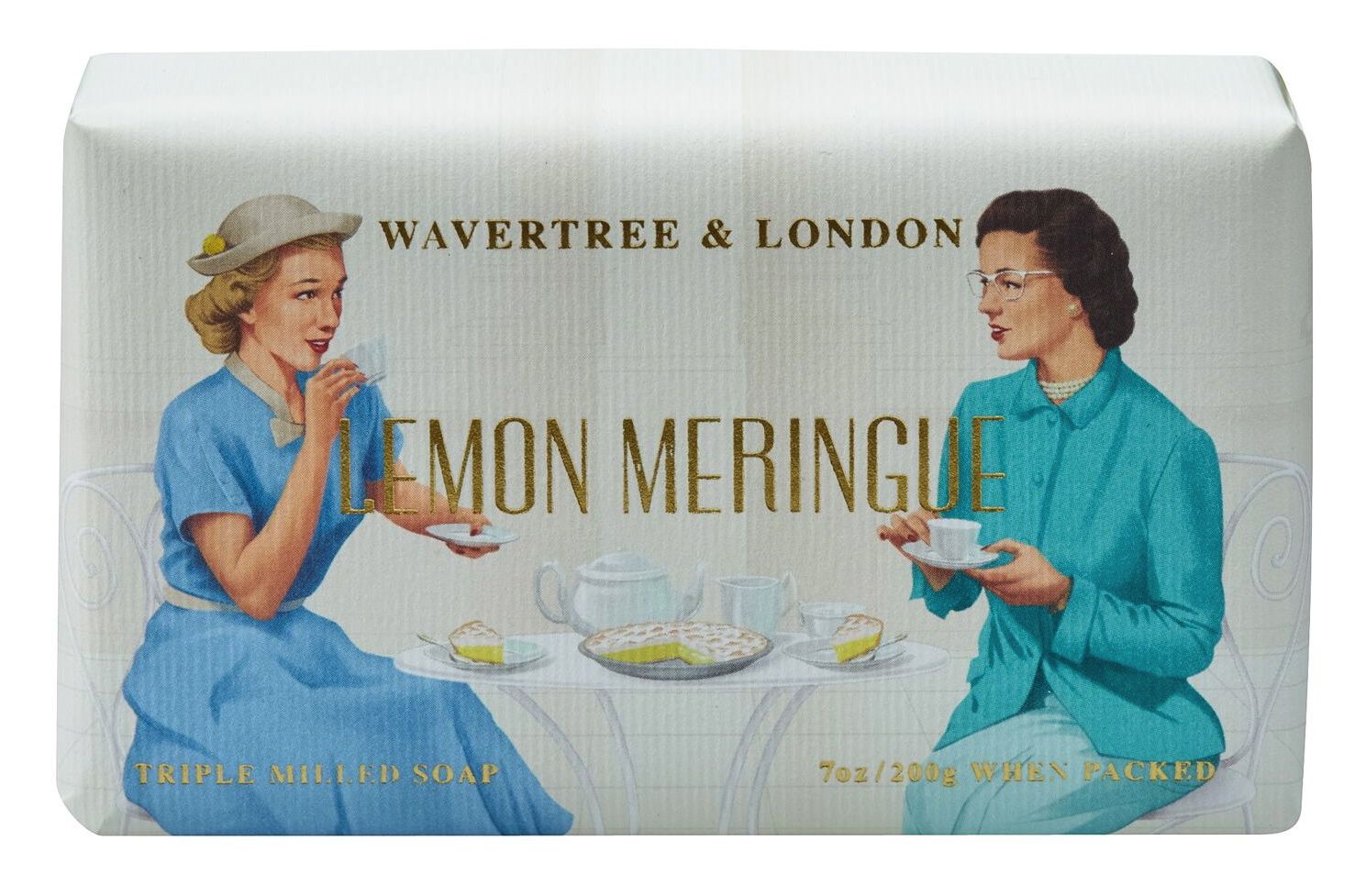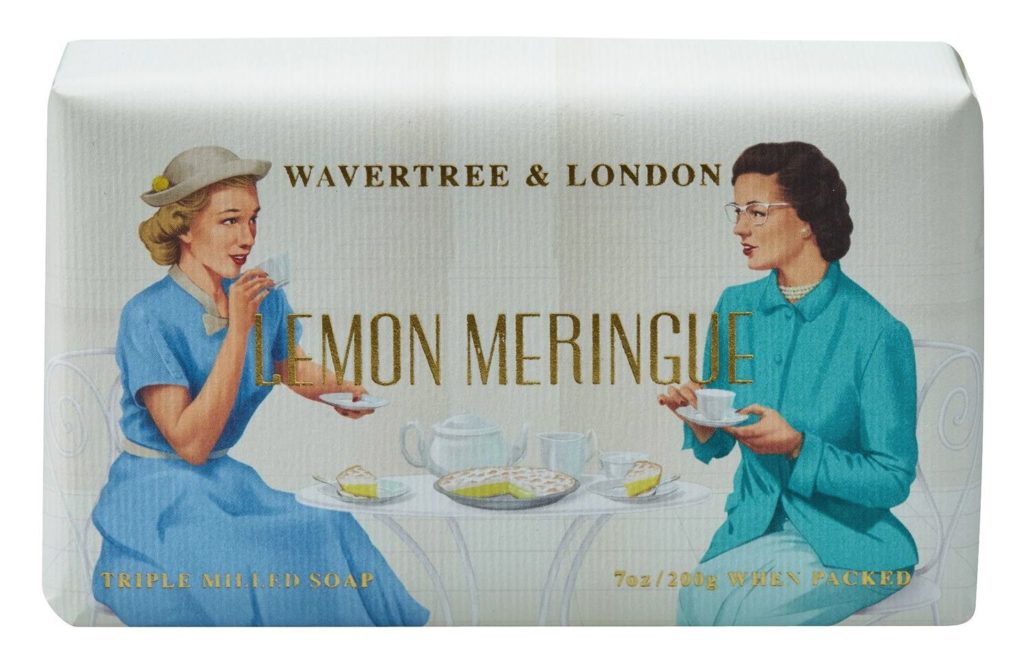 Whether it comes in a bottle or a bar, we believe that the scent of a wash is what ultimately makes your body care feel like a ritual. We rounded up some of our editor and insider favorites that will turn your shower time into your moment of self care and a purely sensory experience.
1. The latest launch from clean beauty care line, FUR, is the All Body Wash. This pH-balanced restorative oil wash cleanses skin while hydrating. What surprised me when I first used this body cleanser is that it has a slight foaming sensation even though it is rich in hydrating oils including Sweet Almond Oil and Castor Seed Oil. It truly created a luxurious shower experience and their signature scent is subtle and comforting.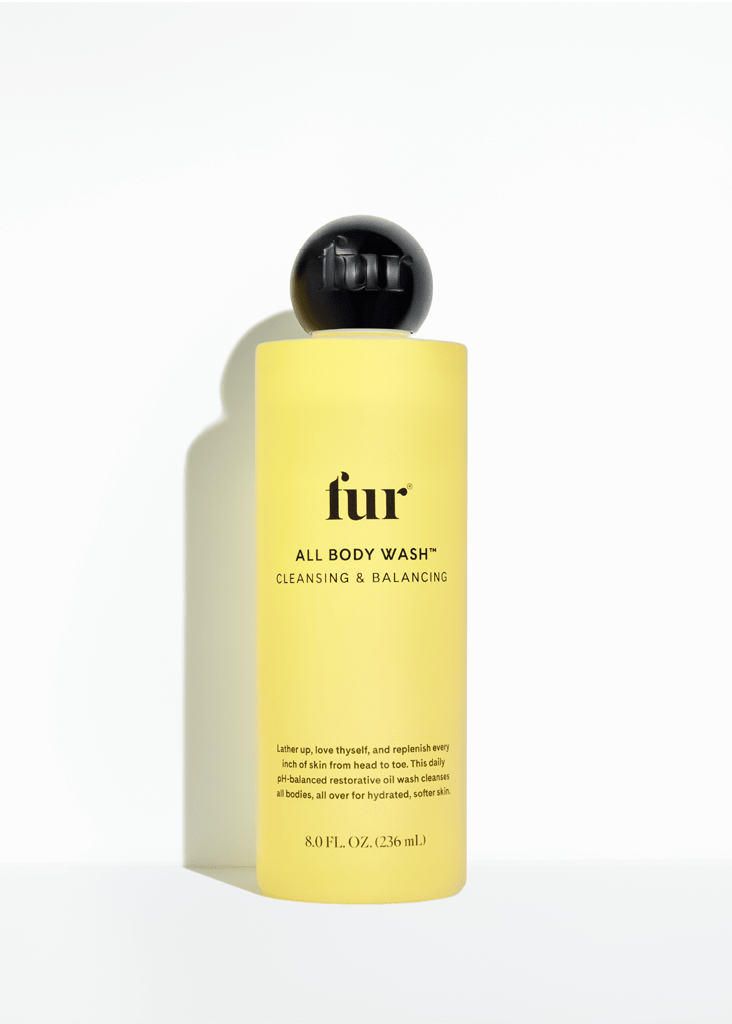 2. Le Labo, known for their personalized signature scents, offers an array of fragranced shower gels as well. The Rose31 Shower Gel is enriched with Vitamin E, Olive leaf Extracts and Aloe Vera for the ultimate skin hydration. According to BeautySomething insider Pauldine France, she loves it so much she even travels with it. It "makes my entire hotel room smell like rose petals," she exclaims. They also offer this scent in a bar soap enriched with shea butter available in the Discovery Set that lets you try three scented body bars including Bergamote 22 and Santal and makes a beautiful holiday gift set.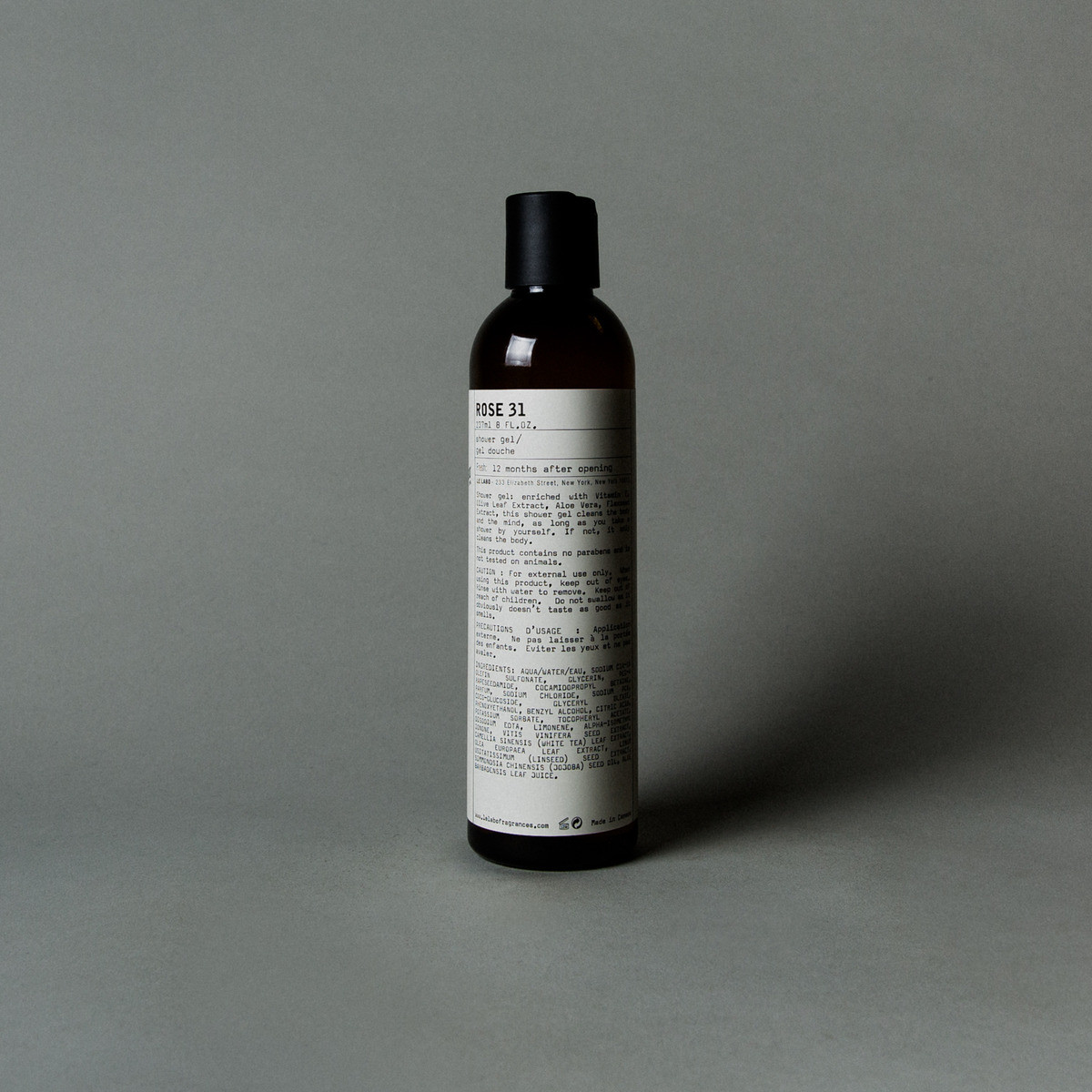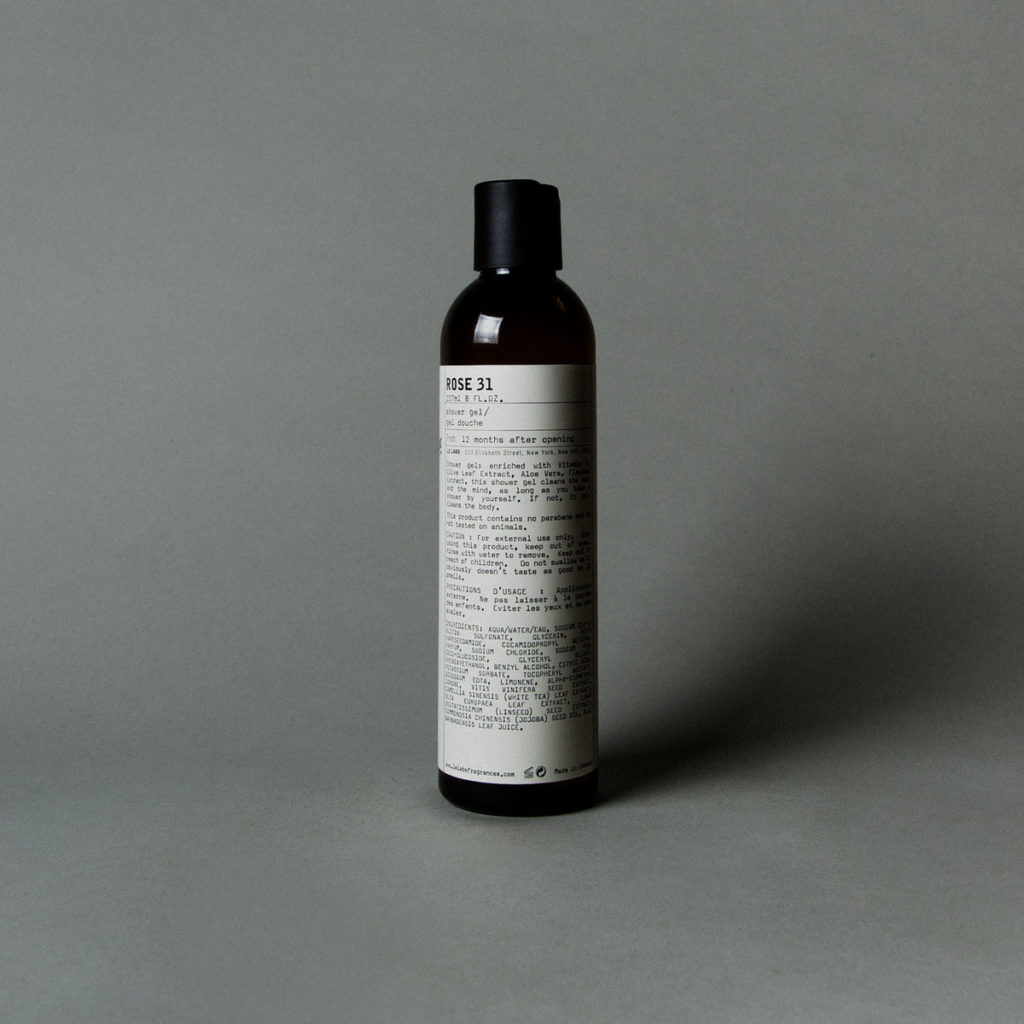 3. Baylis & Harding Goodness Natural Body Wash Lemongrass and Ginger boasts 98% naturally derived ingredients including 10 essential oils and plant-based natural cleansers. The warm cinnamon and nutmeg undertones will have you in the holiday mood in no time. This editor approved shower gel also comes in a vegetable base bar soap.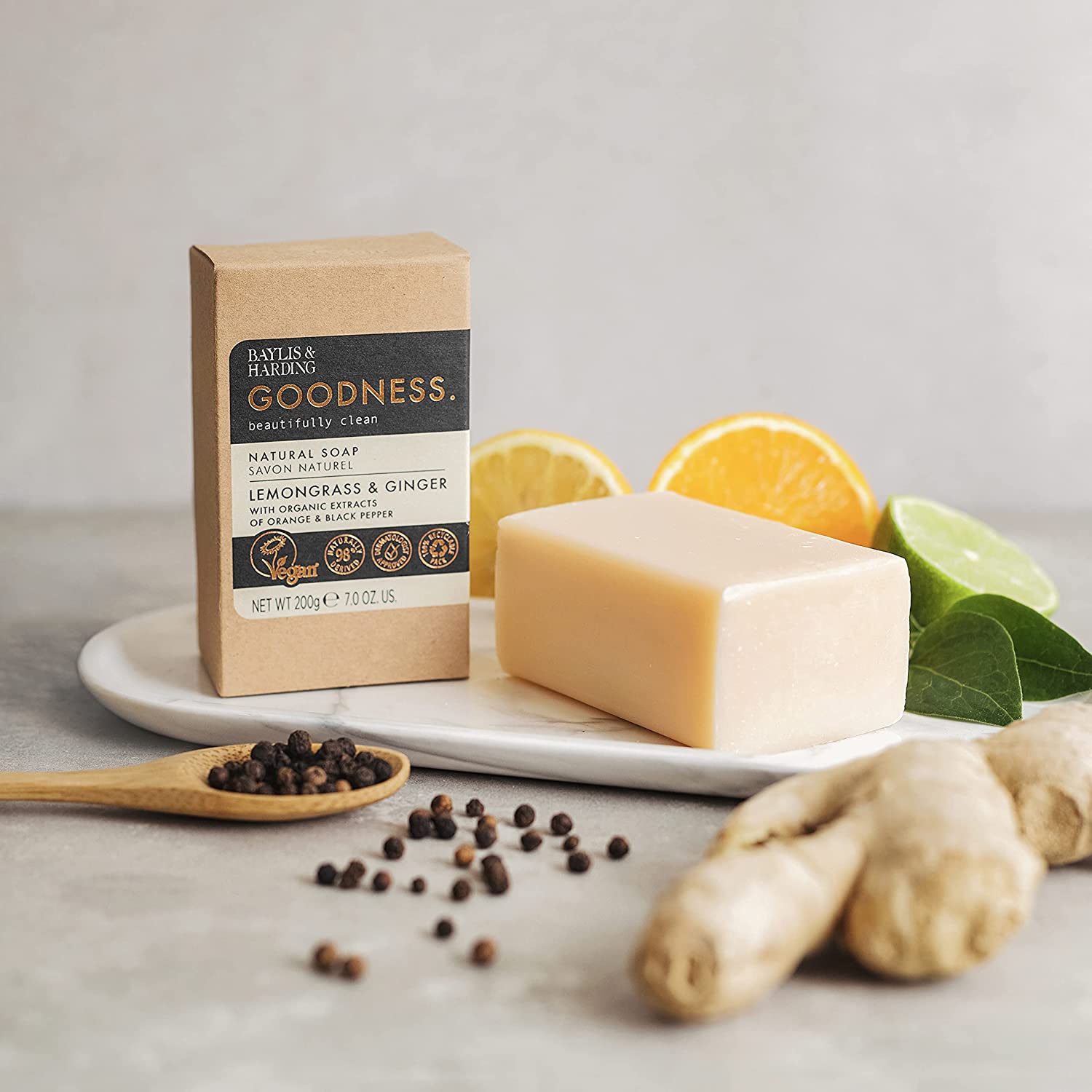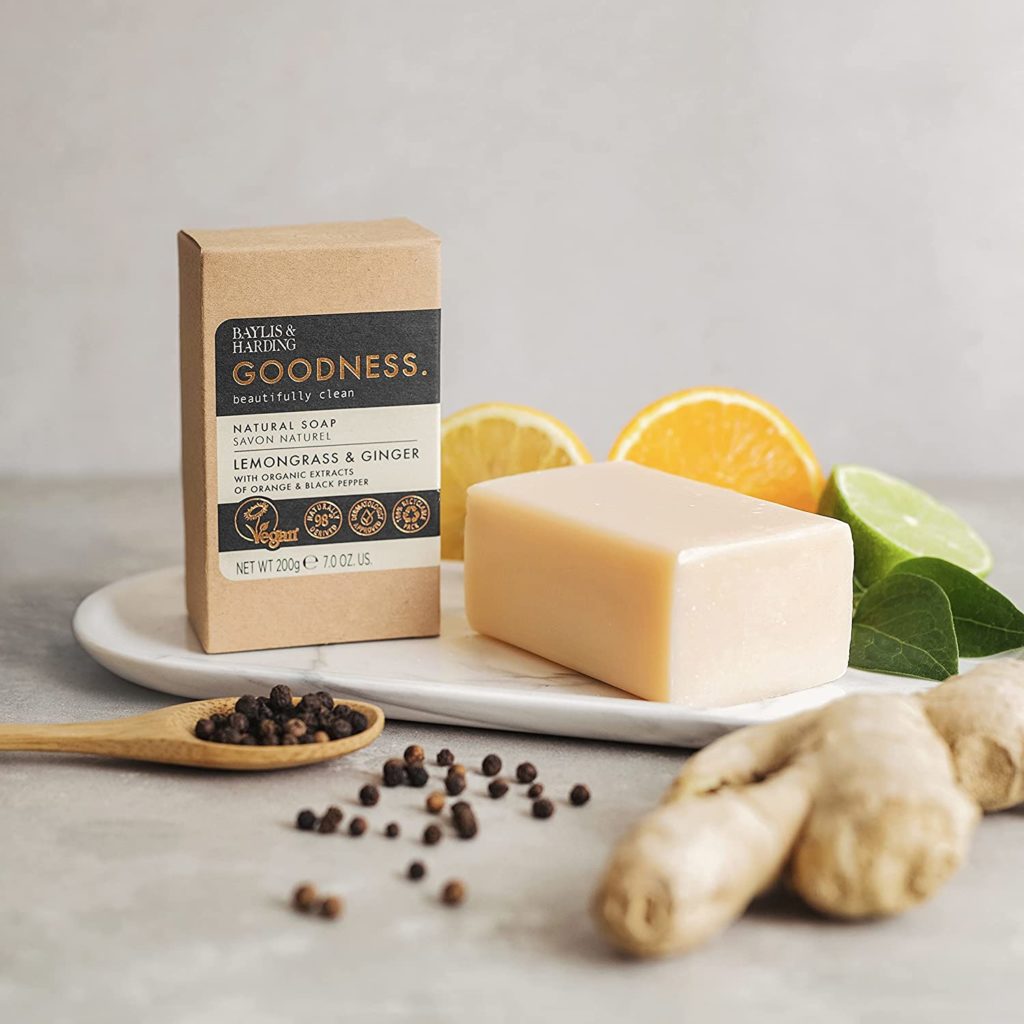 4. Lab To Beauty The Brightening Body Wash + Bubble Bath fuses CBD with hydrating Hyaluronic Acid and brightening Licorice root that truly transforms this wash into an advanced skincare treatment. Plus, this double duty product also works as a bubble bath. Our editors can't get enough of this clean beauty brand.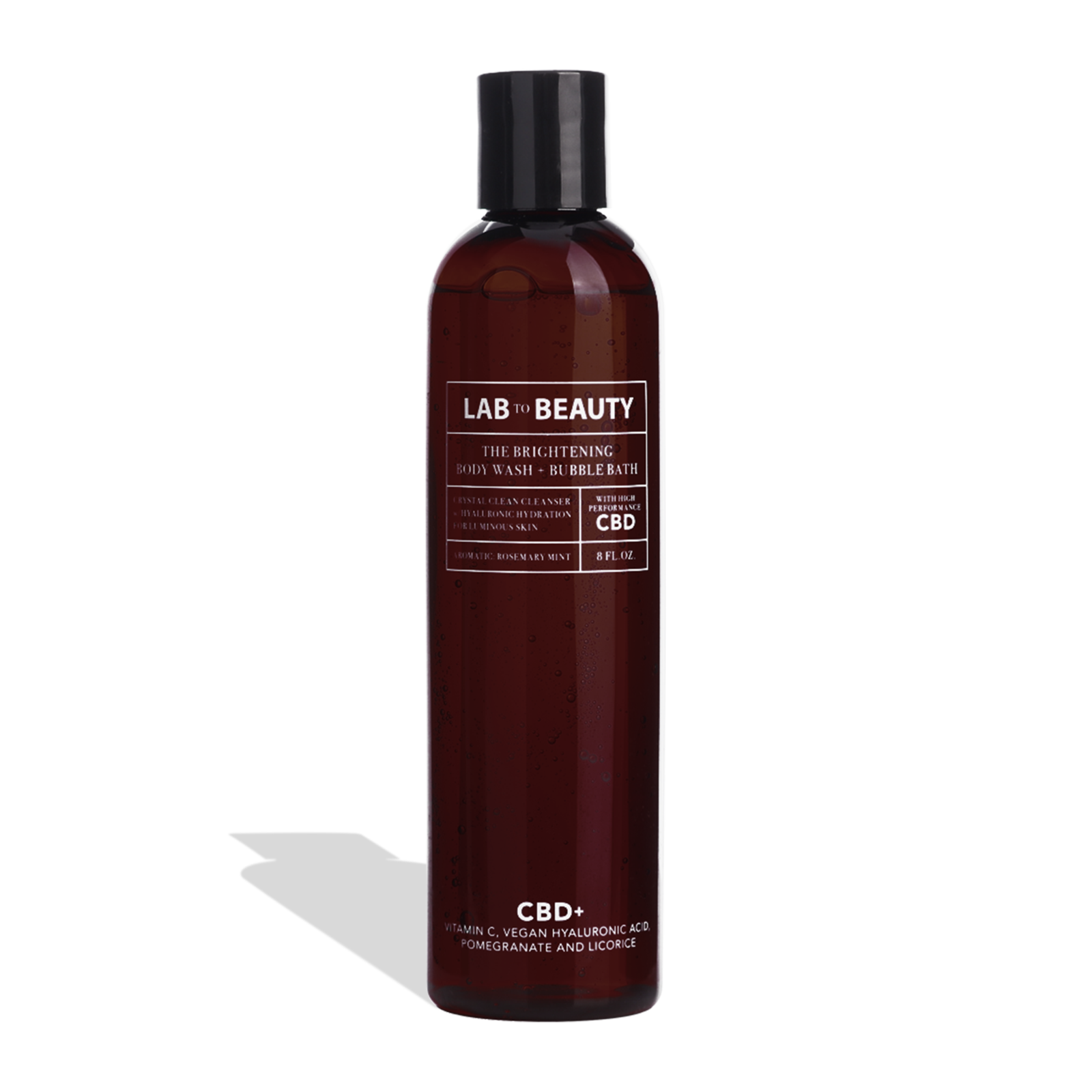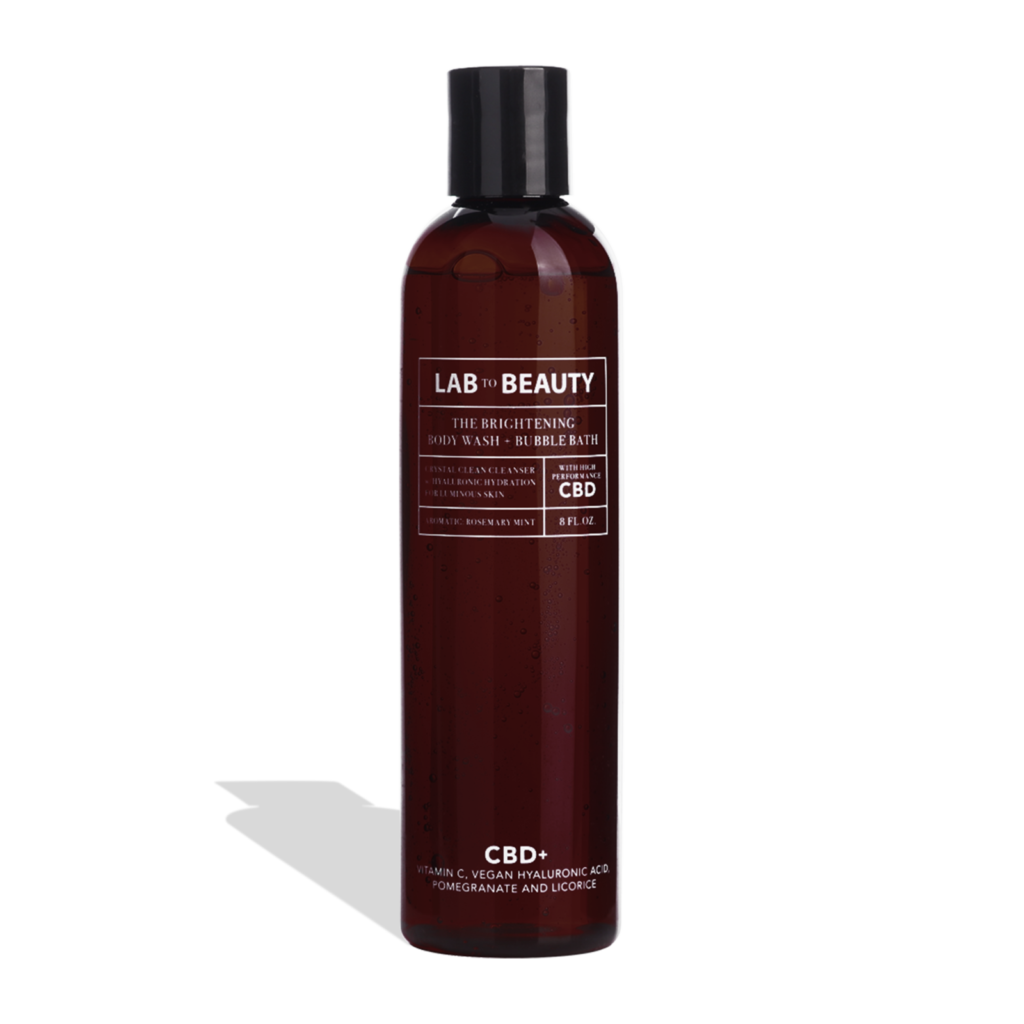 5. Aesop Citrus Melange Body Cleanser is a fresh scent that gently cleanses the body and provides a true sensory experience. I love grapefruit and fresh citrus in the morning to awaken the senses and give your skin a fresh start. Plus the iconic packaging transforms any bathroom into a super luxe spa.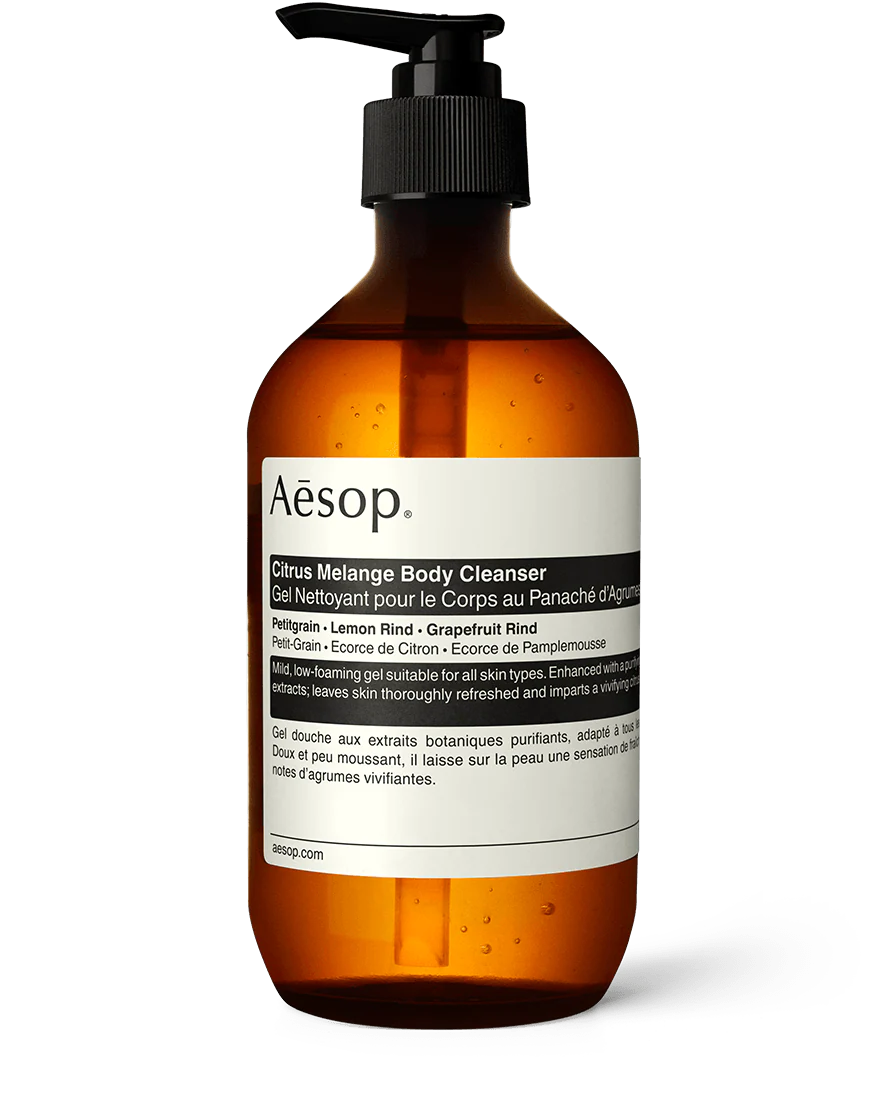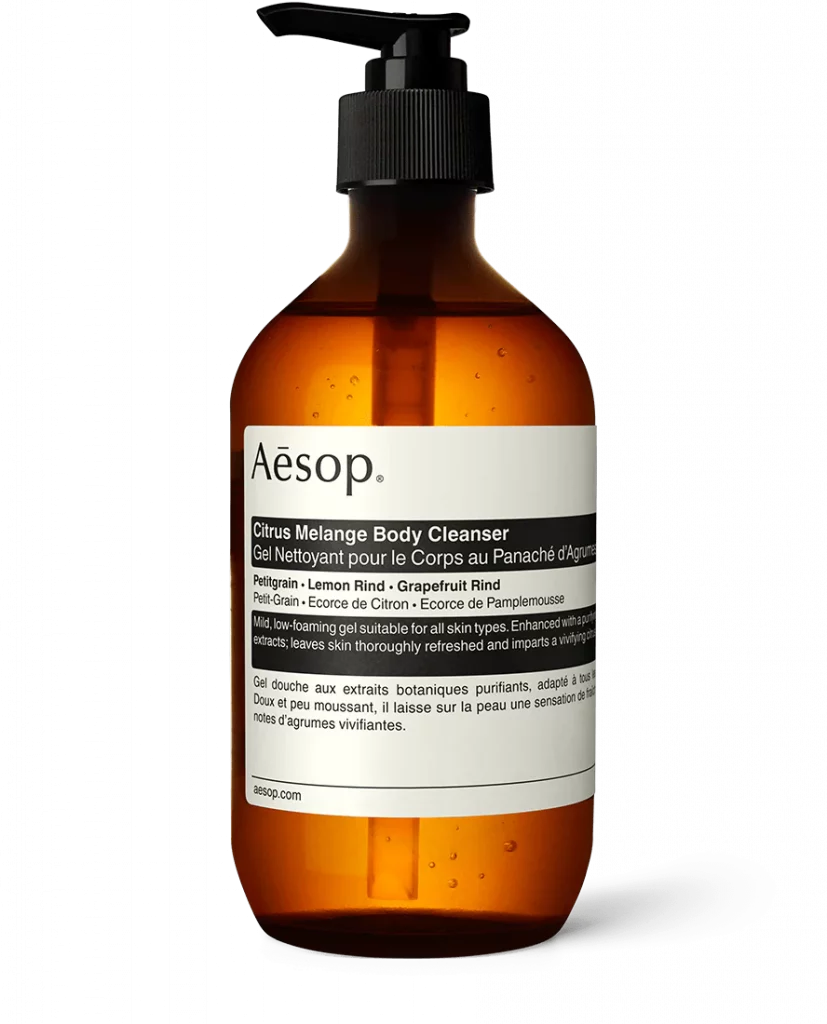 H