Who doesn't love a few good beauty hacks, especially when it comes to traveling?
In this video, YouTuber, The Blonde Abroad breaks down some of her favorite travel beauty hacks for every budget… and they are honestly quite perfect!
If you're someone like me who has a specific nightly and morning regimen and doesn't like to break their normal beauty routine, then these 11 tips will help you feel beautiful and at ease when you're on the road.
[post_facebook]
1. Pack a silk pillowcase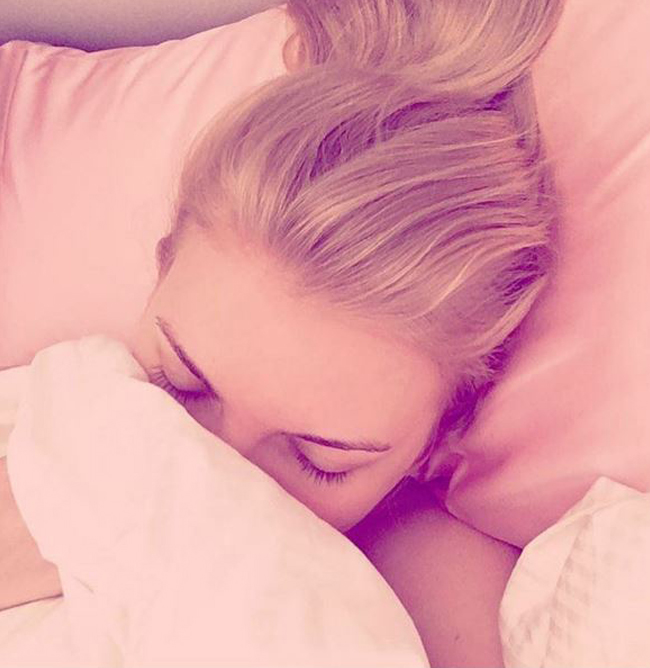 This is the best way to avoid hotel pillowcases, along with having the comfort of home with you.
2. Bring a few contact case lenses as daily liquid containers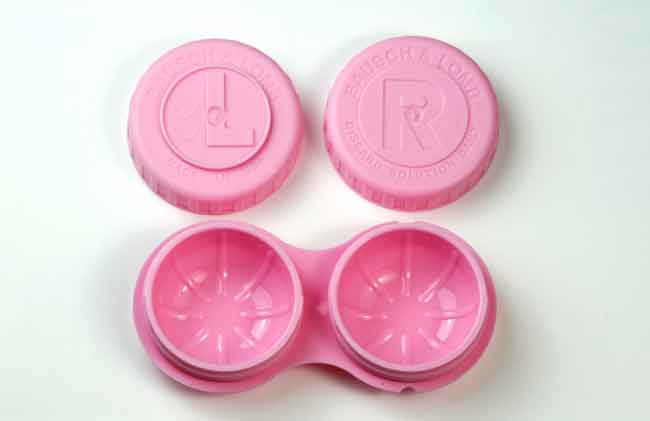 From lotion to sunscreen to hair products and more, this tip is one way to condense packing load while still getting all the necessities you need for your trip.
3. Fill travel containers with coconut oil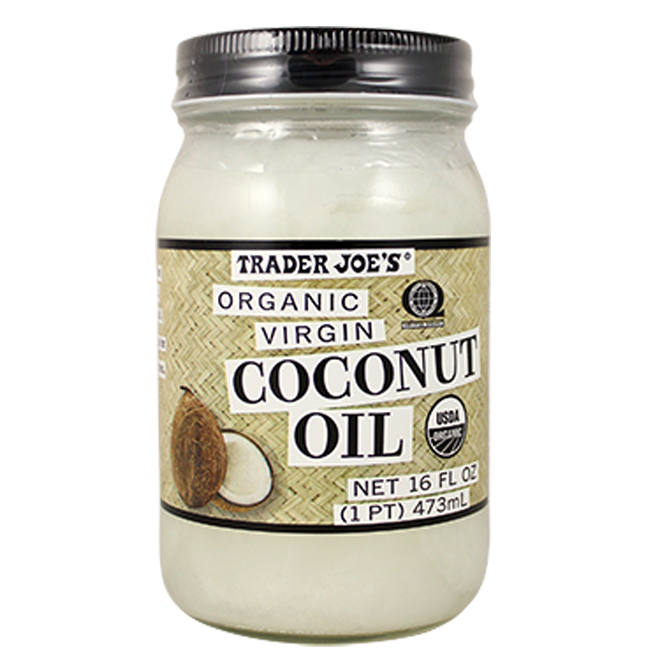 Coconut oil has proven to be pure magic when it comes to unlocking the secrets of beauty. It can act as a moisturizer, deodorant, a deep conditioner and more! What else could you ask for?
4. Utilize sample perfumes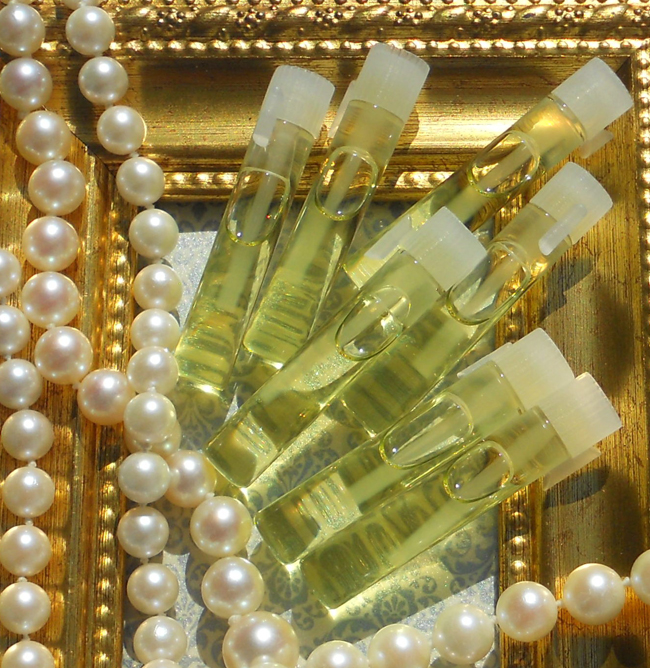 I always forget about this one, and how genius it is! You can literally get free sample perfumes from Nordstrom, to Sephora to pretty much any beauty related retailer as long as you ask for them.
5. Purchase statement jewelry to pair with basic tops and outfits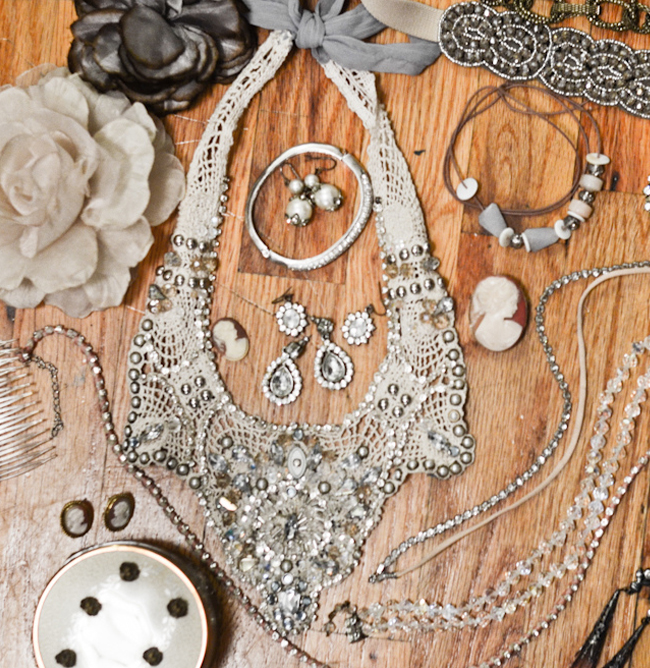 This will help narrow down all the clothes you end up packing, and still give you the chance to feel like you are wearing something new and different during your trip.
6. Never forget your crest white strips for a perfect white smile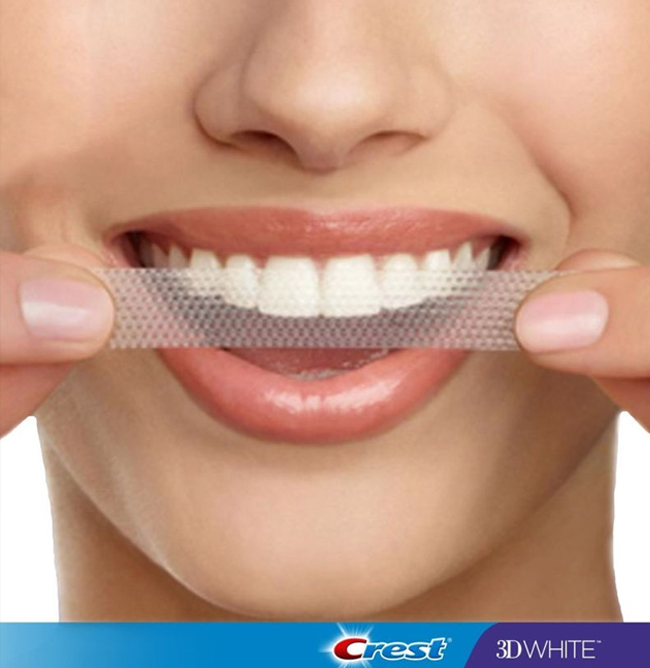 While you are getting ready in the morning, or on the go, these Crest white strips are the perfect way to keep your smile nice and white while you're traveling.
7. The Wet Brush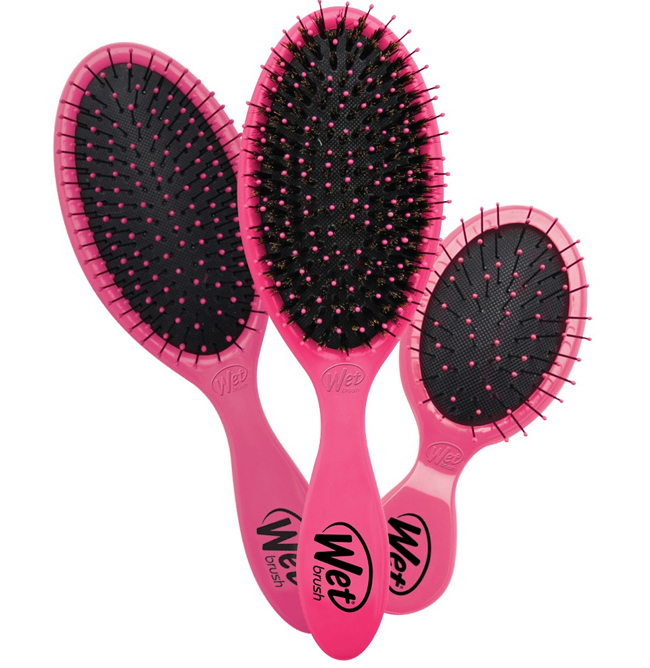 If you haven't already purchased one, then you definitely need to. If you have thin hair like me, or problems with your hair getting tangled all the time… then this brush will be an ultimate save for you!
8. Dry shampoo is a must!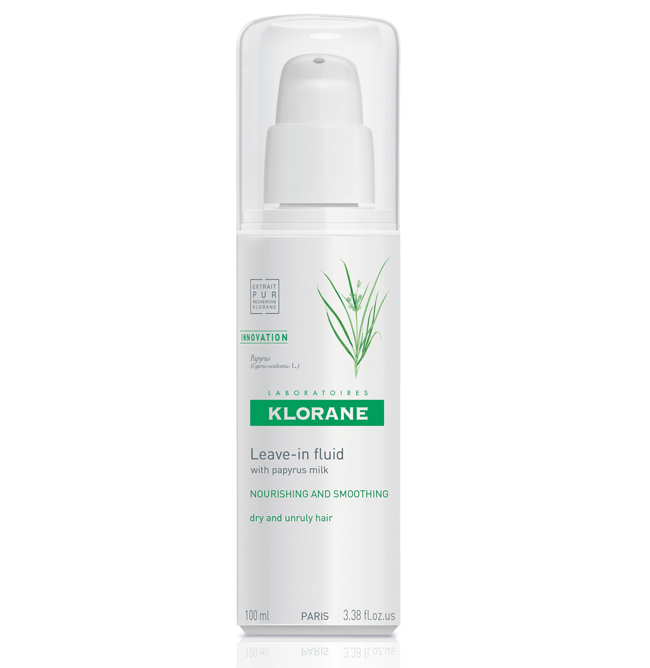 If you're on a trip where you don't have the luxury to wash your hair everyday, dry shampoo will be the perfect answer for you. It's a great way to keep your hair from getting greasy, along with maintaining a fresh clean smell.
This is probably the best tip on how to get an extra couple days out of every wash!
9. Make or pack a sock bun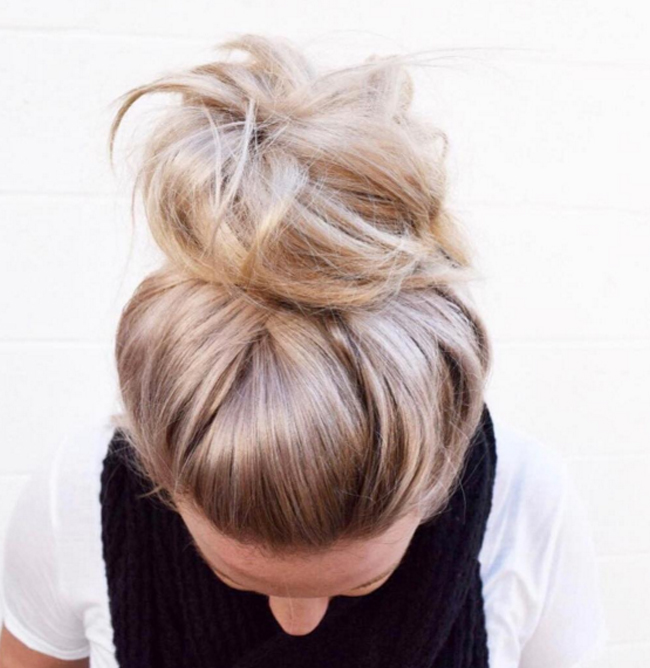 This is a great tip if you need to change up your hair while you're on the road, especially if you want an easy way to get a fast elegant look.
If you're feeling quite crafty and have the time, then you can make your own sock bun by using a traditional tube sock.
If you're on a time crunch, you can easily buy a sock bun in stores or online that is close to your hair color.
10. Include fun lipsticks
This is another perfect way to dress up your outfits without over packing! Try a bright orange, bold pink and/or a classic red to mix it up while you're on the road.
11. Save up for a cordless curling iron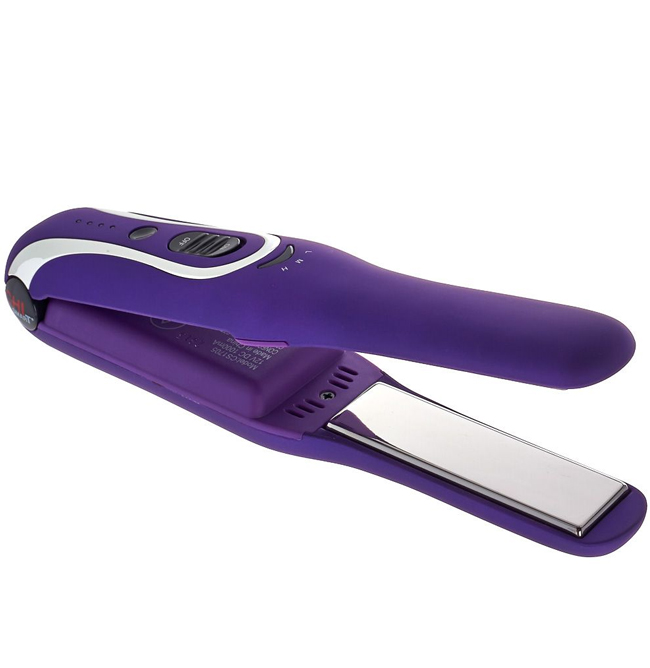 The cordless curling iron is awesome! This is another way to change up your hairstyle during your trip, while also being able to pack light at the same time.