Have you ever wondered how you can use some of the random objects around your house as part of your beauty regimen? We all heard of turning everyday kitchen essentials into beauty must-haves but how about random items you find around the house?!
YouTuber, Rclbeauty101 explains some of her unusual DIY beauty products that you can make at home to enhance your normal beauty routine, or at least try out for fun. These ideas may seem crazy at first, but we totally want to try them out!
Here are some weird DIY beauty hacks that you need to try:
1. Stick On Winged Liner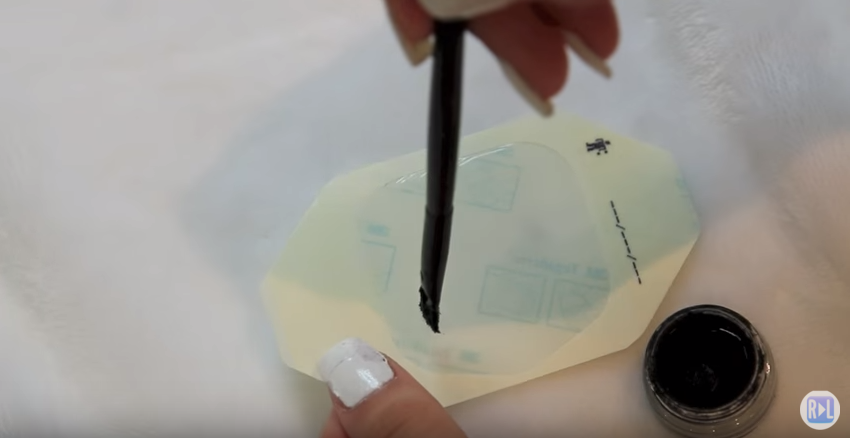 Sometimes getting the perfect winged eyeliner can be quite challenging at times. If you're willing to try and make your own stick on winged liner, then you can easily do so by taking [easyazon_link identifier="B003TXPZ64″ locale="US" tag="bsomethingusa-20″] medical tape [/easyazon_link] or a [easyazon_link identifier="B000PYP5R4″ locale="US" tag="bsomethingusa-20″]clear bandage[/easyazon_link] and painting some gel eyeliner onto it.
Once you cut this piece out in the shape and size you want and stick it on your face, you will have an interesting way of getting an original looking winged liner look.
2. Lip Tattoos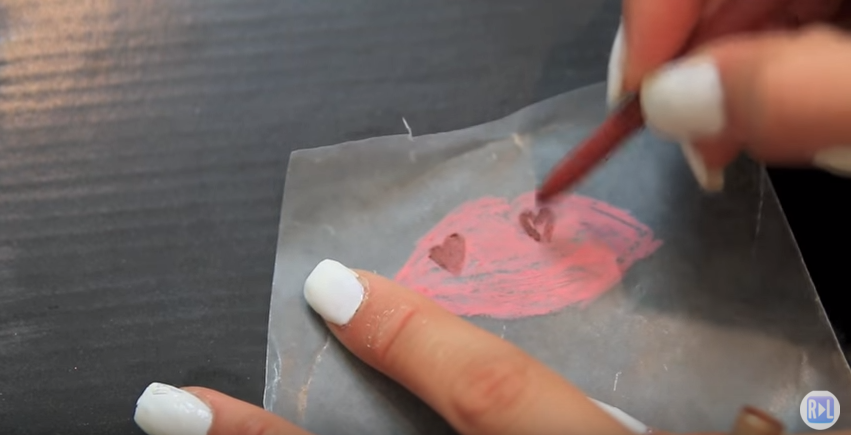 When most people think about tattoos and their placement, your lips just don't happen to come in mind at first.
By [easyazon_link identifier="B00NBXW03S" locale="US" tag="bsomethingusa-20″]tracing your lips with some lip liner[/easyazon_link] on a piece of [easyazon_link identifier="B000RA9KZY" locale="US" tag="bsomethingusa-20″]wax paper[/easyazon_link], you can draw out a fun design to then place on your lips as a temporary tattoo. This look may seem a little unusual at first; put if you pick out an appealing design to create then you could give your lips a whole new dimension.
3. Makeup Brushes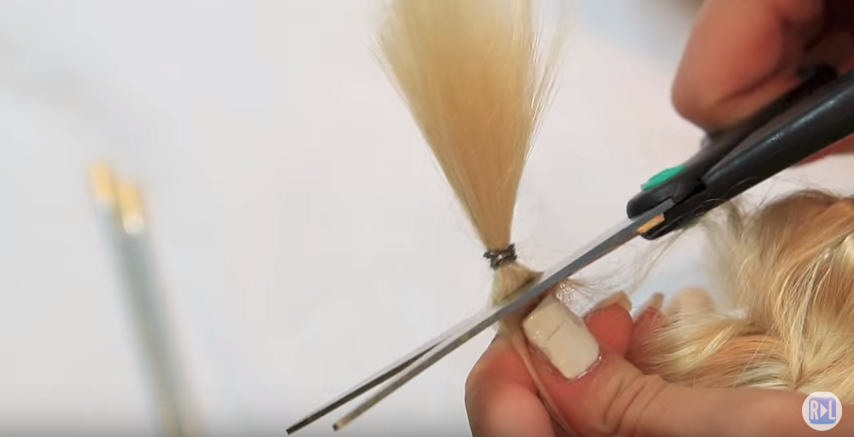 I'm sure if you go roaming around your parent's place, you will find some of your old toys and dolls that you used to play with, but have no purpose for now that you're an adult.
You can actually take your old Barbie's hair, and cut off as much as you want to use as part of your new makeup brushes. If you grab some new pencils and remove the eraser, you can then take that hair and super glue it into the pencil's end.
This a pretty crazy way to go about making your own makeup brushes, but it isn't that bad of an idea.
4. Gel Manicure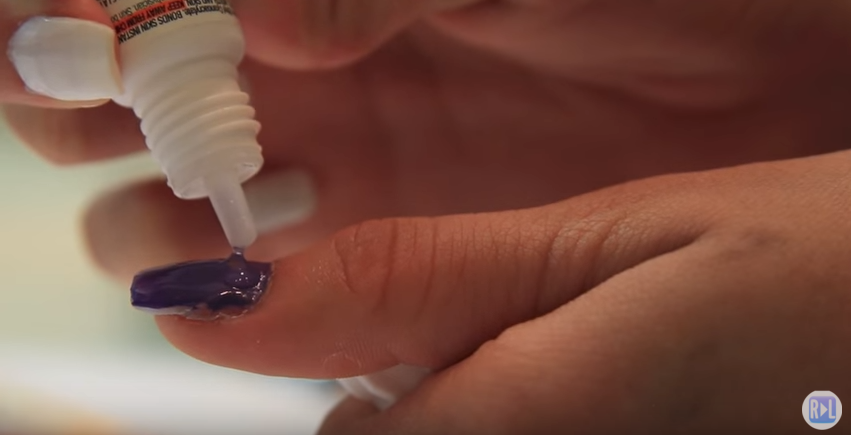 You might have never thought of using nail glue as an easy solution for gel manicures, but it's actually really easy to do. It will end up lasting you as long as regular gel polish does for your nails, but give you a more interesting look at the end.
5. Nail Drying Bubble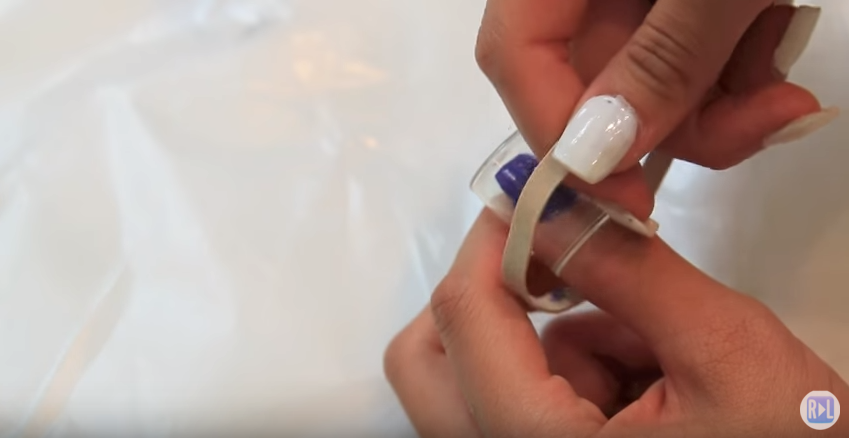 I love painting my nails, but I hate waiting for them to dry. Even with a fast drying coat to top you nails off with…. it can still seem tacky for what seems like hours.
A quick easy fix to this is to take the cap off your perfume bottle and rubber band it around you finger.
How did I not think of this before?! Although, it seems a little weird, part of me thinks this is actually genius.
If you've been dying to figure out how to recycle Barbie after all these years, then please SHARE this with your friends on Facebook!
[post_facebook]