With colorful eyeliner making its mark this year, there are many different ways to switch up your eye makeup to keep it both fresh and new.
If you normally prefer your classic black liquid eyeliner on an everyday basis like me, and you're not exactly ready to invest any money in colorful ones until you know it's the right fit, then I have the perfect solution for you.
Have you ever thought of using liquid lipstick as eyeliner before? Maybe not, but it's definitely intriguing and it actually works!
In case you're in need of a new beauty life hack to switch up your makeup style for awhile, YouTuber BeautywithEmilyFox gives an awesome beauty tutorial on how to use any of your liquid lipsticks at home as your new eyeliner, and why this trick will save you a ton of money in the process. It may sound a little odd at first, but it's actually not a bad idea.
We all know that you could easily buy any color of eyeliner you want, but if you're looking to change it up a bit and not run to the store to find that missing piece, this could be your new quick fix.
What a neat way to match your lips up with your eyeliner!
1. Find the perfect liquid lipstick. Using the Kat Von D Everlasting liquid lipstick in Ayesha.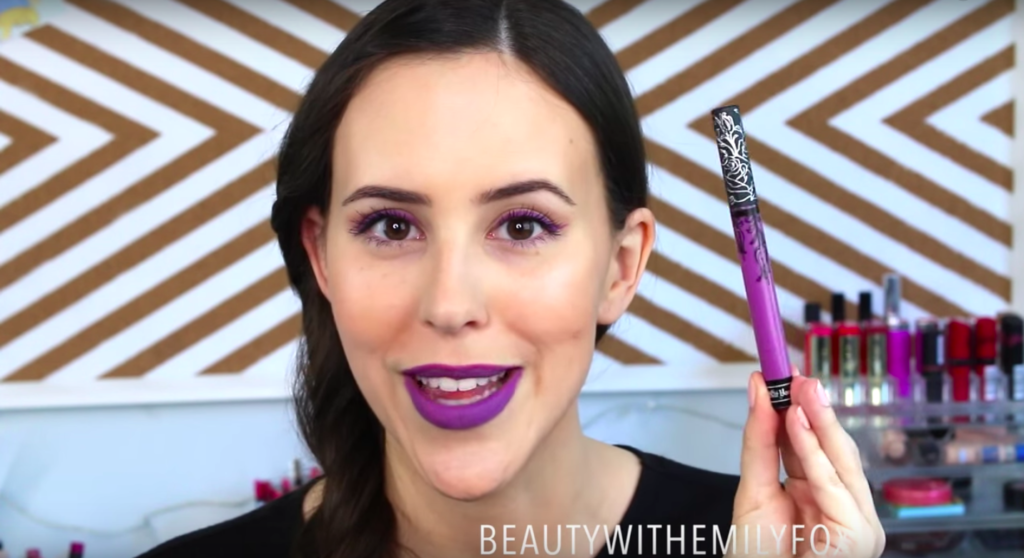 2. Next, find the perfect angled brush. Using the Morphe S6 Eye Brush.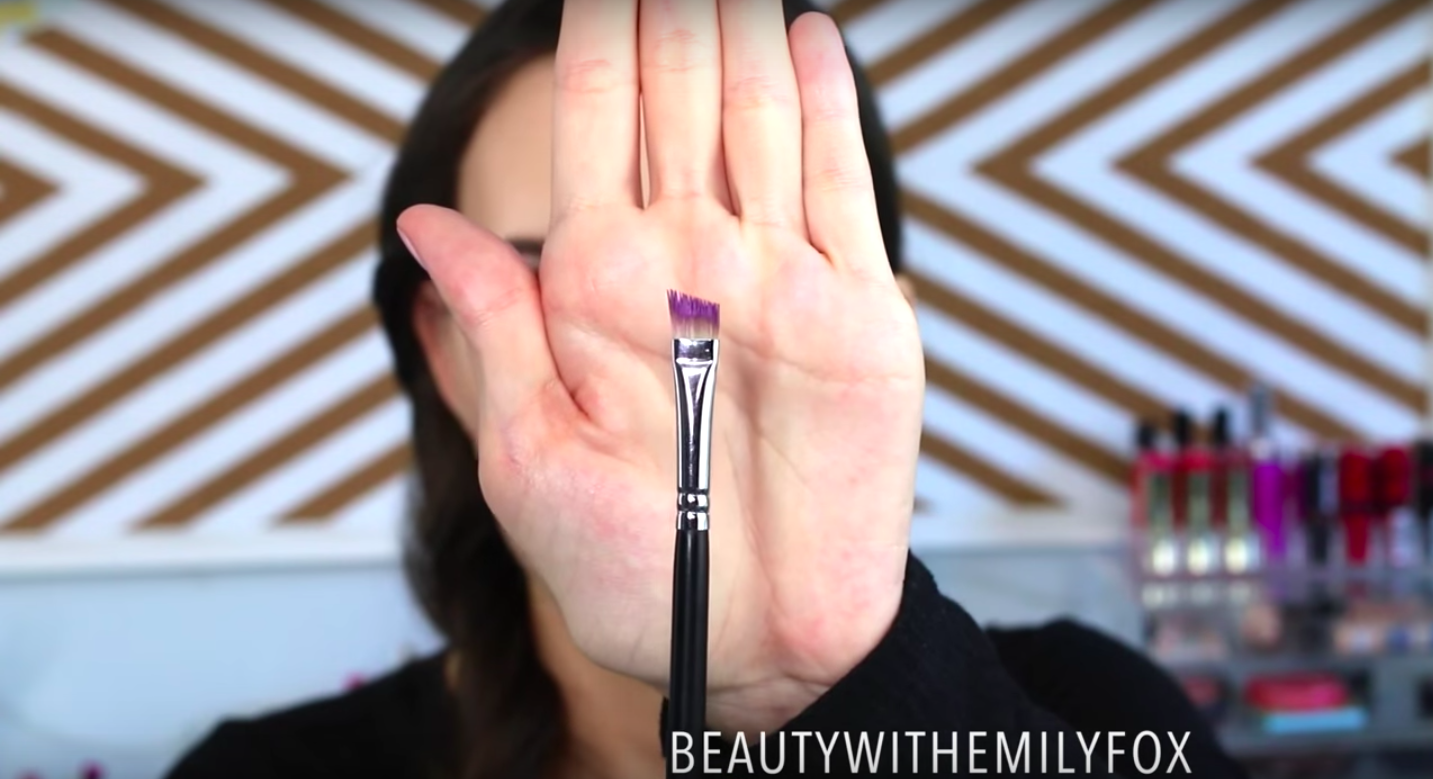 3. Apply one coat to each eye and let it dry.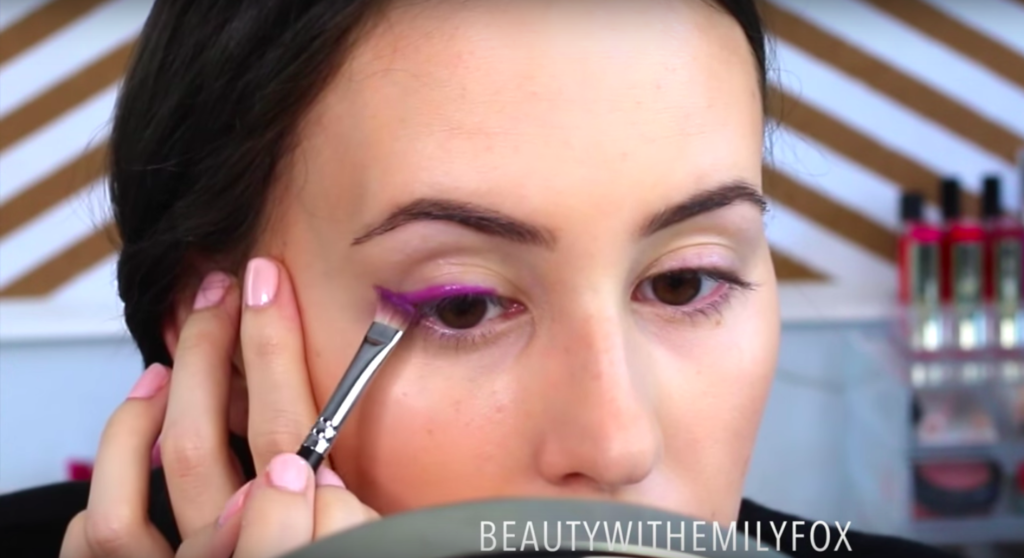 4. Once dry, apply a second coat to each eye.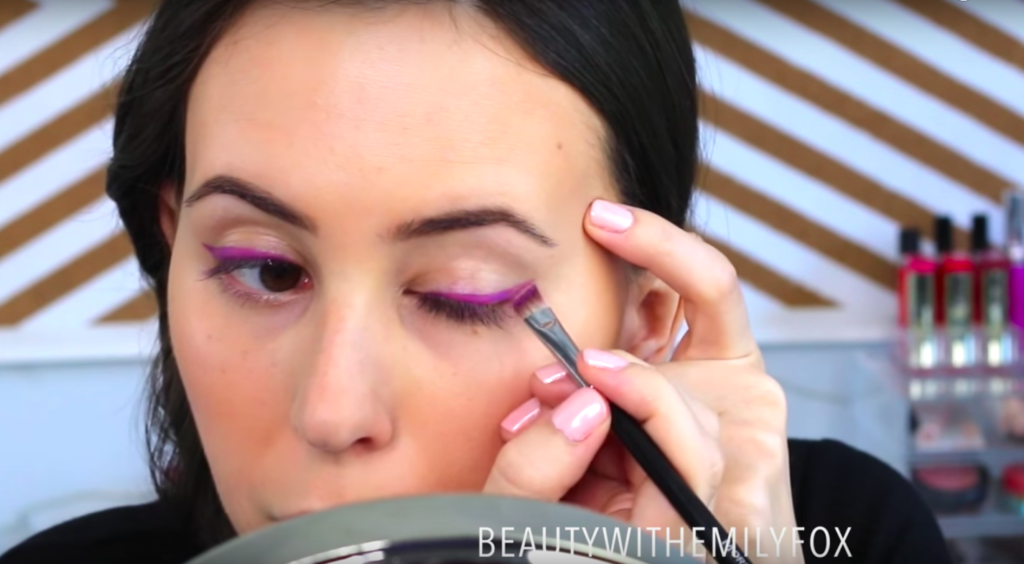 5. Next, apply the color to your lip. You can switch up the color if you like.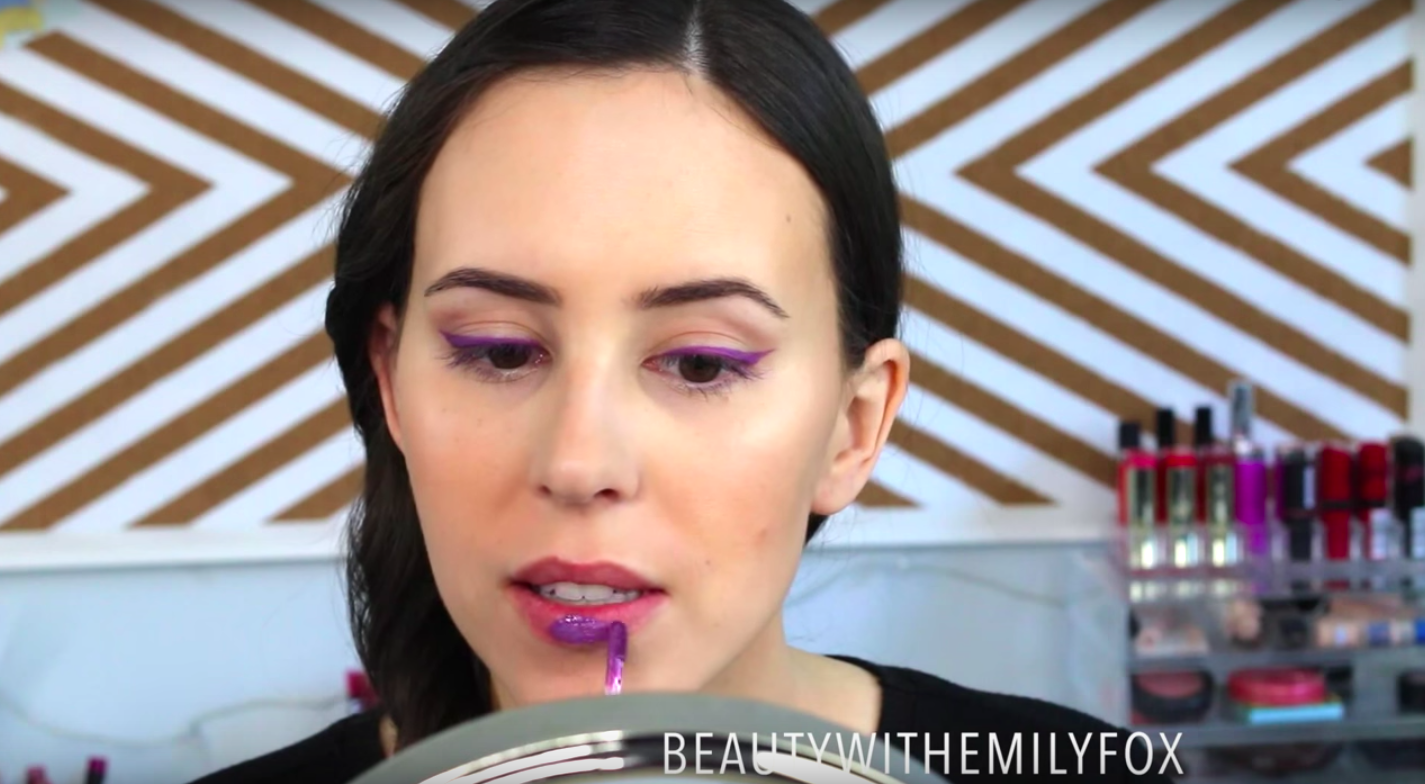 6. Add some mascara, and your good to go!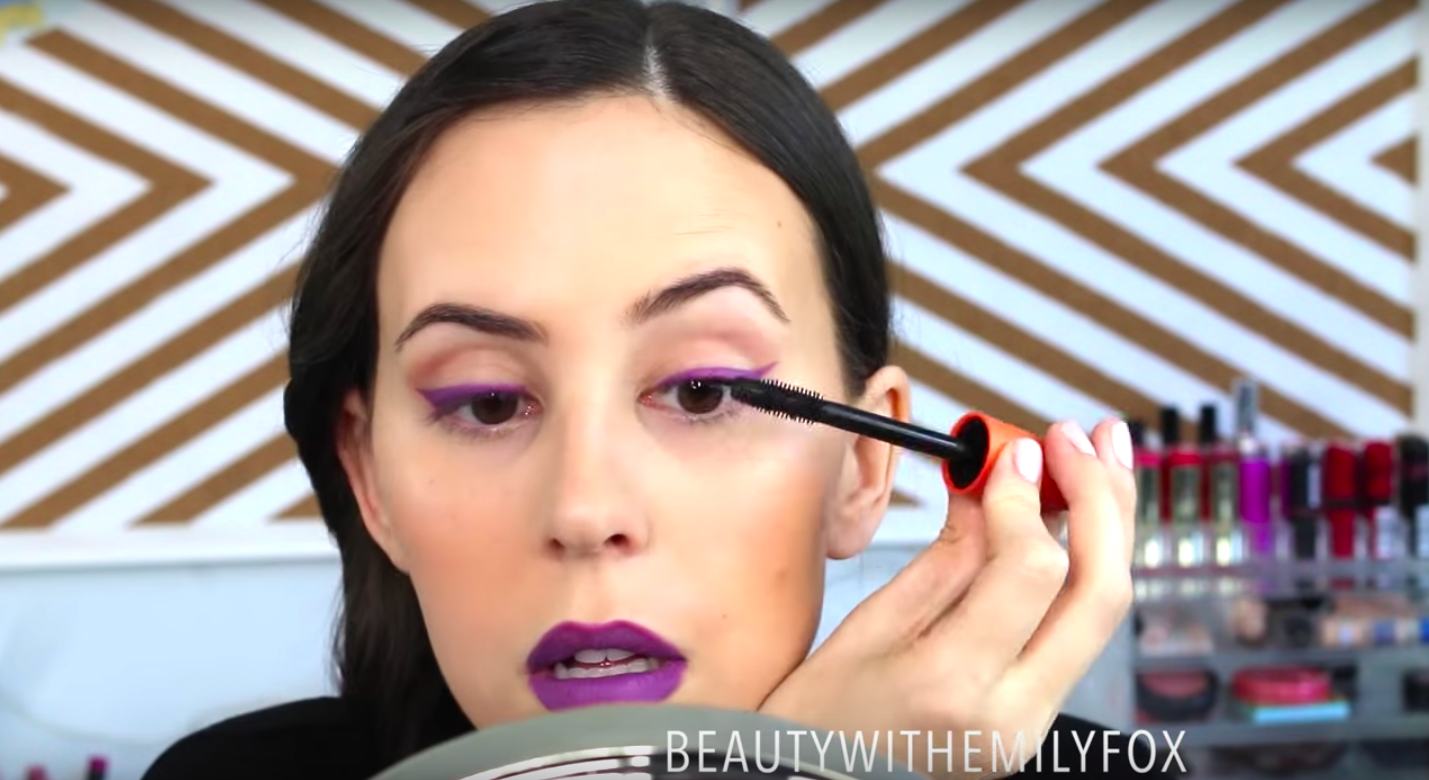 Final look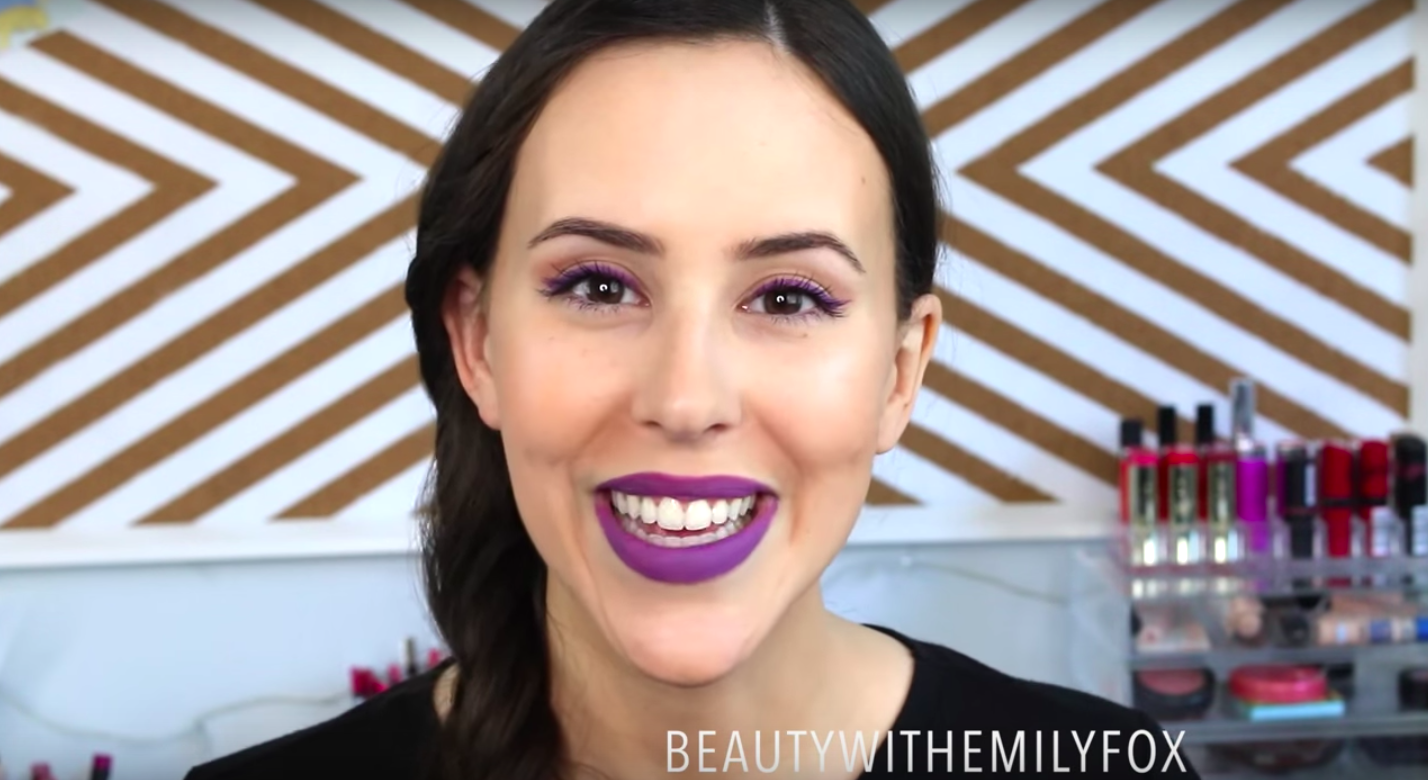 This is a fun and easy way to not only attain such a stunning makeup style, but also find a look that really does work best for you.
I wish I would of thought of this idea a long time ago. Needless to say, I'm definitely going to try this out soon! Watch the full tutorial on how to use liquid lipstick as an eyeliner and have fun experimenting with this look just in time for summer!
If you love the idea of using liquid lipstick as eyeliner, then please SHARE this with all of your friends on Facebook!